Tank feeder
Level measurement and point level detection in the tank feeder
Process data
Measuring task:
Level measurement and point level detection
Measuring range up to:
1 m
Process temperature:
0 … +30 °C
Process pressure:
0 … 0 bar
Special challenges:
Dust generation
Application
The pipes installed above the fish tanks enable demand-oriented, automatic feeding at any time of day. To this end, the storage tanks are continuously monitored to make sure they contain sufficient fish pellets and always get refilled on time. The tanks vary in size, depending on whether young fish or adult fish are involved.
Your benefit
Reliable
Reliable measurement right through the container walls
Cost effective
Efficient, demand-oriented feeding without running empty
User friendly
Retro-fit installation possible without opening the container
Recommended products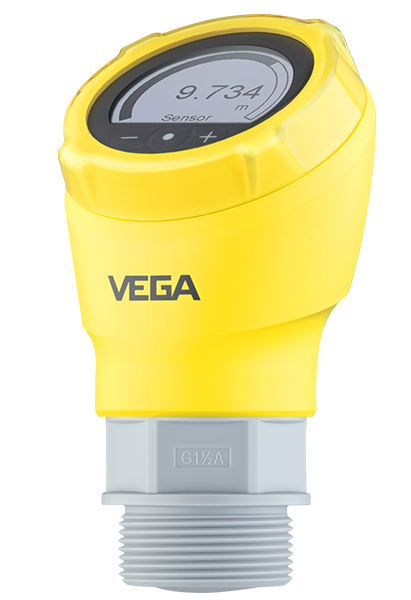 VEGAPULS 31
Non-contact level measurement with radar in the storage tank
Reliable measurement, unaffected by dust generation, because sensor measures right through the tank walls
No contact with the fish feed thanks to non-contact measurement
Convenient setup and commissioning with Bluetooth and VEGA Tools app
Measuring range - Distance

VEGAPOINT 31
Capacitive level switch as dry run protection in the storage tank
Reliable detection ensures early refilling
Easy installation without adjustment
360° status display for quick and easy recognition of switching status
Measuring range - Distance