Bleaching tower
Level measurement and point level detection in the bleaching tower
Process data
Measuring task:
Level measurement and point level detection
Measuring point:
Bleaching tower
Measuring range up to:
25 m
Process temperature:
+85 … +95 °C
Process pressure:
0 … 0 bar
Special challenges:
Different pulp densities
Application
In order to achieve the desired degree of whiteness, the pulp must be bleached. For this it is filled into the 25 meter high bleaching tower. The bleaching process runs continuously at temperatures up to 95 °C, with using chemicals such as oxygen, ozone or peroxide. The bleached pulp is discharged via screw conveyors. Due to its size, the bleaching tower is never emptied. Continuous level measurement enables a smooth process flow.
Your benefit
Reliable
High operational reliability by reliable measurement, even with high pulp densities
Cost effective
Maximum utilization of bleaching tower volume
User friendly
Minimal servicing thanks to non-contact, maintenance-free measurement
Recommended products

VEGAPULS 6X
Non-contact level measurement with radar in the bleaching tower
Rinsing air connection on the sensor prevents buildup
Reliable measurement, even with fluctuating pulp density
Wear and maintenance-free
Measuring range - Distance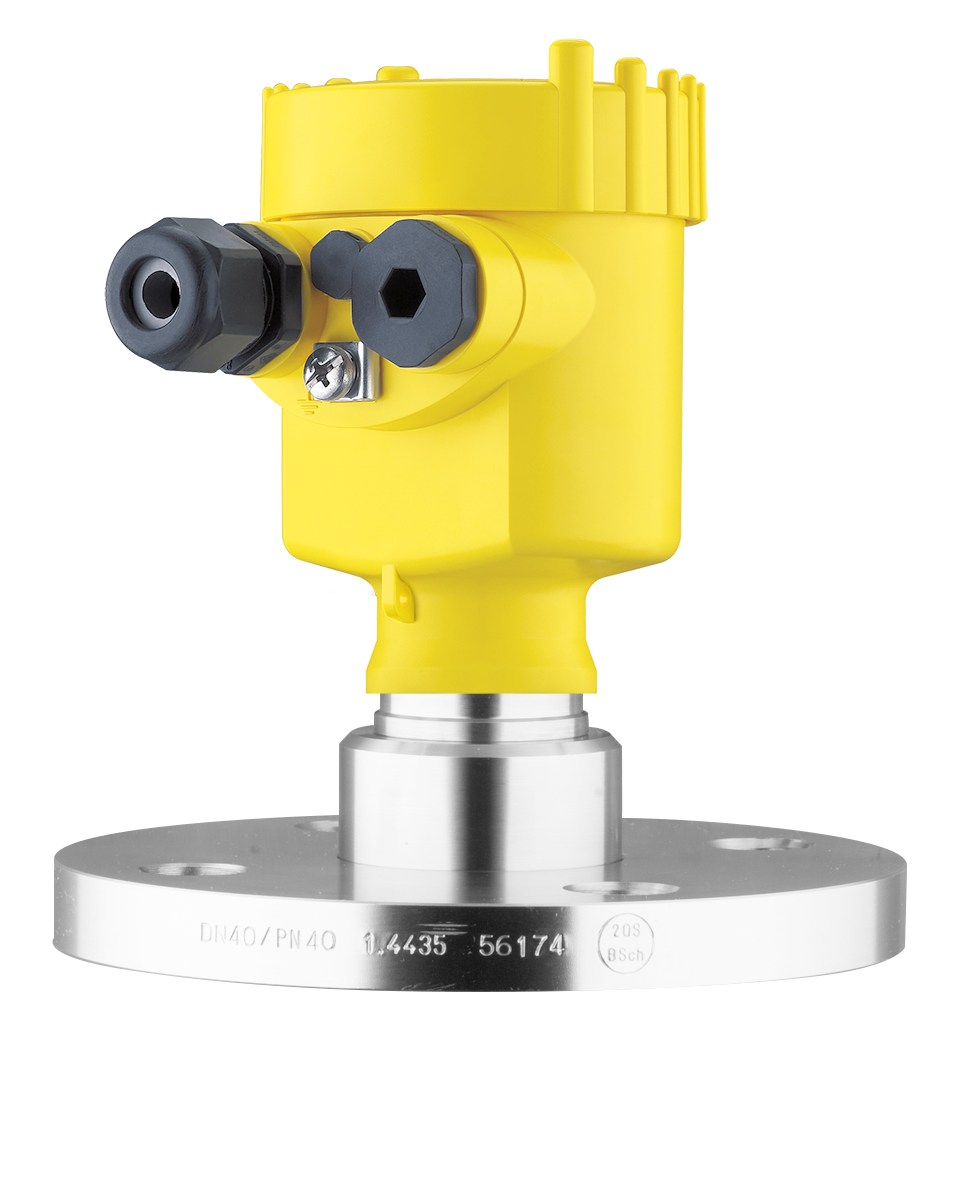 VEGABAR 82
Hydrostatic level measurement for controlling stock discharge
Front-flush installation in the ball valve fitting
Robust ceramic for long-term use
High measurement accuracy, even with small measuring ranges
Measuring range - Distance
Measuring range - Pressure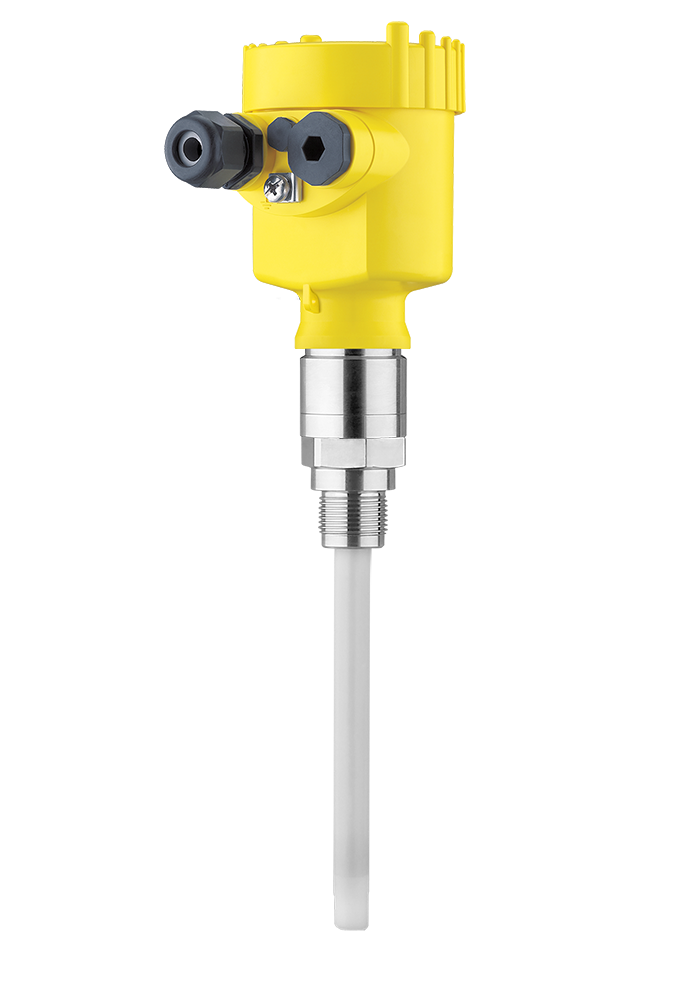 VEGACAP 64
Capacitive level detection as protection against overfilling
Reliable function despite adhesive medium
High-quality materials ensure good chemical resistance
Maintenance-free
Measuring range - Distance