Autoclave
Level and pressure measurement in the autoclave
Process data
Measuring task:
Level and pressure measurement
Measuring point:
Autoclave
Measuring range up to:
0.4 m
Process temperature:
+120 …+140 °C
Process pressure:
+1 …+3 bar
Special challenges:
Pressure, temperature, saturated steam, condensation
Application
In the production of medical consumables, autoclaves are commonly used for sterilization. Every autoclave has 4 chambers where medical products are sterilized. They work with dry, saturated steam at 2.7 bar pressure and 130 °C. To regulate the water level in the condensate sump, a reliable level measurement is required. The overpressure is also measured to ensure an optimal and safe autoclaving process.
Your benefit
Reliable
Certified hygienic design (3A/EHEDG) and approved materials in accordance with FDA and EC 1935/2004
Cost effective
Simple stocking: electronics universally applicable
User friendly
Standardized adjustment of all instruments thanks to plics® concept
Recommended products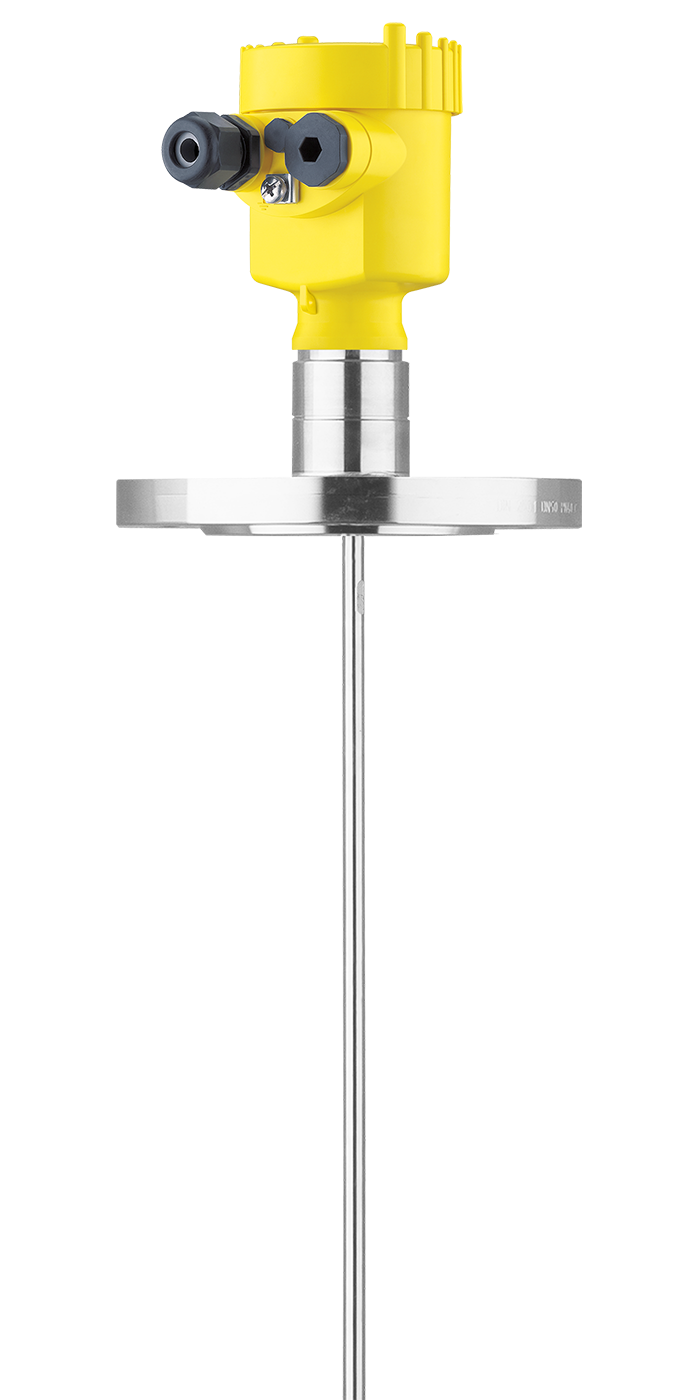 VEGAFLEX 81
Level measurement with guided radar in the autoclave
Hygienic process fittings allow aseptic operation
Special seals and housing materials ensure long-term, maintenance-free operation of the equipment
Menu-driven adjustment allows simple, fast and confident setup
Measuring range - Distance
VEGABAR 83
Overpressure measurement with pressure transmitter in autoclave
Reliable measurement, unaffected by temperature or condensate
Welded measuring cell ensures aseptic operation
METEC® measuring cell is resistant to sterilization processes
Measuring range - Distance
Measuring range - Pressure