Distillation vessel
Level measurement in a distillation vessel and pressure monitoring in the supply line
Process data
Measuring task:
Level and pressure measurement
Measuring range up to:
3 m
Medium:
Solvent/water mixture
Process temperature:
+40 ... +60 °C
Process pressure:
-1 … +3 bar
Application
Solvents are used in the pharmaceutical industry for extracting active ingredients. They are then recovered via evaporation in a high-vacuum distillation vessel. After the solvent has been removed from the pharmaceutical product by evaporation, it is further processed. Reliable level measurement is required in the distillation vessel for process control.
Your benefit
Reliable
Optimised distillation process through a reliable measurement
Cost effective
Simple installation saves time and costs
User friendly
Output of additional measured values
Recommended products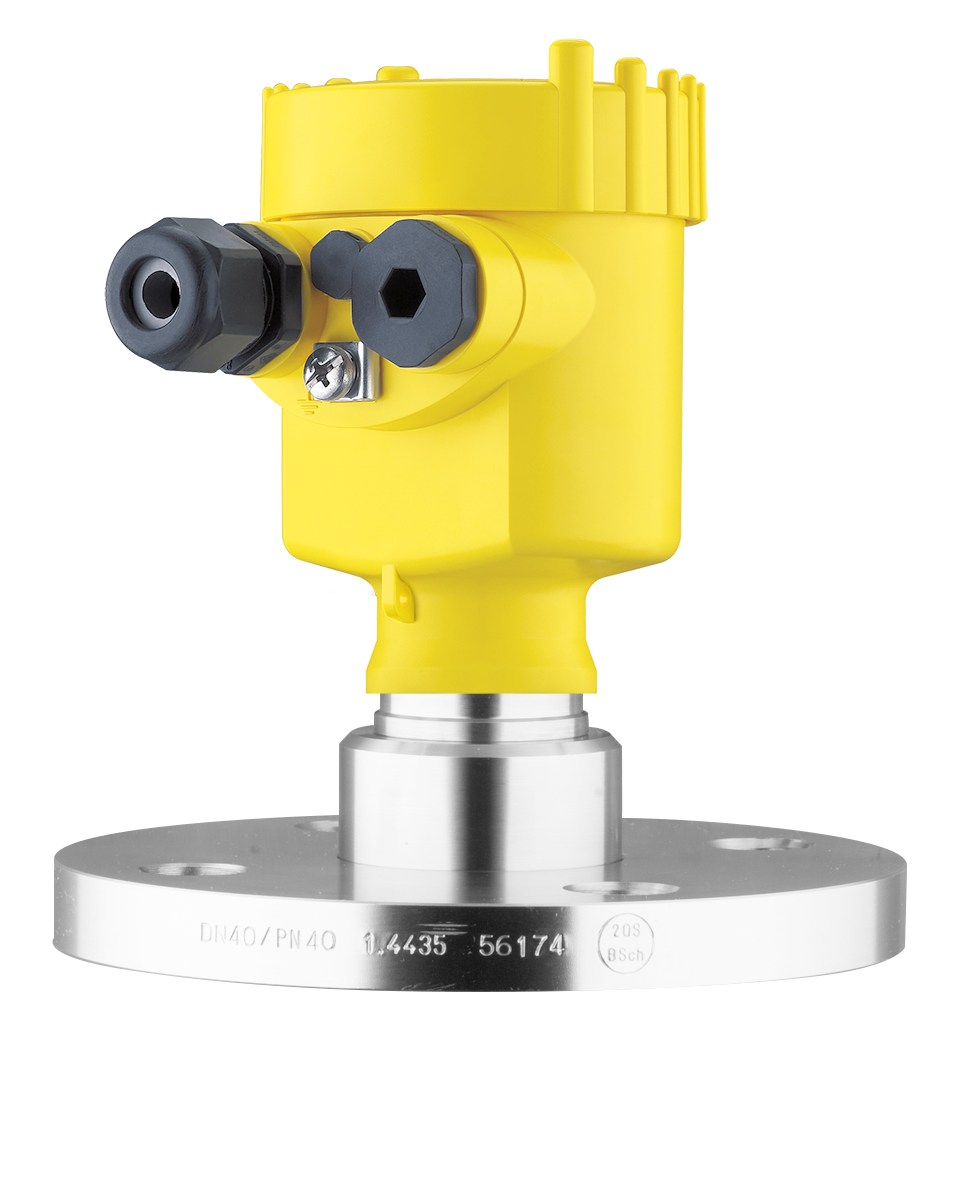 VEGABAR 82
Electronic differential pressure measurement for level measurement in a distillation vessel
Reliable measuring results safeguard the distillation process
Robust and drift-free, thanks to oil-free CERTEC® ceramic measuring cell
Reliable level measurement, unaffected by foam generation
Additional measured values such as vacuum and temperature
Measuring range - Distance
Measuring range - Pressure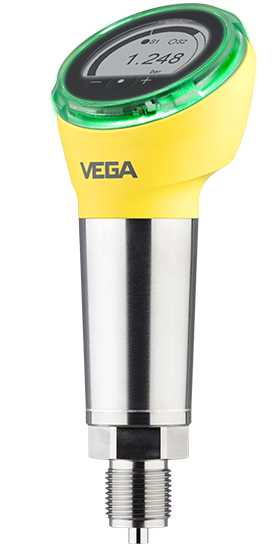 VEGABAR 38
Pressure monitoring with IO-Link connection in the supply line of the heating medium
Reliable measurement thanks to fast response time
Robust ceramic CERTEC® measuring cell guarantees a long service life
Simple operation thanks to VDMA menu structure and integrated display
Measuring range - Pressure