Precise radar measurement technology for fast processes
01. December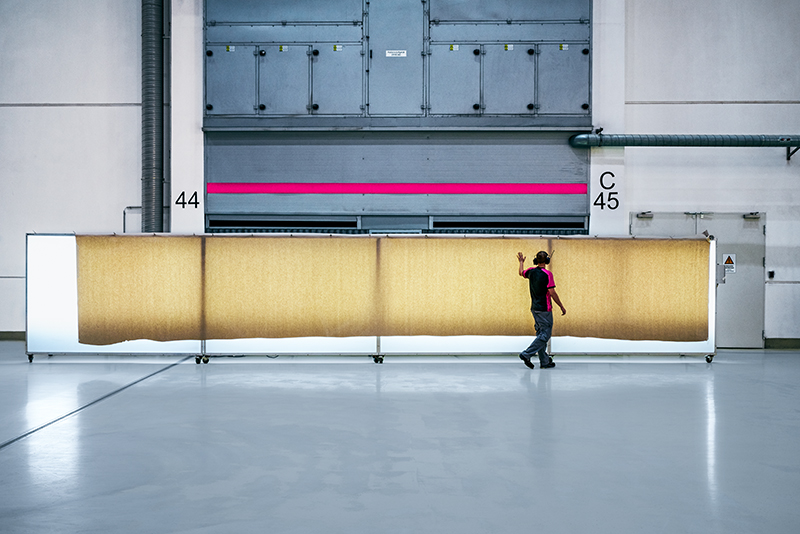 Continuous level control for hydraulic oils in small containers in the production of corrugated board base paper and formats.
How radar made the CIP process for butter so much better
26. October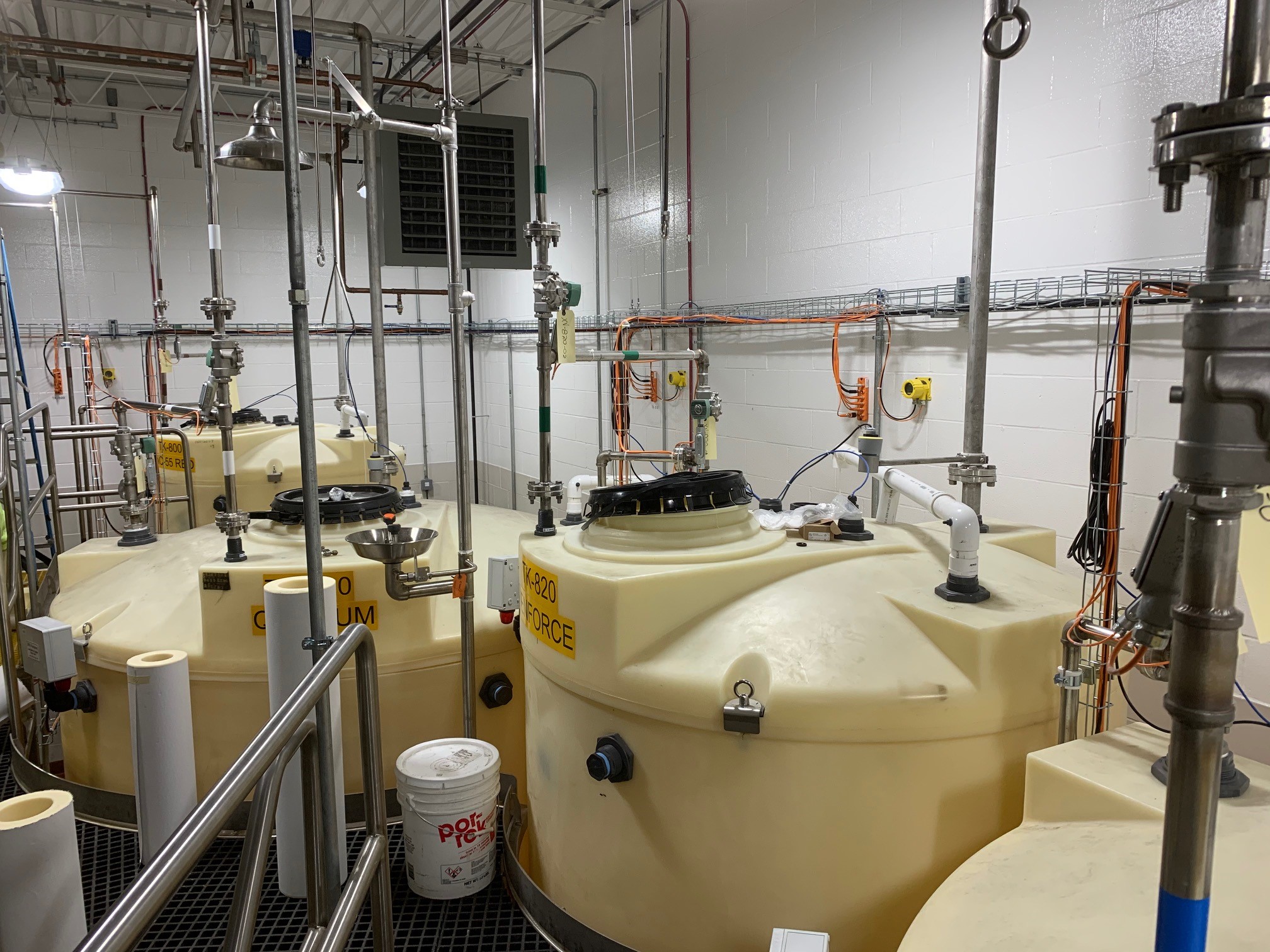 A major dairy, known for its butter, automated the liquid level measurement of CIP chemicals using VEGAPULS radar level sensors.
How three municipalities are changing the game with better level measurement technology
03. September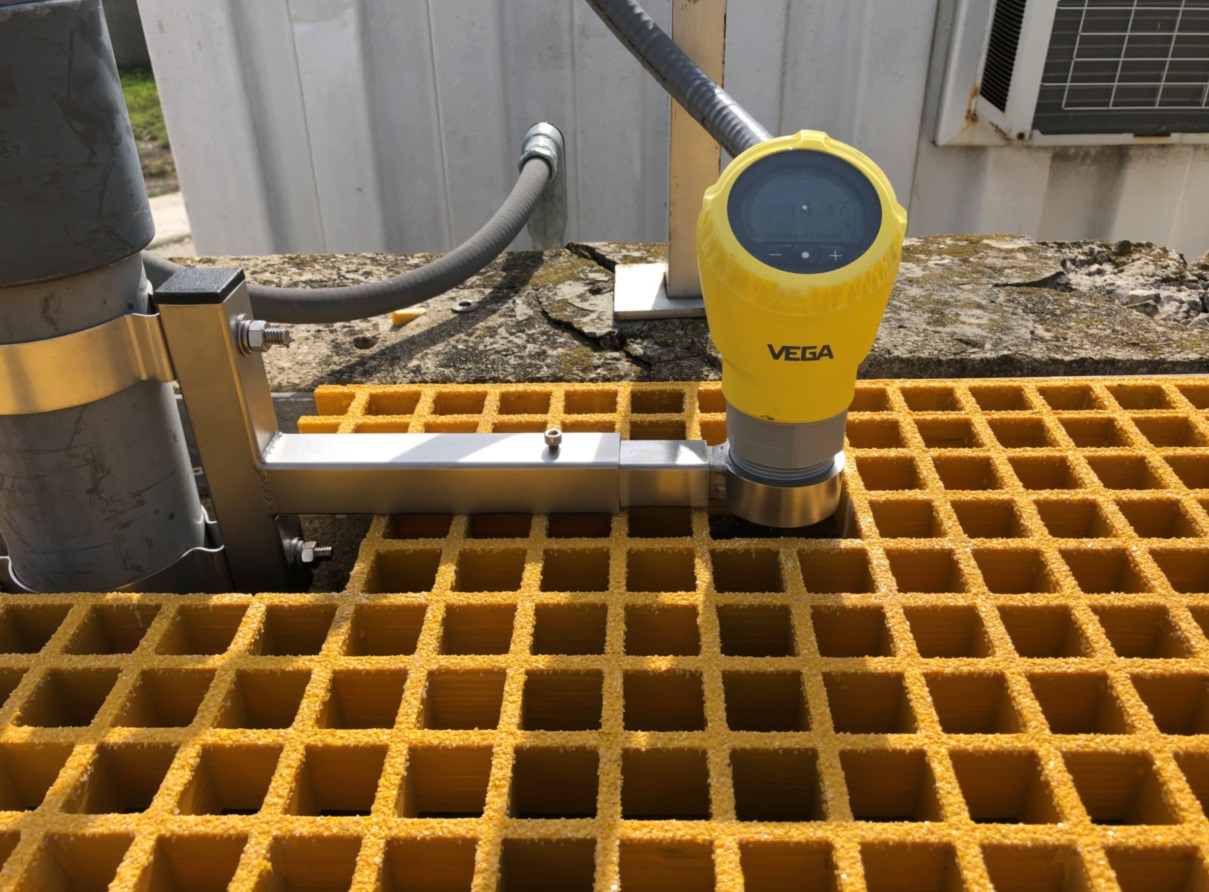 Wastewater collections systems, treatment plants, and drinking water facilities are experiencing an awakening as new level measurement technology is increasing the safety and simplicity of widely-used processes found in every wastewater treatment plant in the United States. Radar sensor technology is making waves across the industry, proving to be more accurate and more reliable than instrumentation used in the past.
Replacing displacers: Upgrading to guided wave radar technology eliminates costly maintenance
05. August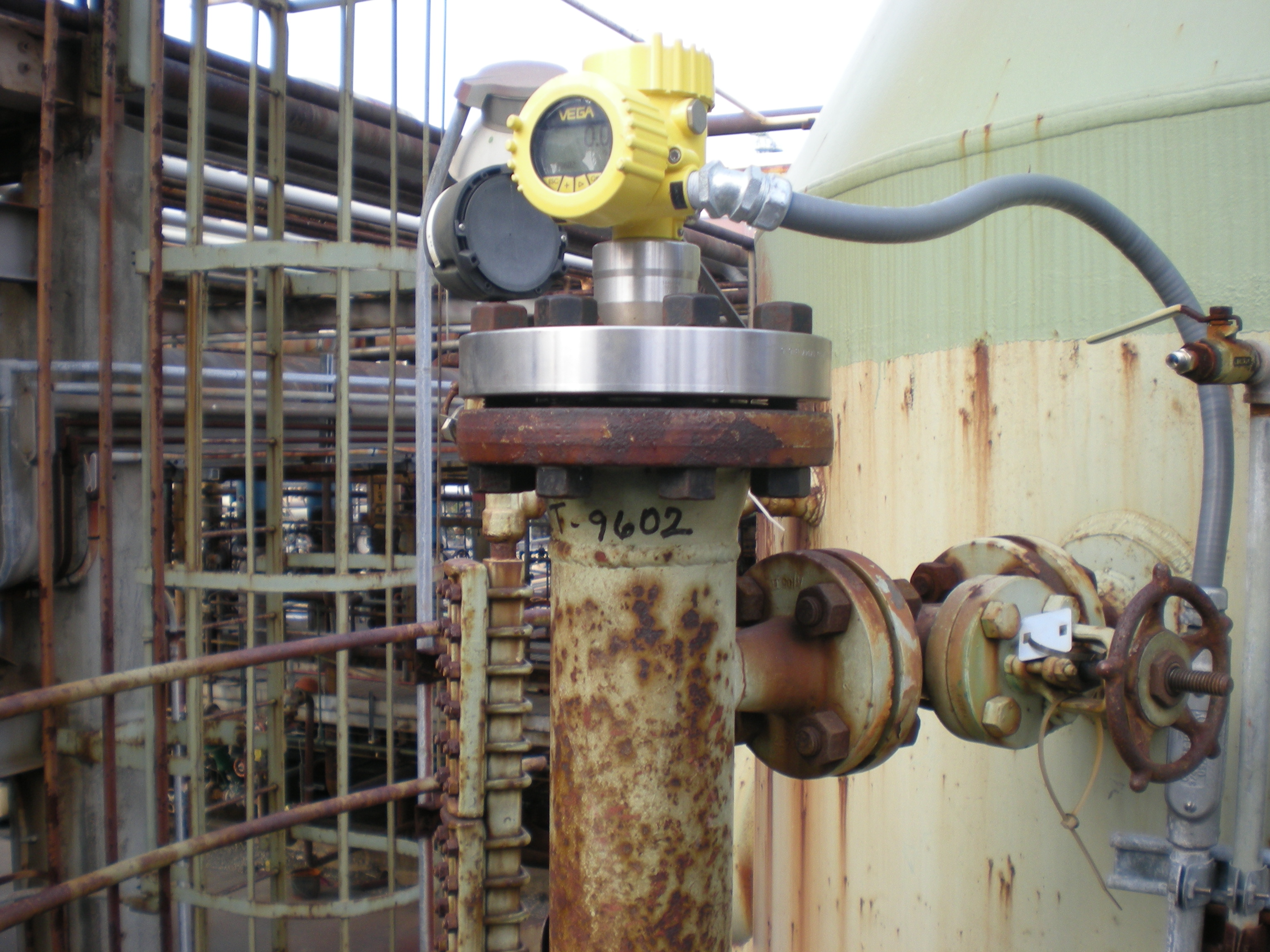 Many refineries and petrochemical facilities rely on mechanical displacers for liquid level measurements and interface measurements. Replacing this older technology with a VEGAFLEX guided wave radar is a simple way to improve efficiency and eliminate unnecessary labor costs.
Automating level measurements saves time and money
23. July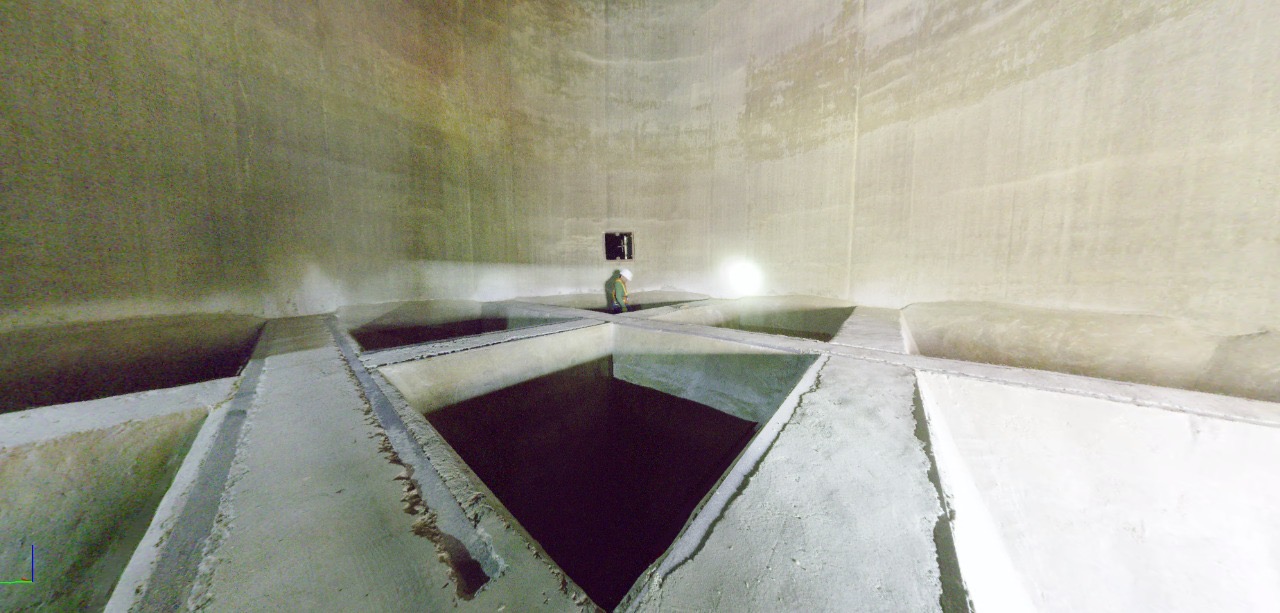 The 80 GHz VEGAPULS 69 radar level sensor for solids accurately measures malts and grains in dozens of large silos at a large brewery outside of Mexico City.
How a simple point level measurement saw through the foam
06. July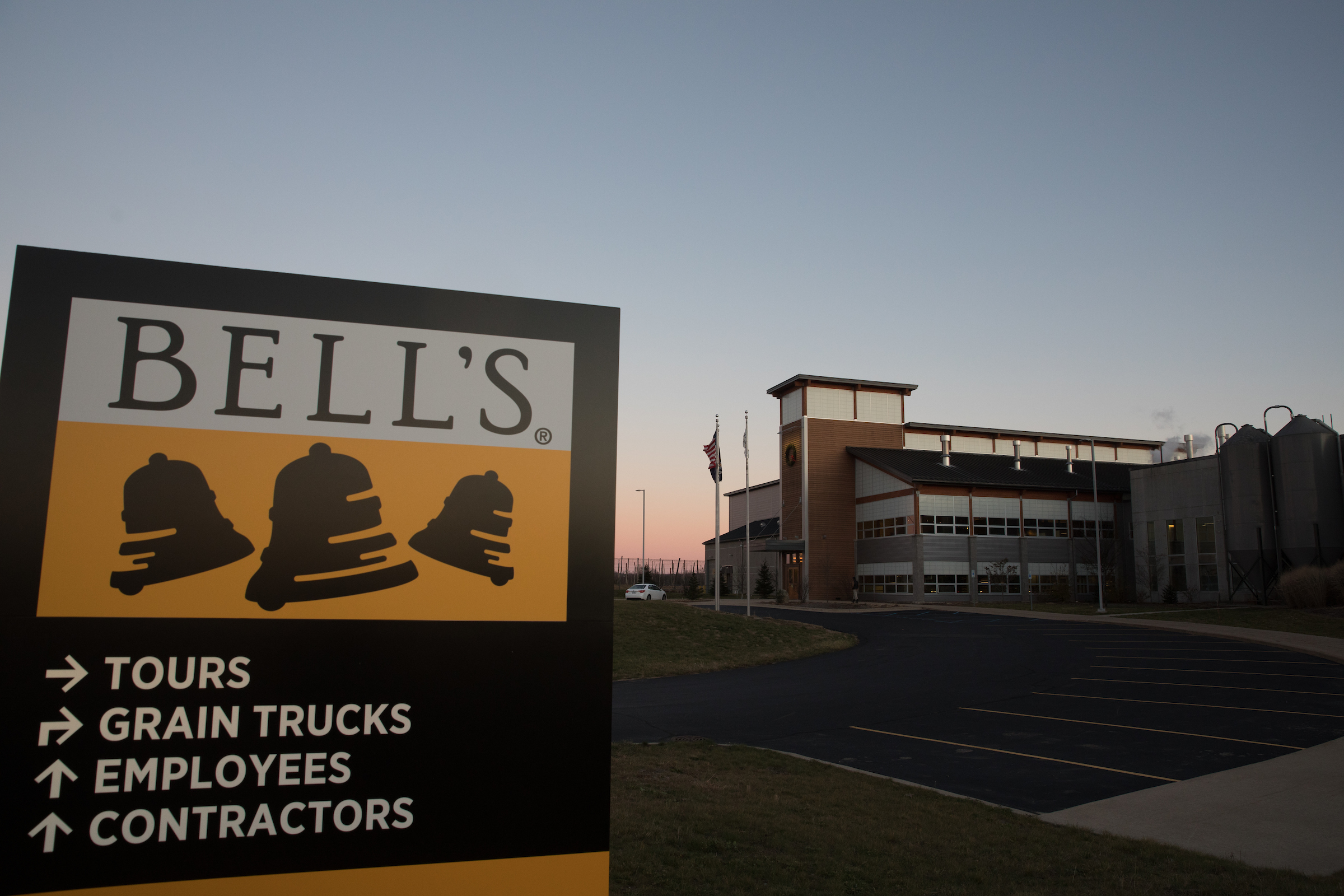 Of all the sensors inside Bell's Brewery, however, only one is highlighted with a bright LED indication ring – the VEGAPOINT 21. This point level switch is special for a couple of reasons. It's the first of its kind to be installed in the United States, and it's located on a foam trap tank in the newest addition of the growing brewery.
New at VEGA: Technology talk on YouTube
02. July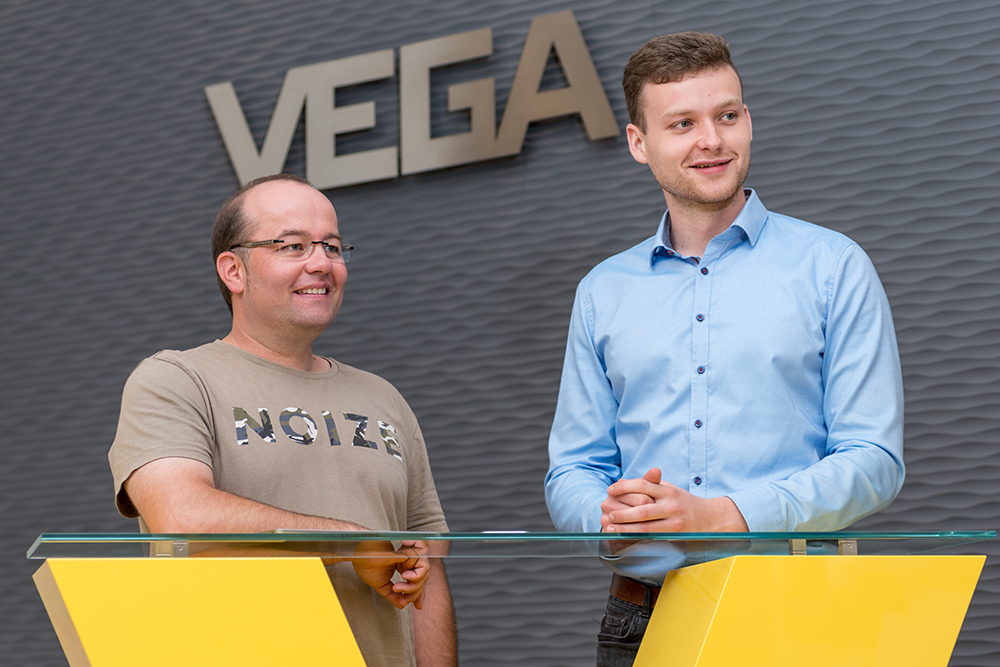 The video format "VEGA talk" is a new monthly series on the VEGA YouTube channel. 10 questions to Tom and Stefan, the faces of the new explanatory video series.
Radar sensors with strong focusing ensure more precise values in continuous level measurement
18. June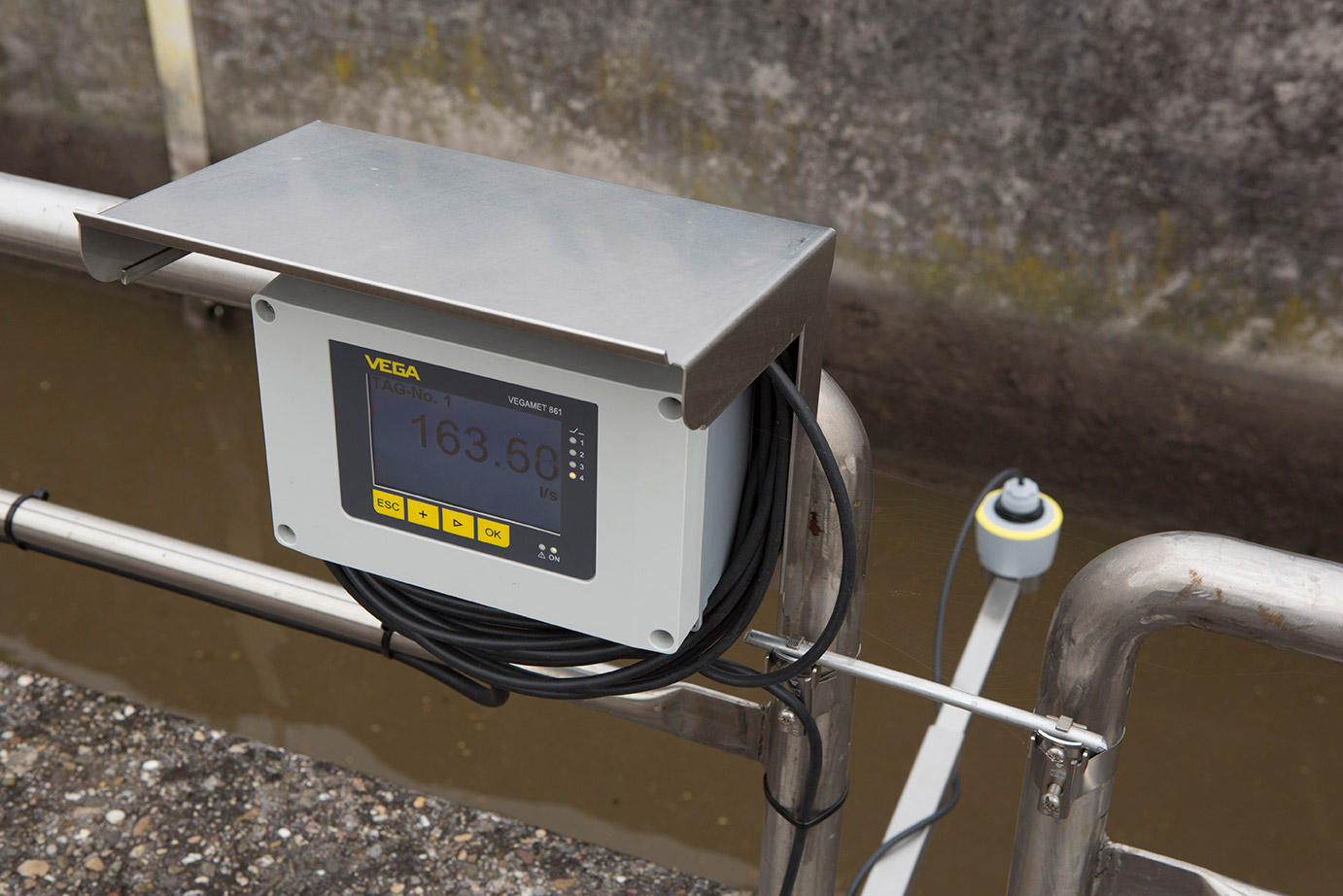 Radar is the better ultrasonic thanks to 80 GHz technology
VEGA sensors under extreme pressure
22. April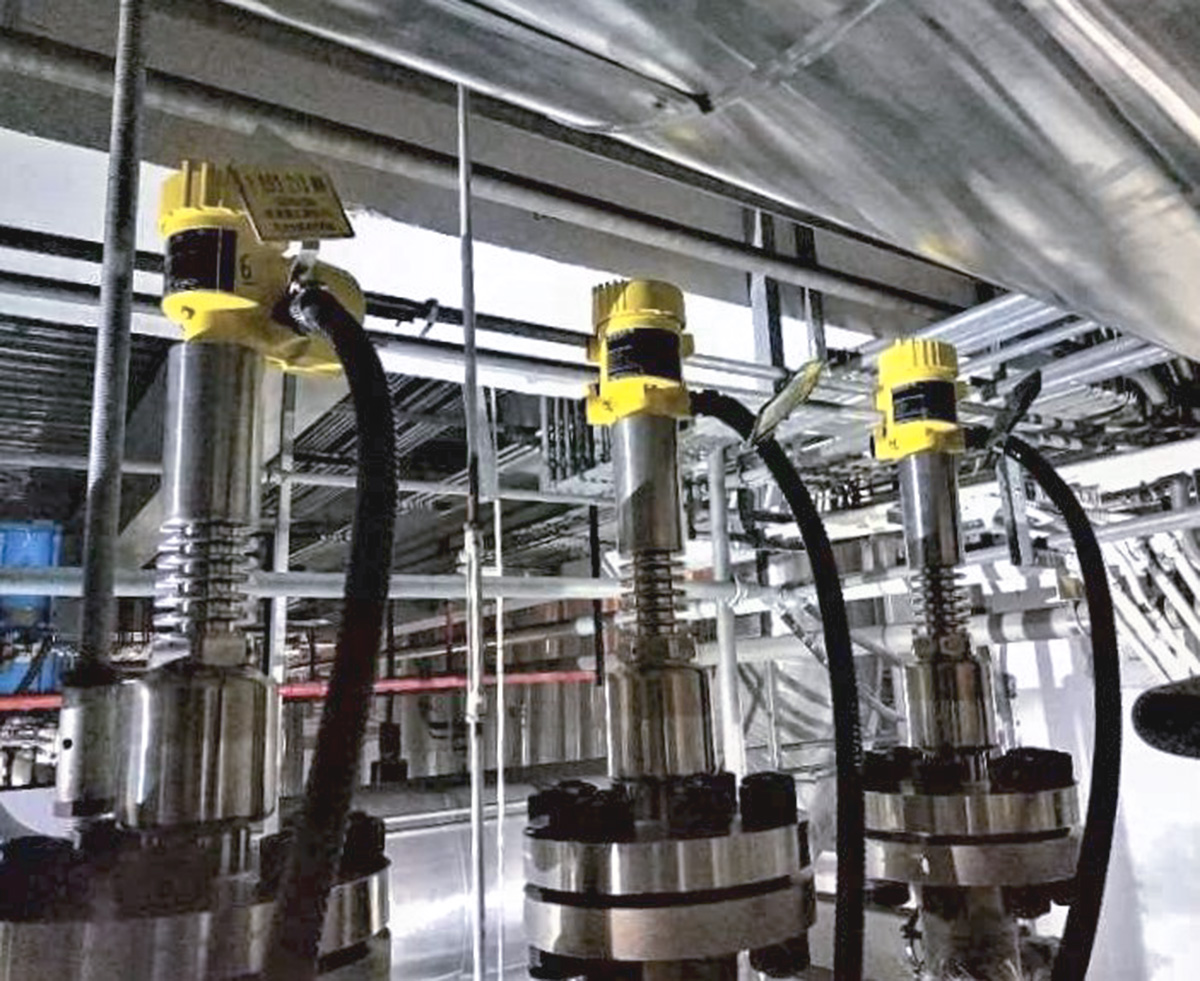 VEGAFLEX 86, with its extremely durable material combination, impresses users at the nuclear power station in Fuqing, China
Compact radar sensors without dead zone deliver reliable level values in small vessels
17. March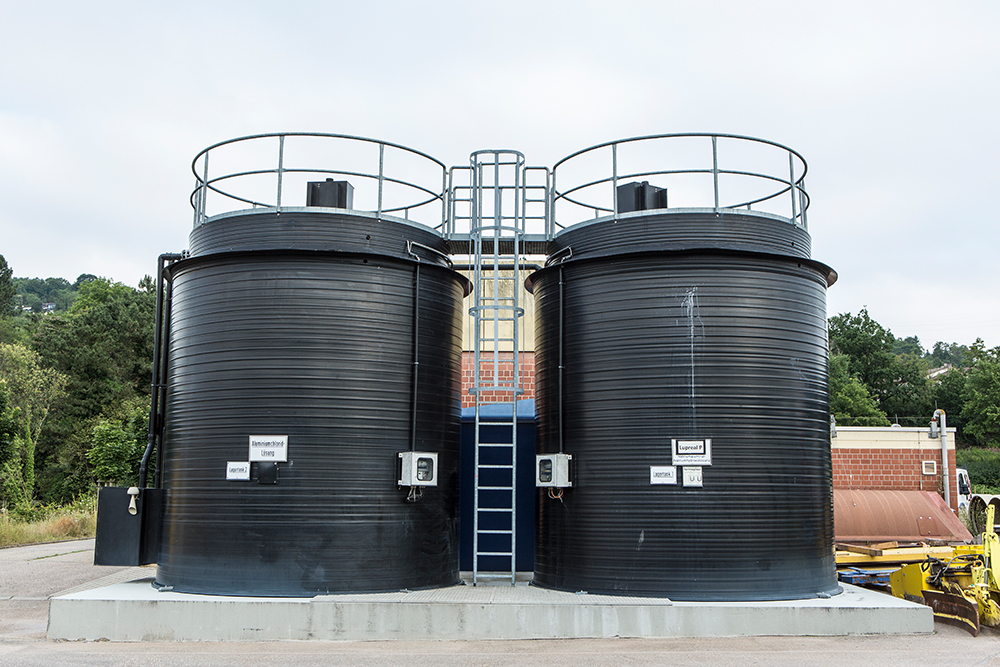 Radar is the better ultrasonic, also in applications in small vessels
Show more results