Mobile wood pellet silos
Mobile wood pellet silos
Process data
Measuring task:
Level measurement
Measuring range up to:
10 m
Process temperature:
-30 ... +35 °C
Process pressure:
0 ... 0 bar
Special challenges:
Dust generation, condensation
Application
Pellet silos are ideal storage containers for mobile heating. Mobile wood pellet silos are used, for example, for construction and temporary heating, for drying buildings or for heating marquees or halls. The pellets are fed into the furnace and burned as required. To ensure continuous heat generation, reliable monitoring of the level in the pellet silo is necessary. The silo level data is transmitted wirelessly to the central office to ensure timely replenishment of the fuel.
Your benefit
Reliable
Reliable measurement ensures continuous heat generation
Cost effective
Optimal resupply of silos through inventory monitoring
User friendly
Simple mounting and setup
Recommended products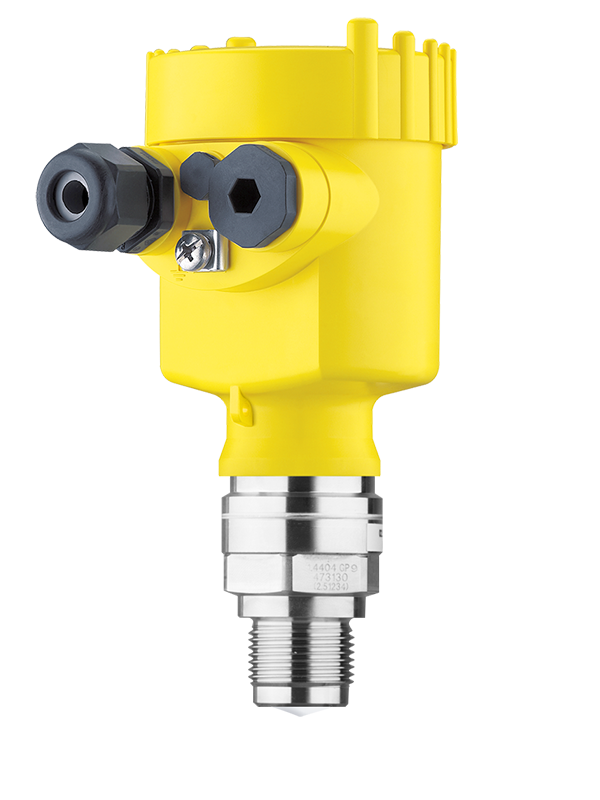 VEGAPULS 64
Non-contact level measurement in mobile pellet silos
Reliable measurement ensures continuous heat generation
Measurement is unaffected by dust
Reliable measurement even during filling
Measuring range - Distance
PLICSMOBILE T81
External radio unit for VEGA HART sensors
Easy access to live data around the clock
Accurate, up-to-date information on tank levels
Fully automatic and timely notification of re-supply requirements
Housing material
Plastic
Aluminium
Stainless steel (precision casting)
Input
up to 15 HART-capable sensors
up to 5 sensors with Ex applications (with transmitter power supply and passive)
Save application
Save this application as a PDF file.
PDF Download
Industry brochure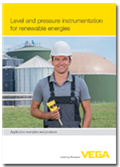 Level and pressure instrumentation for renewable energies