Storage tanks for toxic liquids
Level measurement and point level detection in storage tanks for toxic liquids
过程数据
测量任务:
Level measurement and point level detection
特殊挑战:
Highly toxic media, chemically aggressive media, volatile media
应用范围
Some processes generate toxic intermediates that have to be stored in compliance with strict safety regulations. In order to be used in this area, the measurement technology deployed must meet special safety requirements when it comes to design and functional reliability. A trustworthy level measurement is critical for the storage of these toxic materials.
您的获益
Reliable
Configuration of the measuring system provides maximum safety for personnel and the environment
Cost effective
High availability and maintenance-free operation
User friendly
User friendly Simple installation and setup
建议的产品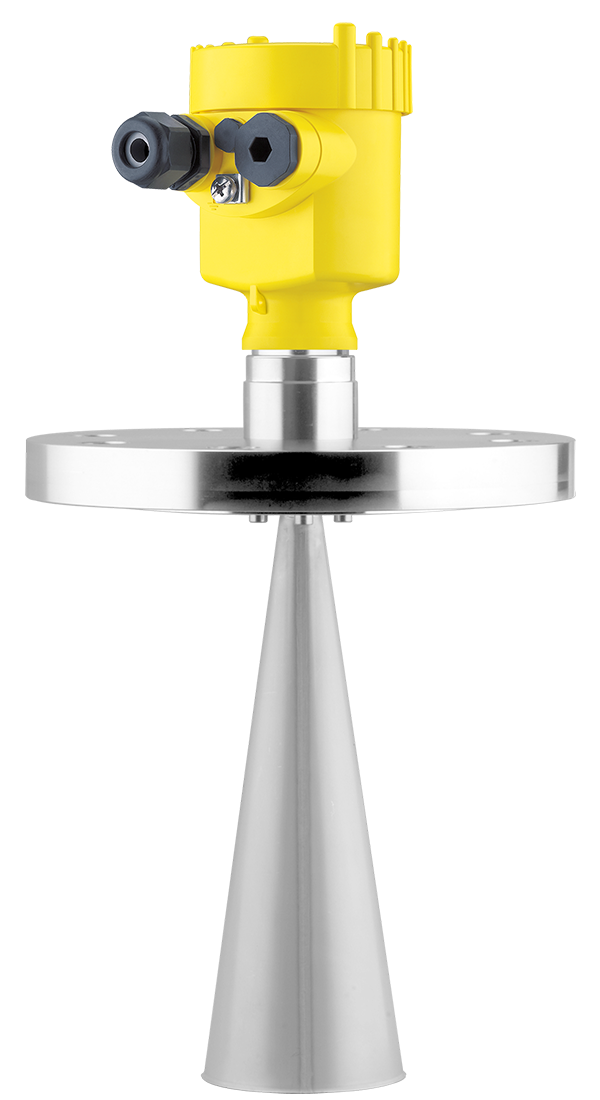 VEGAPULS 62
Continuous level measurement with radar in the storage tank for toxic media
Maximum safety with toxic media thanks to ceramic process isolation and additional glass feedthrough
Highly corrosion resistant materials ensure a long service life
Maintenance-free operation of the measuring system

VEGASWING 63
Vibrating level switch for point level detection in the storage tank for toxic media
Universally applicable for almost all liquids
Additional safety through additional glass feedthrough that ensures a further separation from the process (Second Line of Defense)
Test button for easy checking of the measuring instrument during operation
型式
标准
Hygienic applications
with gas-tight leadthrough
带管延长件
with temperature adapter