Animal feed silo
Level measurement in animal feed silos
Process data
Measuring task:
Level measurement
Measuring range up to:
10 m
Process temperature:
-40 … +50 °C
Process pressure:
0 … 0 bar
Special challenges:
Measurement can be made through the vessel top, in difficult to access silos, despite intense dust generation
Application
In the agricultural industry, animal feed is usually stored in tall, slim silos. To ensure that there is always enough animal feed in stock, a reliable level measurement combined with wireless data transmission is a great business asset. A fully automatic notification of resupply requirement can trigger the sending of an order to the animal feed supplier.
Your benefit
Reliable
Reliable measurement ensures sufficient stocks
Cost effective
Lower production costs thanks to optimal stocking of animal feed
User friendly
Continuous replenishment through automatic ordering from the supplier
Recommended products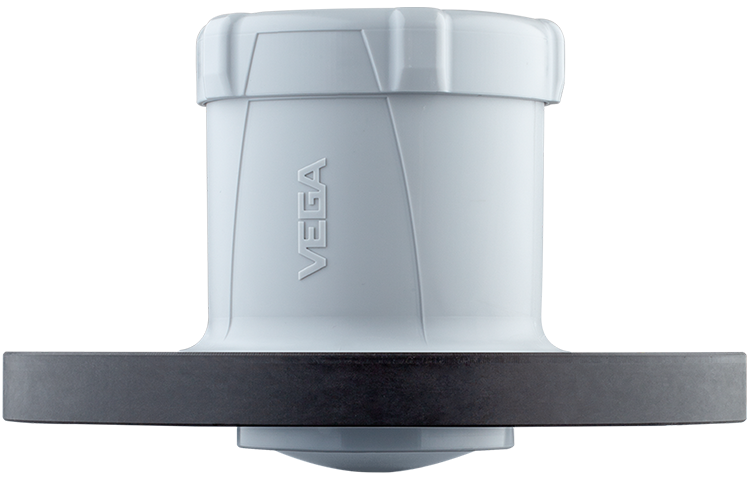 VEGAPULS Air 42
Autarkic level measurement of the animal feed silo with radar
Measurement from the outside, right through container walls, possible thanks to 80-GHz radar technology
Reliable measurement despite intense dust generation
Easy installation thanks to independent power supply and wireless technology
Measuring range - Distance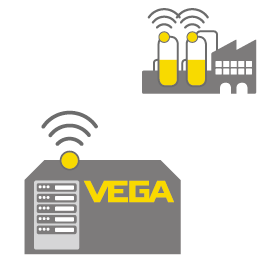 VEGA Inventory System
Software for data acquisition and visualisation of level data
Easy access to live data around the clock
Accurate, up-to-date information on tank levels
Simplified management through a wide range of functions
Fully automatic and timely notification of resupply requirements
Increased security of supply