Ballast water tanks
Level measurement in the forepeak, wing and double bottom tanks with ballast water
Process data
Measuring task:
Level measurement
Measuring point:
Forepeak, wing and double bottom tank
Measuring range up to:
15 m
Process temperature:
0 ... +30 °C
Process pressure:
0 … 0 bar
Special challenges:
Pressure surges, abrasion, aggressive saltwater, ship approvals
Application
The ballast water measurements in the wing and double bottom tanks go directly into the control system for the ship trim, draught and list. Since these measuring points are virtually inaccessible during operation on board, reliability and stability are an absolute must. Pressure shocks, abrasive sand particles and seawater place additional heavy demands on the instrumentation.
Your benefit
Reliable
Exact level measurement in abrasive and aggressive seawater
Cost effective
Low installation and integration costs
User friendly
Maintenance-free operation due to seawater resistant materials
Recommended products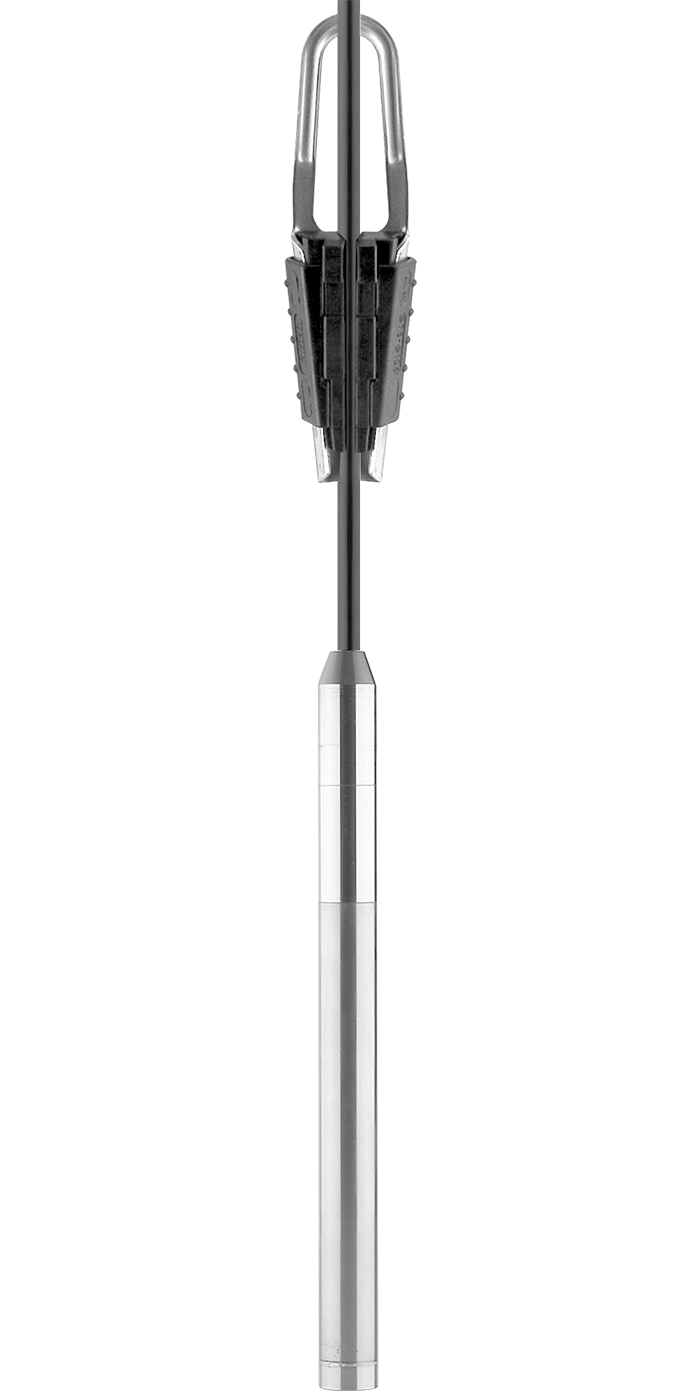 VEGAWELL 52
Hydrostatic submersible pressure transmitter for level measurement in the ballast water tank
Reliable, durable and robust, seawater-resistant sensors
Ceramic measuring cell for exact and long-term stable measurement, even with pressure shocks and abrasion
Simple installation from above or the side
Measuring range - Pressure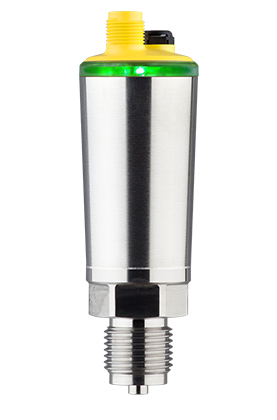 VEGABAR 28
Hydrostatic pressure sensor for level measurement in the ballast water tank
Reliable measurement, long service life
User-friendly, wireless setup and diagnostics with smartphone
Easy to install lateral mounting arrangement
Measuring range - Pressure