Bank filtration
Level and pressure measurement of water from lake and river banks
Process data
Measuring task:
Level and pressure measurement
Measuring point:
Pump shaft
Measuring range up to:
10 m
Process temperature:
0 … +25 °C
Process pressure:
0 … +1 bar
Special challenges:
Mud, sand, lightning strikes
Application
Water obtained from wells adjacent to lakes and rivers is called bank filtration. The flowing water constantly seeps through the riverbed and mixes with the ground water. The level of water must be constantly monitored for an optimum extraction of water. The pump pressure is also monitored in the delivery line.
Your benefit
Reliable
Reliable measurement independent of weather conditions
Cost effective
Maintenance-free operation
User friendly
Simple installation and setup
Recommended products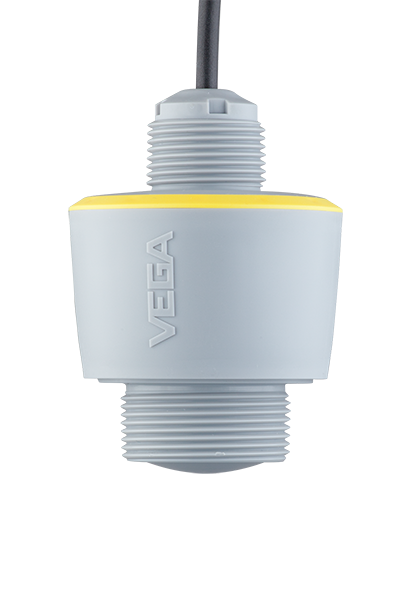 VEGAPULS C 21
Non-contact level measurement with radar for pump measurement
Accurate level monitoring unaffected by internal fixtures
Materials approved for drinking water ensure a long service life
Reliable measurement ensures optimal water extraction
Measuring range - Distance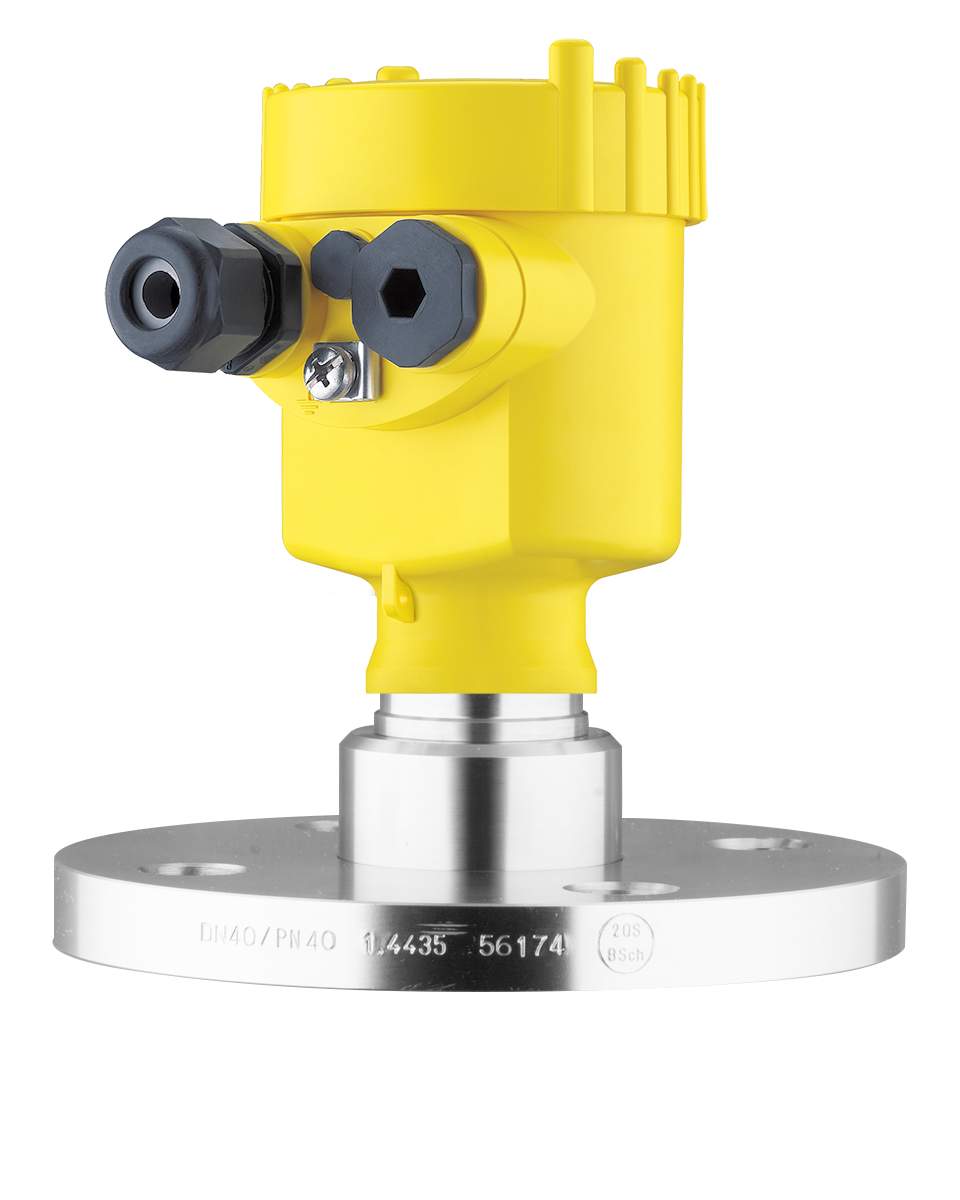 VEGABAR 82
Pressure transmitter for pump monitoring
The water supply is secure thanks to reliable measurement
Resistant to sand abrasion
Monitoring of pump efficiency
Measuring range - Distance
Measuring range - Pressure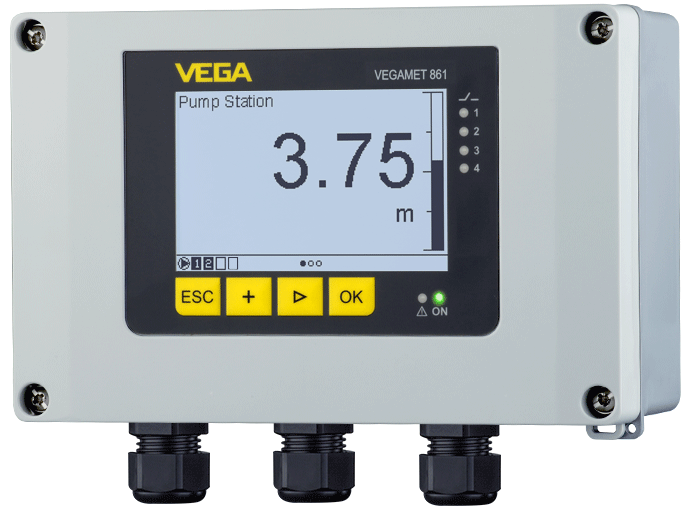 VEGAMET 861
Controller and display unit for pump control
Universal controller for simple pump control
Fast setup and commissioning thanks to simple menu navigation and application wizards
Input
1 x 4 … 20 mA/HART sensor input
2x digital input
Output
1 x 0/4 … 20 mA current output
1x failure relay (instead of operating relay)
4x operating relay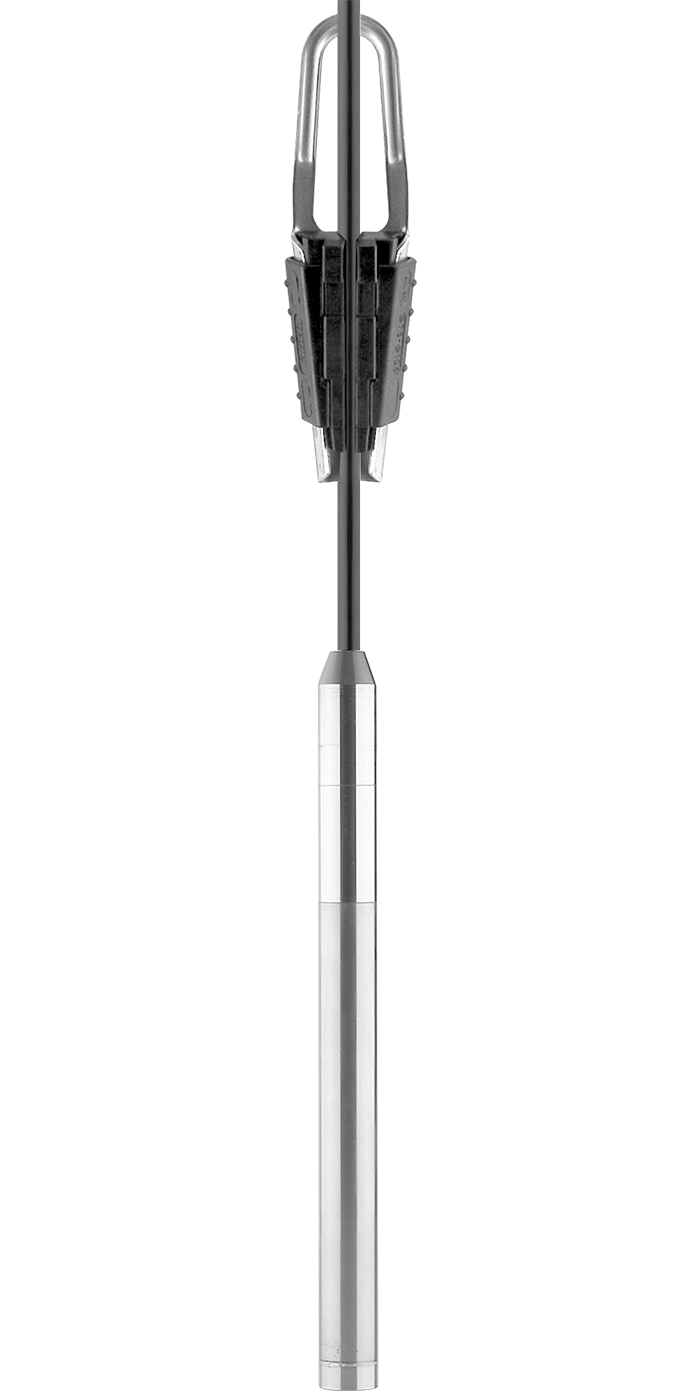 VEGAWELL 52
Hydrostatic pressure transmitter for water level measurement
Reliable measurement ensures optimum water extraction
High operational availability thanks to integrated overvoltage protection
Measuring range - Pressure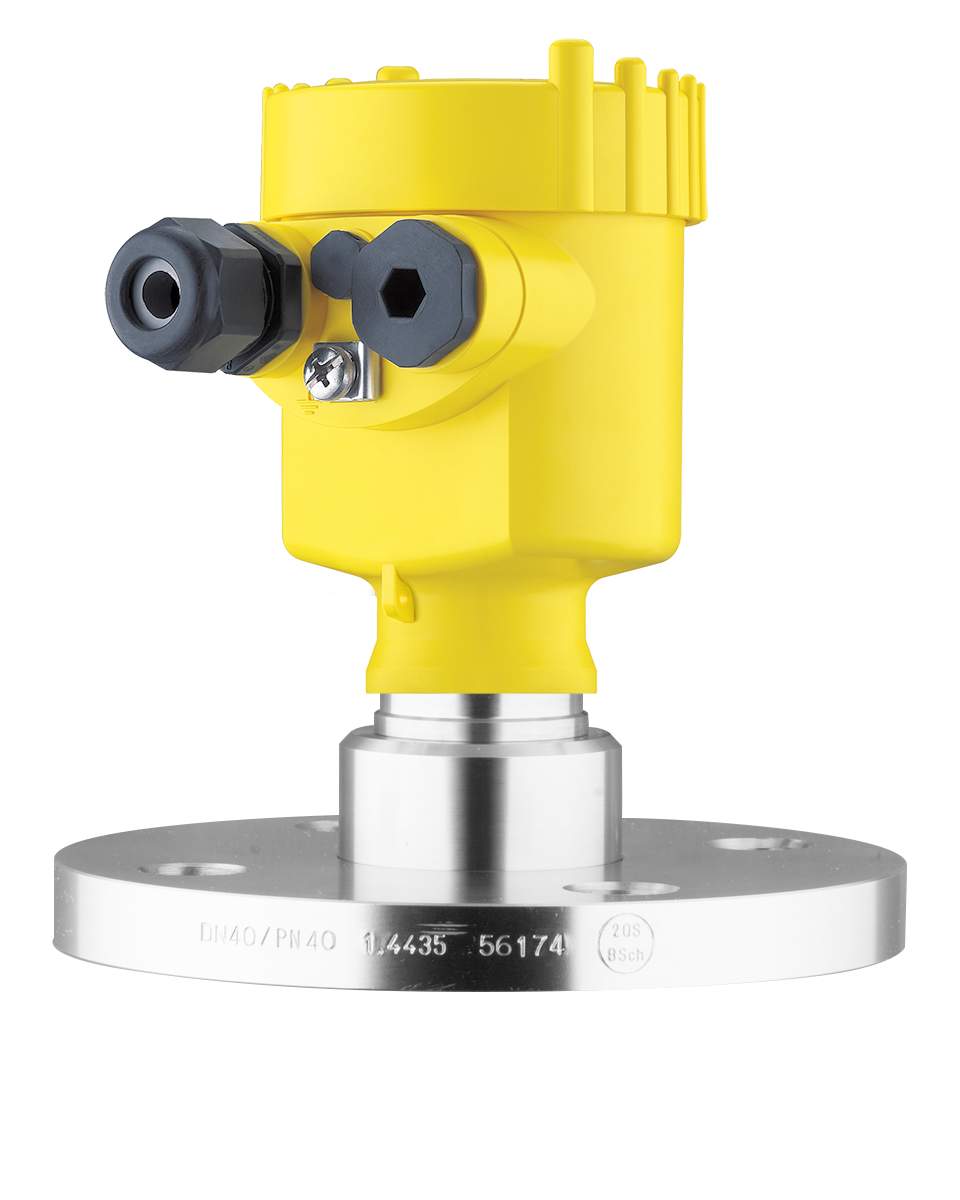 VEGABAR 82
Pressure transmitter for pump monitoring
The water supply is secure thanks to reliable measurement
Resistant to sand abrasion
Monitoring of pump wear
Measuring range - Distance
Measuring range - Pressure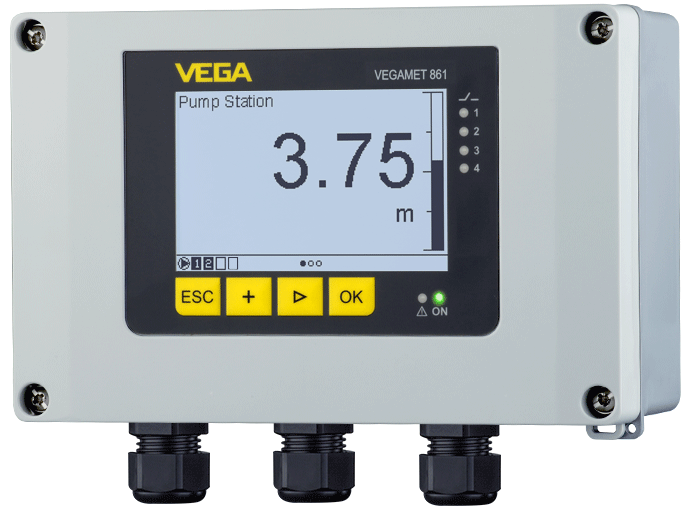 VEGAMET 861
Sensor power, controller and display unit for pump control
Universal controller for simple pump control
Fast setup and commissioning thanks to simple menu navigation and application wizards
Input
1 x 4 … 20 mA/HART sensor input
2x digital input
Output
1 x 0/4 … 20 mA current output
1x failure relay (instead of operating relay)
4x operating relay