Water source
Level measurement at the water source
Process data
Measuring task:
Level measurement
Measuring point:
Container/tank
Measuring range up to:
5 m
Process temperature:
0 … +20 °C
Process pressure:
0 … +1 bar
Special challenges:
High humidity
Application
Spring water originates from surface water, which passes down through layers of porous rock on its way down into the earth. It then flows horizontally along a layer of clay or rock and thus forms a spring. To obtain drinking water, the spring is impounded in some type of structure and protected against contamination. The spring water flows into a settling pond and then into a reservoir. A reliable level measurement is critical in ensuring a sufficient supply of drinking water.
Your benefit
Reliable
High supply reliability through dependable measurement
Cost effective
Maintenance-free operation
User friendly
Wireless parameterization via Bluetooth communication
Recommended products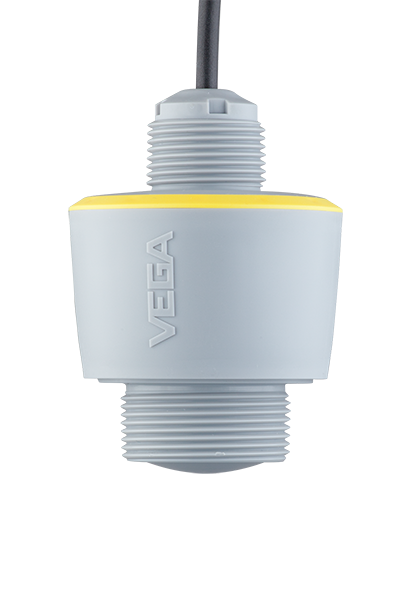 VEGAPULS C 21
Non-contact level measurement with radar at the water source
Reliable, water proof and unaffected by condensation
Maintenance-free operation through non-contact measurement
Simple installation with additional mounting accessories
Measuring range - Distance

VEGADIS 82
External display and adjustment unit for 4 … 20 mA/HART sensors
Measured value display can be connected anywhere to the supply cable of the sensor.
Easy-to-read display with plain text and graphics
Simple operation via four keys and clearly structured menu
Housing material
Plastic
Aluminium
Stainless steel (precision casting)