VEGAPULS 64 monitors the level in chocolate cream tanks. The perfect melt.
12. February 2020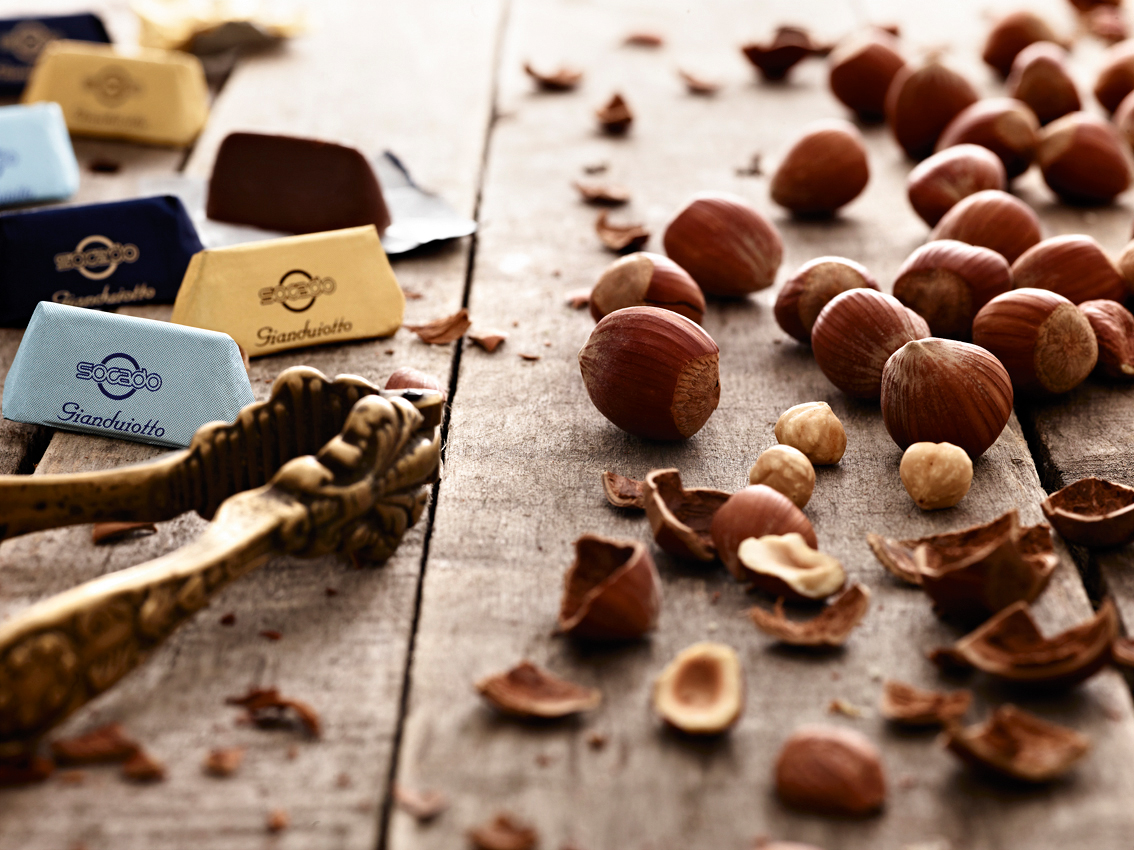 The production facility of Socado S.r.l., near Verona, Italy, is the El Dorado of all chocolate addicts. Here, the company produces chocolate bars and filled chocolates for direct consumption, and they also create products that require further processing, like chocolate blocks for the confectionery industry and many kinds of cocoa, milk and hazelnut based spreads.
A long-term relationship, through reliable level and pressure measurement
27. May 2019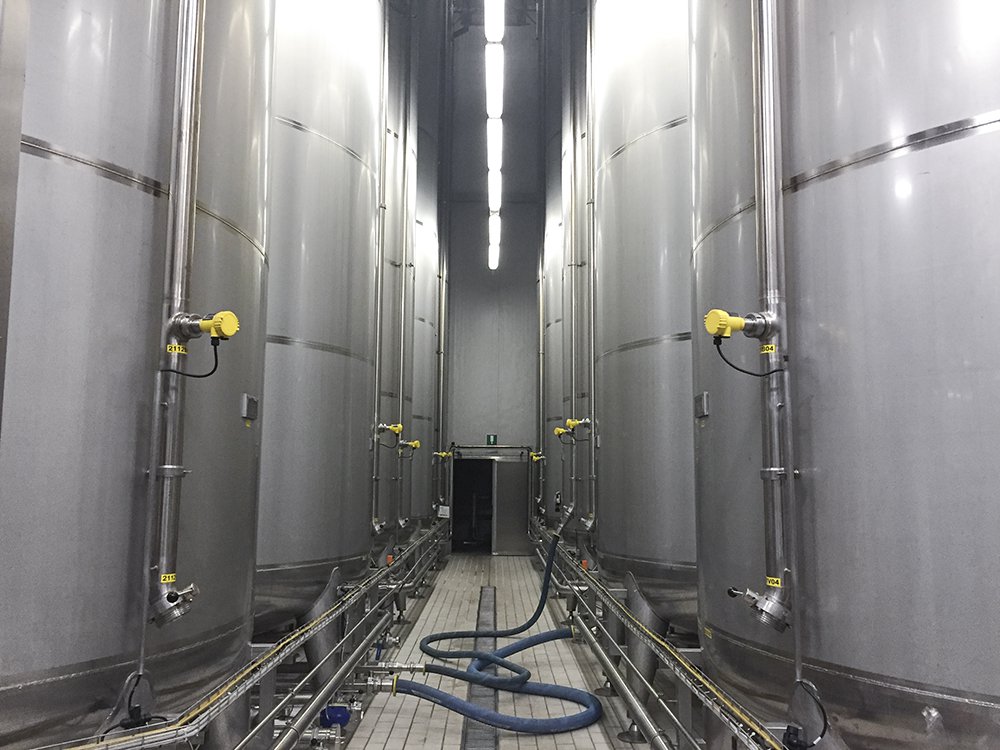 The fruit processing company VOG PRODUCTS ensures high quality in its processing of fruit into concentrates, puree and flavourings. For many years now, the company has relied on over 250 dependable VEGA level and pressure measuring instruments to monitor its production and storage tanks.
The level sensor VEGAPULS 64 secures the raw material supply in the cosmetics industry
23. April 2019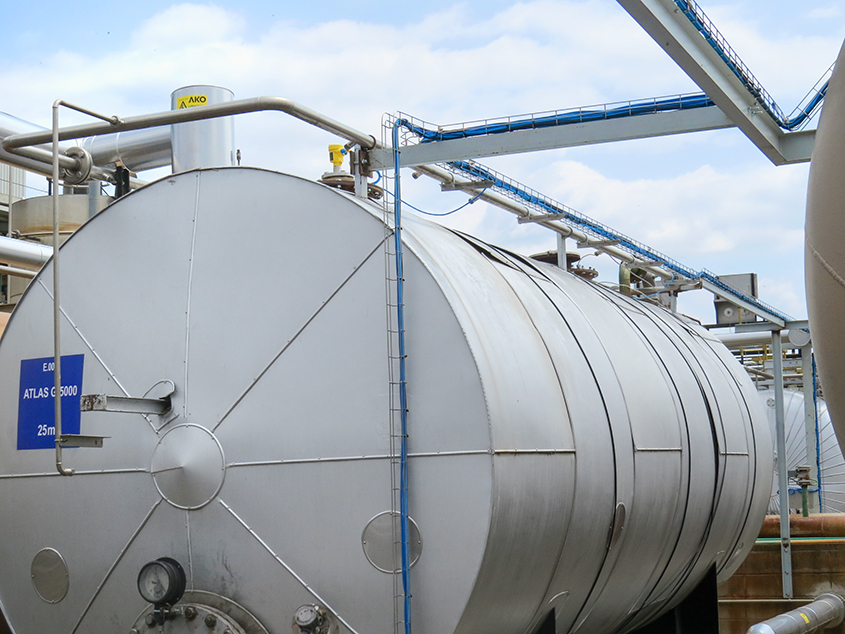 Whether confronted by installations such as agitators, adhesive media or extreme conditions such as SIP and CIP processes: the 80-GHz level sensor VEGAPULS 64 always delivers reliable measured values from the tanks and silos of the cosmetics industry.
Reliable levels for the right taste: Fohrenburg brewery relies on VEGA sensors
15. April 2019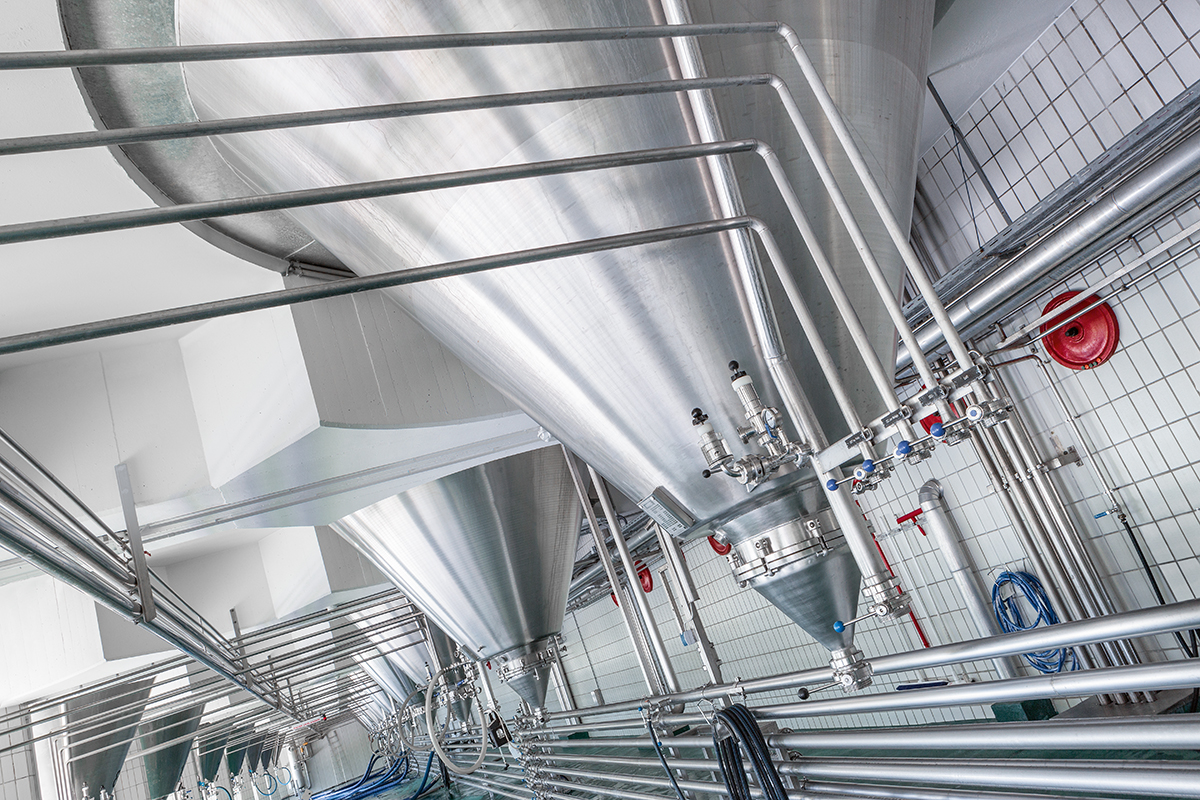 Anyone who has a unicorn in their coat of arms must certainly believe in magic and power of legend. Since 1260, the unicorn has featured in both the emblem of Bludenz and the trademark of the Fohrenburg brewery. However, in everyday beer production, instead of magic, it is better to rely on real measured values, preferably those delivered by VEGA sensors.
Electronic differential pressure detects density changes in the beer fermentation tank: Application of the Month
01. April 2019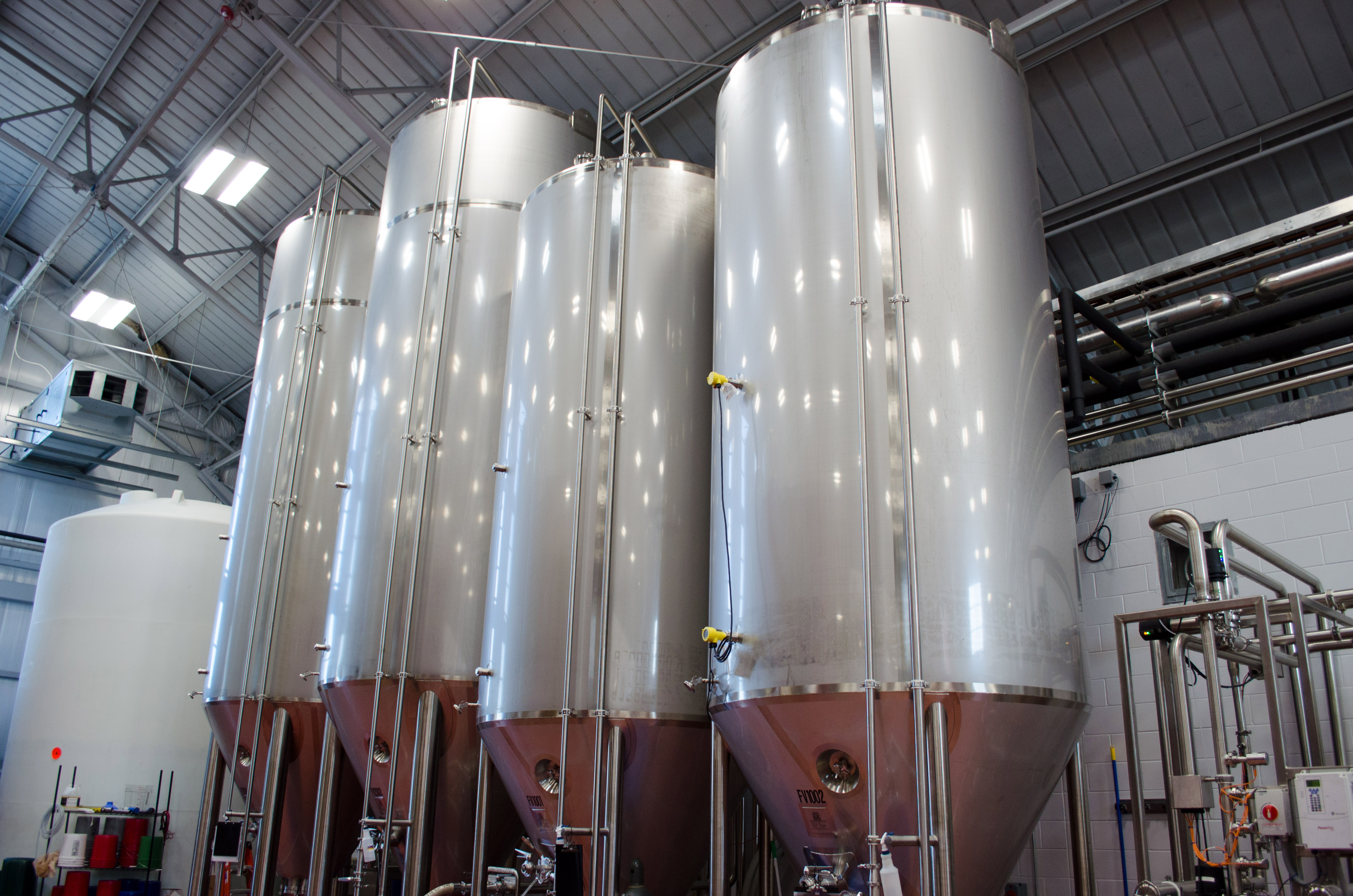 A brewery's fermentation tank is arguably one of the most important steps in the entire beer making process. It's where the beer is made. That's why it's important to have an accurate and reliable measurement of how efficiently the ingredients are working to make the final product.
Pressure transmitter with ceramic CERTEC® measuring cell meets the stringent demands of the pharmaceutical industry
14. March 2019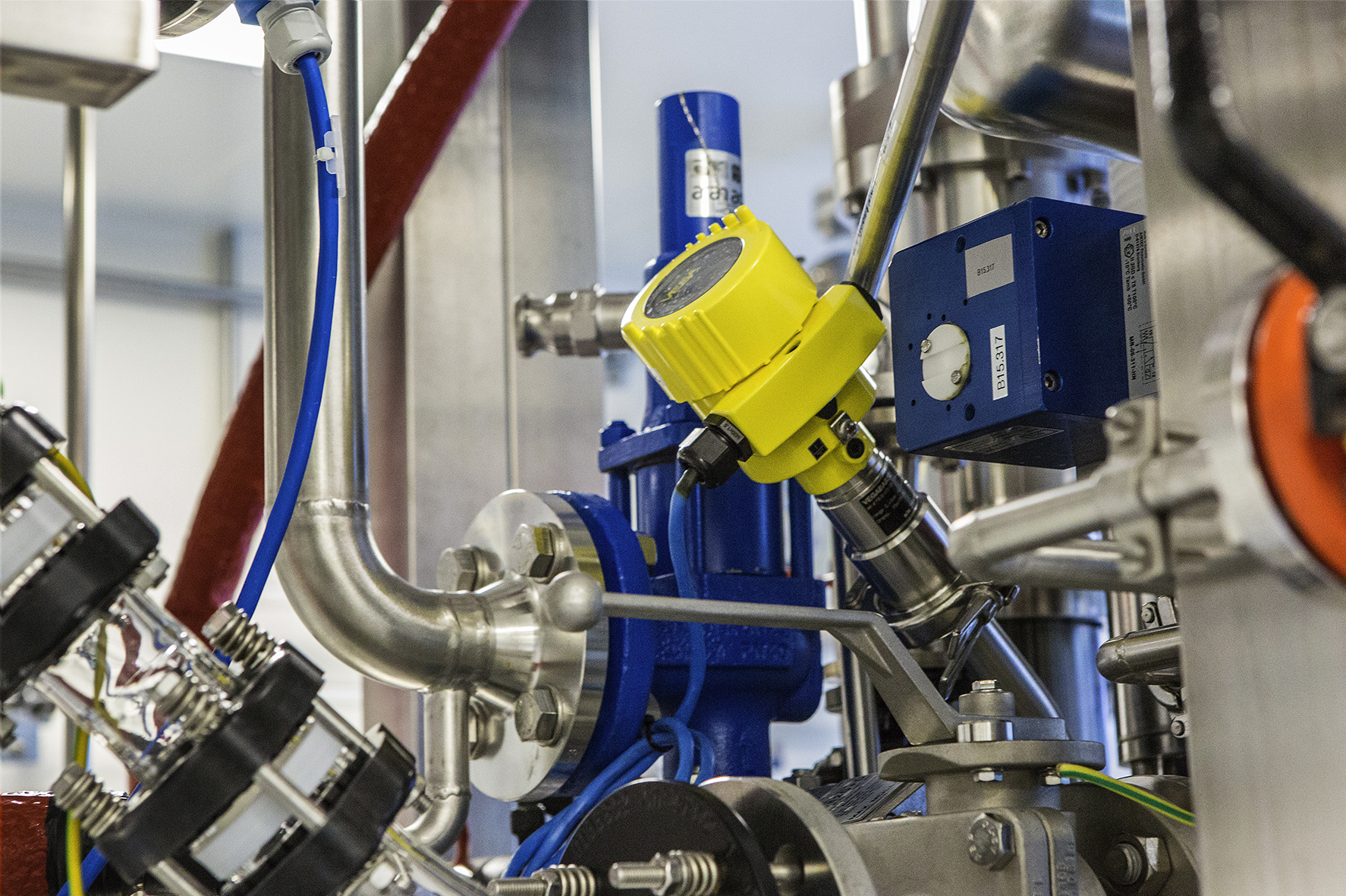 A good example of this can be found at CARBOGEN AMCIS AG, where VEGABAR Series 80 is used for pressure measurement. Thanks to their wide measuring range and ceramic CERTEC® measuring cell, these high-performance pressure transmitters meet the requirements of bioprocesses, from fermentation and filtration to purification.
Radar level transmitter VEGAPULS 64 measures the level in whey production
27. February 2019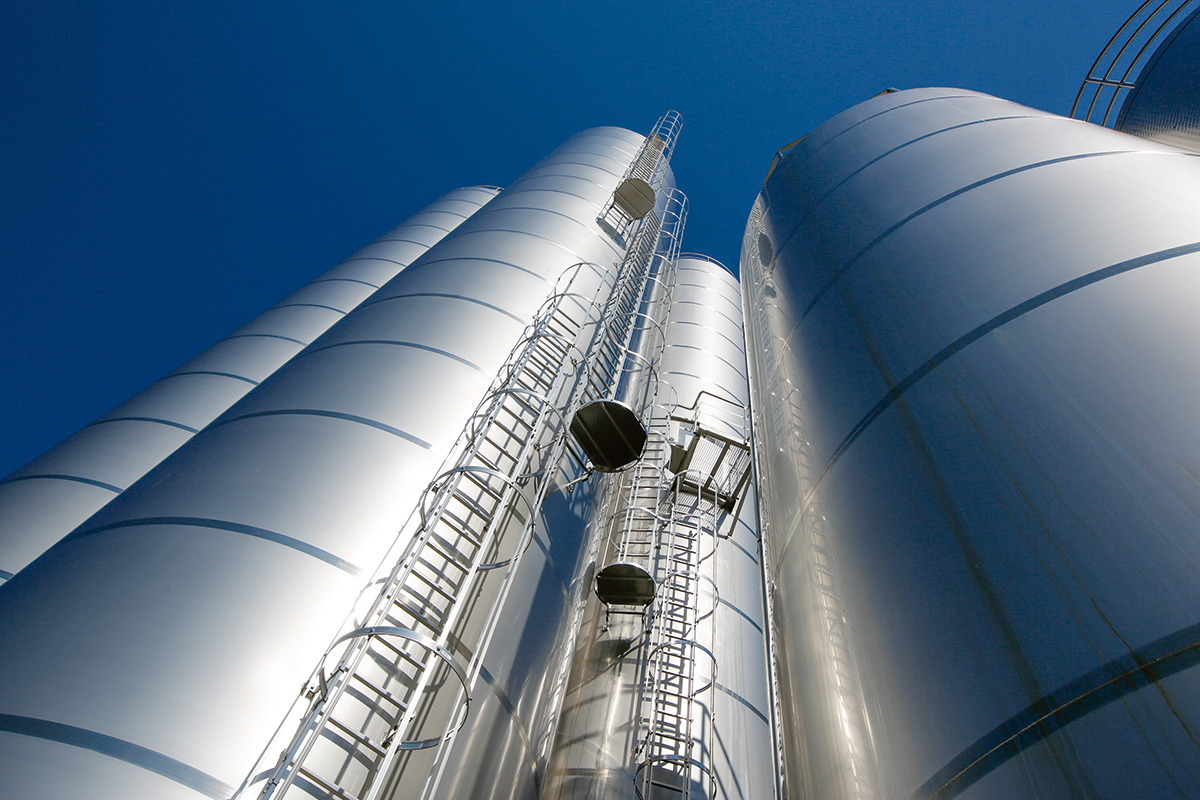 The Tirol Milch plant in Wörgl, which belongs to the Berglandmilch Group, is renowned for its cheese far beyond the borders of Tyrol. VEGA has been working together with the company for a long time. 10 to 12 VEGA radar level transmitters are currently in use.
7 good reasons for using pressure transmitters with ceramic measuring cell
22. January 2019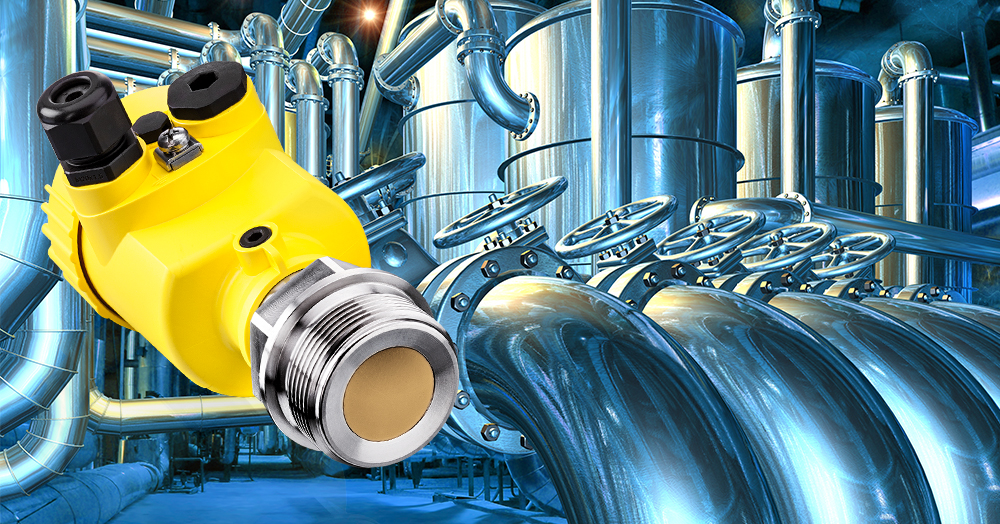 Pressure transmitters with ceramic CERTEC® measuring cell have virtually no drift, are oil free, with high compatibility to most process media, excellent long term stability and capable of measuring accurately over very small measuring ranges.
Pressure transmitters with wear-free ceramic CERTEC® measuring cells can compensate for temperature shocks
09. August 2018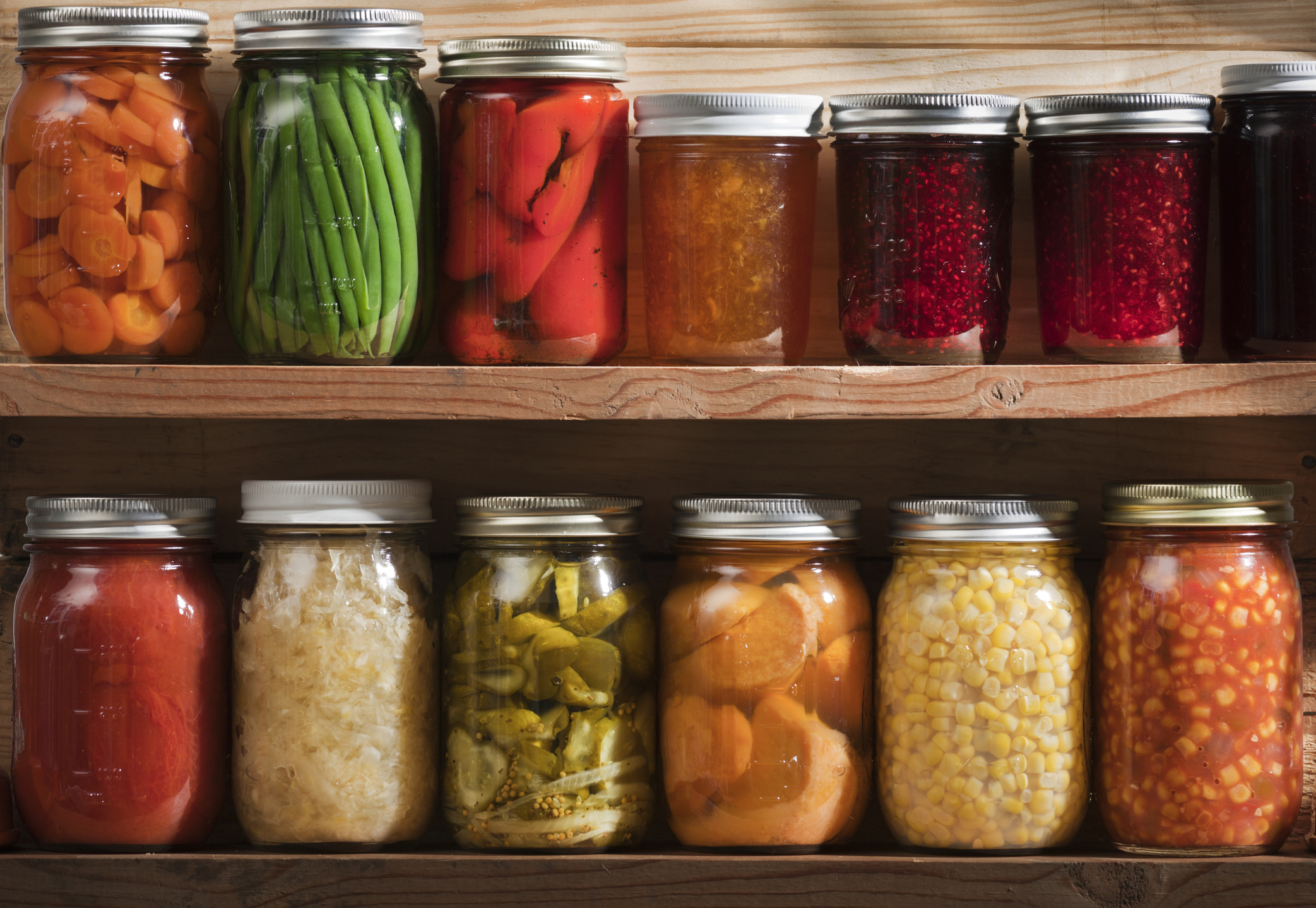 The cooking and canning of food is a proven method of preservation. A short period of heating food is enough to kill any bacteria and prolong shelf life. Temperature shocks occur during CIP and SIP cleaning cycles, and they are easily compensated by pressure transmitters with a ceramic CERTEC® measuring cell - for a reliable measurement.
A Clean Switch
05. July 2018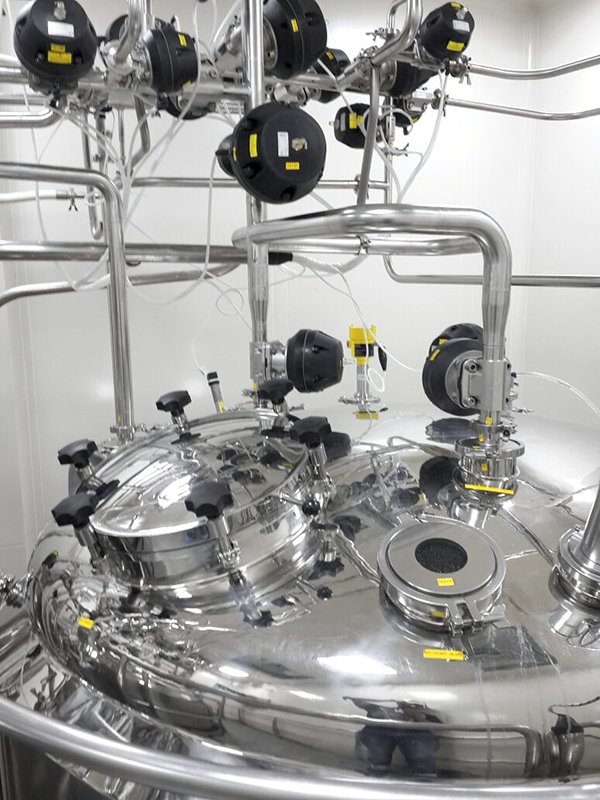 At the Indian manufacturer of mixing and processing systems for the biopharmaceutical, pharmaceutical and cosmetic industries, Adam Fabriwerk, VEGAPULS 64 operates in hygienically demanding processes and measures contactlessly the level in the small vessels.
Show more results