Precise measurement critical for the delicate balance in distillation
20. January
Electronic differential pressure measurement replaces traditional measurement technology in the production of grappa at the Italian distillery Bonollo.
MadTree Brewing uses VEGA instruments to serve quality beer to Cincinnati and beyond
28. September 2020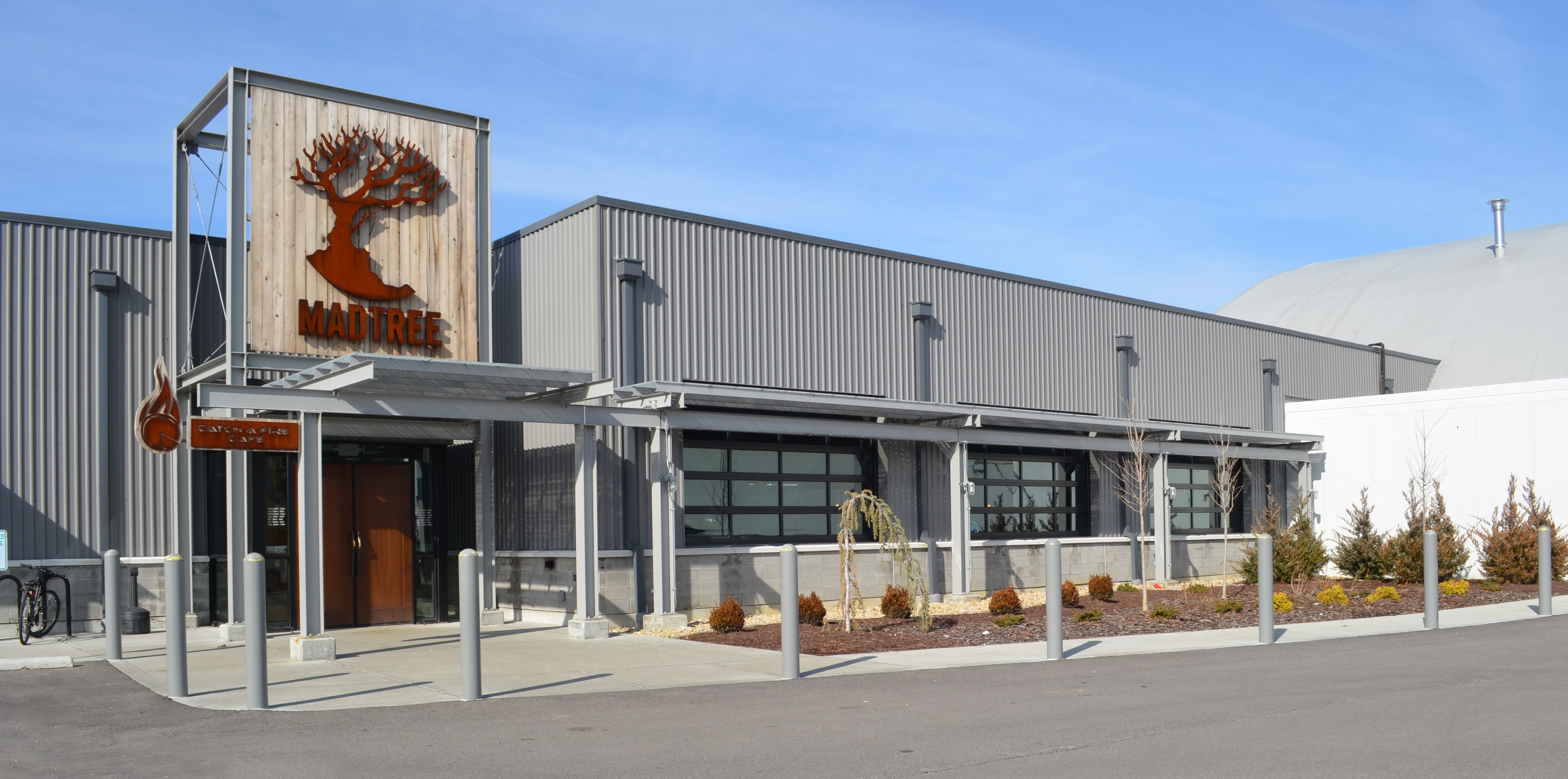 Go inside MadTree Brewing, one of Cincinnati's finest craft brewers, to see how VEGA measurement sensors help the brew house deliver a consistent, high-quality beer.
Steam boiler drum level measurement technology comparison: Differential pressure vs. guided wave radar
22. September 2020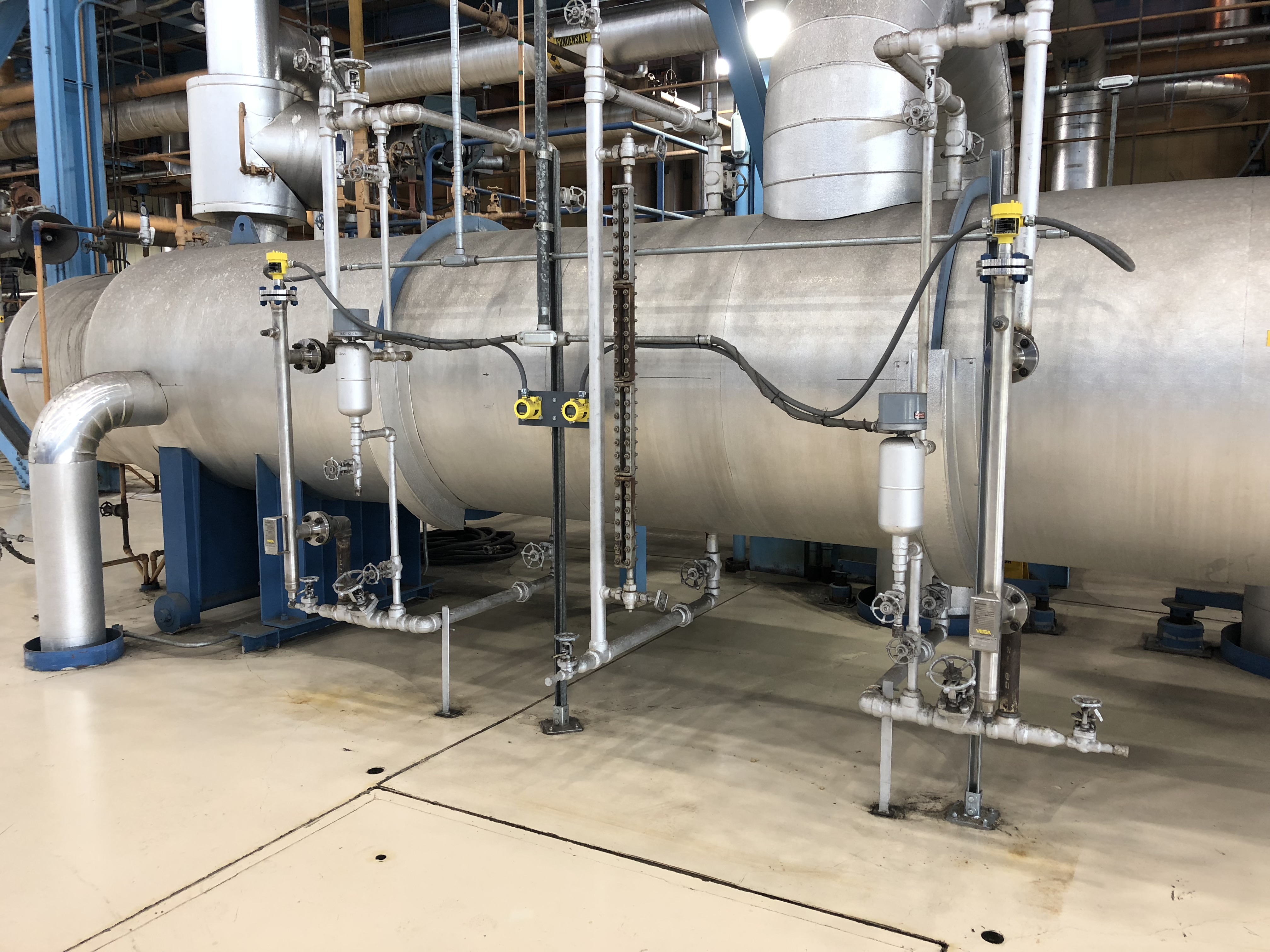 Optimizing the steam drum requires an accurate and reliable water level measurement. This article compares the two most commonly used technologies: differential pressure and guided wave radar.
New at VEGA: Technology talk on YouTube
02. July 2020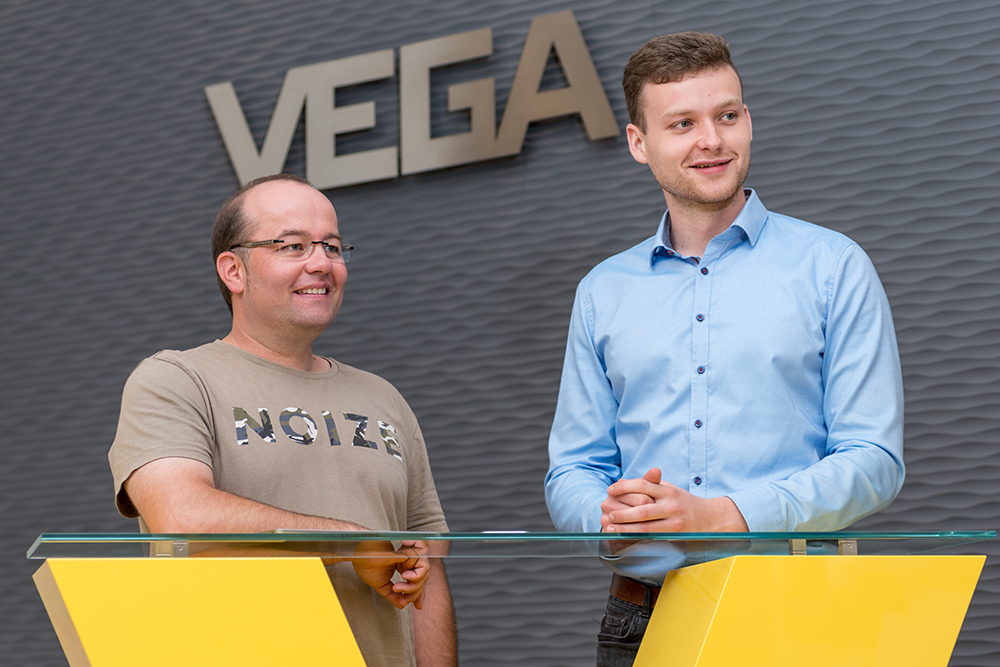 The video format "VEGA talk" is a new monthly series on the VEGA YouTube channel. 10 questions to Tom and Stefan, the faces of the new explanatory video series.
VEGA sensors handle complex measuring tasks in pharmaceuticals production
25. March 2020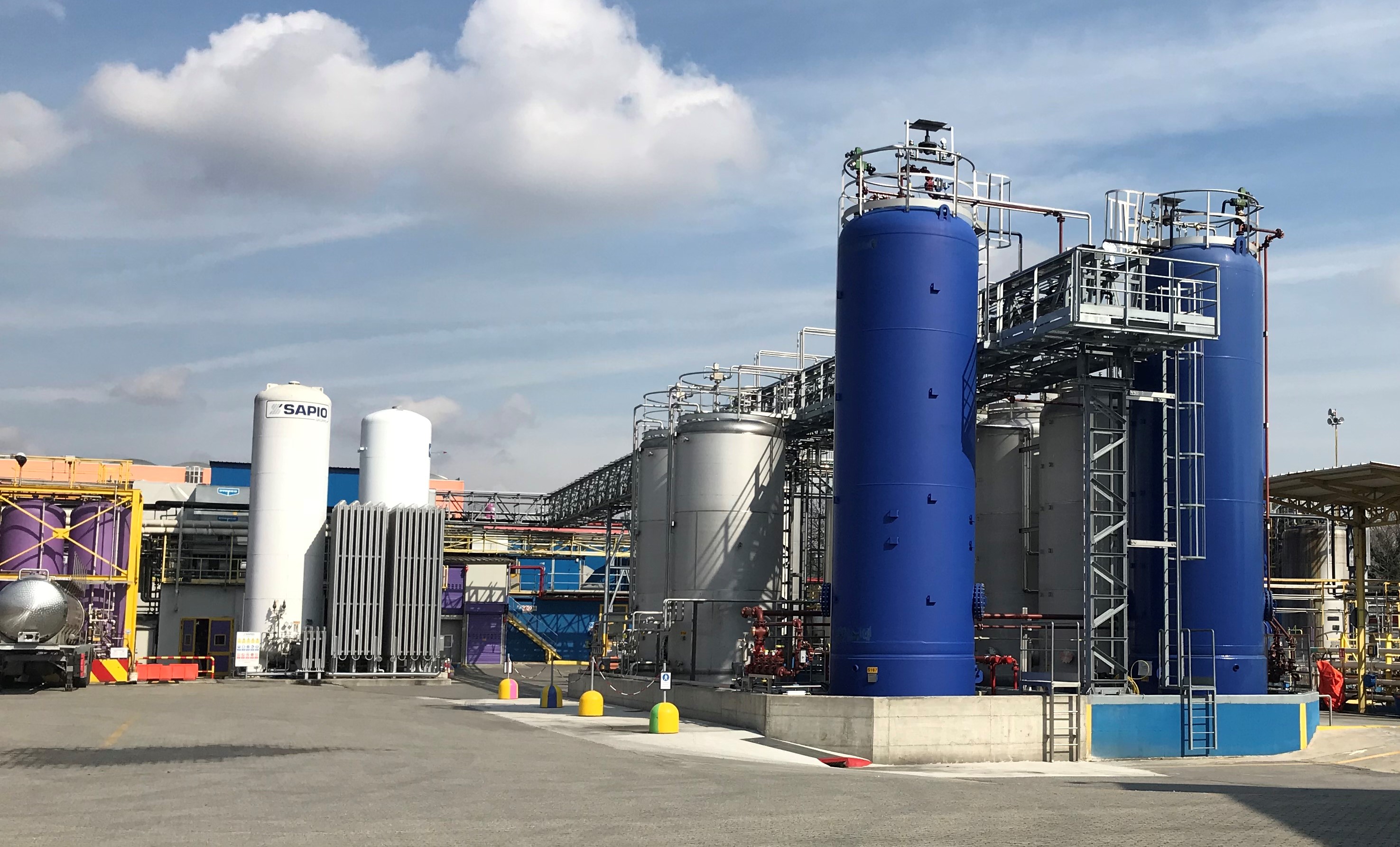 In pharmaceuticals manufacturing, the plant operator must be able to trust the measured values and the measuring instruments must function reliably for many years. For that reason, an Italian pharmaceuticals manufacturer relies exclusively on VEGA sensors for pressure and level measurement.
VEGABAR measures reliably even under extreme pressures and temperatures
07. November 2019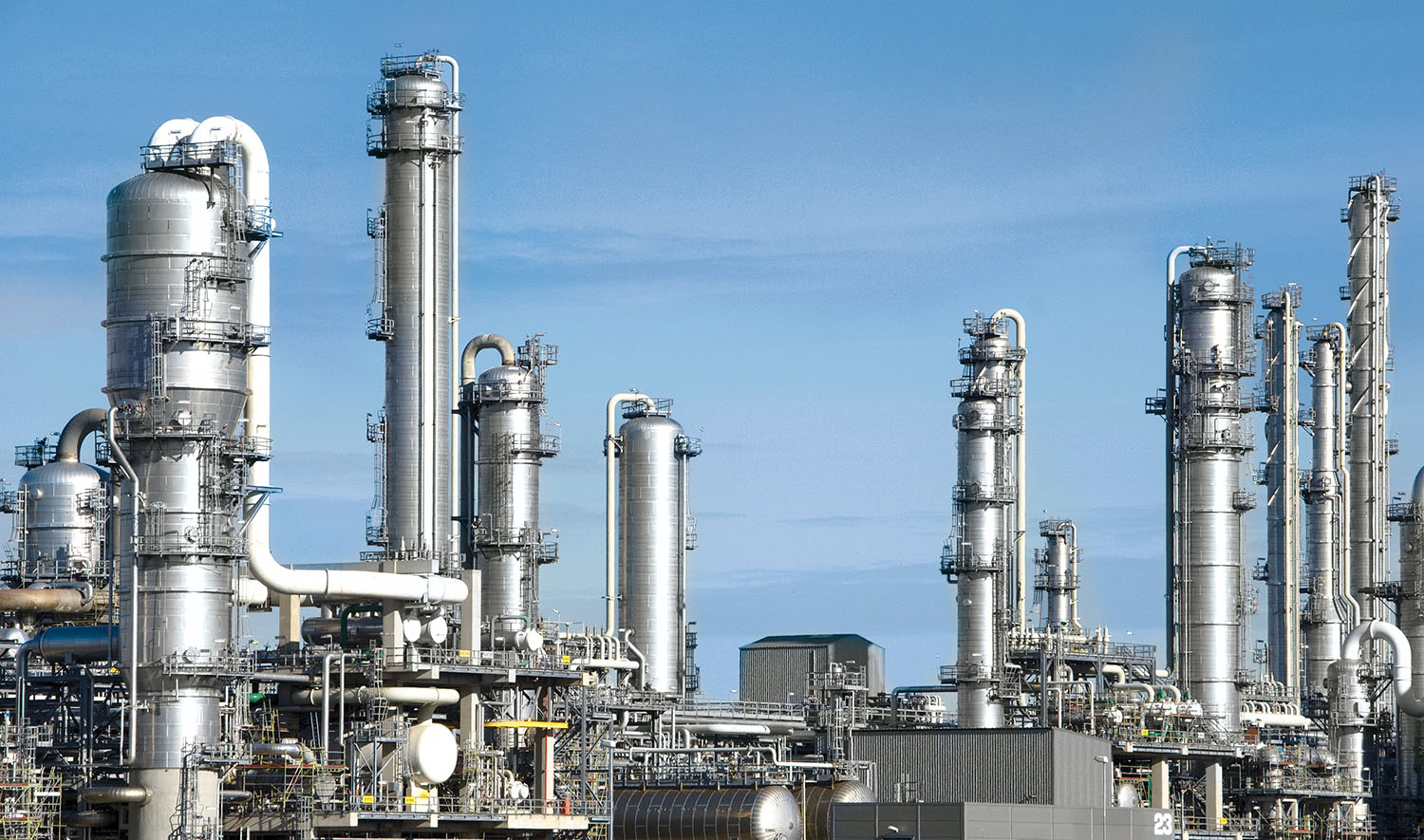 Electronic differential pressure measurement with two VEGABAR 80 series pressure transmitters: the solution for strongly fluctuating ambient temperatures.
VEGA Pressure Measurement Technology for the Production of Decor Paper
09. October 2019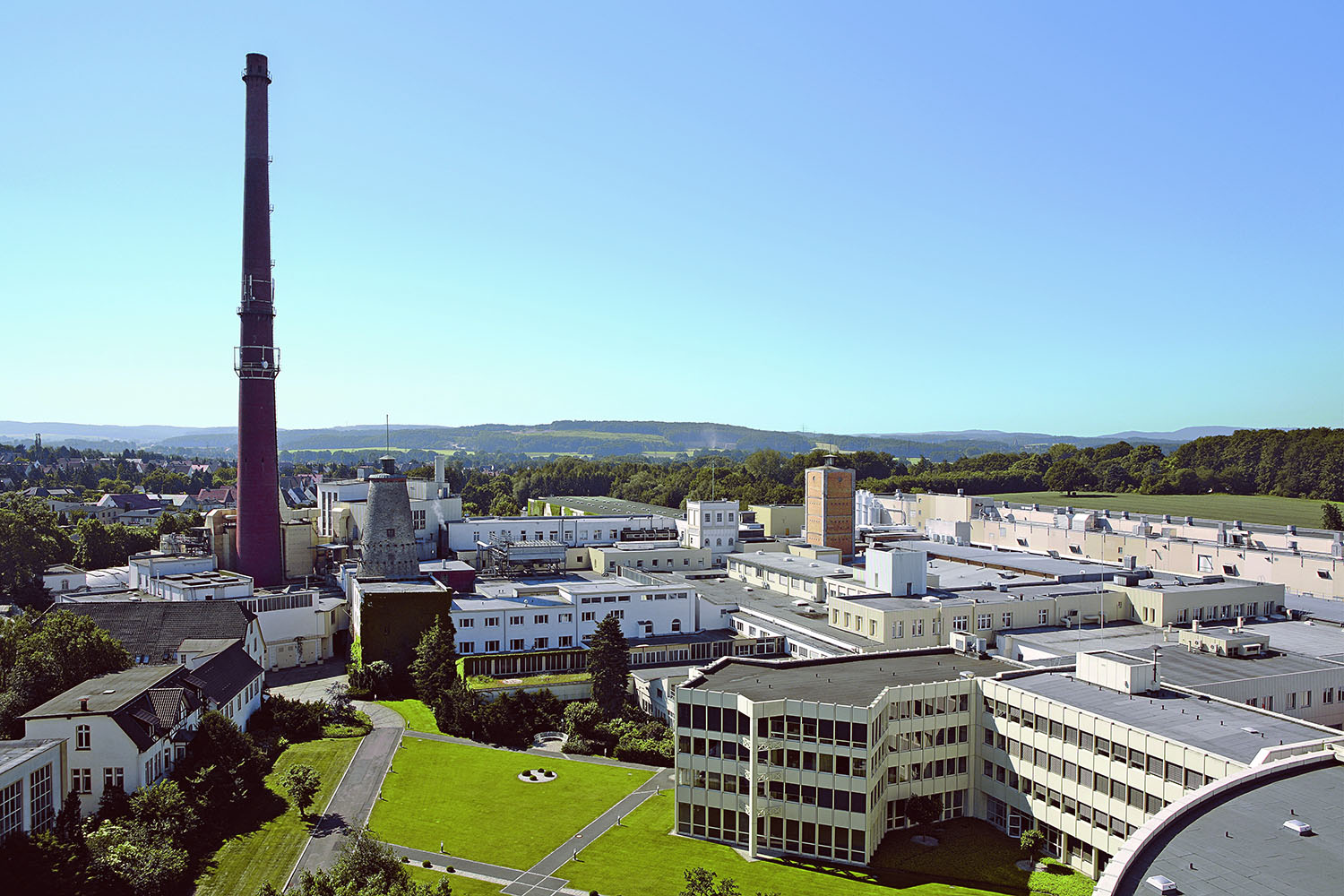 In the production of decor paper, the measurement technology used must be highly accurate and resistant to abrasion. On the colour mixing plant, the VEGABAR 82 pressure transmitter with ceramic measuring cell meets these requirements with ease.
A durable hydrostatic pressure measurement for drinking water
23. August 2019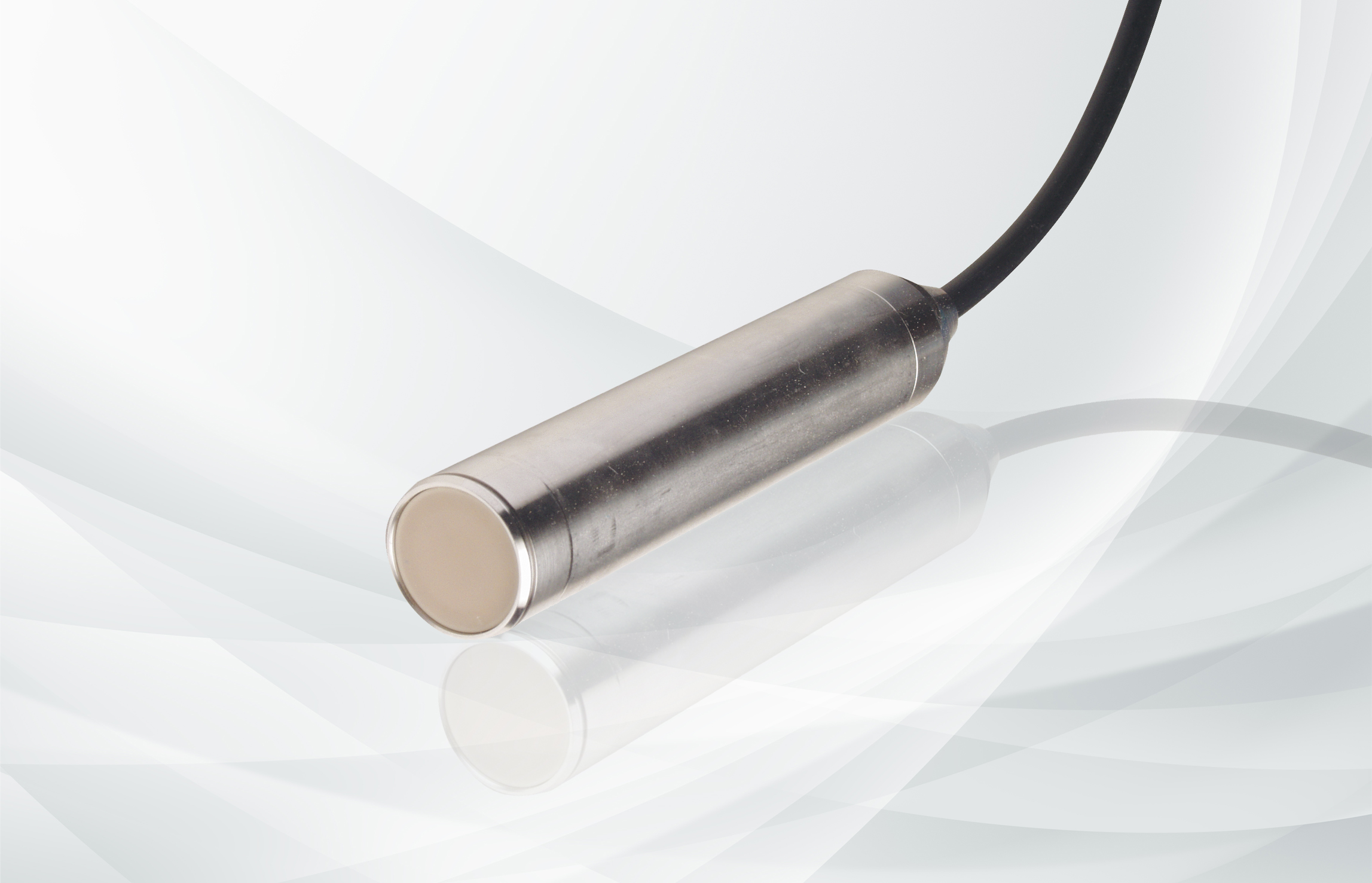 A municipality in the Midwest United States relies on deep water wells to pump ground water out of the ground, treat it to make it safe for drinking, and then disperse it to the population it serves. Operators of these wells need to ensure the water being pumped out of the ground is balanced with the amount of groundwater seeping back in. To make sure this happens, operators use submersible hydrostatic pressure transmitters to measure the water level in the well.
Chemicals distribution 4.0 – Digital transparency through VEGA sensors and VEGA Inventory System
11. June 2019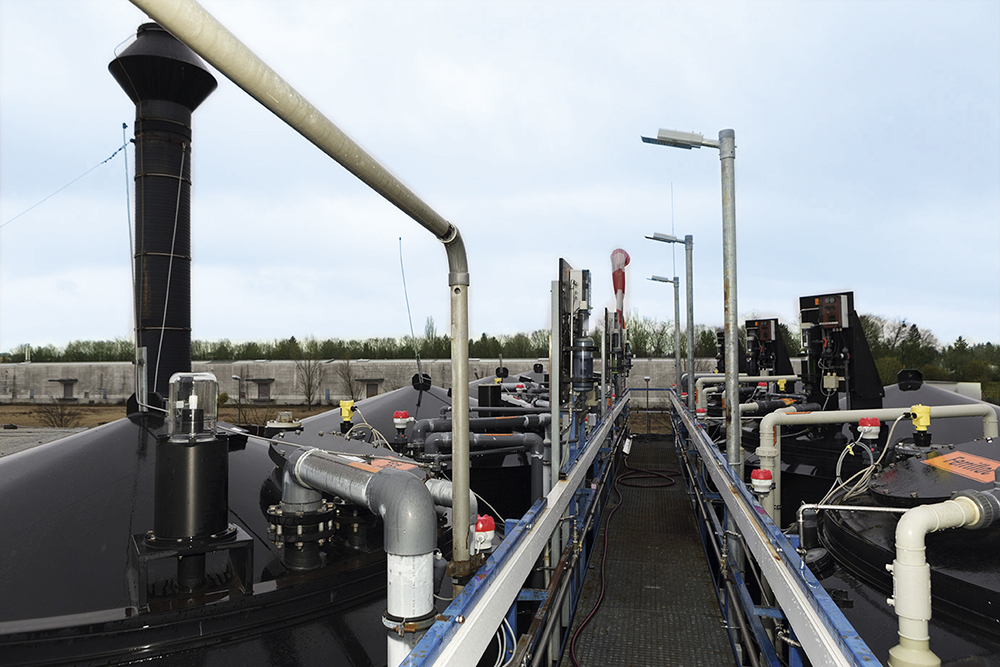 For Brenntag, a company that offers complete solutions as well as individual chemical products, it is vitally important to be able to monitor all chemical stocks at all times. With VEGA Inventory System, VEGA sensors on tanks and silos can communicate directly with on-site logistics and company headquarters. The automated flow of information, with its digital transparency, offers advantages for the entire supply chain: providing timely information for the supplier and security of supply for the customer.
A long-term relationship, through reliable level and pressure measurement
27. May 2019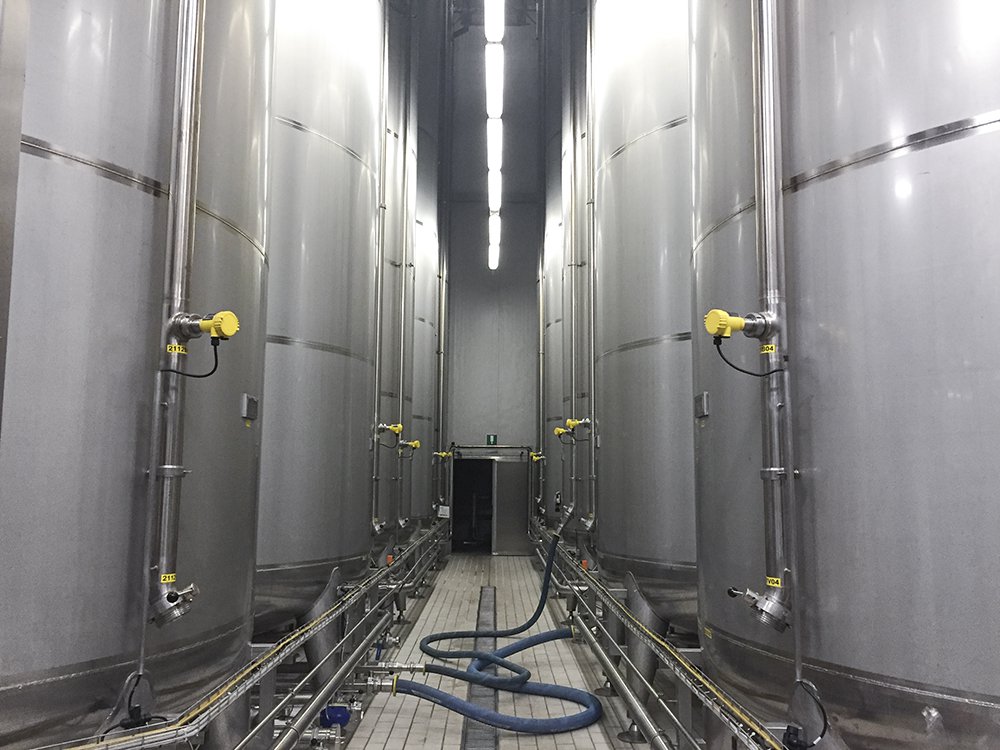 The fruit processing company VOG PRODUCTS ensures high quality in its processing of fruit into concentrates, puree and flavourings. For many years now, the company has relied on over 250 dependable VEGA level and pressure measuring instruments to monitor its production and storage tanks.
Show more results