Blog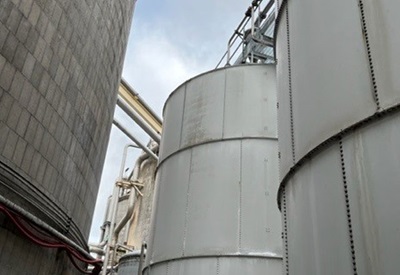 VEGAPULS 6X looks great on paper, and it's even better working in paper production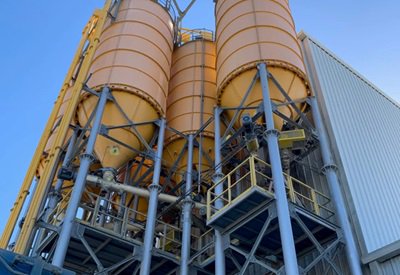 Making chemical applications easier and safer with VEGAPULS 6X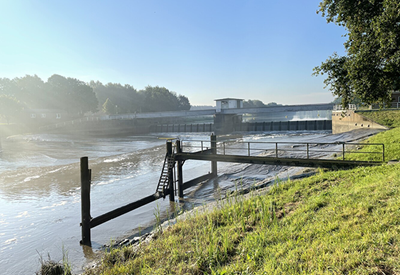 Autonomous radar sensor for continuous water level measurement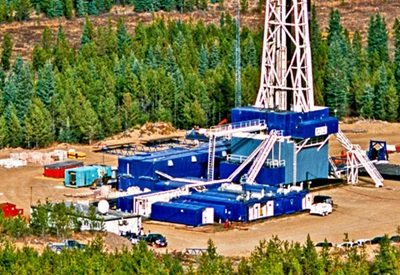 MiniTrac 32 stands up to the extreme vibration of hydraulic fracturing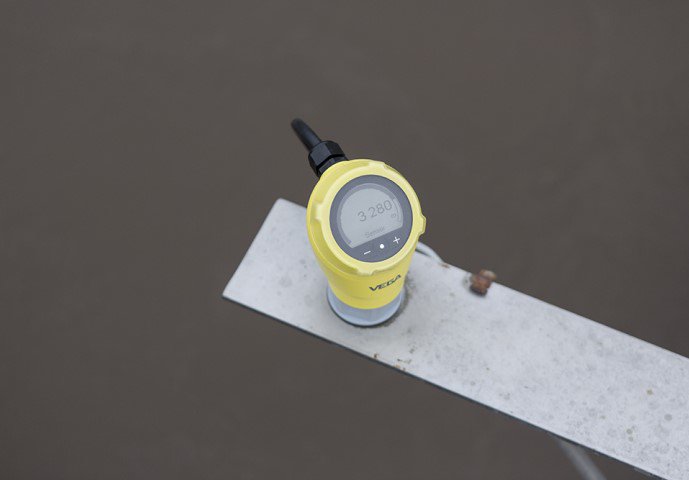 Level measurement with ultrasonic was yesterday - the future is radar!
Compared to ultrasonic sensors, radar sensors measure unaffected by temperature fluctuations, vacuum or high pressures and are insensitive to contamination. Discover compact level sensors with 80 GHz radar technology now.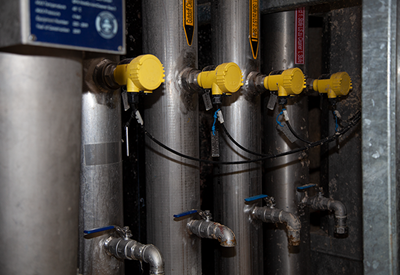 Stock preparation for cartonboard machine modernised with VEGABAR sensor technology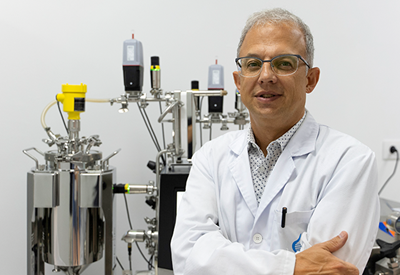 Pressure and level instrumentation for biotechnological processes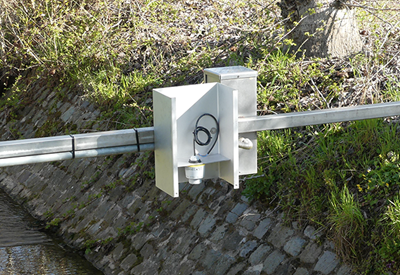 Keeping a good overview with VEGAPULS C 11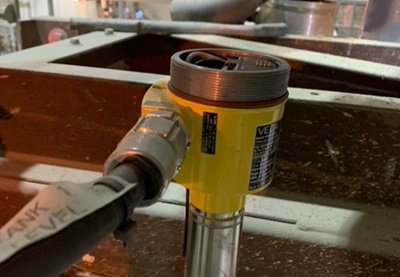 VEGAPULS 64 measures accurately in sulfur melting tanks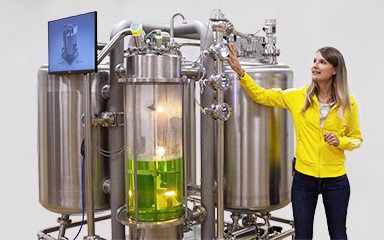 Online Live Demo
In 30-minute live demonstrations, our product managers will show you the functionality and advantages of the new instruments.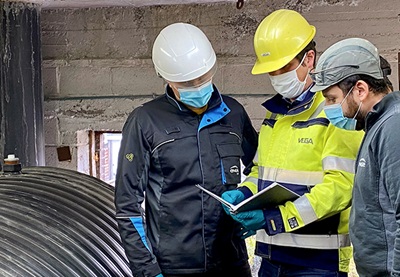 Radar level transmitter VEGAPULS 21 protects against overfilling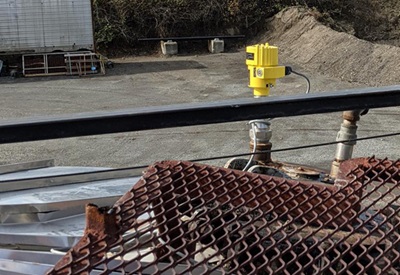 A full-service asphalt paving contractor uses VEGA sensors to keep their plant in tip-top shape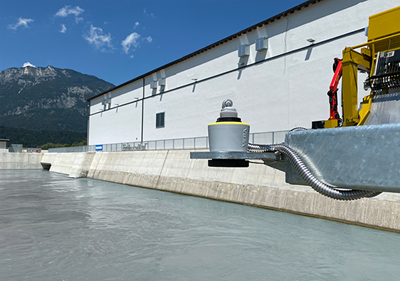 VEGAPULS C 21 monitors river levels reliably and accurately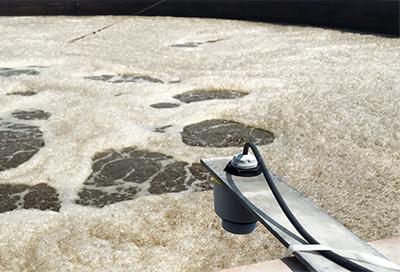 New compact measuring instrument series from VEGA measures process water reliably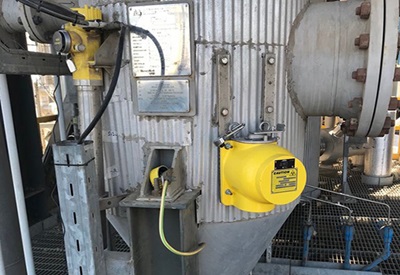 Improving Level Control in the CCR and PDH Unit with Non-Intrusive Radiometric Instruments from VEGA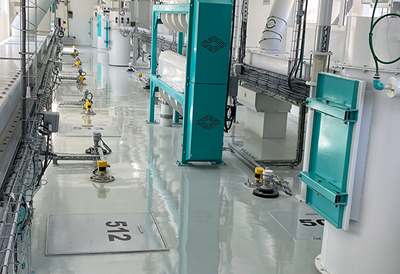 Monitoring flour production more reliably with VEGAPULS 80-GHz radar sensors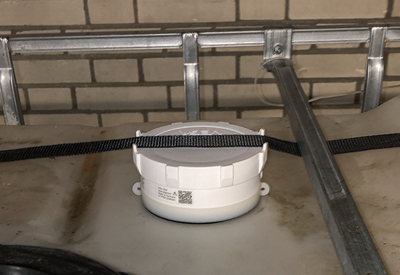 New ultra-compact radar level sensor makes monitoring IBC inventory easy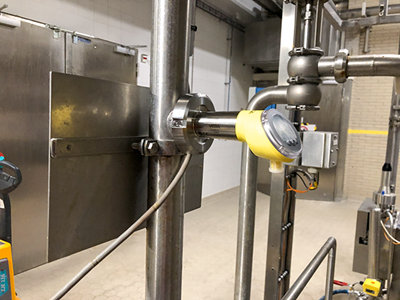 VEGABAR 38 reliably measures the pressure in emulsion lines and prevents pump failure