Precise radar measurement technology for fast processes
01. December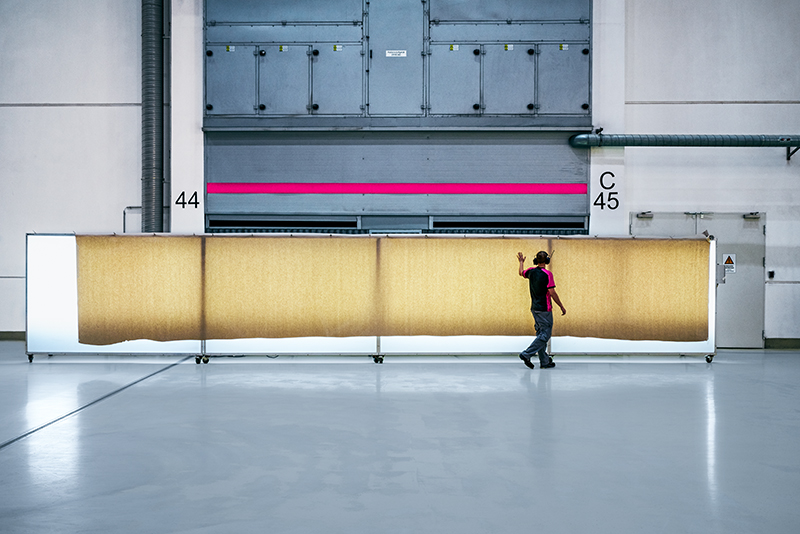 Continuous level control for hydraulic oils in small containers in the production of corrugated board base paper and formats.
How radar made the CIP process for butter so much better
26. October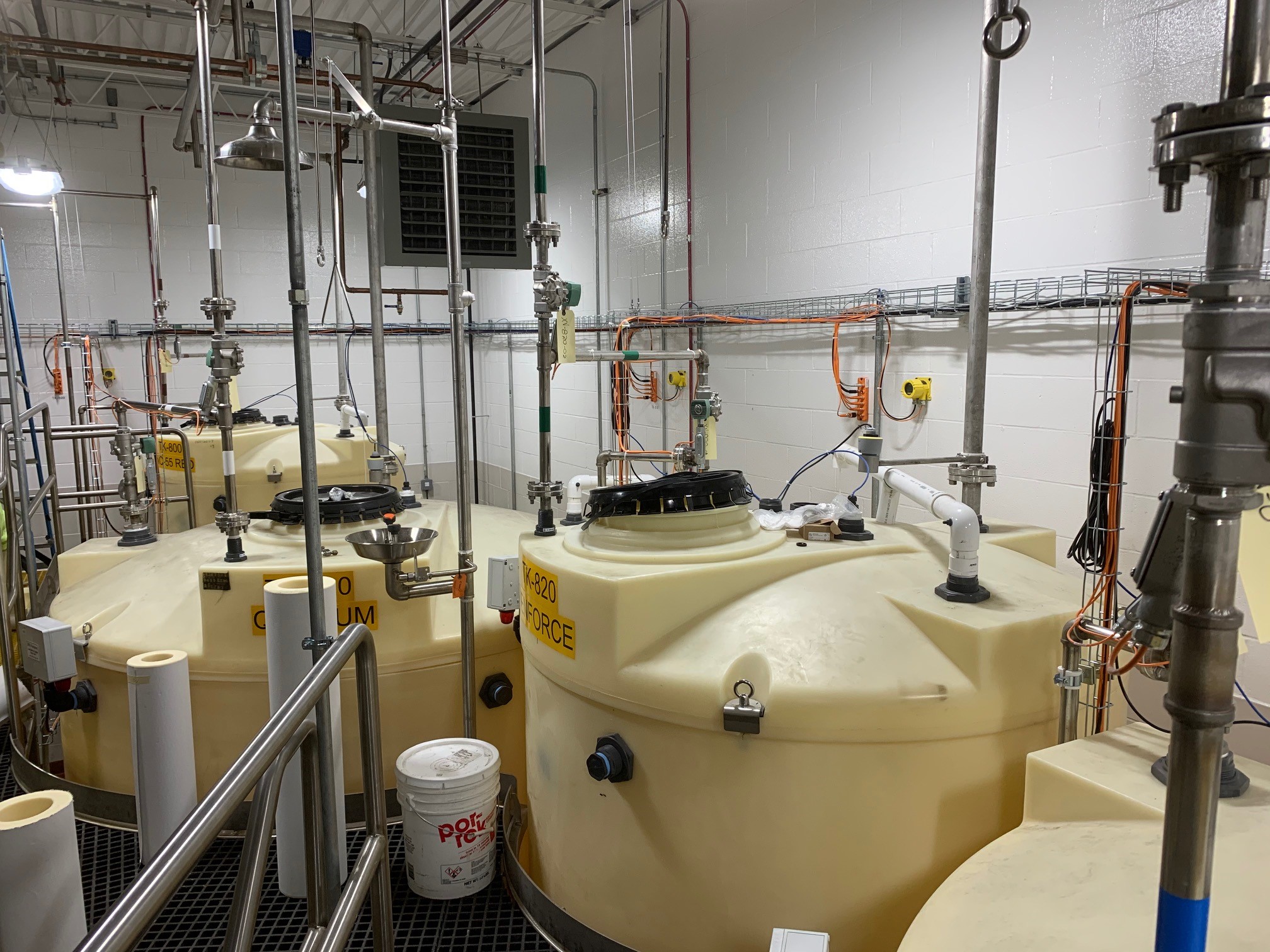 A major dairy, known for its butter, automated the liquid level measurement of CIP chemicals using VEGAPULS radar level sensors.
MadTree Brewing uses VEGA instruments to serve quality beer to Cincinnati and beyond
28. September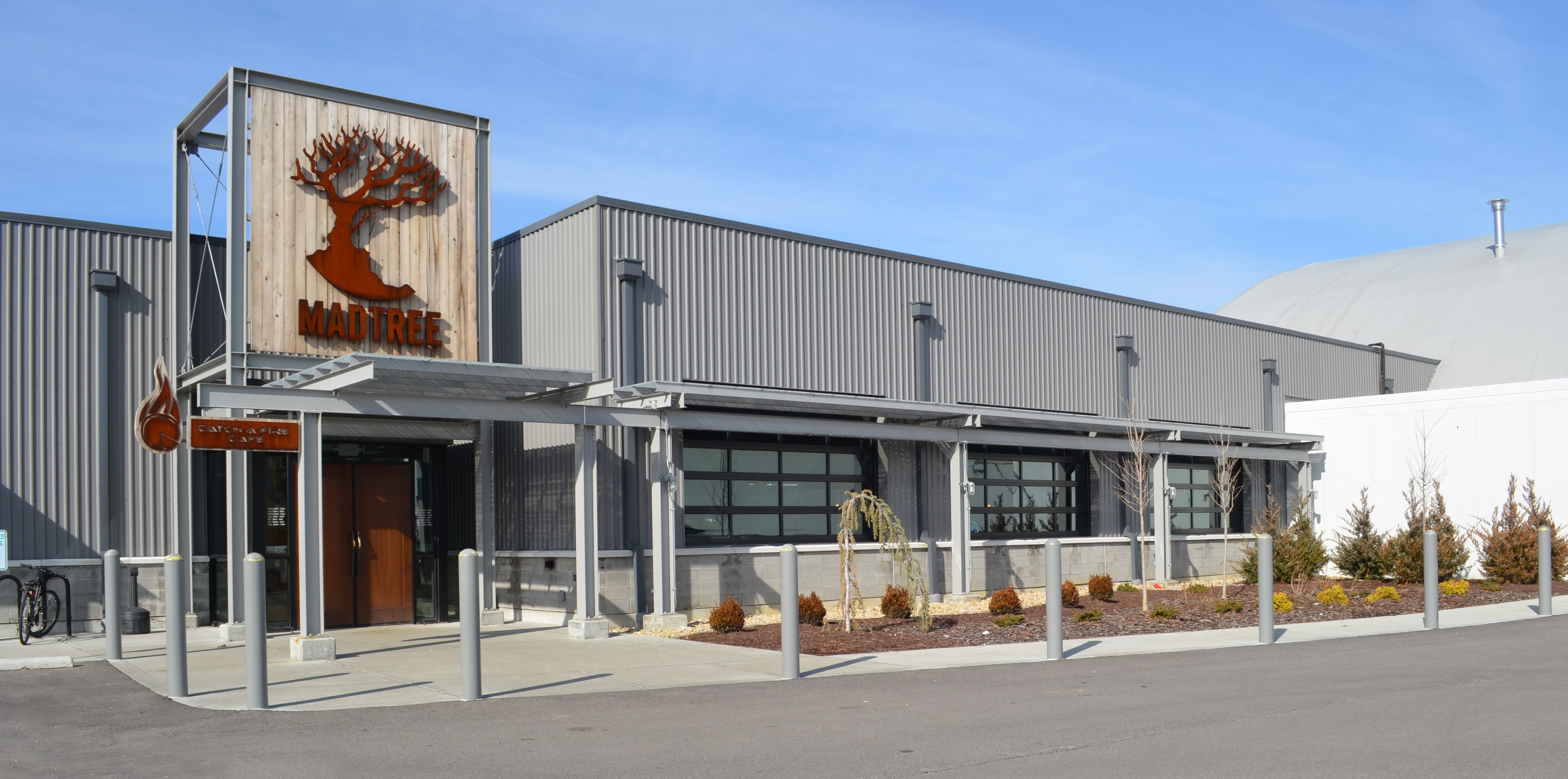 Go inside MadTree Brewing, one of Cincinnati's finest craft brewers, to see how VEGA measurement sensors help the brew house deliver a consistent, high-quality beer.
VEGA measurement technology for the optimization of stone crushers
08. July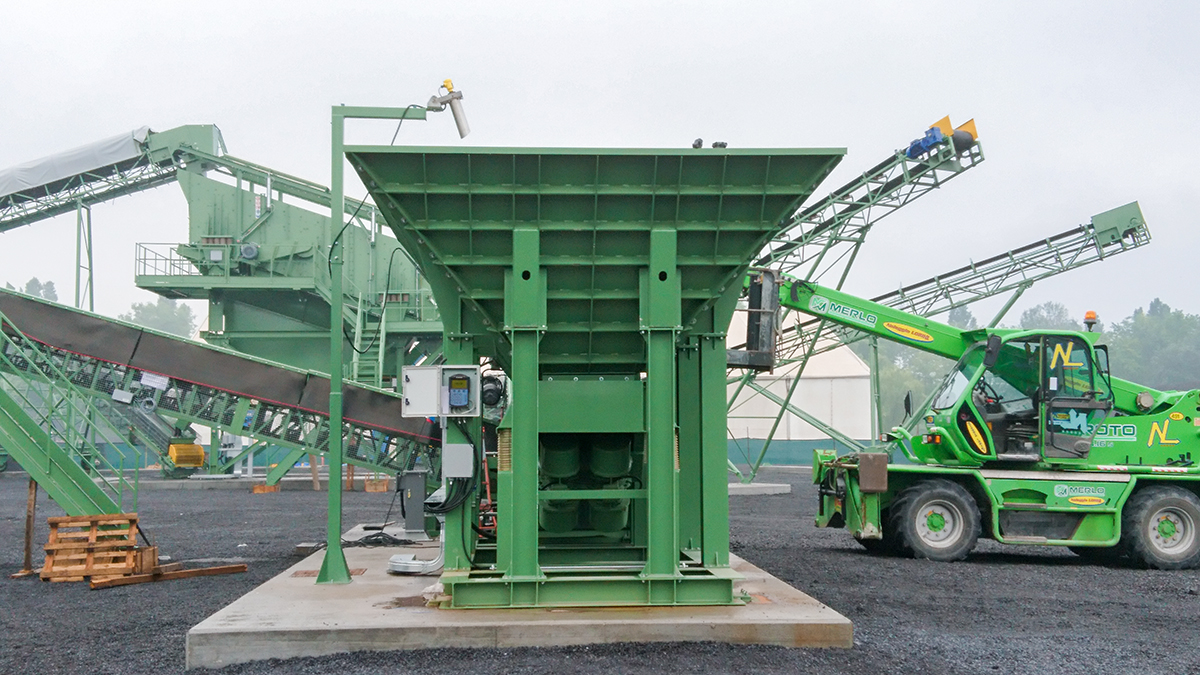 Sensors for monitoring and optimizing crusher machines: Reliable level measurement protects equipment, saves energy, and leads to higher product quality.
New at VEGA: Technology talk on YouTube
02. July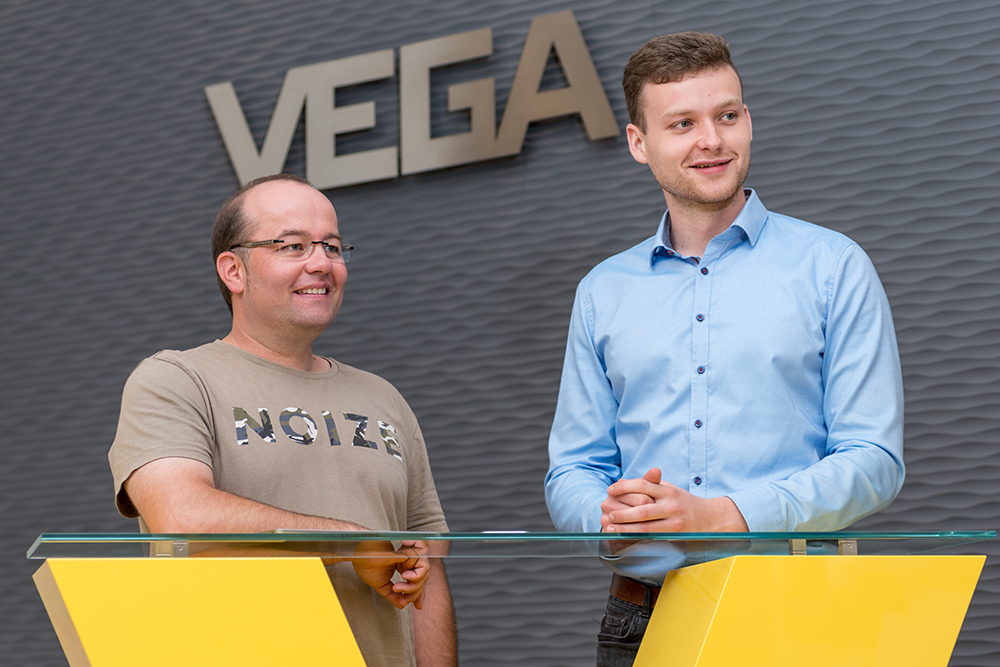 The video format "VEGA talk" is a new monthly series on the VEGA YouTube channel. 10 questions to Tom and Stefan, the faces of the new explanatory video series.
Radar sensors with strong focusing ensure more precise values in continuous level measurement
18. June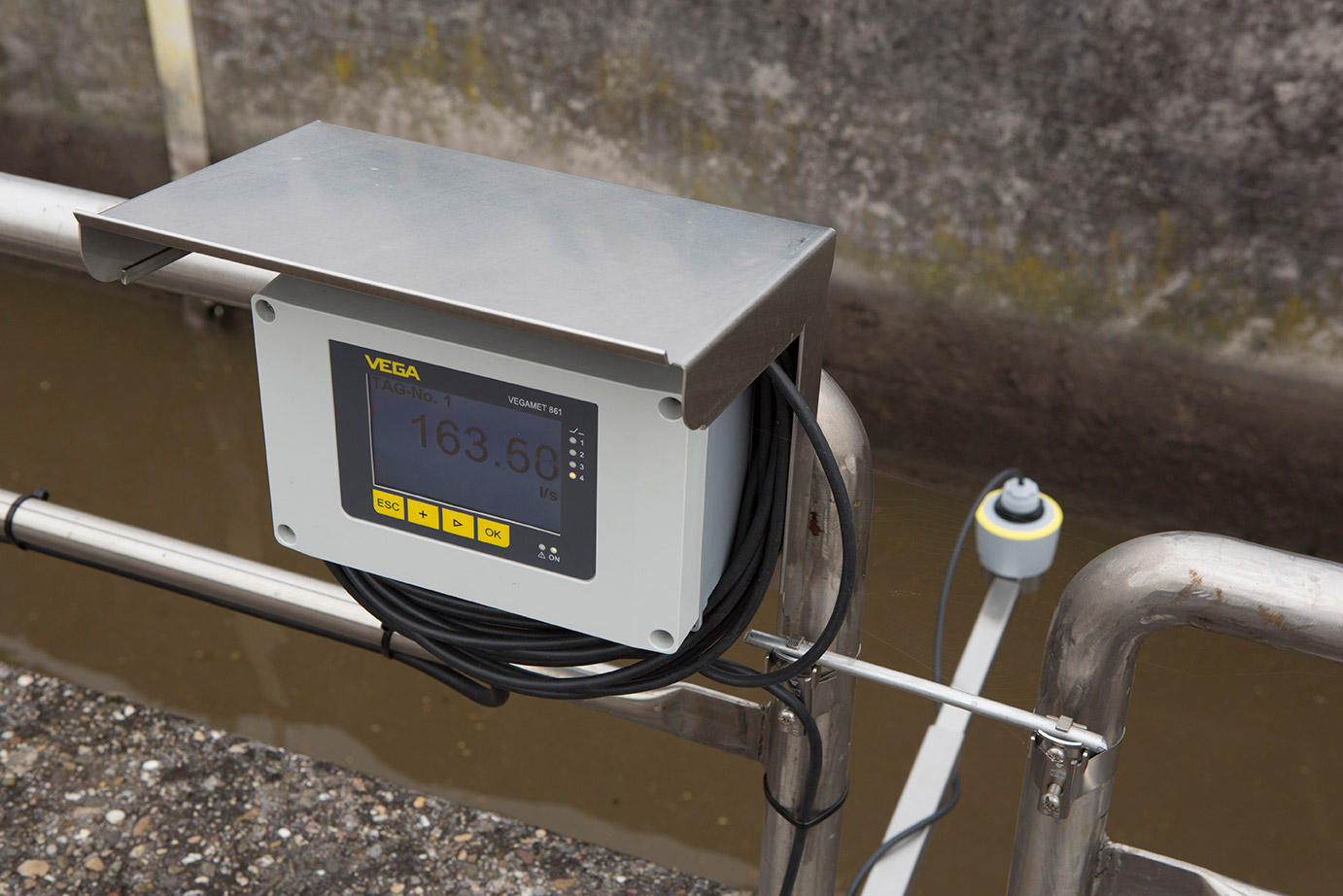 Radar is the better ultrasonic thanks to 80 GHz technology
VEGA sensors handle complex measuring tasks in pharmaceuticals production
25. March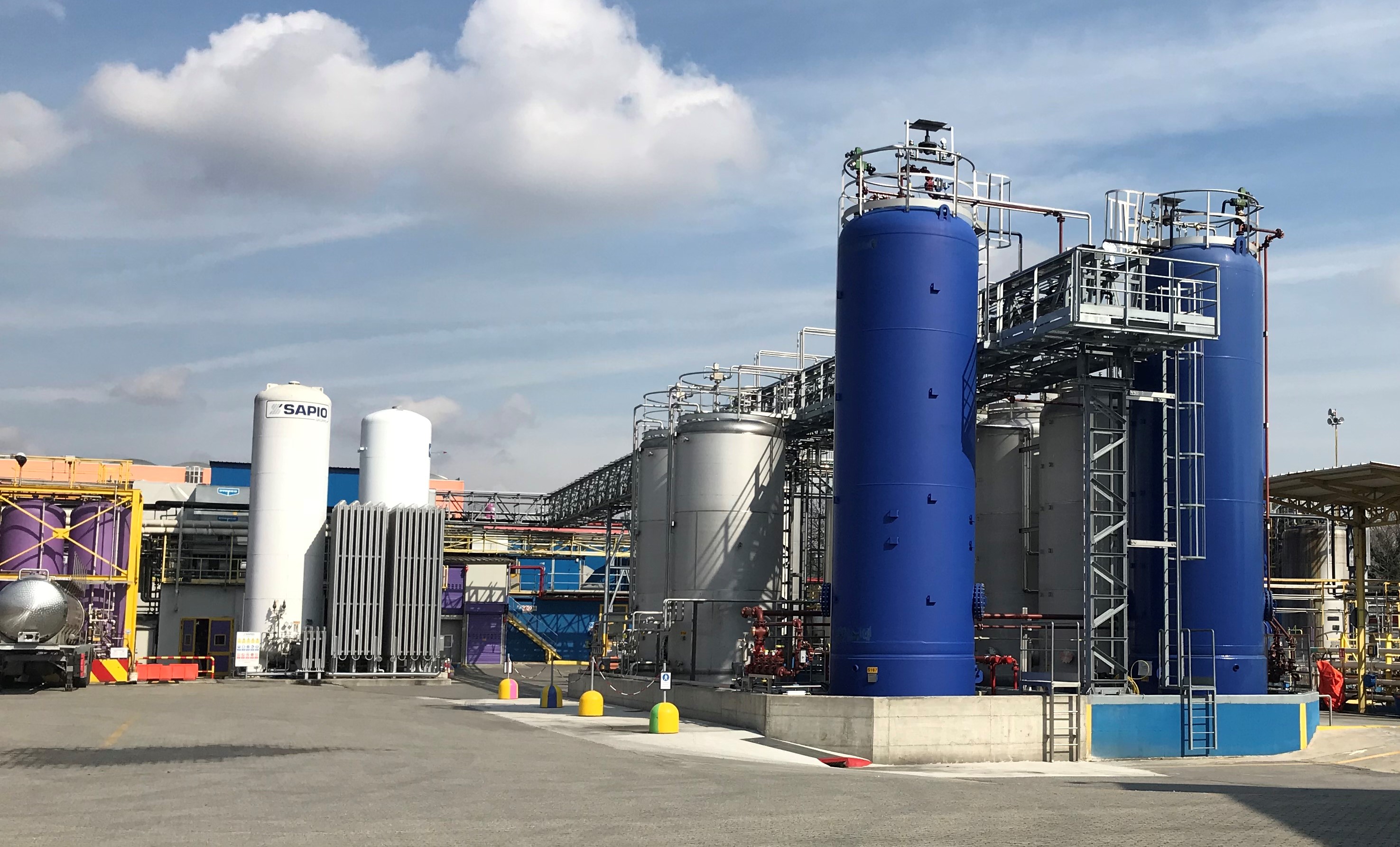 In pharmaceuticals manufacturing, the plant operator must be able to trust the measured values and the measuring instruments must function reliably for many years. For that reason, an Italian pharmaceuticals manufacturer relies exclusively on VEGA sensors for pressure and level measurement.
Compact radar sensors without dead zone deliver reliable level values in small vessels
17. March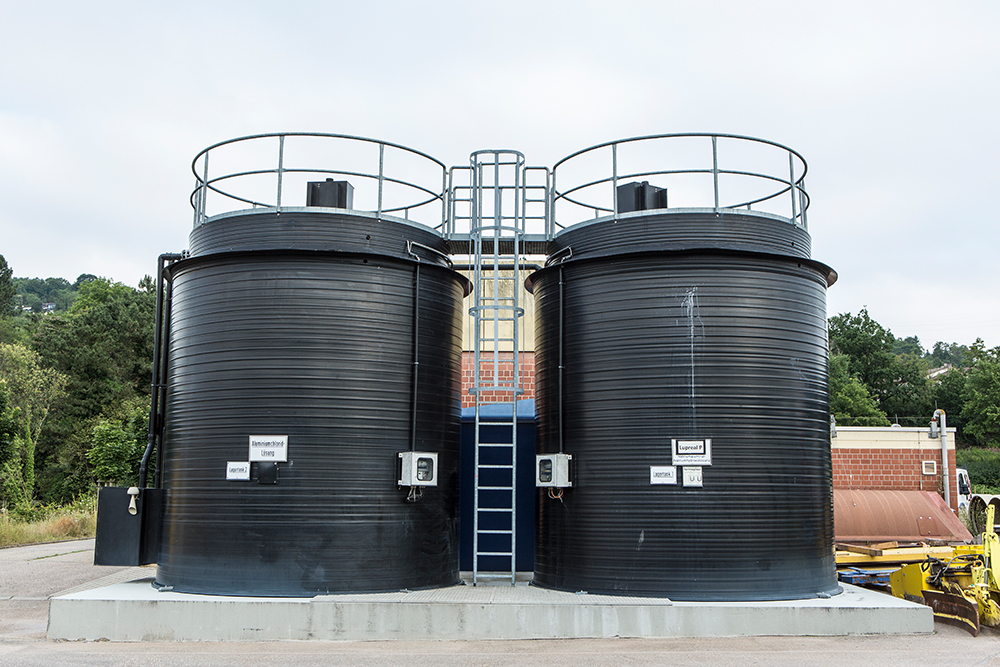 Radar is the better ultrasonic, also in applications in small vessels
Getting an accurate level measurement in vessels of hotel soap
21. February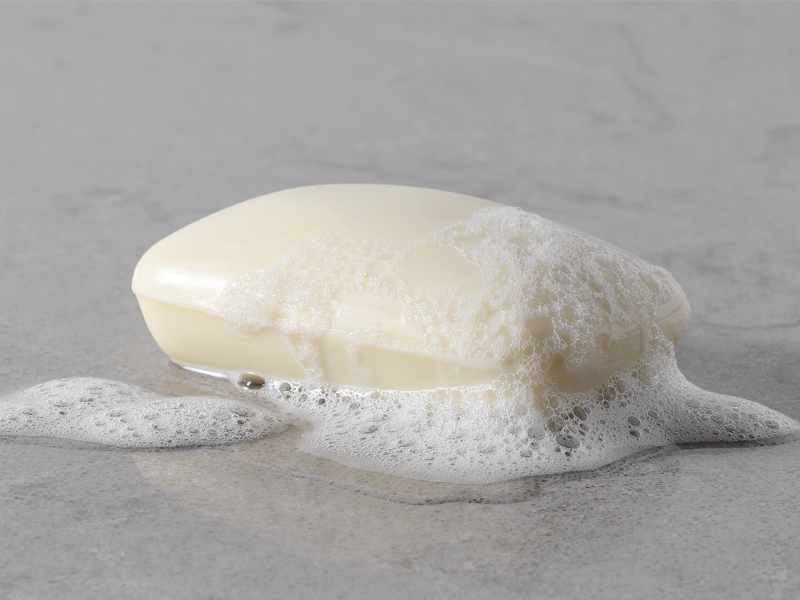 If you've ever stayed in a hotel and used one of those tiny bars of soap, chances are that soap was made in a plant in Northern Mississippi. Making the soap is a hot, sticky process and getting an accurate level measurement inside the tanks is no easy task.
VEGAPULS 64 monitors the level in chocolate cream tanks. The perfect melt.
12. February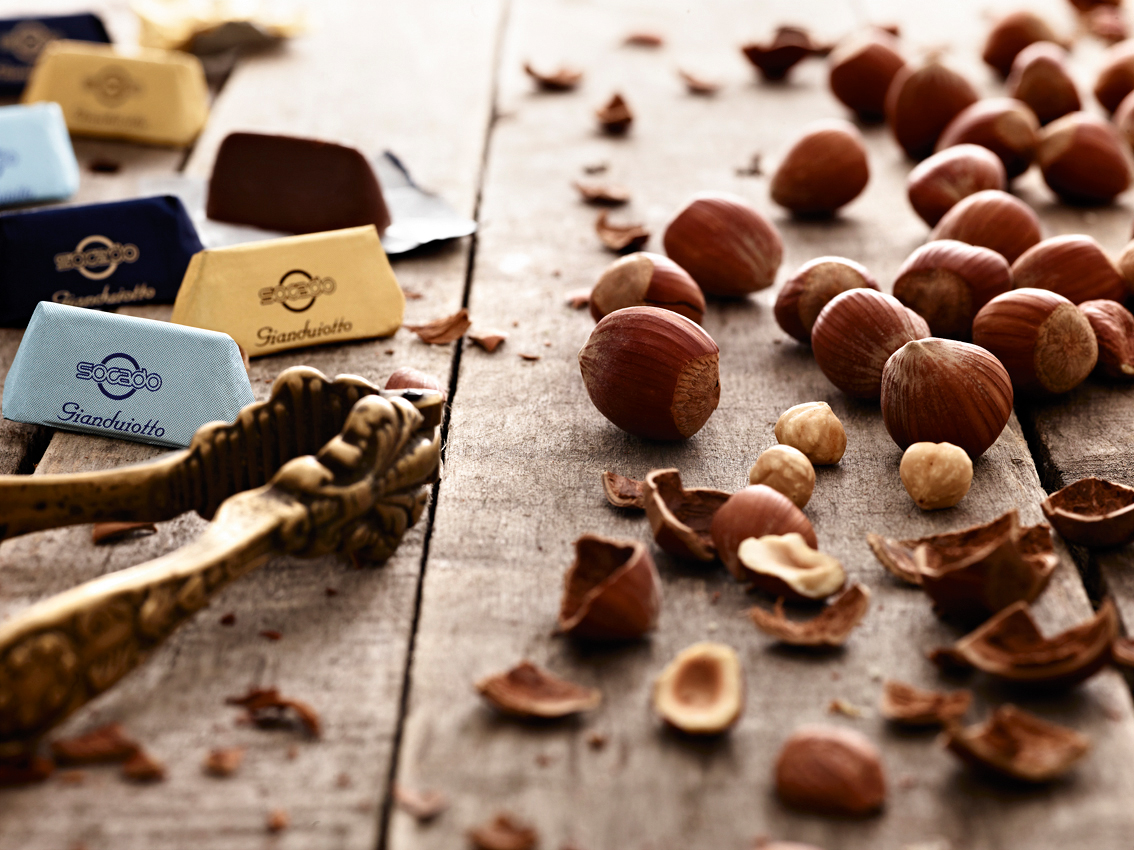 The production facility of Socado S.r.l., near Verona, Italy, is the El Dorado of all chocolate addicts. Here, the company produces chocolate bars and filled chocolates for direct consumption, and they also create products that require further processing, like chocolate blocks for the confectionery industry and many kinds of cocoa, milk and hazelnut based spreads.
Show more results