Ball Valves, Gate Valves, and 80 GHz Radar: What We've Learned
01. December 2017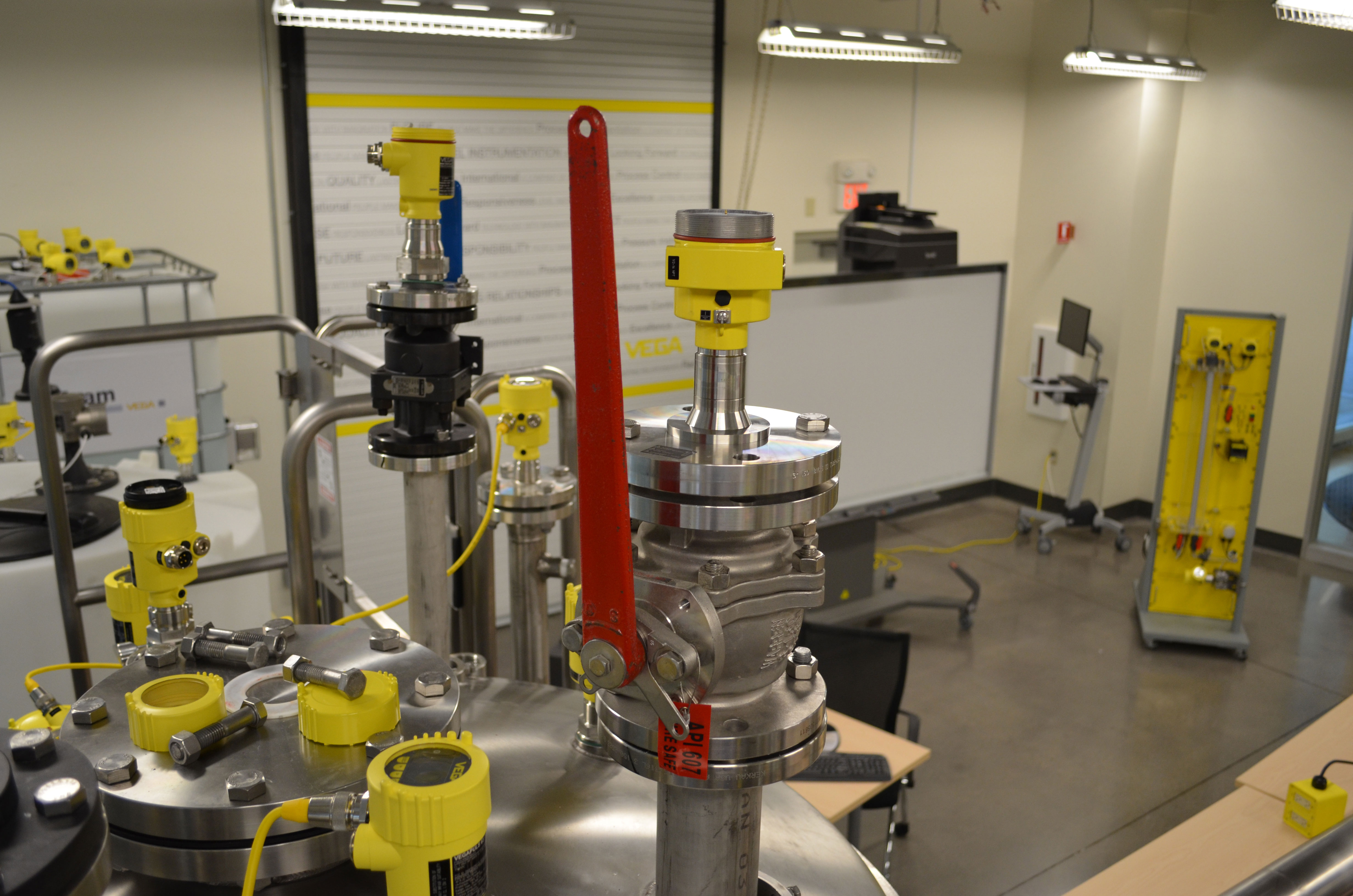 Isolation valves are common in many automated processes, especially those involving harsh liquid products. Isolating a level measurement sensor from a volatile product protects plant personnel and the sensor. Historically, using a through-air radar sensor in such an application has proven problematic. After hearing about successful and reliable level measurement using 80 GHz radar on isolation valves in the field, we tested the VEGAPULS 64 on valves in our lab. Find out what we learned.
Level Measurement Technology Comparison: 80 GHz Through-Air Radar Sensors vs. Guided Wave Radar
03. November 2017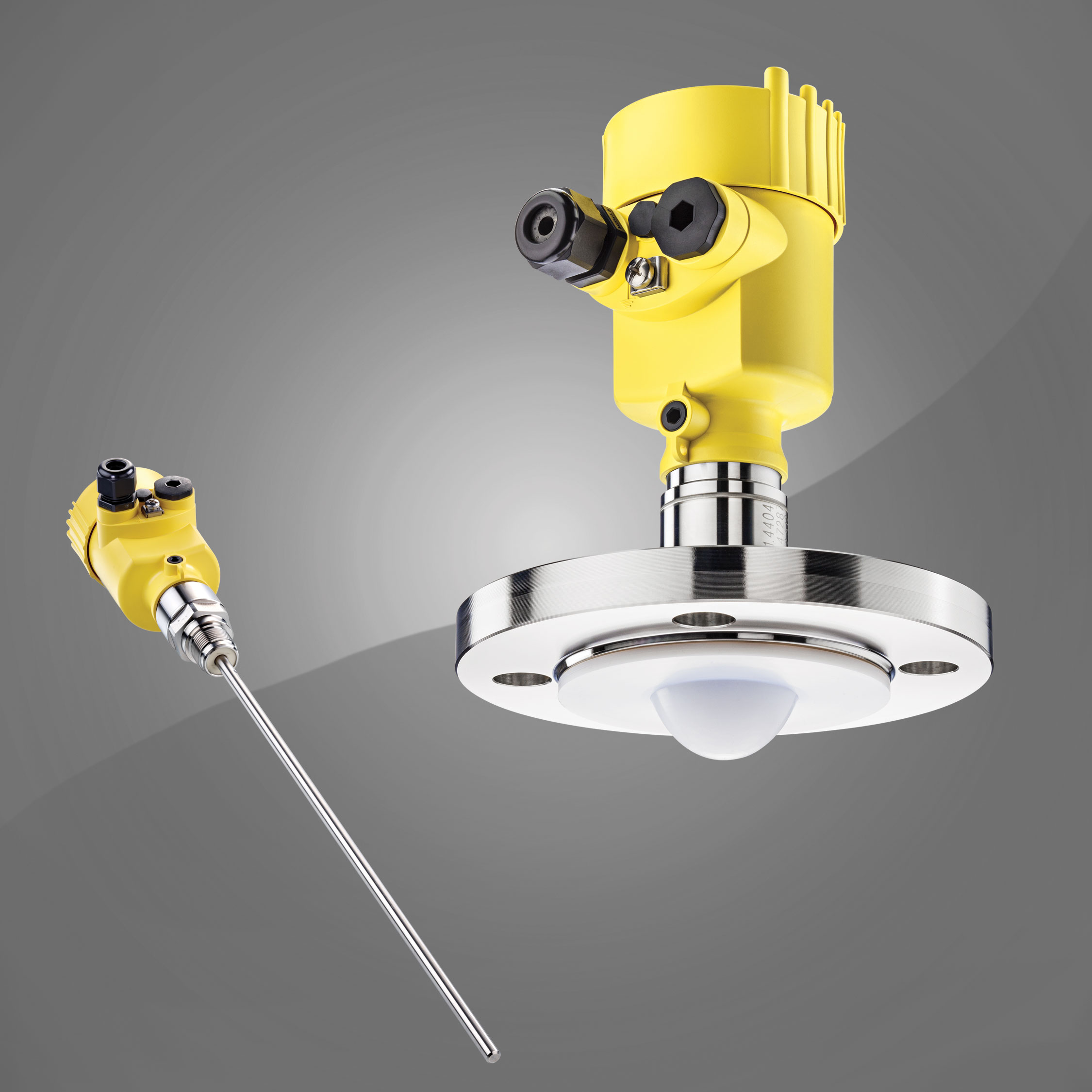 80 GHz non-contact radar sensors appear to deliver the same superior focusing and incredible accuracy as the guided wave radar instruments that preceded them. This paper examines that claim by looking at how each technology performs against common measurement challenges.
VEGAPULS 64 radar level sensor proves its prowess in the LNG/LPG process chain
06. September 2017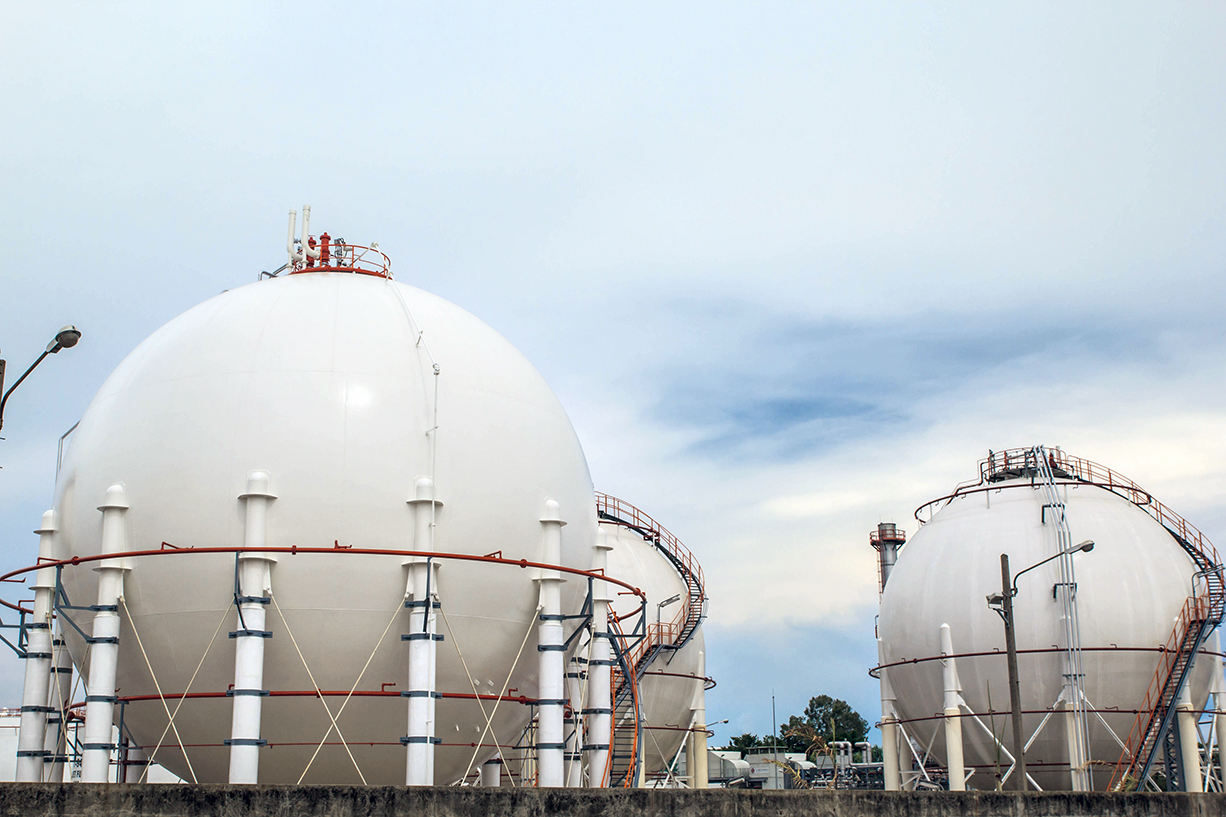 Before LNG/LPG can be used as an energy source or used in production for the chemical or petrochemical industry, it must be put through a whole series of process steps. These are to remove unwanted elements, such as sulfur and mercury, along with refining it to ensure the quality and calorific requirements are met; prior to compression, transport and subsequent use. Through all these process steps, reliable level measurements are critical for the safe and smooth operation of the plant.
Interview: Abby Timon
13. July 2017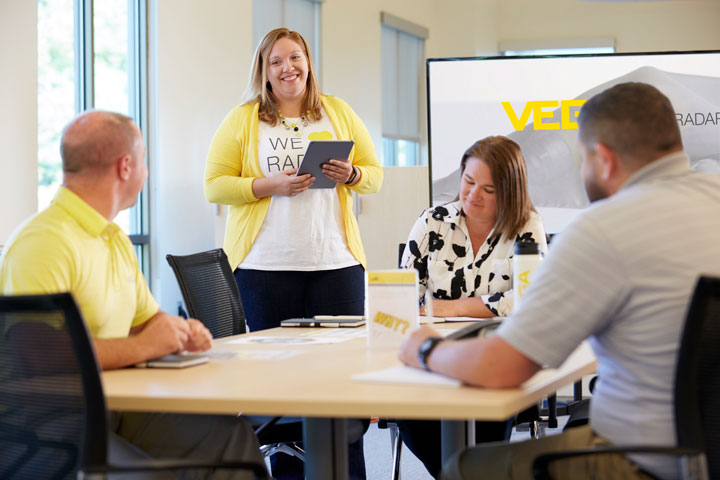 Find out how the launch of the VEGAPULS 64 lit up the phone lines and a dishwasher led to a career.
4 Things You Didn't Know a Radar Sensor Could Do and What It Means for Your Level Measurement
12. July 2017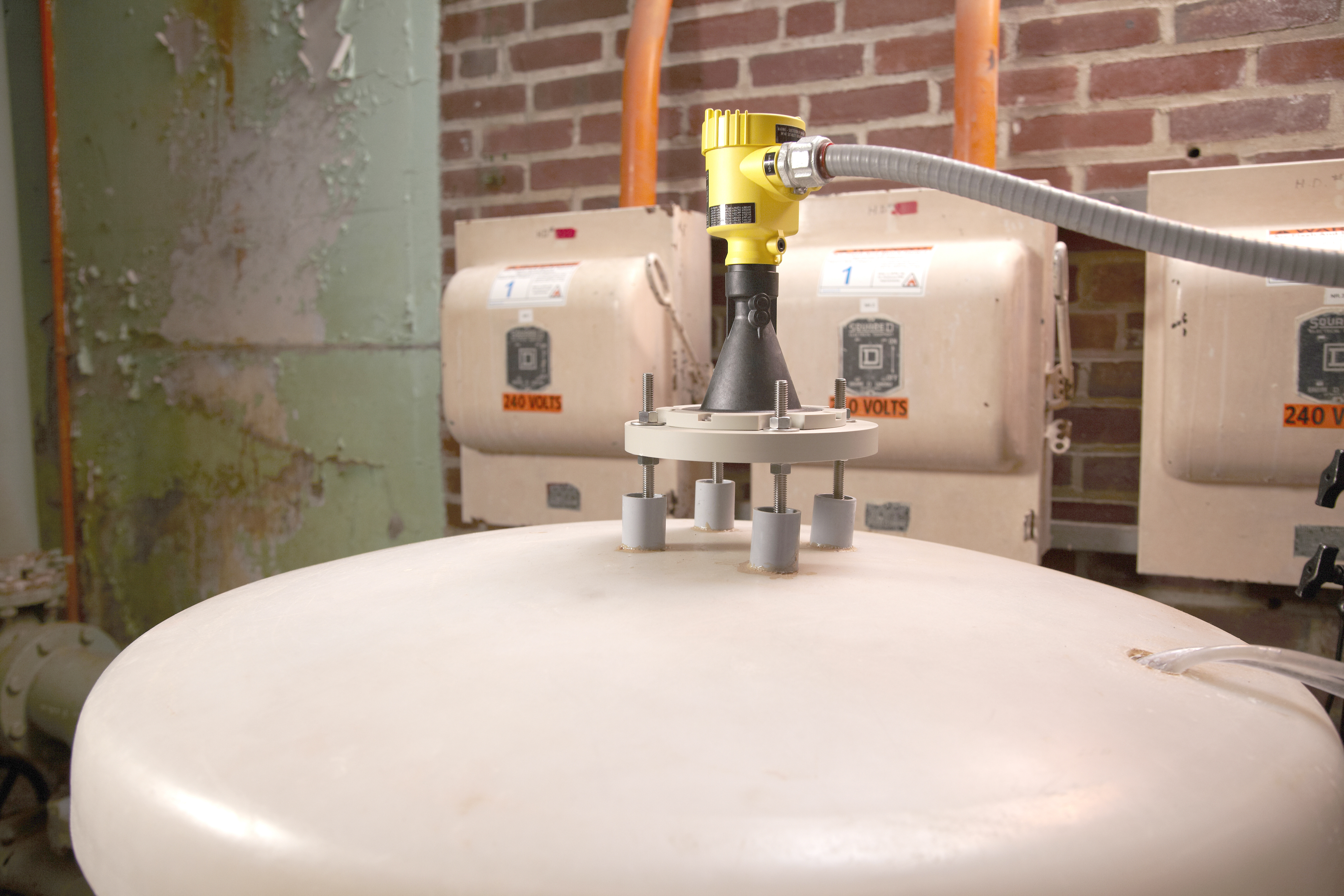 Think you know everything a radar sensor can do in a level measurement application? Think again. This paper covers a few uncommon things radar level sensors can do and how these special capabilities benefit users.
For Chemical Operators: 3 Reasons to Use 80 GHz Radar for Liquid Level Measurement
25. May 2017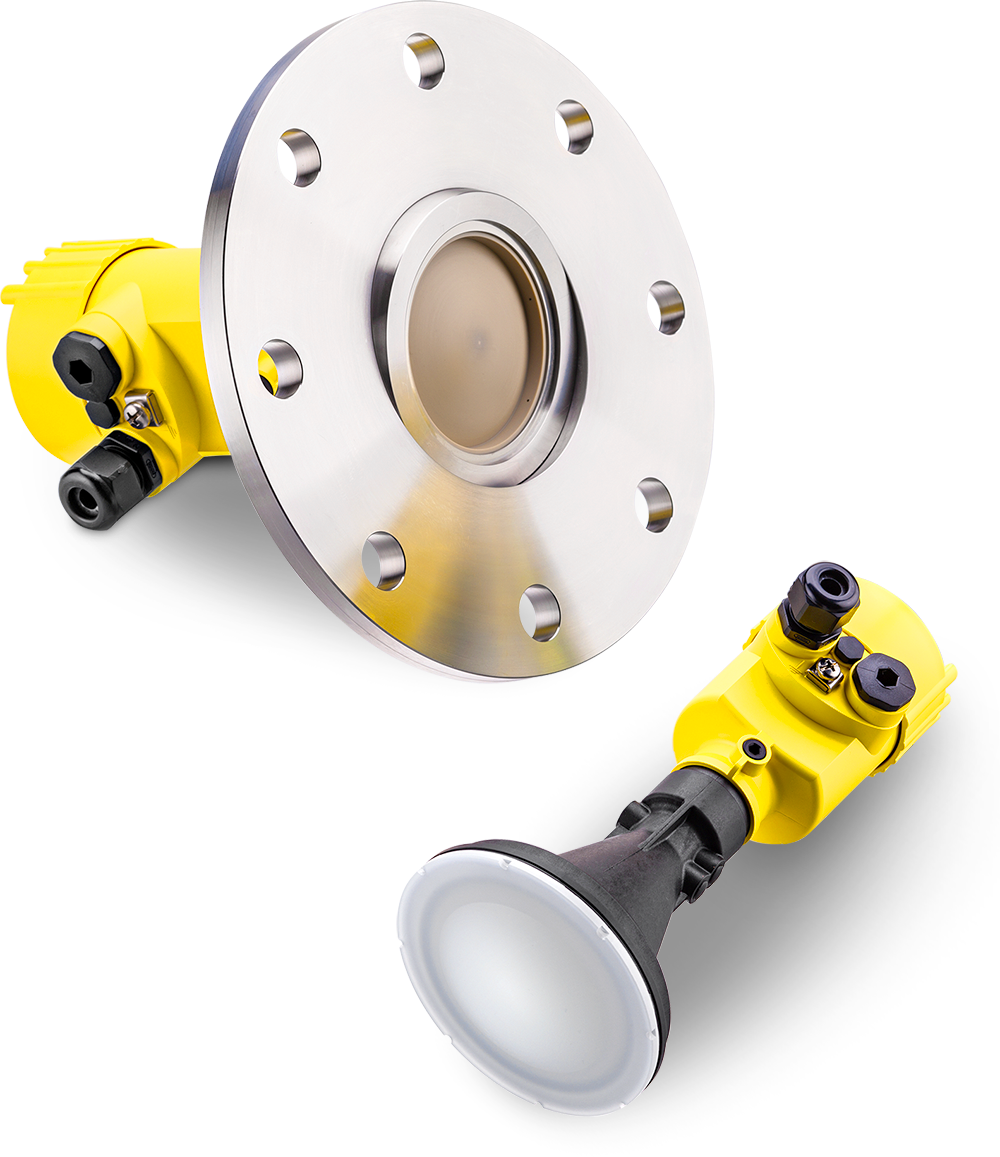 Chemical processors have an array of technologies to choose from for liquid level measurement. This paper explains how 80 GHz radar sensors are separating themselves from the rest of the pack.
Process separation in a jiffy with a ball valve
17. March 2017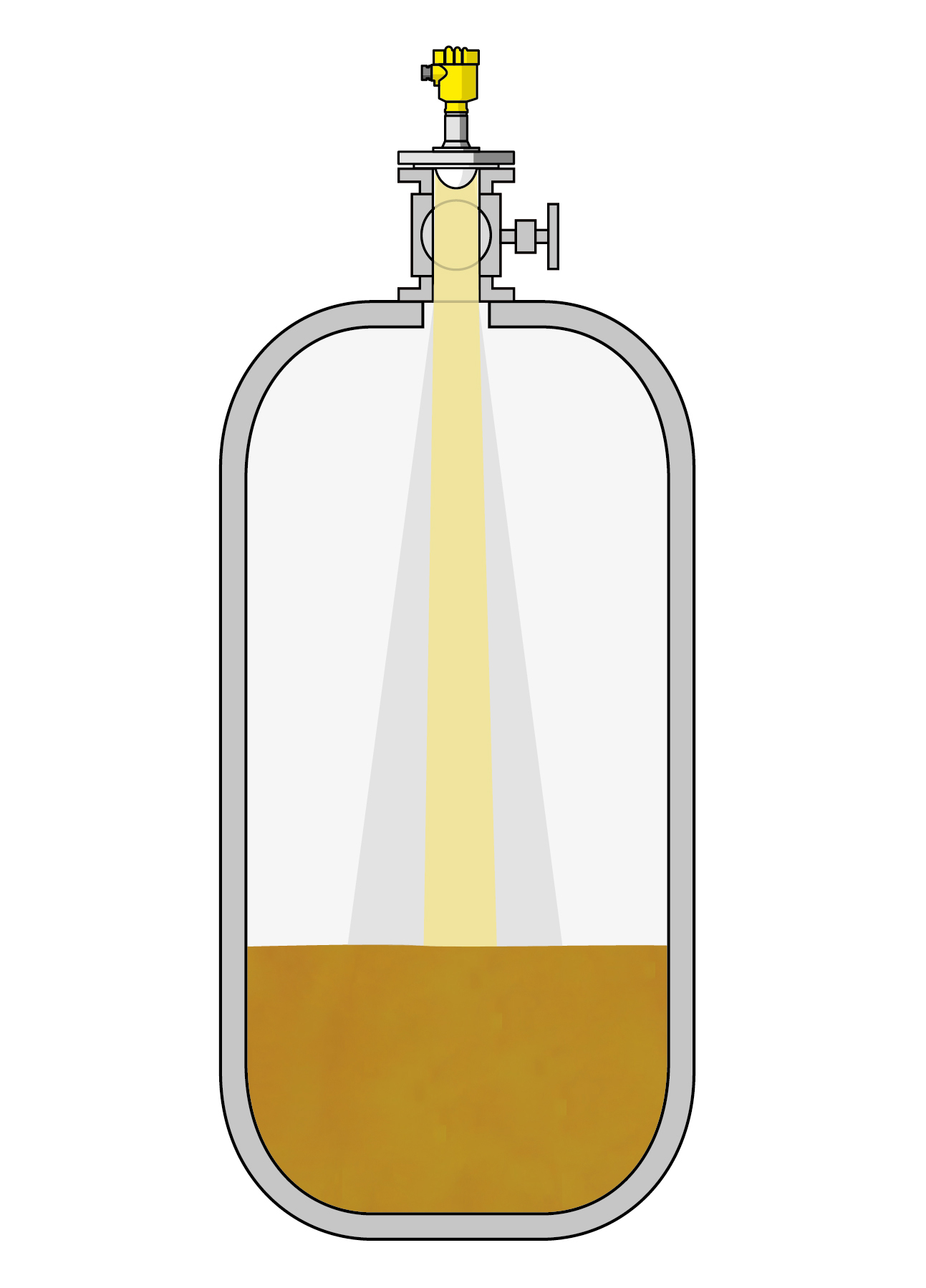 Thanks to the excellent signal focusing, hardly any interfering reflections arise when the sensor is mounted on a ball valve.