Automating level measurements saves time and money
23. July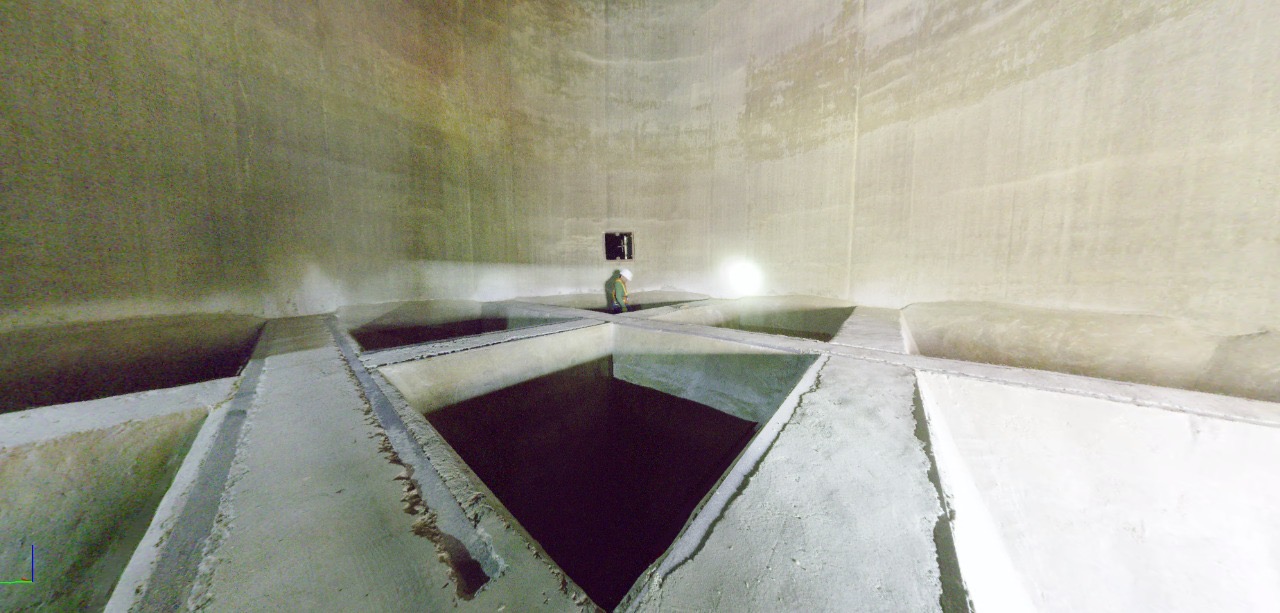 The 80 GHz VEGAPULS 69 radar level sensor for solids accurately measures malts and grains in dozens of large silos at a large brewery outside of Mexico City.
VEGA measurement technology for the optimization of stone crushers
08. July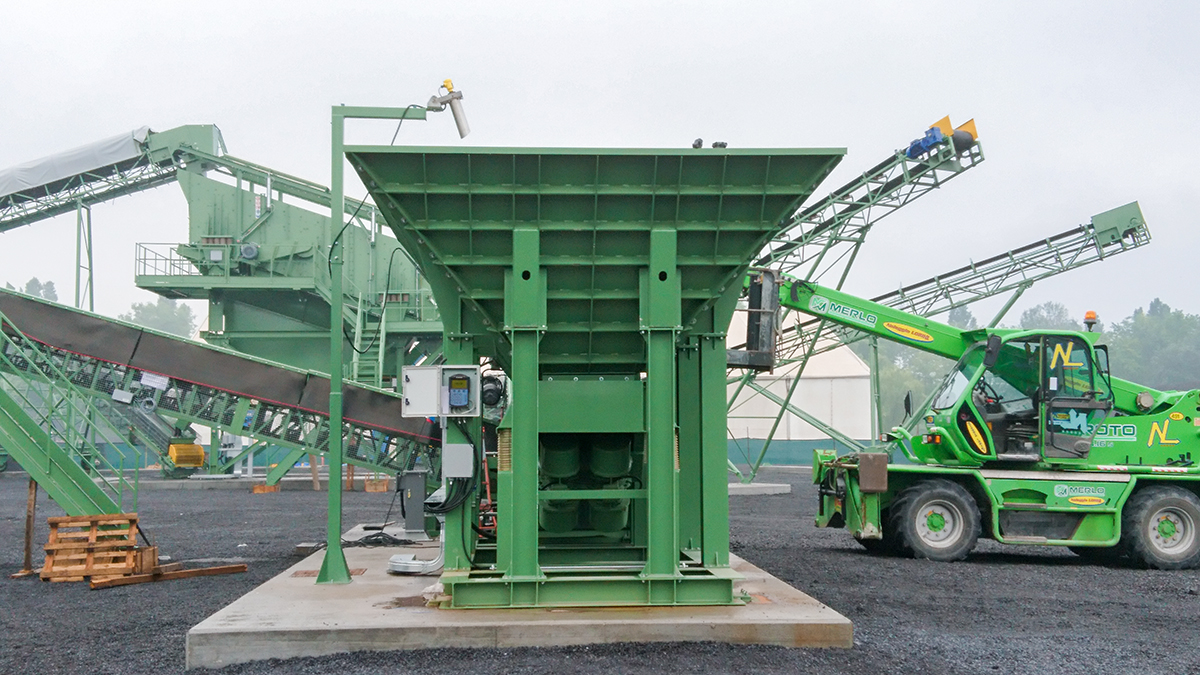 Sensors for monitoring and optimizing crusher machines: Reliable level measurement protects equipment, saves energy, and leads to higher product quality.
Plastic pellets to stadium seating: How 80 GHz radar level measurement guarantees seating for millions
30. January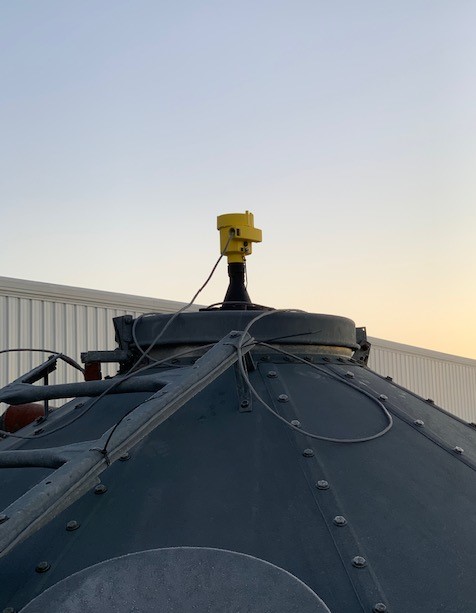 The latest 80 GHz radar level measurement sensors can measure materials with low reflective qualities like plastic pellets and flakes. The VEGAPULS 69 uses a higher frequency and smarter, more sensitive electronics to make level measurements in silos that weren't previously possible.
Debottlenecking the throughput with VEGAPULS 69
12. December 2019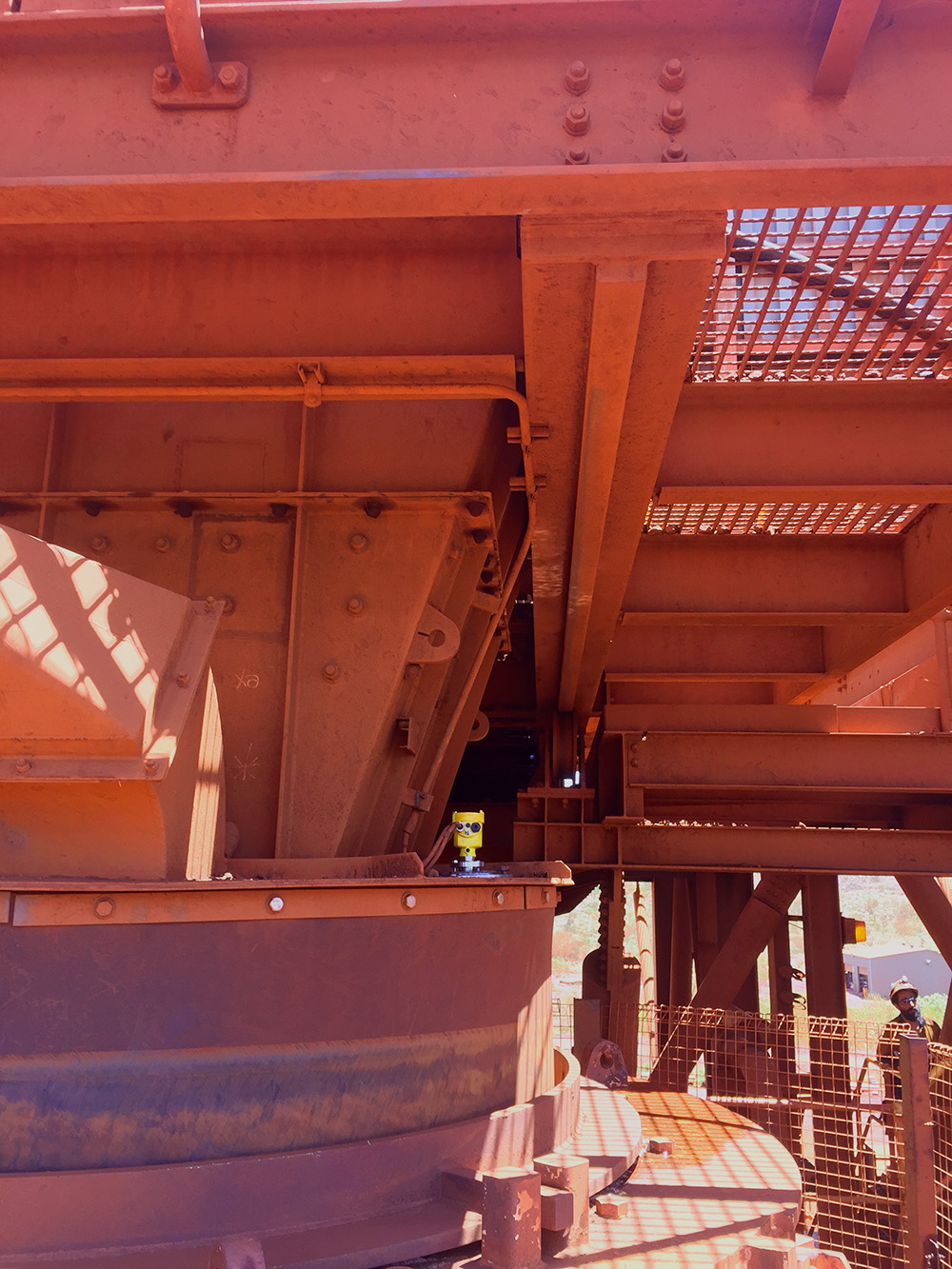 Radar level transmitter VEGAPULS 69 ensures efficiency in major iron ore mining operation for a more reliable material flow and a better process coordination.
Measuring density with a non-contact measurement: Application of the month
09. December 2019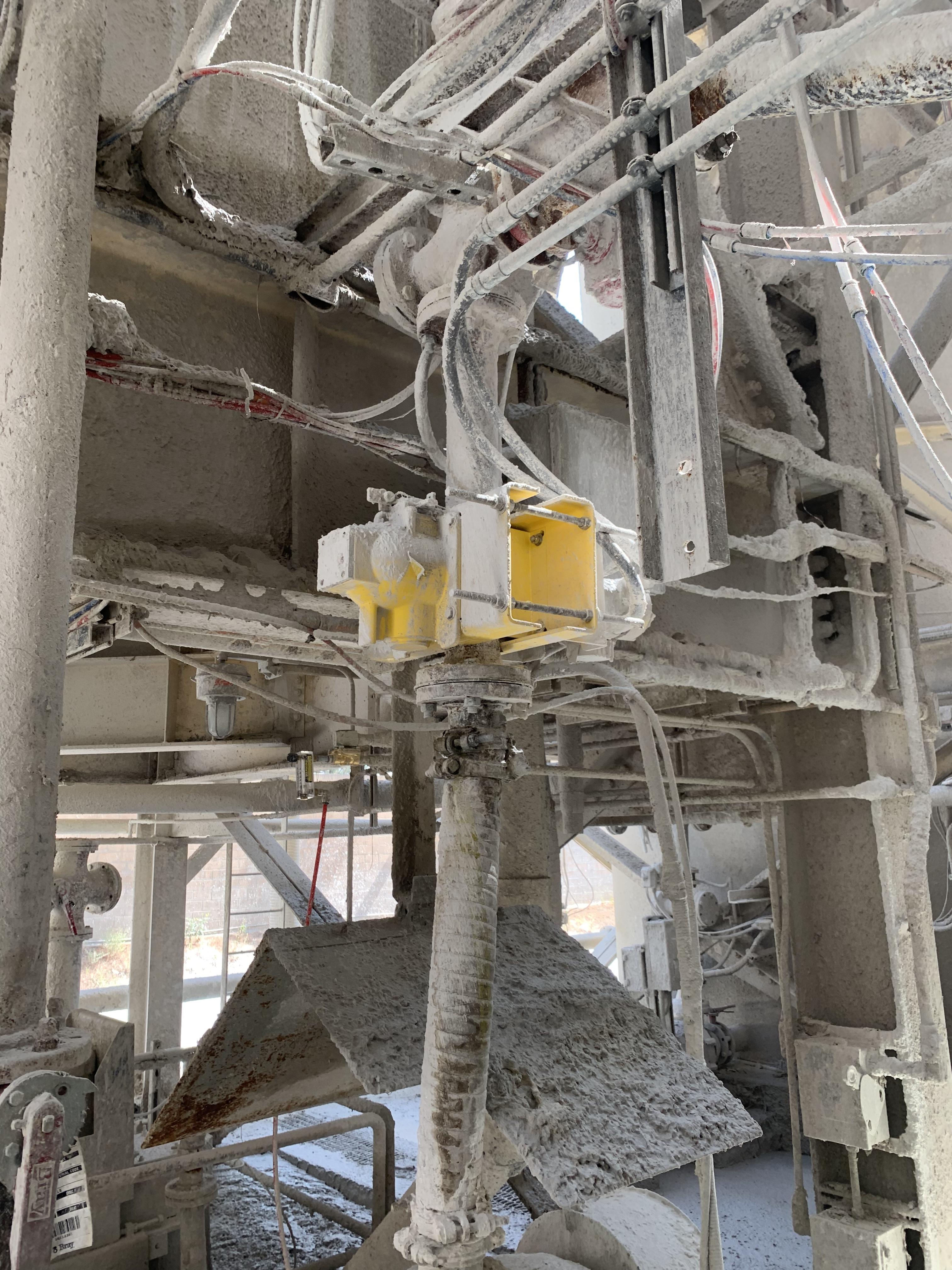 Asphalt shingles are made of fiberglass, asphalt, and ceramic-coated minerals. Fiberglass mats are run through a machine, coating the mats in asphalt multiple times. Near the end of the process, the ceramic-coated minerals are added for protection and color. The ratio of these two ingredients changes the asphalt mixture's adhesive properties and its density, so a density measurement is critical for monitoring the adhesive properties of the mixture as it's applied.
Continuous crusher operation with better level measurement: Application of the month
01. October 2019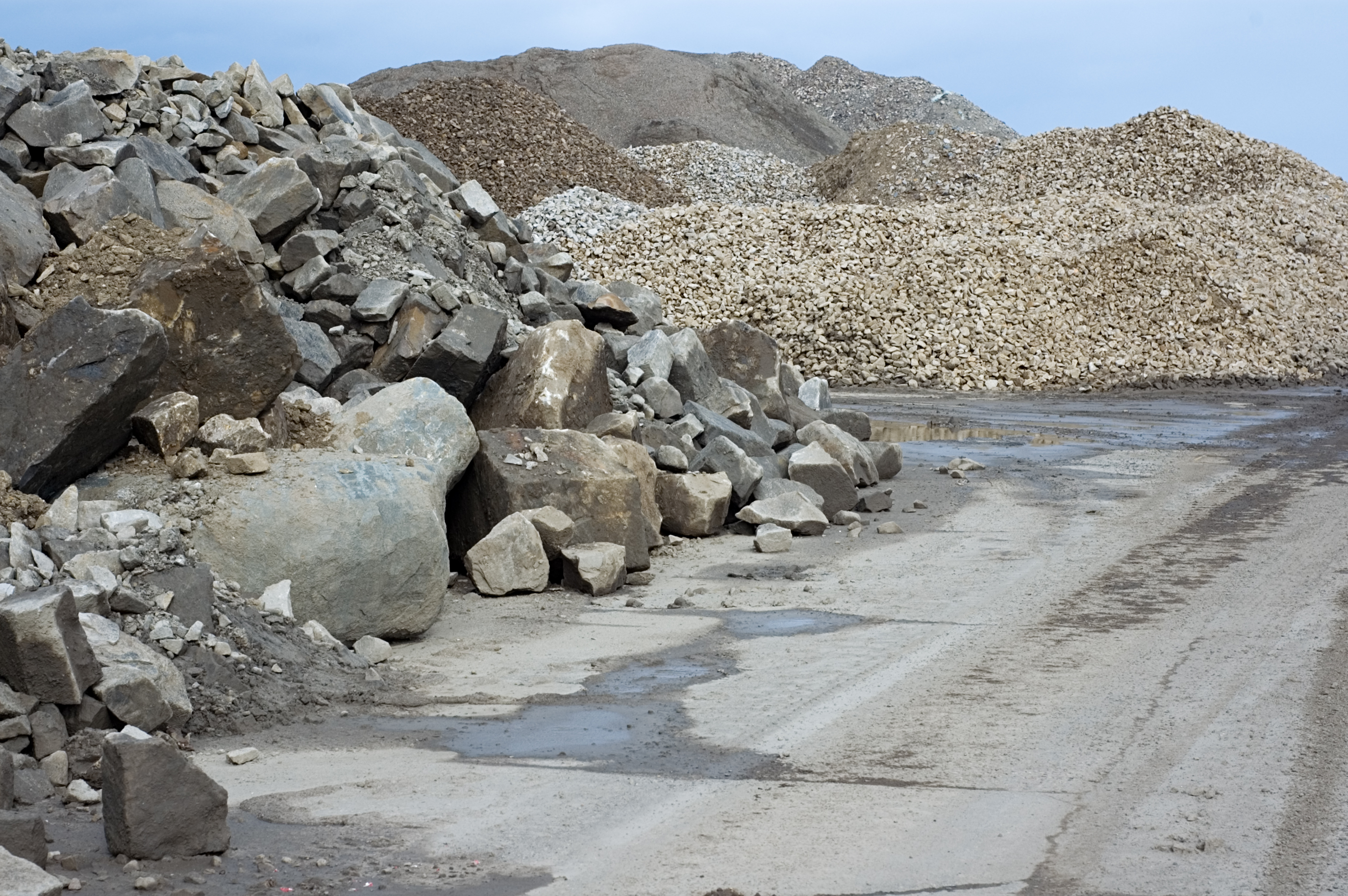 Any mining operation is only as proficient as its crushing capabilities. Every crusher has an ideal level measurement at which it runs most efficiently. But getting an accurate and consistent level measurement in this application is a big challenge. Read how VEGA provides an accurate level measurement in this type of application.
Measuring rock flow on a conveyor belt: Application of the Month
01. July 2019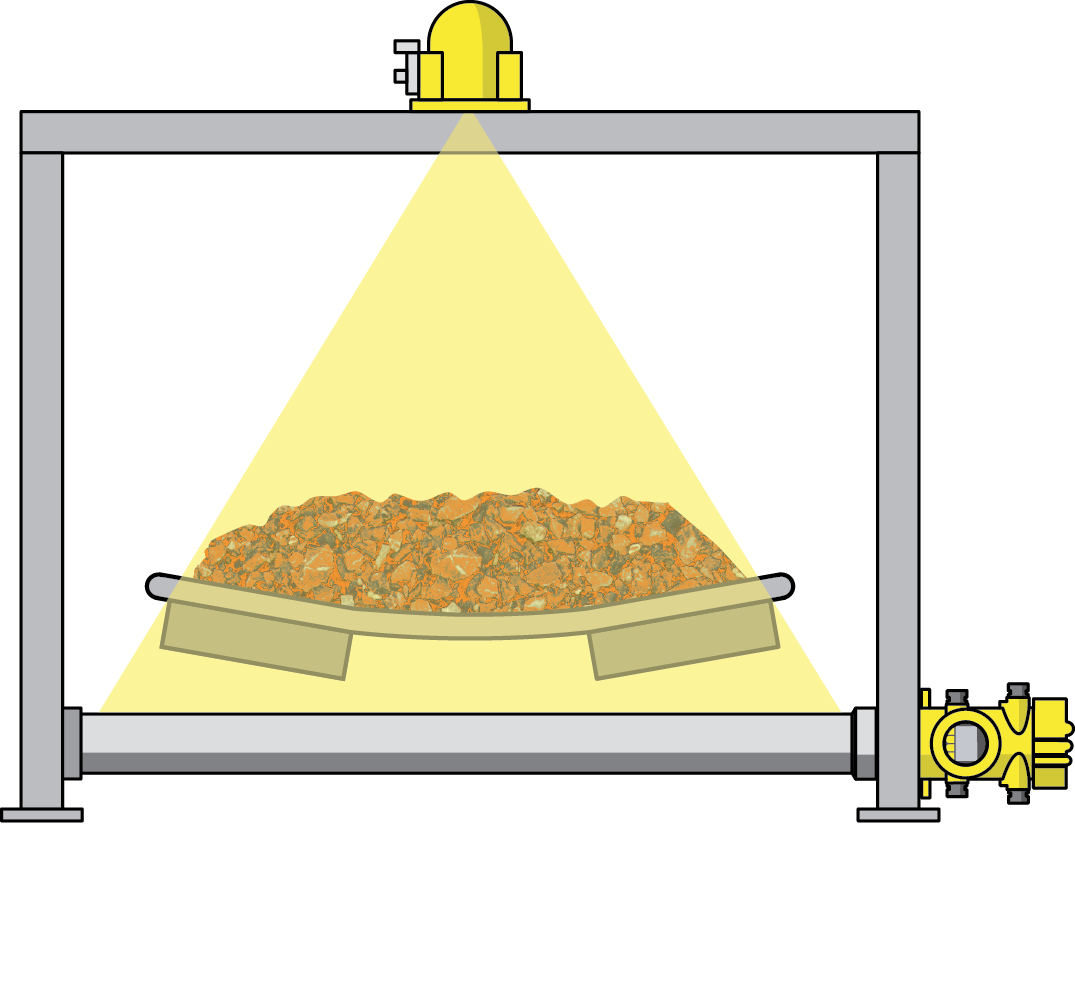 Mass flow measurements are a necessity at quarries, mines, paper mills, and power plants. These measurements are required for two main reasons: control and material transfer. Getting a reliable and accurate measurement ensures operations run smoothly without interruptions or slowdowns.
Preventing overflows in fly ash silos: Application of the Month
05. June 2019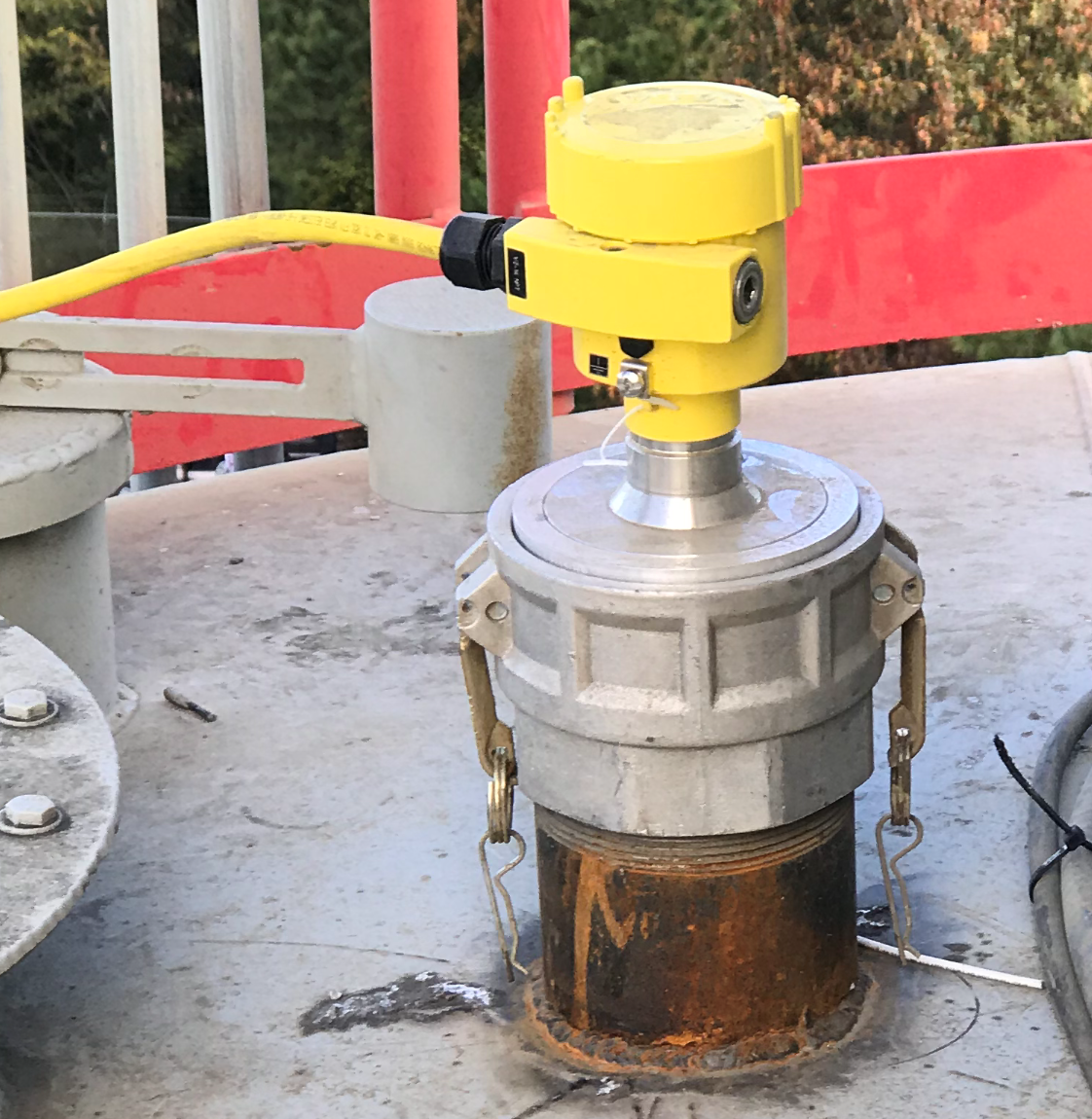 Safely storing fly ash is a matter of safety and air quality, which is why it's heavily regulated by government entities. Having an overflow or a spill can be a big problem, which is why having a reliable and accurate level measurement is so important.
Avoid blockages in cyclone vessels: Application of the month
06. February 2019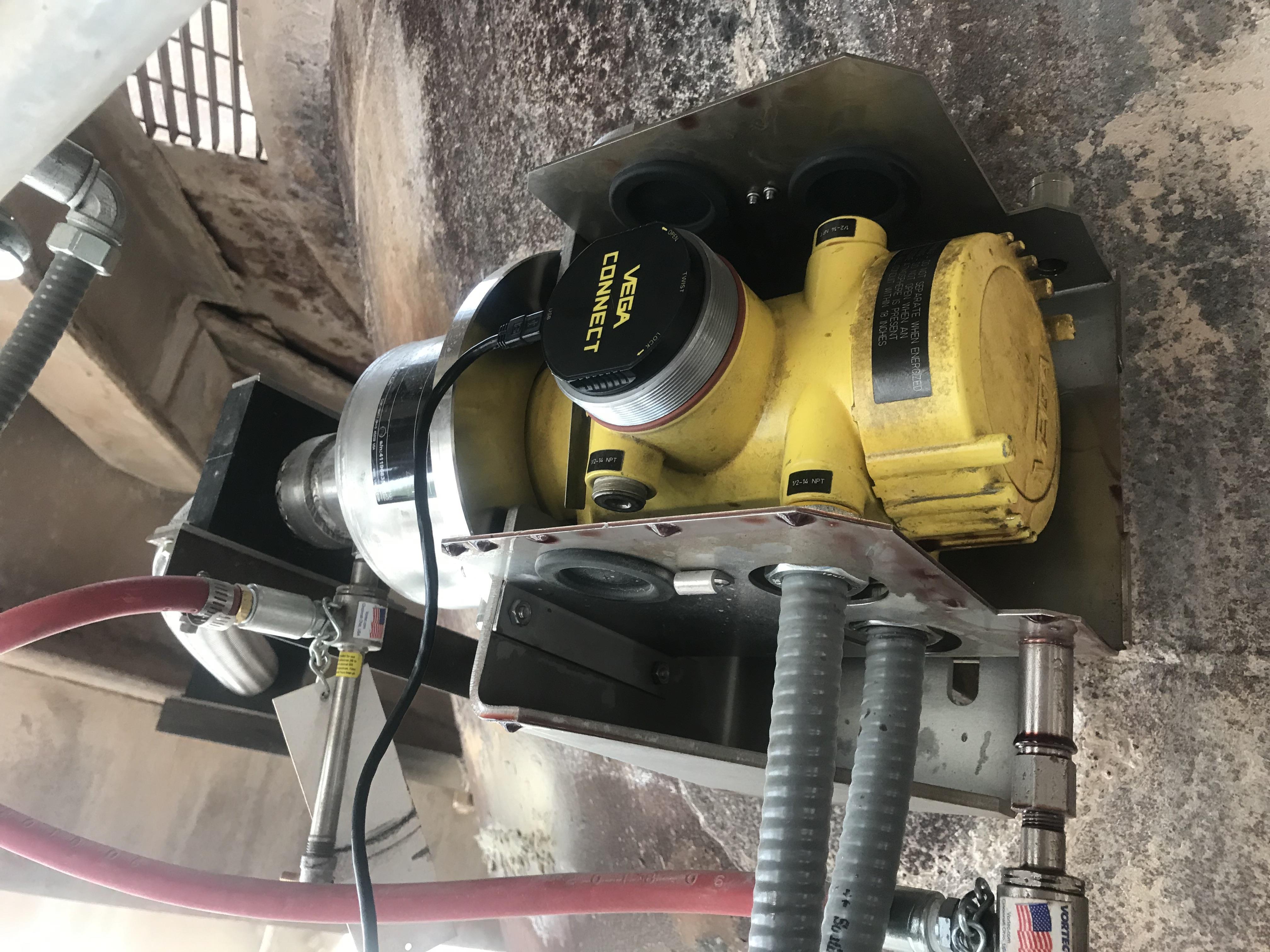 Cement plants use cyclone vessels to create ingredients for cement production. Limestone and clay are heated to extremely hot temperatures before advancing to the next step in the process. These ingredients can accumulate and cause blockages, so operators need to monitor for plugged chutes in order to know when to keep the process running and when to shut it down for a cleanout.
Maintaining Your Mining Equipment
28. January 2019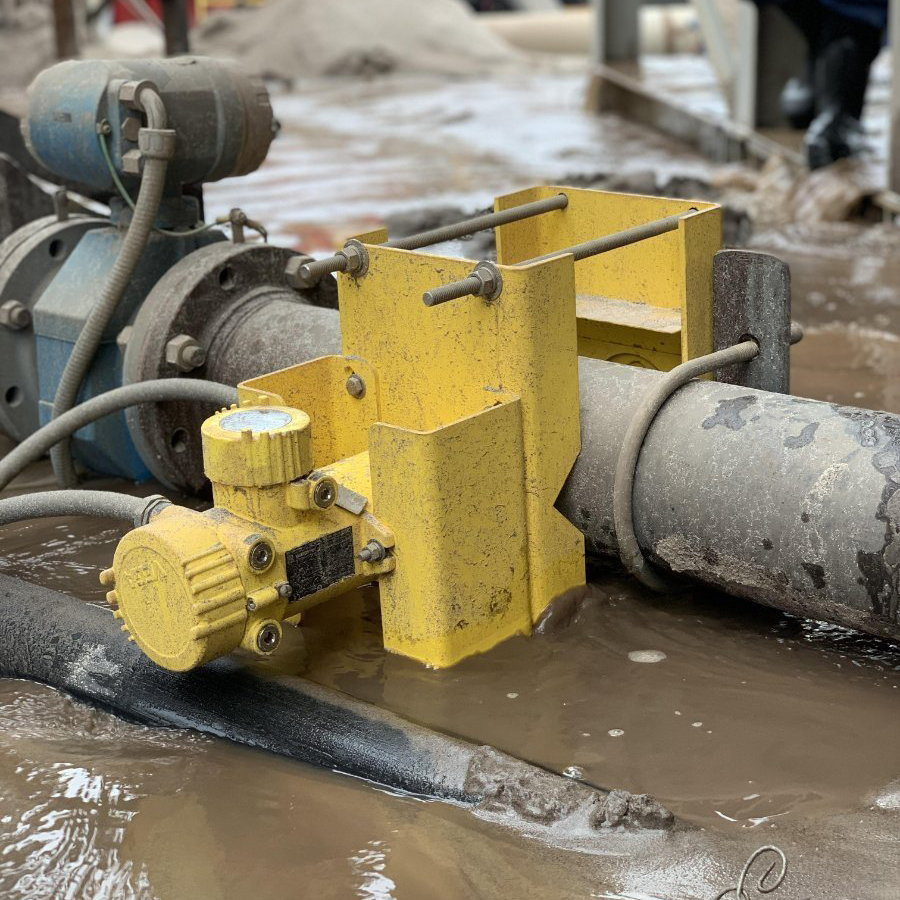 The mining industry has been around for a long time, and as a mine endures, it must adapt to the latest technologies to stay viable because mining equipment is susceptible to aging technology and wear and tear just like everything else. VEGA constantly strives to improve density measurement technology for the mining industry to help our mining customers make those necessary upgrades with ease.
Show more results