MadTree Brewing uses VEGA instruments to serve quality beer to Cincinnati and beyond
28. September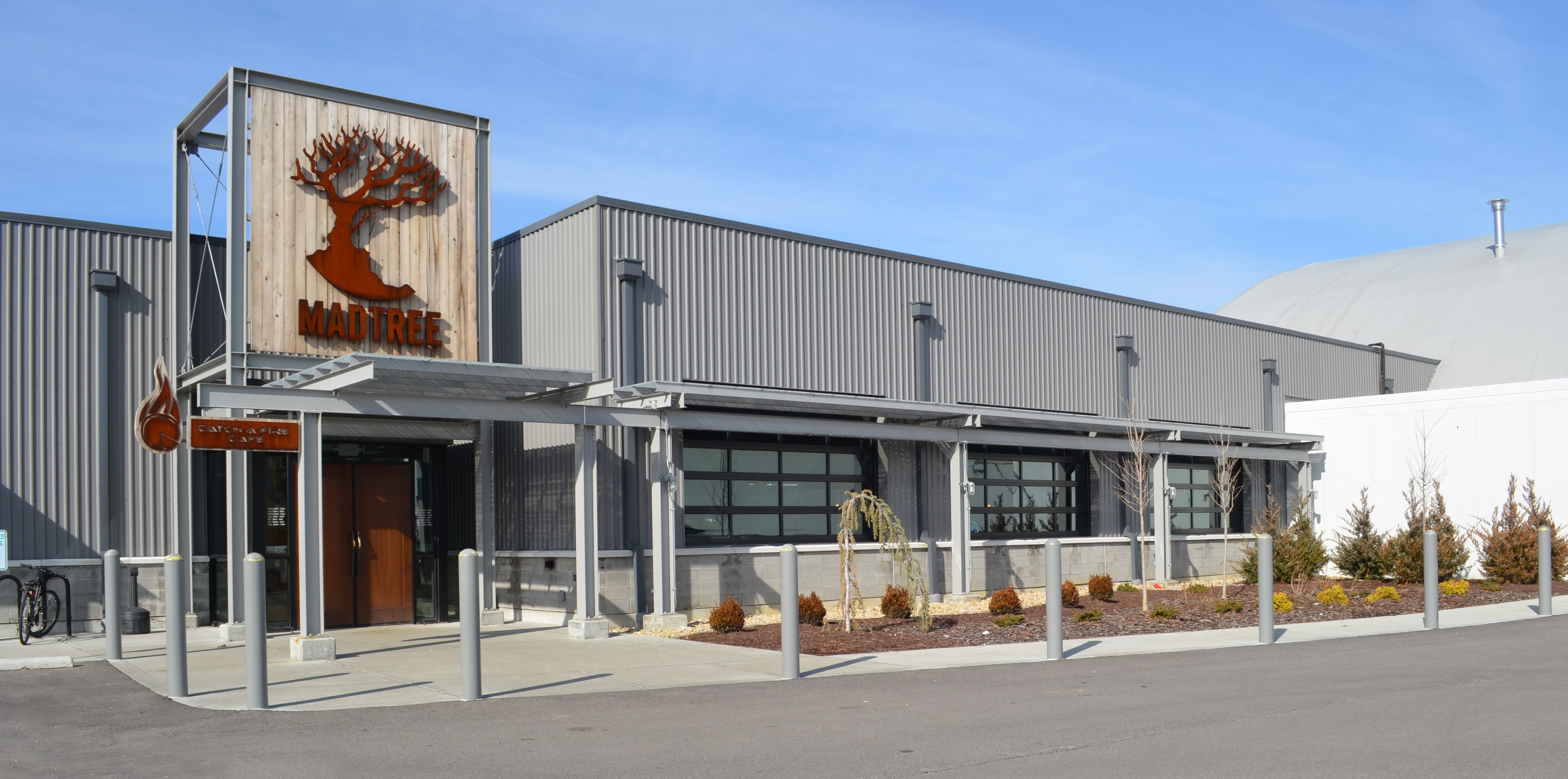 Go inside MadTree Brewing, one of Cincinnati's finest craft brewers, to see how VEGA measurement sensors help the brew house deliver a consistent, high-quality beer.
Getting an accurate level measurement in vessels of hotel soap
21. February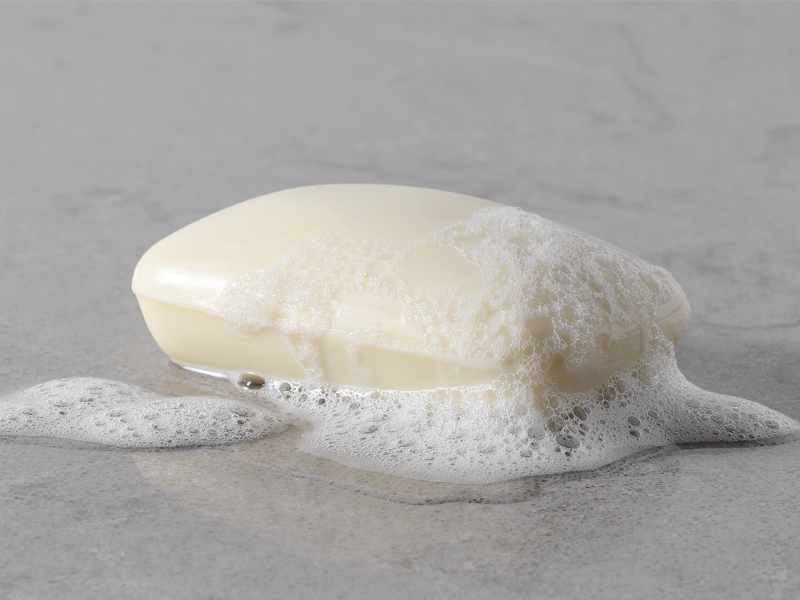 If you've ever stayed in a hotel and used one of those tiny bars of soap, chances are that soap was made in a plant in Northern Mississippi. Making the soap is a hot, sticky process and getting an accurate level measurement inside the tanks is no easy task.
VEGAPULS 64 monitors the level in chocolate cream tanks. The perfect melt.
12. February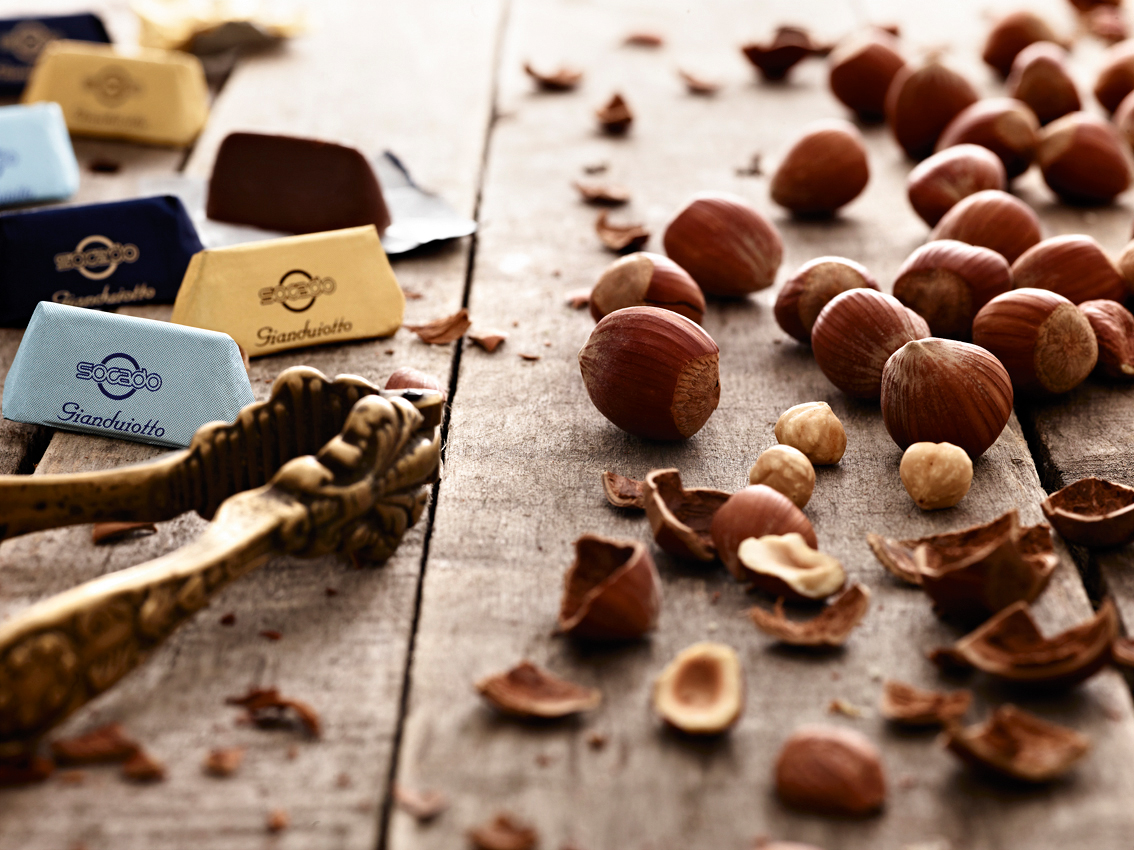 The production facility of Socado S.r.l., near Verona, Italy, is the El Dorado of all chocolate addicts. Here, the company produces chocolate bars and filled chocolates for direct consumption, and they also create products that require further processing, like chocolate blocks for the confectionery industry and many kinds of cocoa, milk and hazelnut based spreads.
New compact radar level instruments defy buildup to deliver reliable measurement
16. January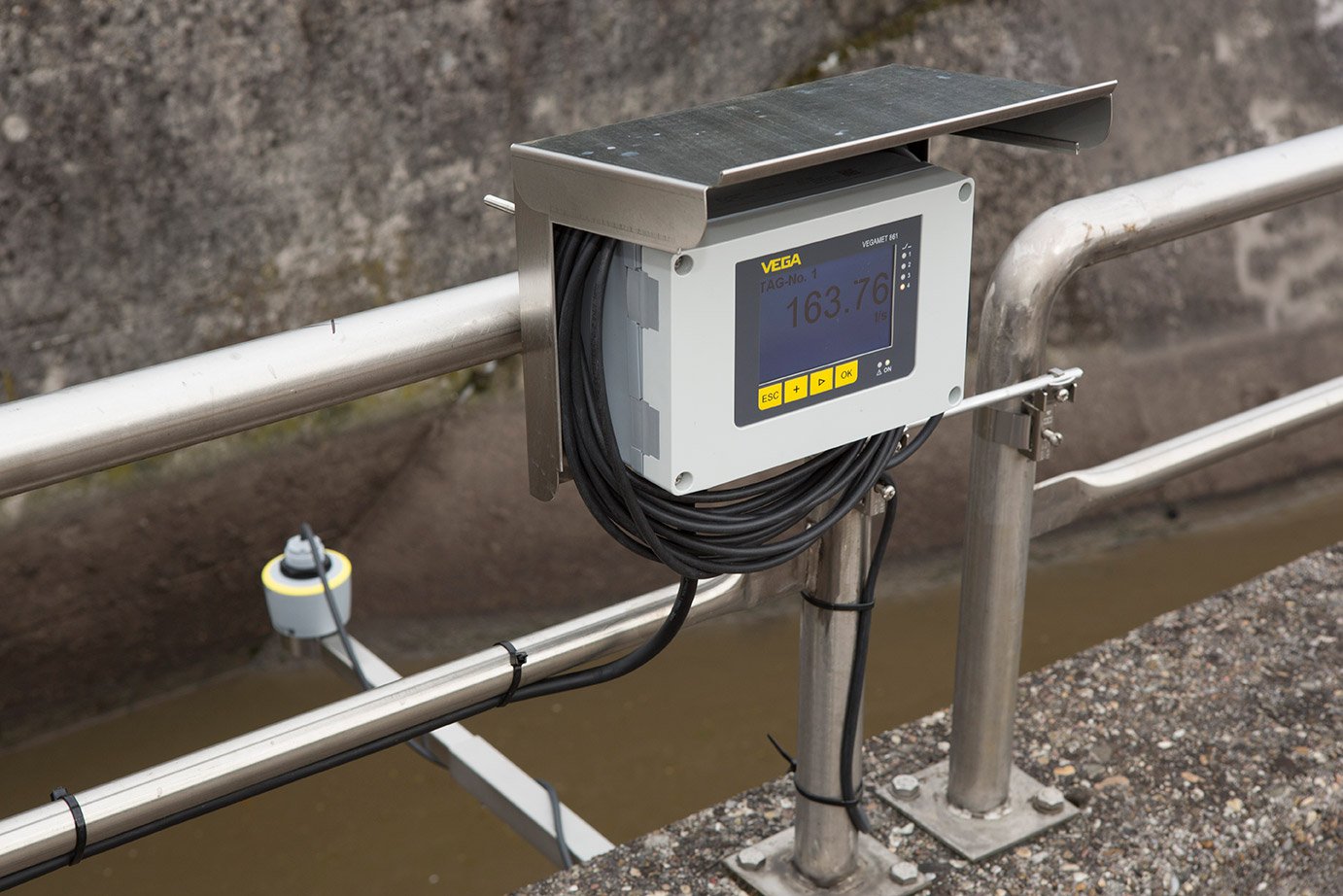 Even in applications with heavy buildup, radar is the better ultrasonic.
Guided wave radar reads through buildup in the sulfur pit: Application of the month
03. September 2019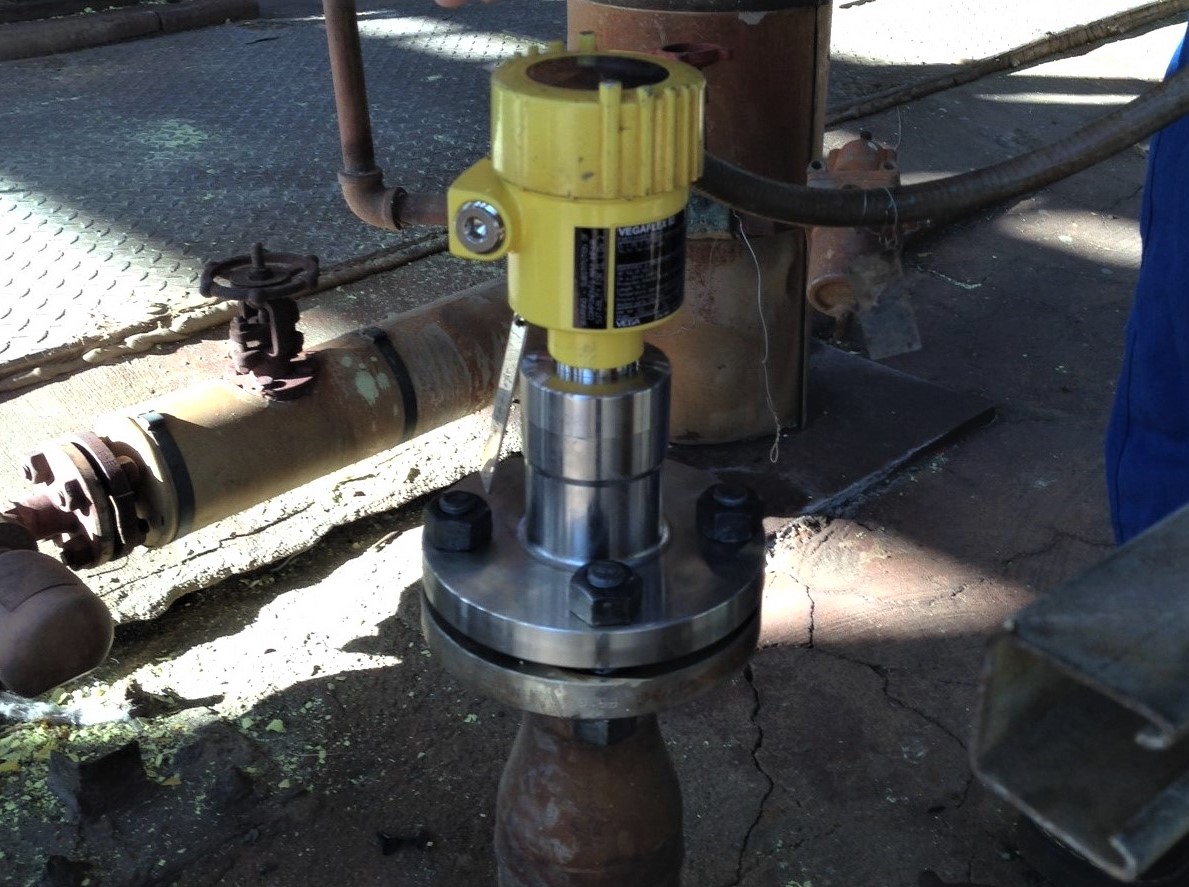 One of the most dangerous and corrosive byproducts is found in the sulfur pit – a concrete pit for storing molten sulfur. This is where you'll also find hydrogen sulfide, a colorless, flammable, poisonous, and corrosive gas. Maintaining a safe operating level in the sulfur pit is just as important as it is dangerous.
VEGAPULS 69 radar level sensor measures the level of wood chips in a bunker
30. August 2019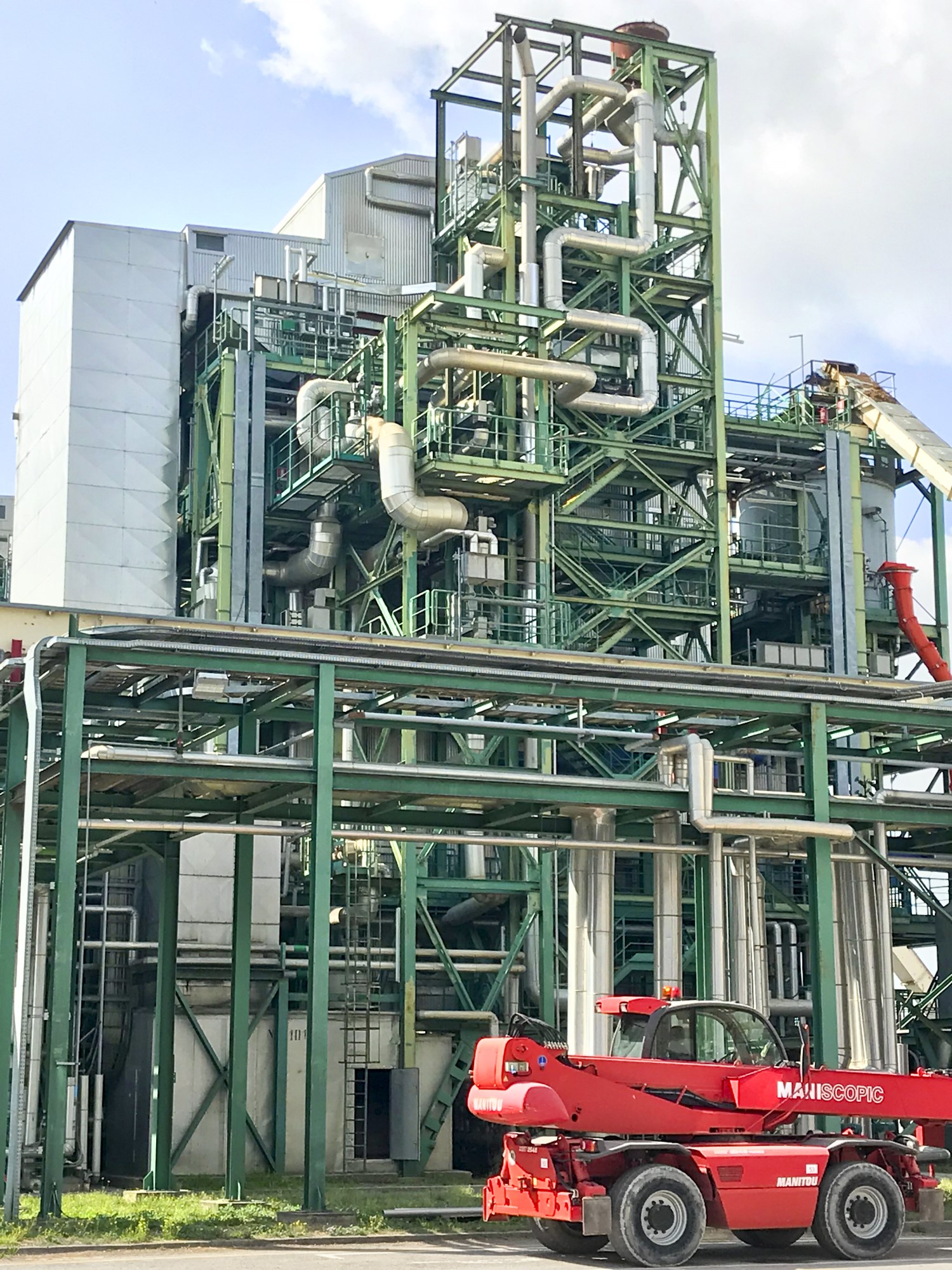 Biomass bunkers can take on huge dimensions. In order to accurately determine the volumes of stored biomass, VEGA sensors are being used to measure not only vertically, but also horizontally. This is how one of Italy's largest biomass plants is reliably supplied with "fuel".
The level sensor VEGAPULS 64 secures the raw material supply in the cosmetics industry
23. April 2019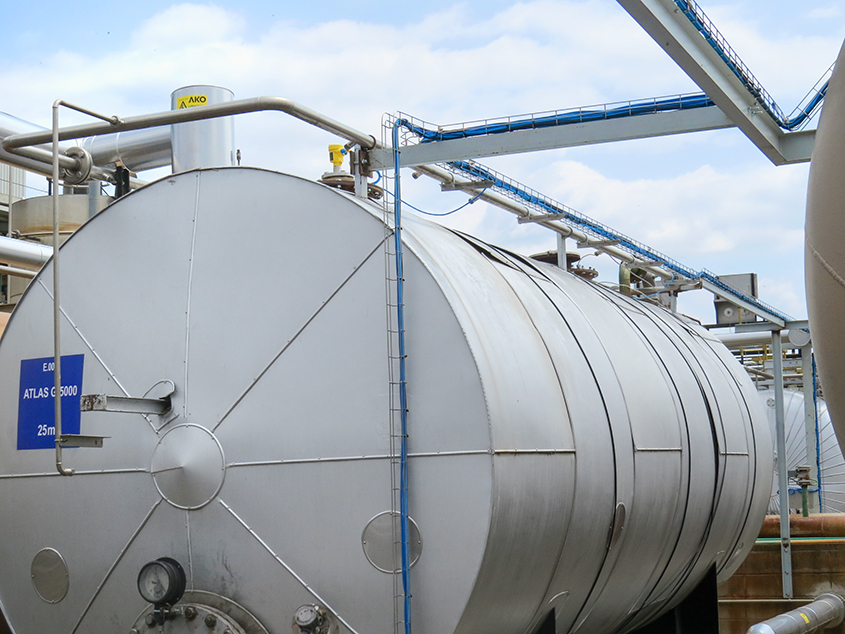 Whether confronted by installations such as agitators, adhesive media or extreme conditions such as SIP and CIP processes: the 80-GHz level sensor VEGAPULS 64 always delivers reliable measured values from the tanks and silos of the cosmetics industry.
Radar level sensors ensure optimal flow in slurry and UF tanks
12. December 2018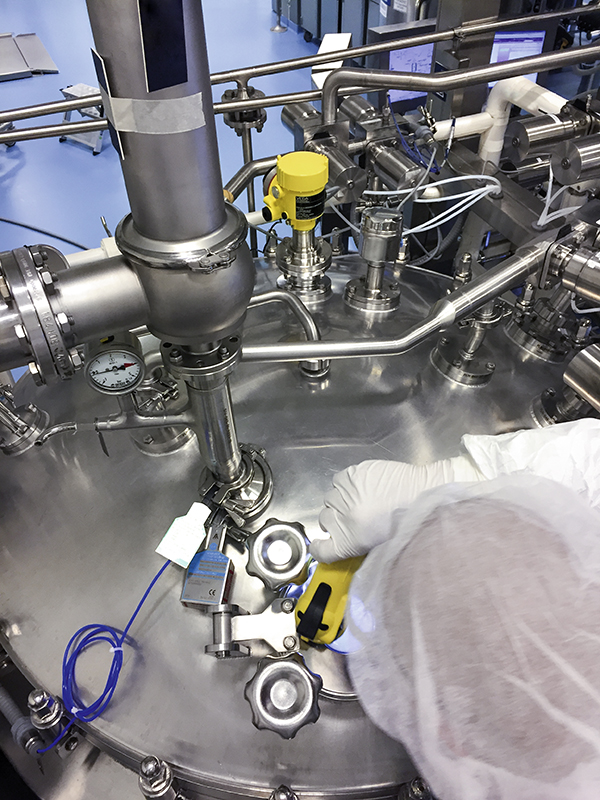 At Lonza, high-precision VEGAPULS 64 radar level sensors measure biopharmaceutical solutions in what are known as 'slurry' tanks. A precise level measurement ensures the quality of the highly patented substances.
The radar level transmitter VEGAPULS 64 delivers reliable measurement under fluctuating process conditions
20. November 2018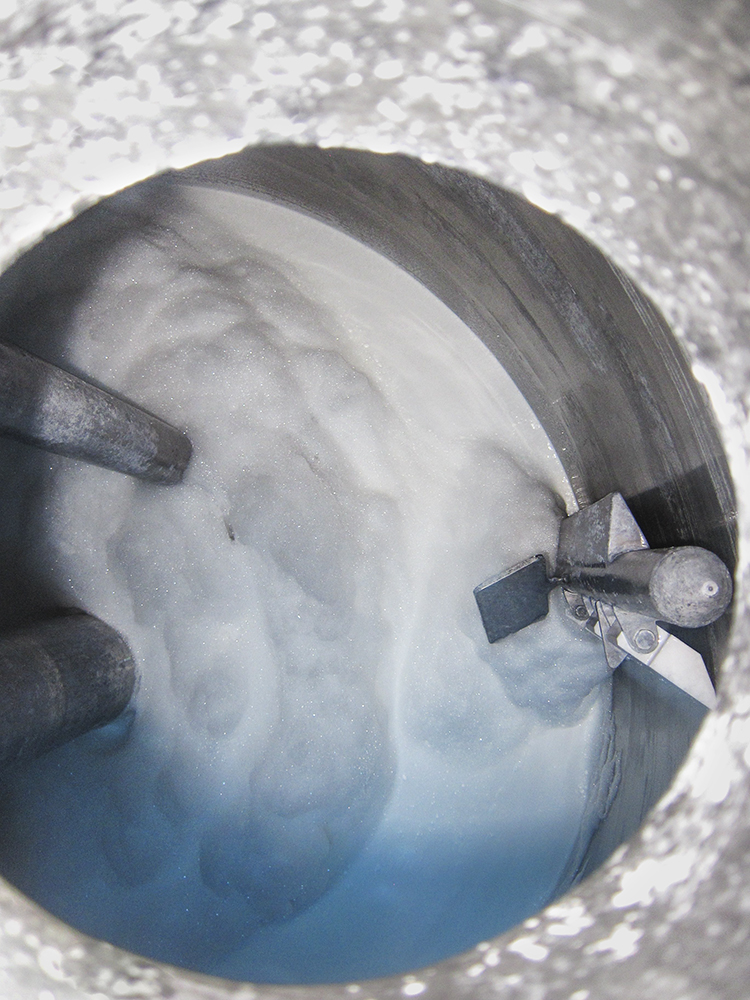 The specialty chemicals manufacturer CHT Germany GmbH uses the VEGAPULS 64 radar level transmitter to protect its tank stirring units. Its process measurement has a direct effect on the power output of the agitator motors in the mixing tanks.
Radar sensors from VEGA ensure accurate metering in lubricant production
11. October 2018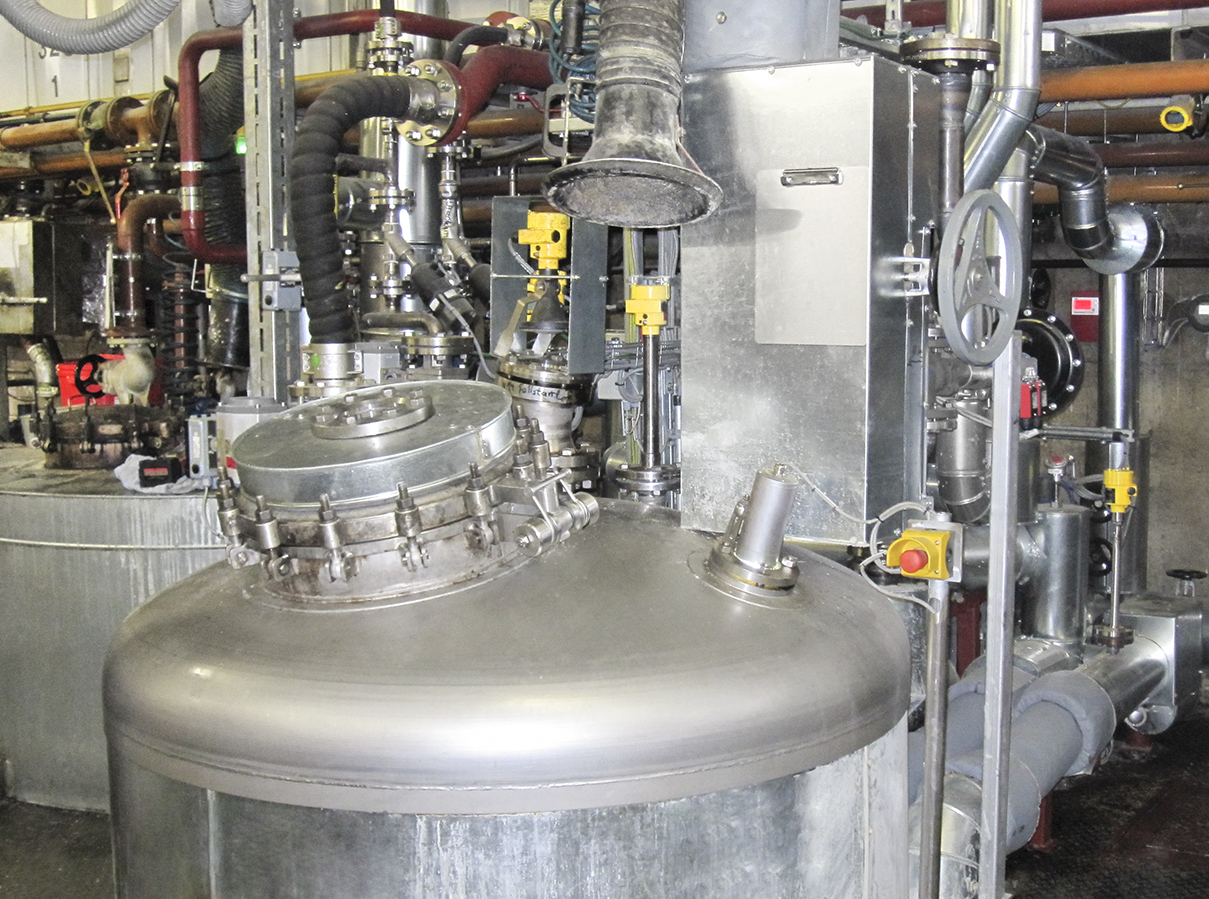 Keeping track of several hundred tanks is anything but easy. The contents must be precisely measured and documented so that the metering of individual ingredients is correct. At the same time, this is the most important source of information for purchasing and sales. That's why pressure and level at Zeller+Gmelin are not only measured by VEGA sensors, the measured values are also recorded in the VEGA Inventory System.
Show more results