VEGA sensors handle complex measuring tasks in pharmaceuticals production
25. March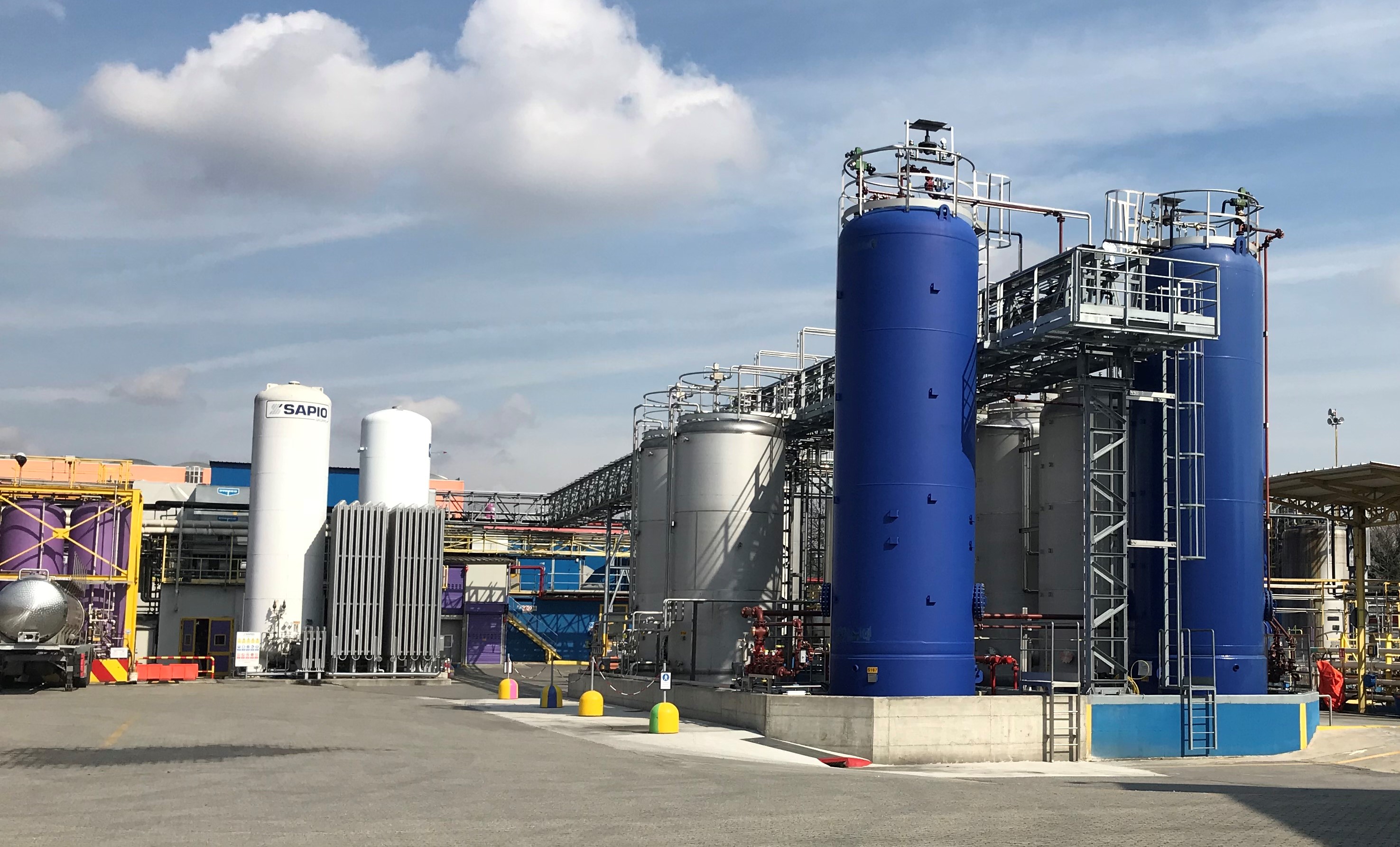 In pharmaceuticals manufacturing, the plant operator must be able to trust the measured values and the measuring instruments must function reliably for many years. For that reason, an Italian pharmaceuticals manufacturer relies exclusively on VEGA sensors for pressure and level measurement.
VEGAPULS 64 monitors the level in chocolate cream tanks. The perfect melt.
12. February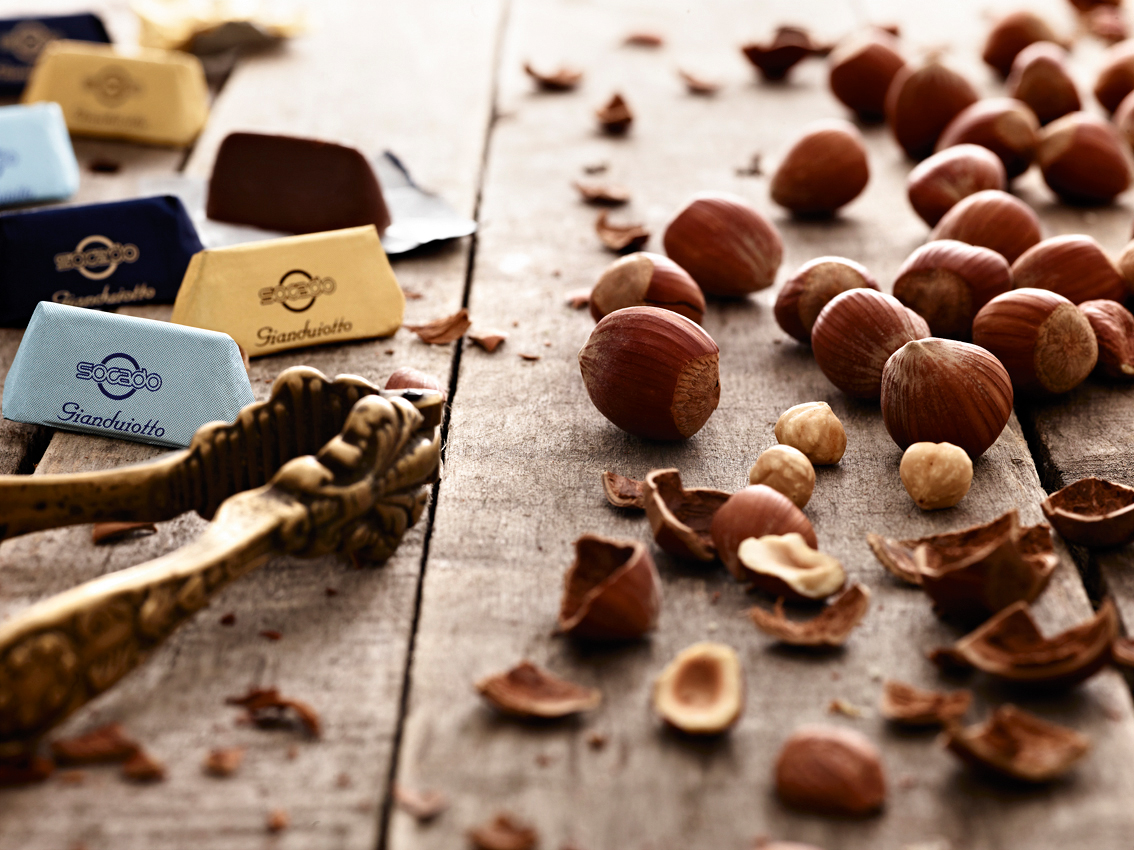 The production facility of Socado S.r.l., near Verona, Italy, is the El Dorado of all chocolate addicts. Here, the company produces chocolate bars and filled chocolates for direct consumption, and they also create products that require further processing, like chocolate blocks for the confectionery industry and many kinds of cocoa, milk and hazelnut based spreads.
Monitoring the level of molten polyethylene for car parts
15. January 2019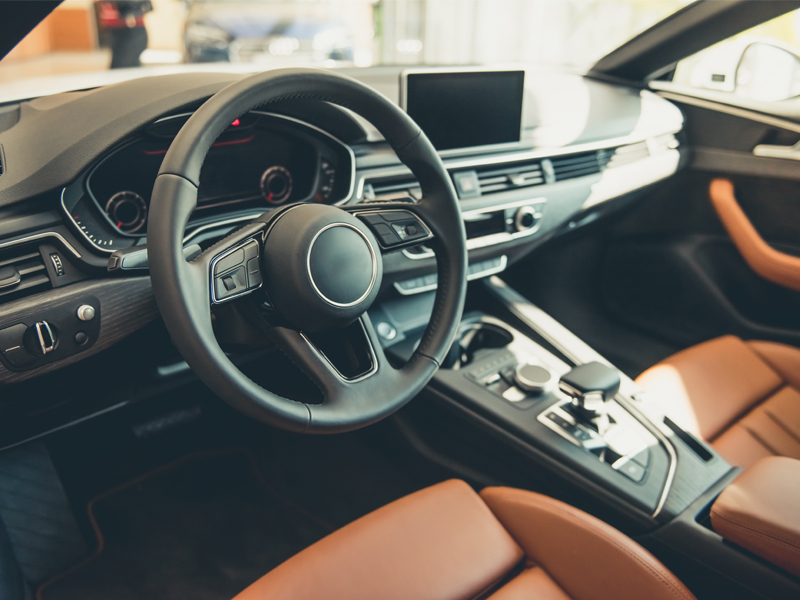 Many car parts are made from plastics and plastic composites, and this includes polyethylene. A major auto parts manufacturer was having difficulties finding a level measurement solution for their polyethylene tanks. Fortunately, VEGA representatives heard of the problem, and they found a solution with an 80 GHz radar.
The radar level transmitter VEGAPULS 64 delivers reliable measurement under fluctuating process conditions
20. November 2018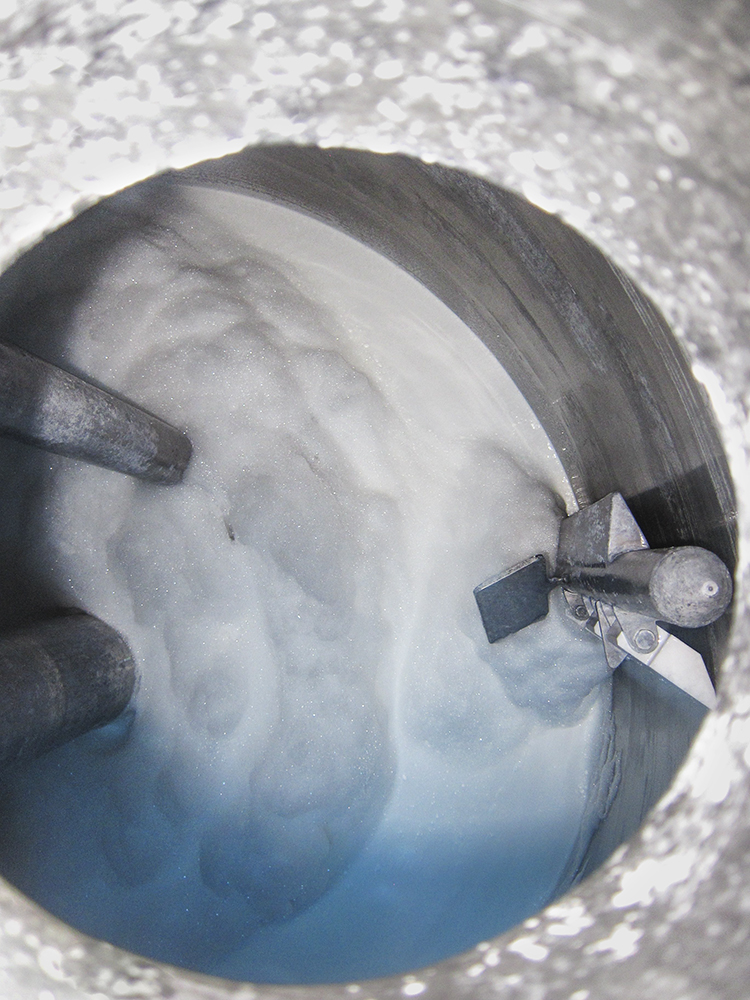 The specialty chemicals manufacturer CHT Germany GmbH uses the VEGAPULS 64 radar level transmitter to protect its tank stirring units. Its process measurement has a direct effect on the power output of the agitator motors in the mixing tanks.
Radar sensors from VEGA ensure accurate metering in lubricant production
11. October 2018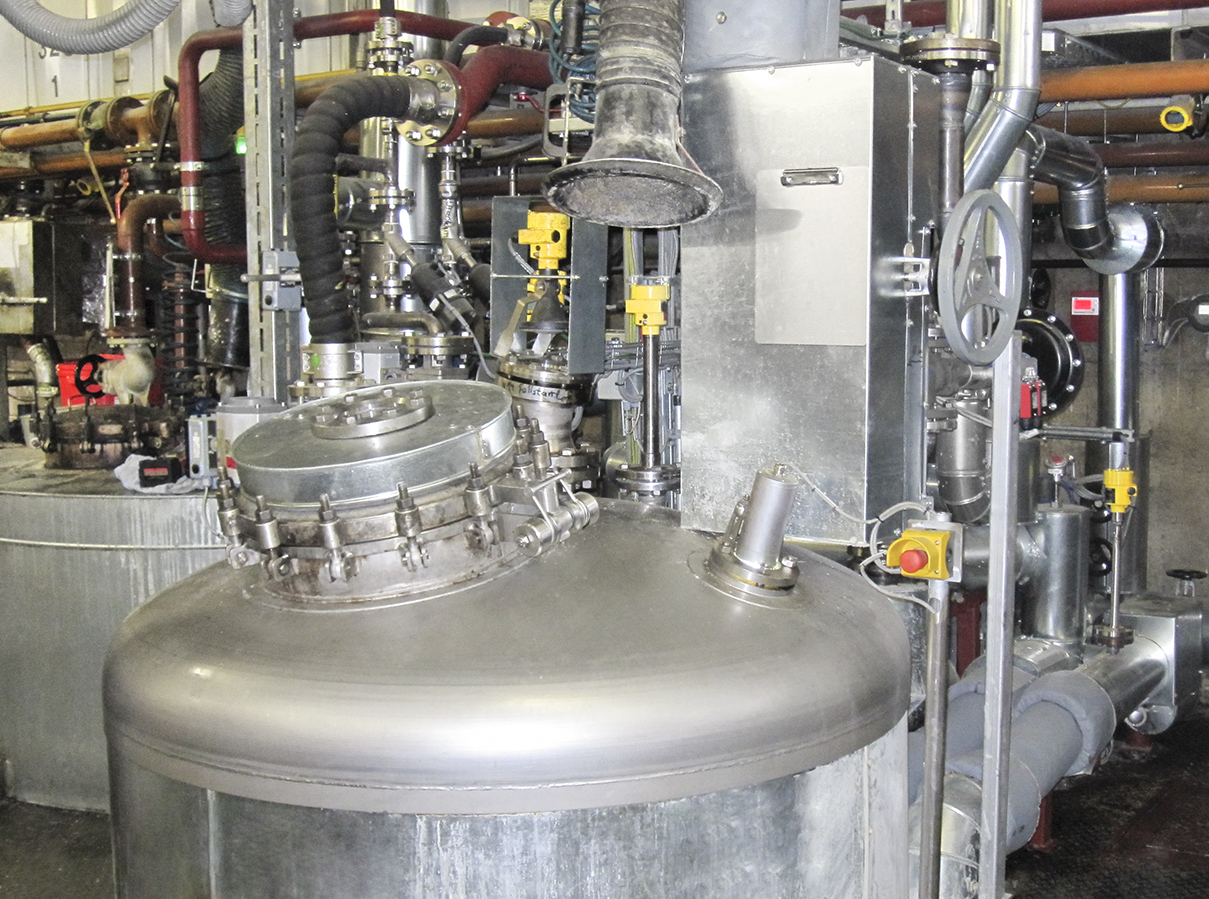 Keeping track of several hundred tanks is anything but easy. The contents must be precisely measured and documented so that the metering of individual ingredients is correct. At the same time, this is the most important source of information for purchasing and sales. That's why pressure and level at Zeller+Gmelin are not only measured by VEGA sensors, the measured values are also recorded in the VEGA Inventory System.
VEGAPULS 69 supplies exact measured values for reliable production of high-quality chocolate
30. August 2018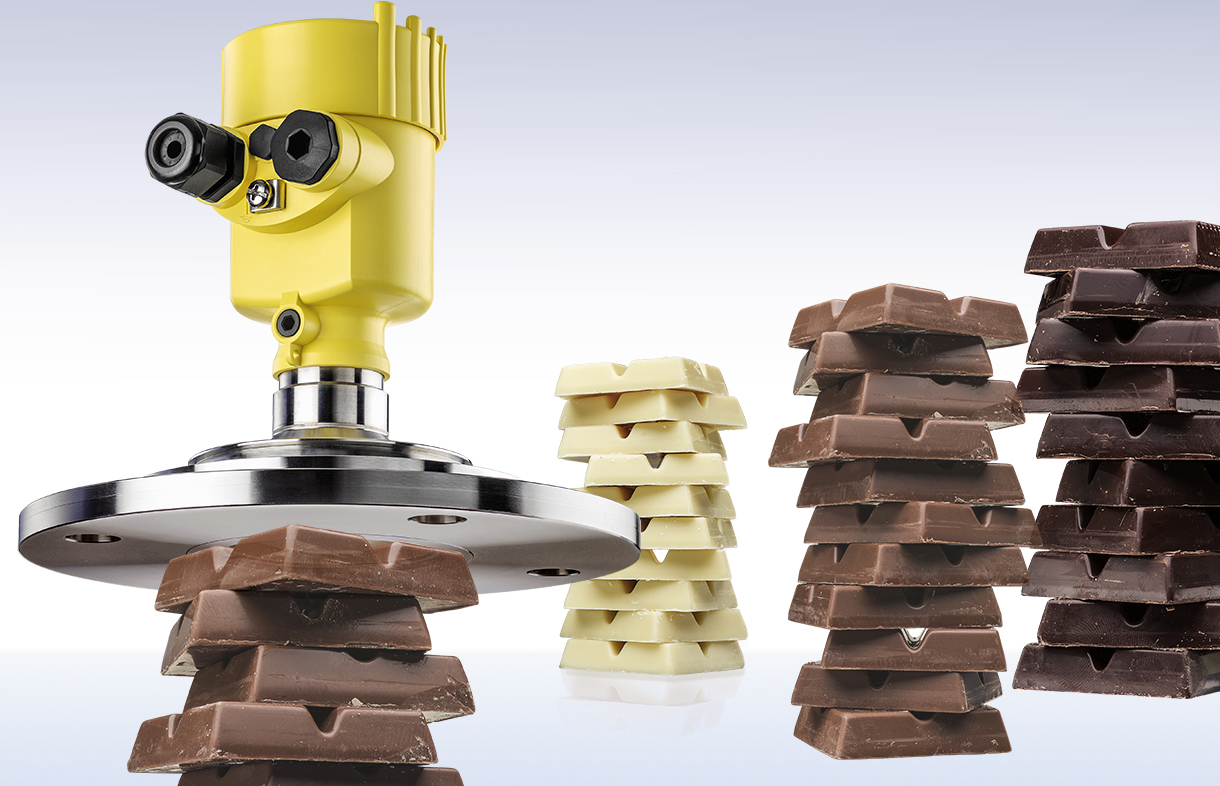 If there is a lack of raw materials, chocolate production at RITTER SPORT is at risk of coming to a standstill. By providing reliable measured values, the radar level transmitter VEGAPULS 69 ensures sufficient inventory levels in the raw material silos.
Relying on our own measurement technology – level measurement of silicone gel
26. July 2018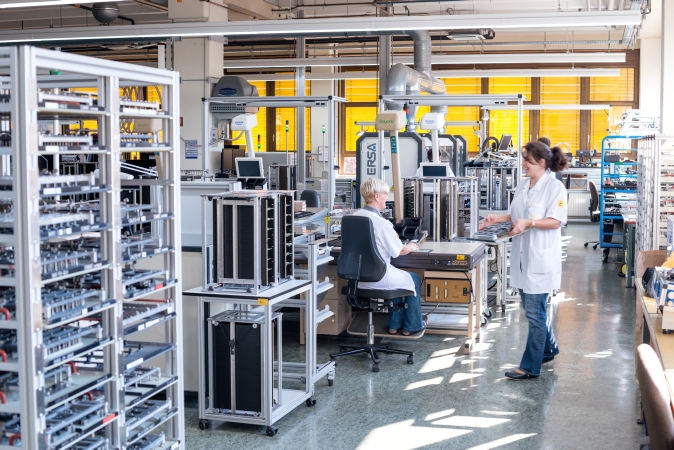 The radar sensor VEGAPULS 64 also optimizes one of VEGA's own processes in electronics manufacturing in Schiltach, where more than one million printed circuit boards are produced every year for both sensors and signal conditioning instruments.
Shingle manufacturer achieves precise pump control with VEGA 80 GHz level sensor
04. May 2018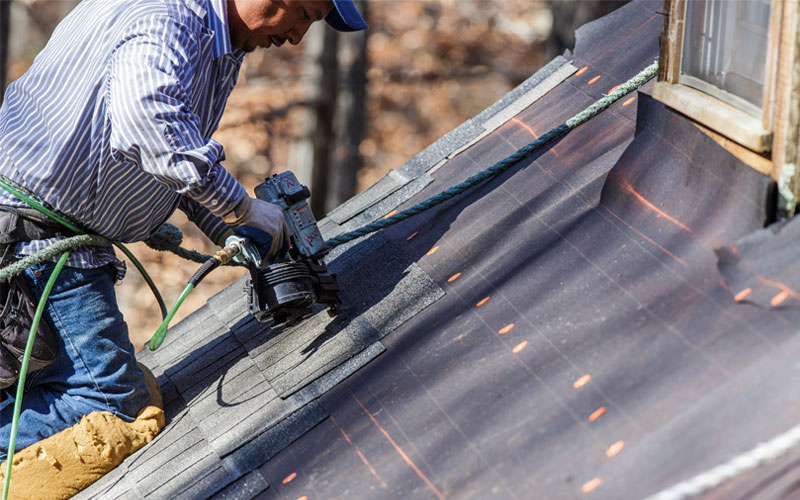 4mm of liquid asphalt was the difference between running a pump at 0% and 100% capacity for a Canadian shingle company. They found the to-the-drop level measurement they needed with the VEGAPULS 64 radar sensor. Learn more in this success story.
Level Measurement 101: Through-air Radar Does It All
28. March 2018 In the second installment of Level Measurement 101, our series on level measurement technologies, Radar Product Manager Greg Tischler explains how through-air radar operates and why now is the best time to use this technology to monitor level in liquids and bulk solids applications.
VEGAPULS 64 level sensor monitors active ingredient concentration in pharmaceuticals
08. December 2017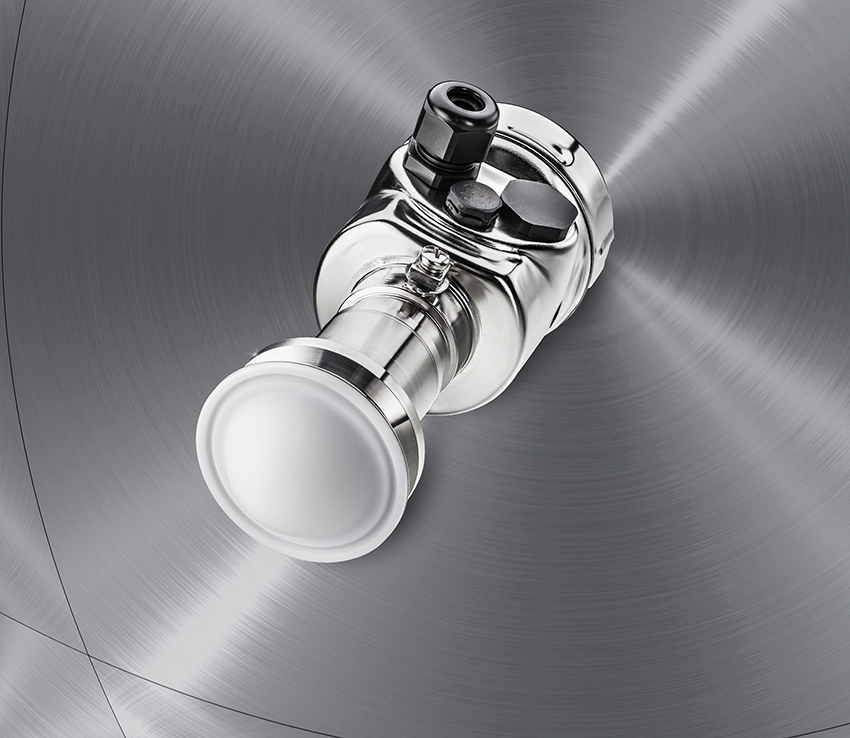 The dual requirements for instrumentation used in drug manufacturing demand both perfect hygiene and maximum precision: even the smallest accuracy deviations in a process can lead to large differences in the potency of the medicine. A pharmaceutical company near Shanghai uses extraction processes to produce biological drugs with highly precise dosages of active ingredients.
Show more results