Blog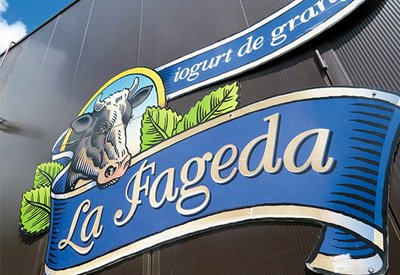 Good measurement, good yogurt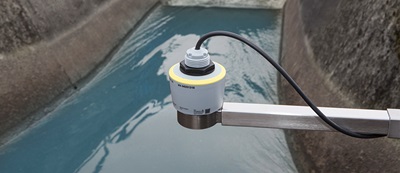 Level and pressure measurement technology for water supply and water treatment – frequently asked questions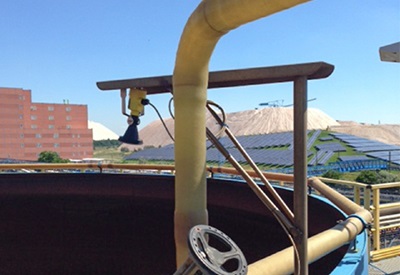 When wind and weather no longer matter, thanks to 80 GHz radar level sensors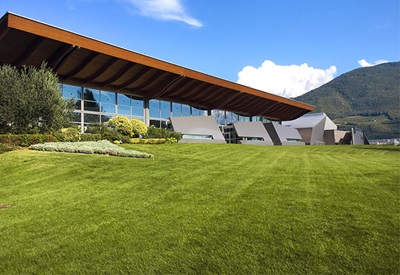 Tradition meets modern production | Reliable level measurement thanks to precise focussing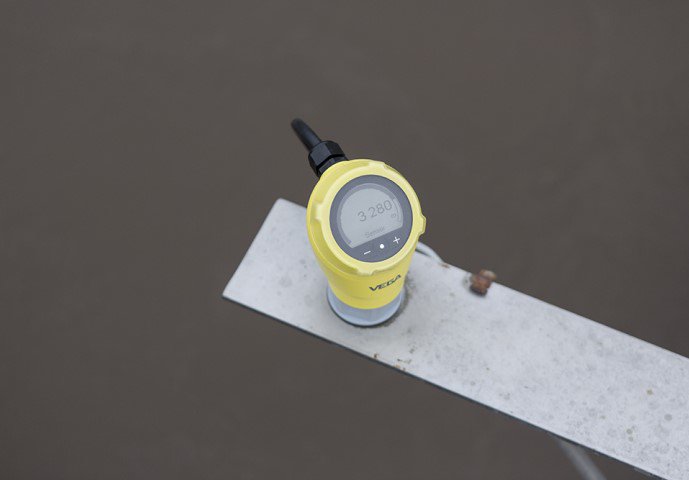 Level measurement with ultrasonic was yesterday - the future is radar!
Compared to ultrasonic sensors, radar sensors measure unaffected by temperature fluctuations, vacuum or high pressures and are insensitive to contamination. Discover compact level sensors with 80 GHz radar technology now.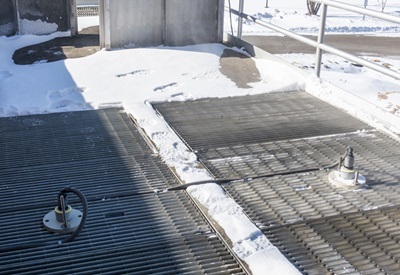 Critical radar measurements keep working reliably, even when temperatures drop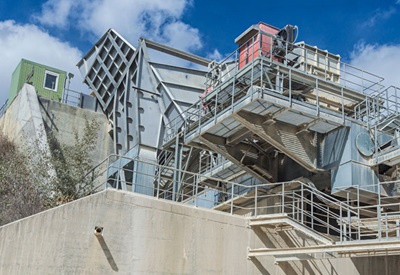 Density measurements with radiometric technology explained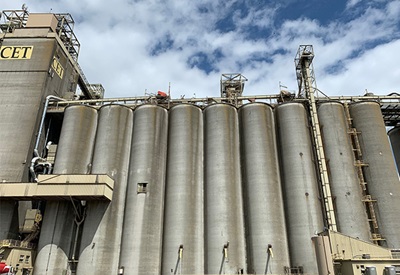 More reliable grain level measurements with 80 GHz radar transmitters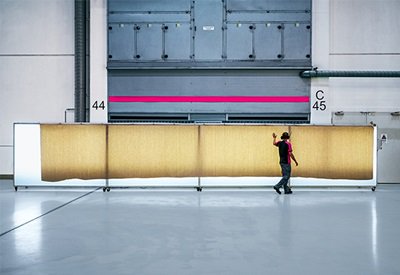 Precise radar measurement technology for fast processes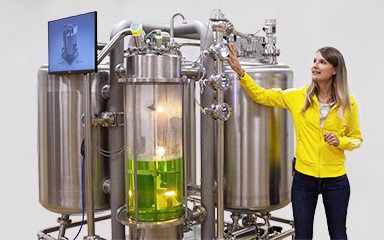 Online Live Demo
In 30-minute live demonstrations, our product managers will show you the functionality and advantages of the new instruments.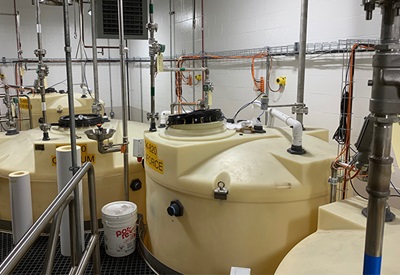 How radar made the CIP process for butter so much better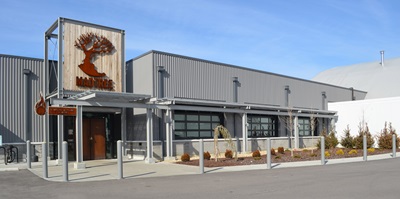 MadTree Brewing uses VEGA instruments to serve quality beer to Cincinnati and beyond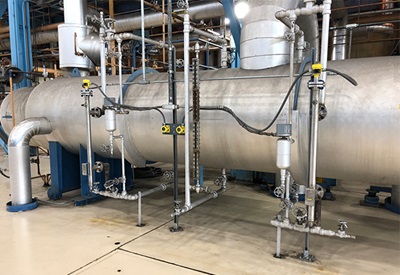 Steam boiler drum level measurement technology comparison: Differential pressure vs. guided wave radar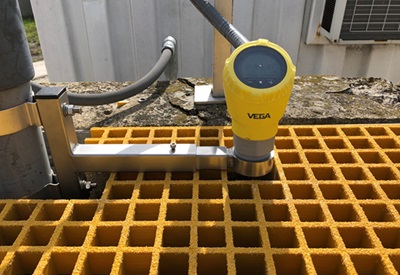 How three municipalities are changing the game with better level measurement technology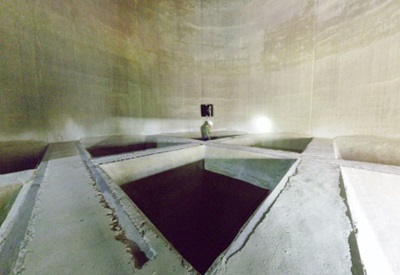 Automating level measurements saves time and money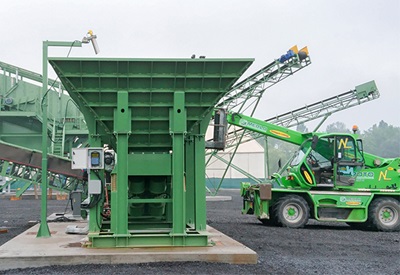 VEGA measurement technology for the optimization of stone crushers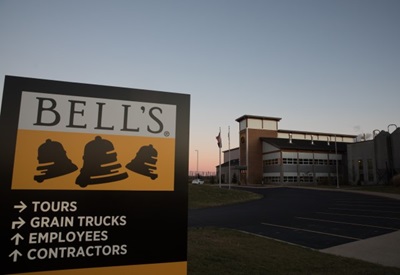 How a simple point level measurement saw through the foam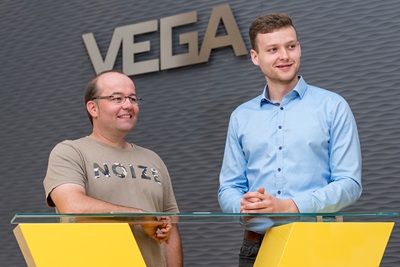 New at VEGA: Technology talk on YouTube