How three municipalities are changing the game with better level measurement technology
03. September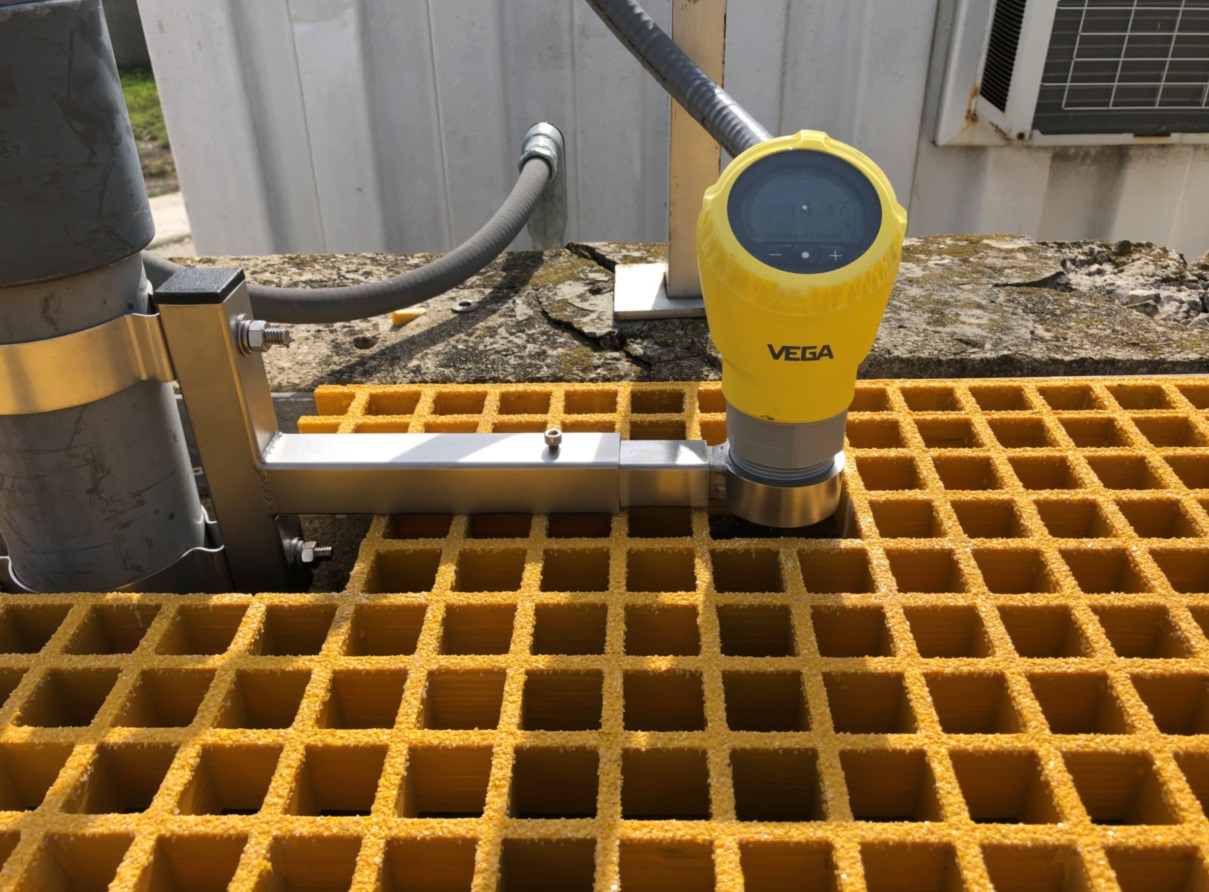 Wastewater collections systems, treatment plants, and drinking water facilities are experiencing an awakening as new level measurement technology is increasing the safety and simplicity of widely-used processes found in every wastewater treatment plant in the United States. Radar sensor technology is making waves across the industry, proving to be more accurate and more reliable than instrumentation used in the past.
Automating level measurements saves time and money
23. July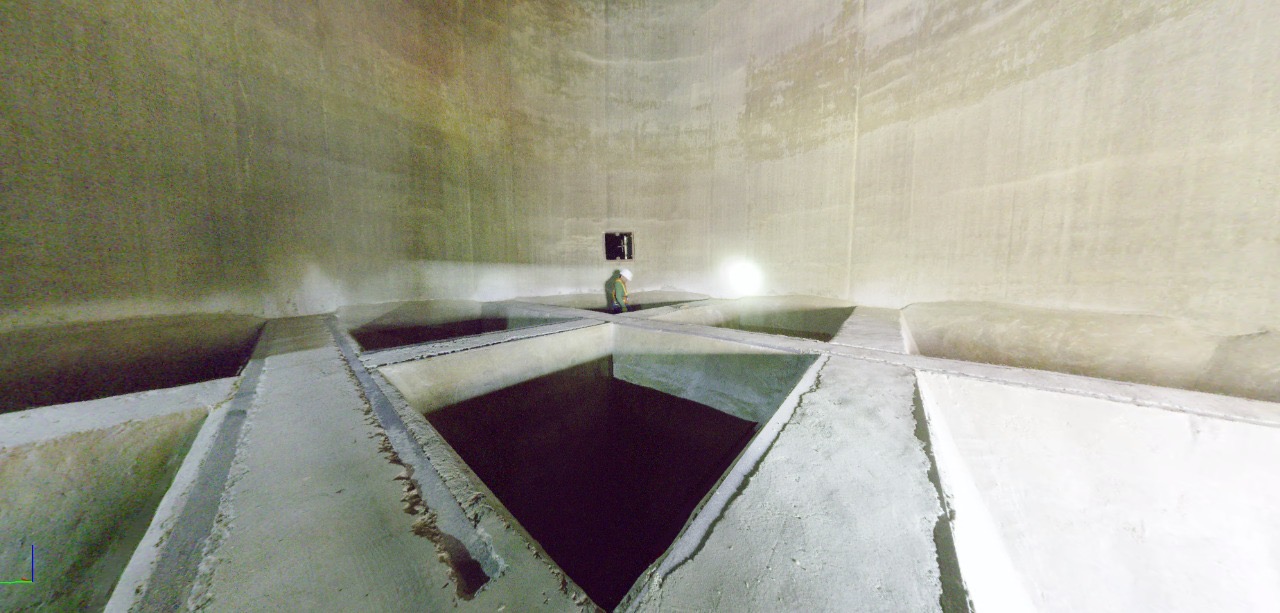 The 80 GHz VEGAPULS 69 radar level sensor for solids accurately measures malts and grains in dozens of large silos at a large brewery outside of Mexico City.
Soybeans keep flowing with the VEGAMIP microwave barrier switch
20. July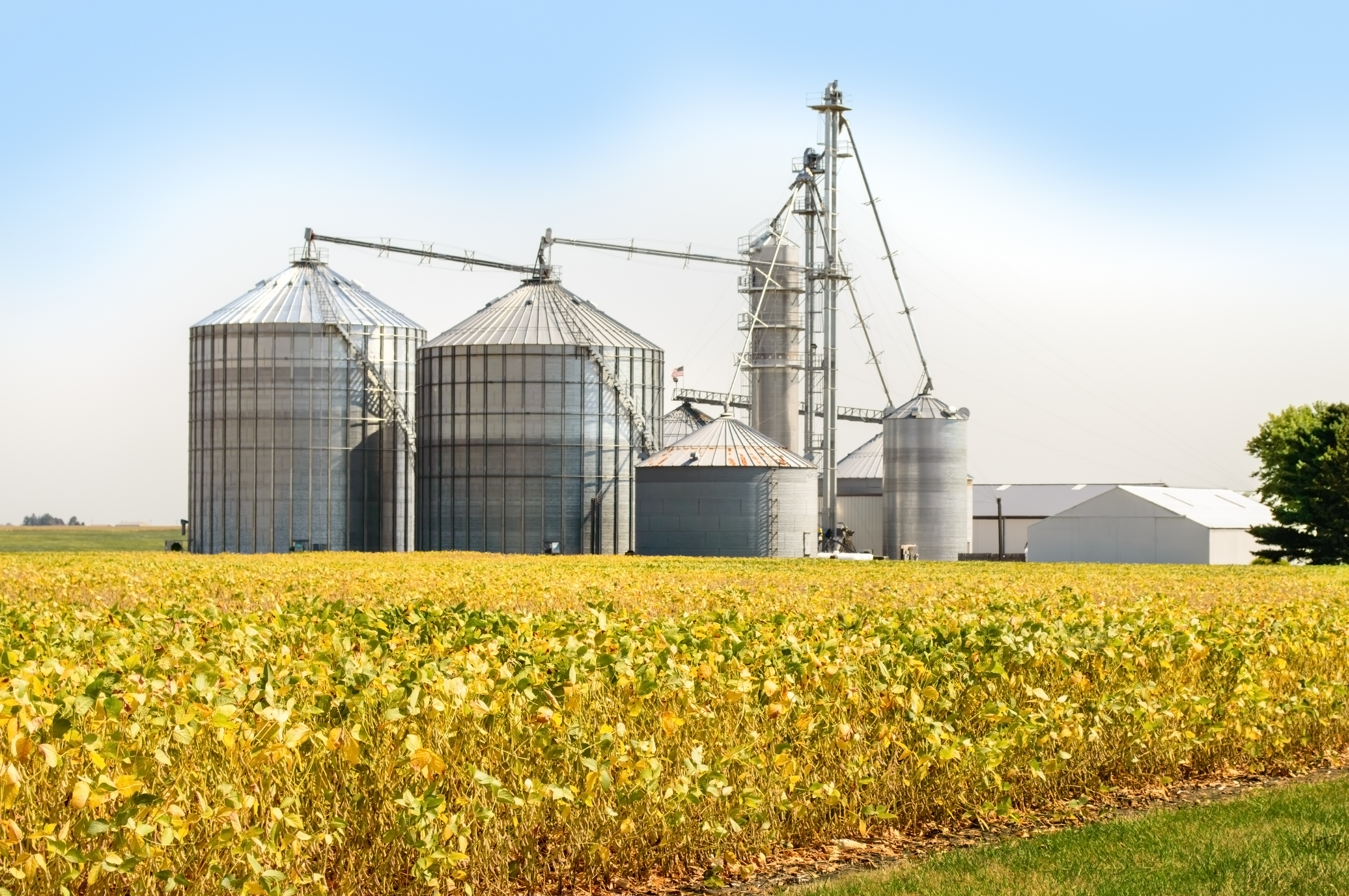 Soybeans are big business in the United States. The U.S. Department of Agriculture estimates world soybean production in the 2019/2020 market year will be near 355 million metric tons, and the United States is forecast to produce about a third of it. Most of those soybeans are destined for a processing plant where they're turned into soybean oil for food companies or soybean meal for animal feed processors. Read about VEGA's products that keep the soybeans flowing in this article.
Radar sensors with strong focusing ensure more precise values in continuous level measurement
18. June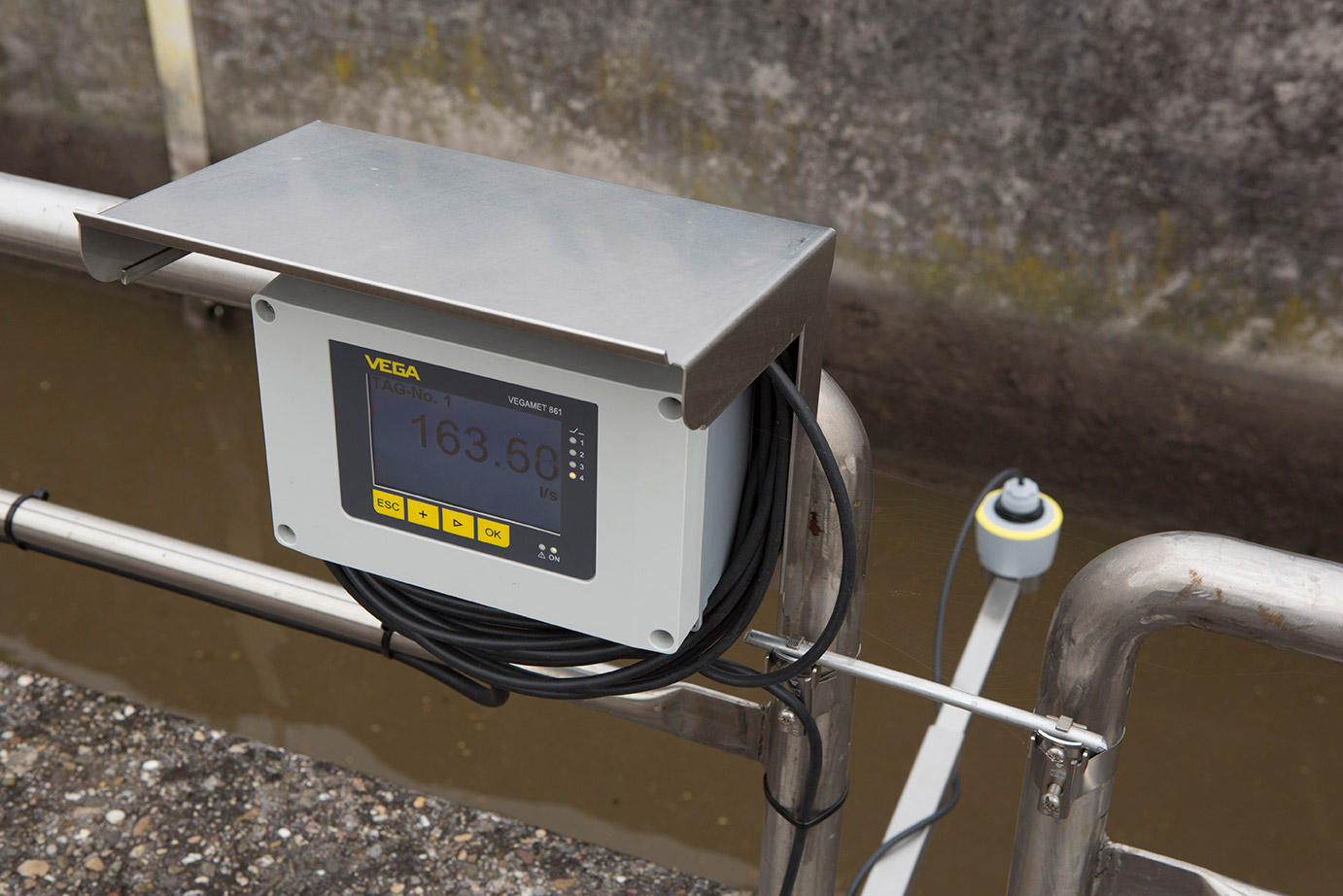 Radar is the better ultrasonic thanks to 80 GHz technology
VEGA sensors handle complex measuring tasks in pharmaceuticals production
25. March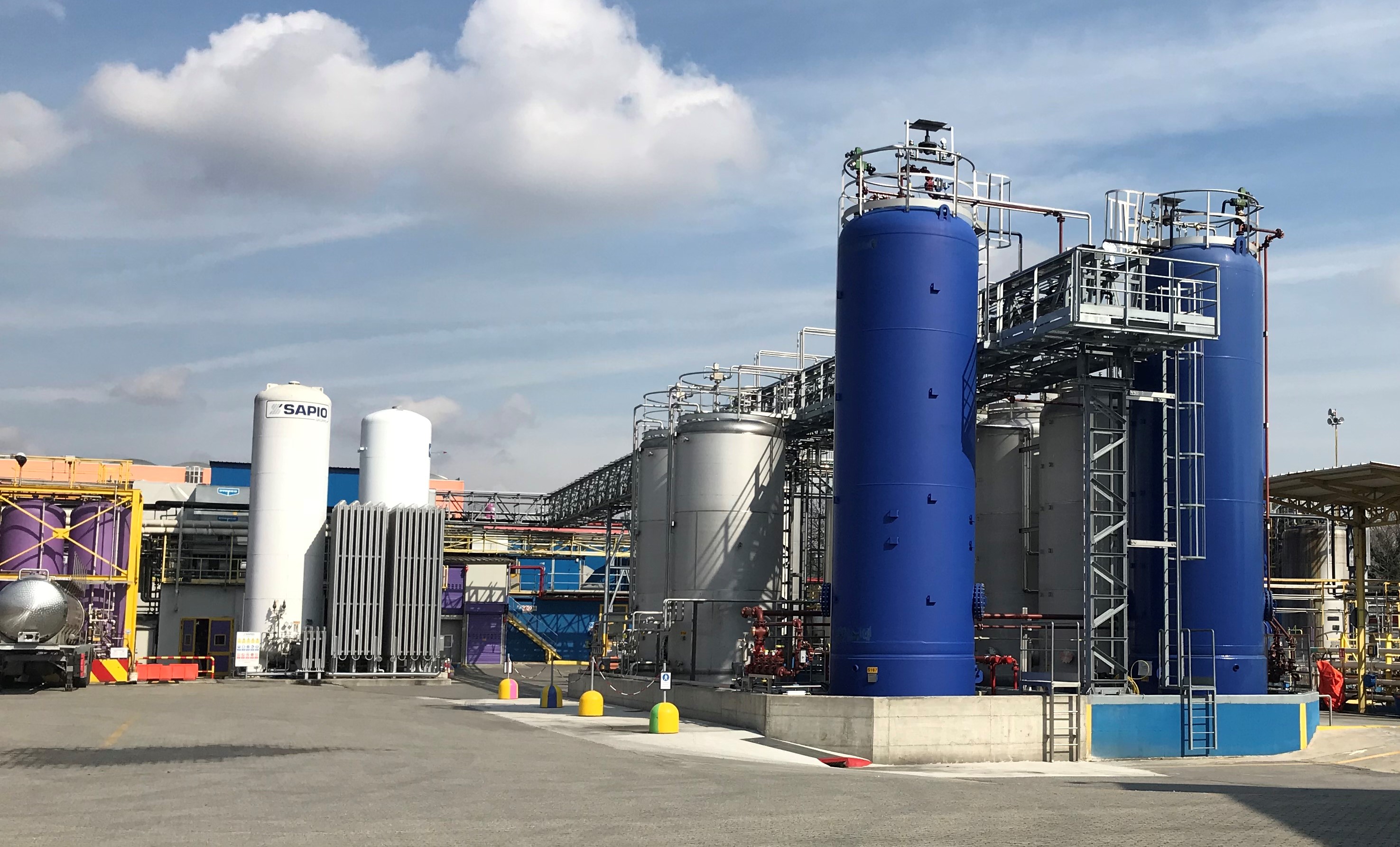 In pharmaceuticals manufacturing, the plant operator must be able to trust the measured values and the measuring instruments must function reliably for many years. For that reason, an Italian pharmaceuticals manufacturer relies exclusively on VEGA sensors for pressure and level measurement.
Compact radar sensors without dead zone deliver reliable level values in small vessels
17. March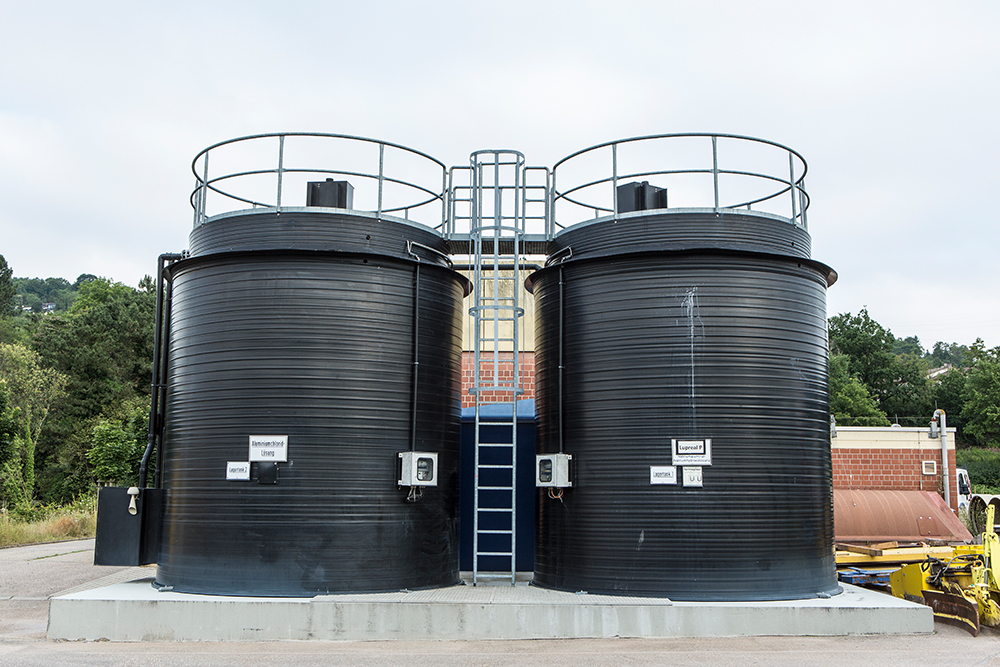 Radar is the better ultrasonic, also in applications in small vessels
Getting an accurate level measurement in vessels of hotel soap
21. February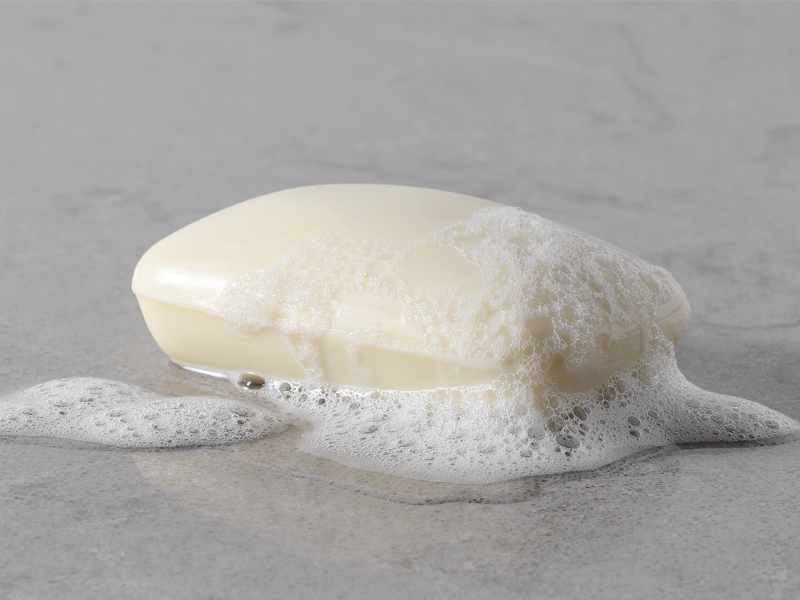 If you've ever stayed in a hotel and used one of those tiny bars of soap, chances are that soap was made in a plant in Northern Mississippi. Making the soap is a hot, sticky process and getting an accurate level measurement inside the tanks is no easy task.
VEGAPULS 64 monitors the level in chocolate cream tanks. The perfect melt.
12. February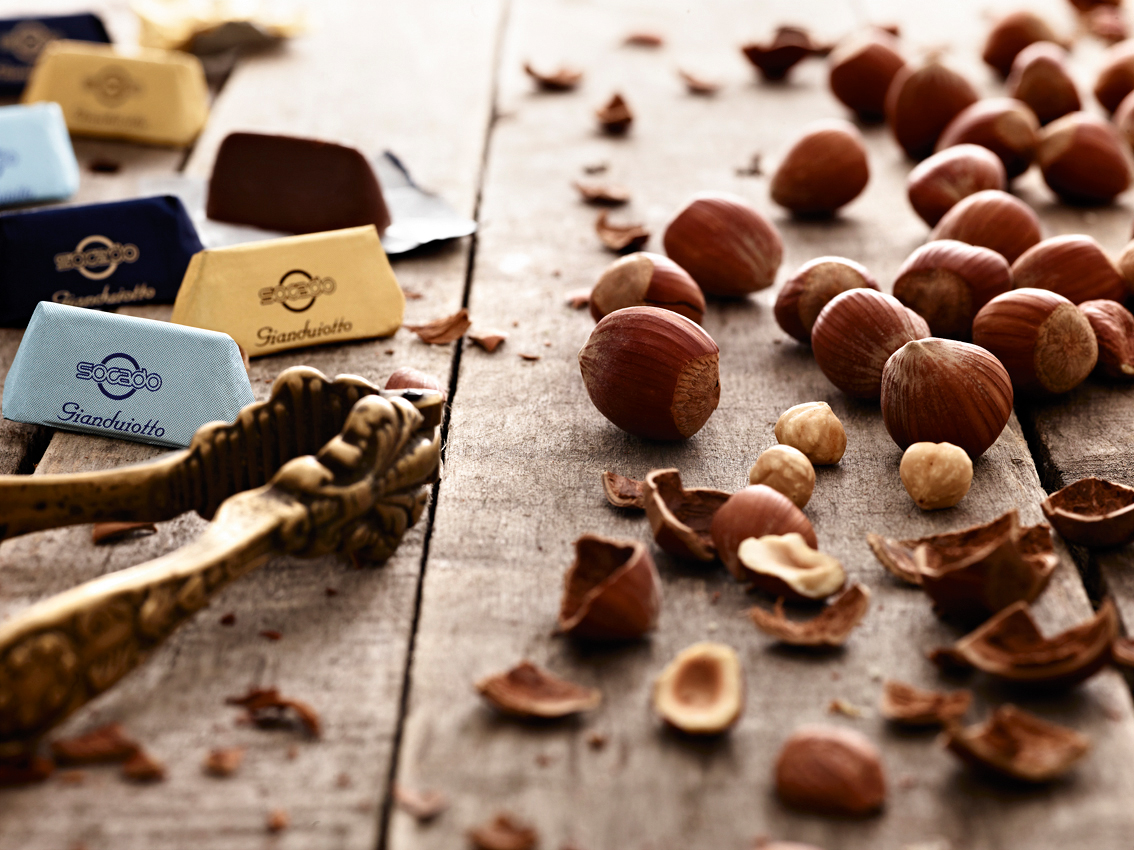 The production facility of Socado S.r.l., near Verona, Italy, is the El Dorado of all chocolate addicts. Here, the company produces chocolate bars and filled chocolates for direct consumption, and they also create products that require further processing, like chocolate blocks for the confectionery industry and many kinds of cocoa, milk and hazelnut based spreads.
Compact radar sensors deliver reliable level values independently of process and environmental influences
11. February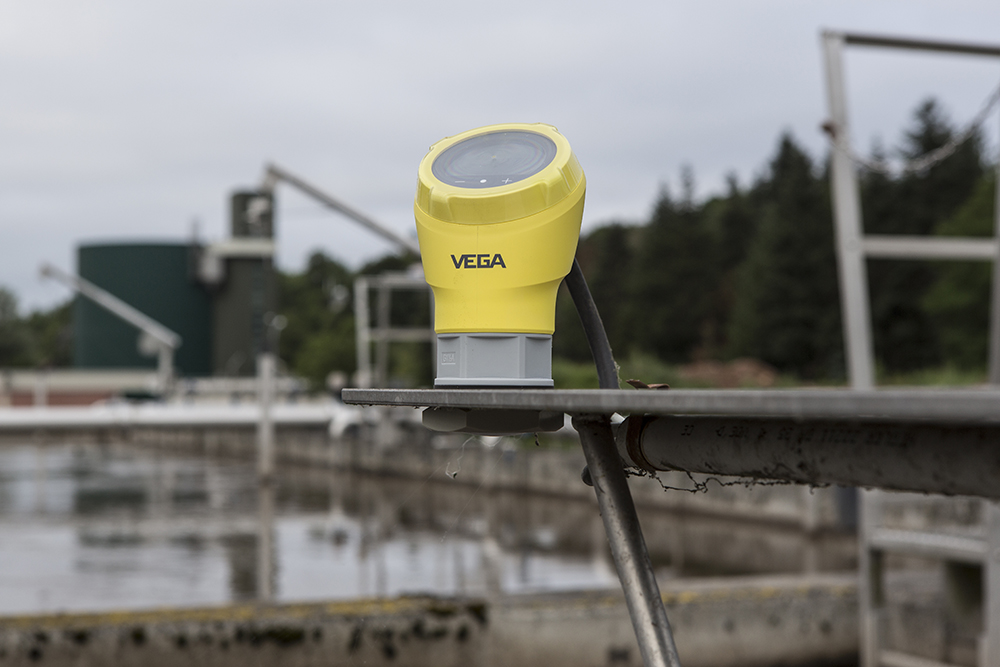 Radar is the better ultrasonic under any kind of process or environmental conditions
Plastic pellets to stadium seating: How 80 GHz radar level measurement guarantees seating for millions
30. January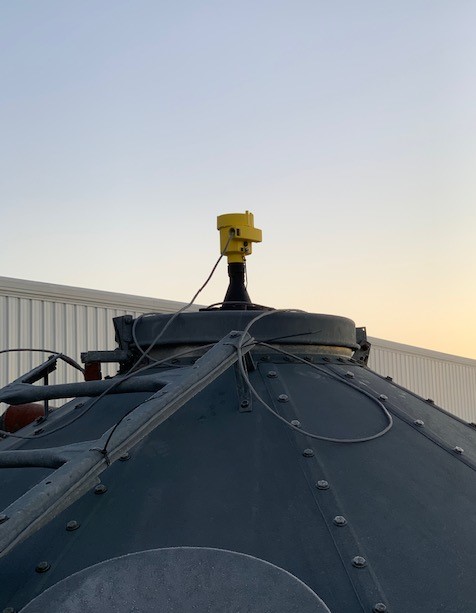 The latest 80 GHz radar level measurement sensors can measure materials with low reflective qualities like plastic pellets and flakes. The VEGAPULS 69 uses a higher frequency and smarter, more sensitive electronics to make level measurements in silos that weren't previously possible.
Show more results