Gauge station
River level measurement
Application
Accurate monitoring of the river level is an important prerequisite to be able to react quickly and correctly in the event of a flood. Visual, on-site level monitoring requires great effort, particularly for facilities in remote areas.
Recommended products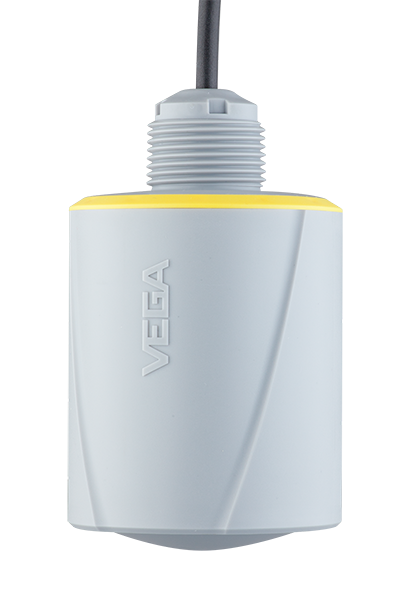 VEGAPULS C 23
Radar sensor for level measurement outdoors
Maintenance-free 80 GHz non-contact radar sensor technology
Sensor reliability and accuracy unaffected by weather ­conditions
Secure wireless operation via Bluetooth with smartphone, tablet or PC
No stilling or sounding tubes are needed
Measuring range - Distance
Save application
Save this application as a PDF file.
PDF Download
Industry brochure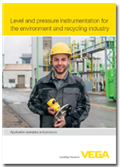 Level and pressure instrumentation for the environment and recycling industry