Flexible Intermediate Bulk Container (Bulk bag, BigBag)
Level measurement in a Flexible Intermediate Bulk Container (Bulk Bag)
Process data
Measuring task:
Level measurement
Measuring point:
Container
Measuring range up to:
4 m
Medium:
Granular raw materials
Process temperature:
-40 ... +50 °C
Process pressure:
0 … 0 bar
Special challenges:
Measuring through the container
Application
Granular raw materials are delivered and stored in Flexible Intermediate Bulk Containers (FIBC) also known as 'Bulk Bags' or 'BigBags'. The raw materials are fed to the various process stages via conveyor belts or pneumatic lines. To ensure reliable supply to production, the levels in these FIBC's need to be continuously monitored.
Your benefit
Reliable
High measurement certainty thanks to media-independent measurement
Cost effective
Reliable measurement ensures continuous production
User friendly
No dismounting of sensor necessary when changing the container, as measurement is possible right through the BigBag
Recommended products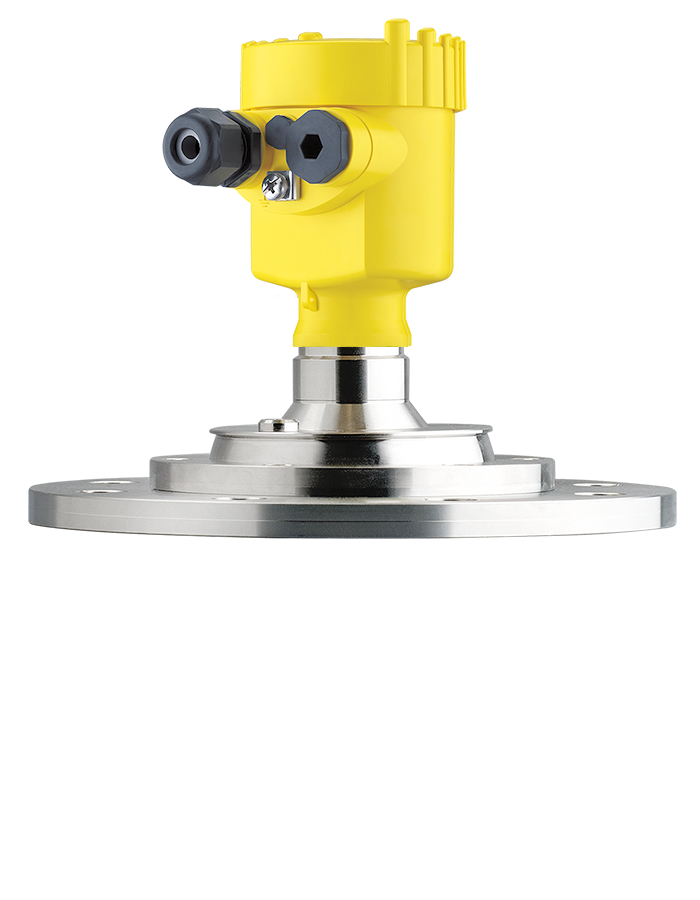 VEGAPULS 69
Non-contact level measurement with radar in a FIBC
Strong focusing of radar beam enables reliable measurement despite steel frame thanks to 80-GHz technology
Due to the wide dynamic range, the measurement is completely independent of the medium
Non-contact measurement allows the changing of BigBags without dismounting the sensor
Measuring range - Distance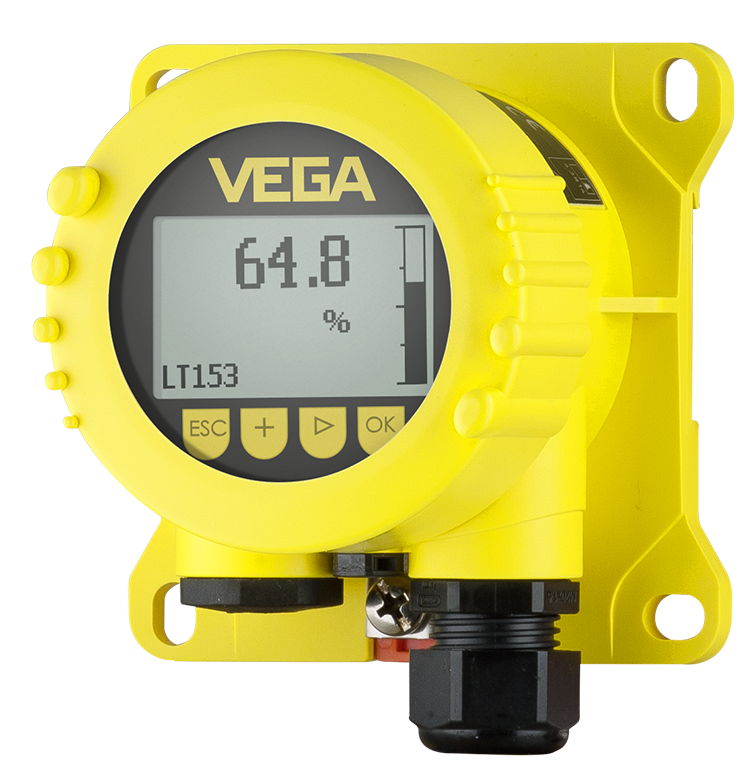 VEGADIS 81
External display and adjustment unit for plics® sensors
User-friendly display can be used in accessible places
Simple operation via four keys and clearly structured menu
Convenient connection directly to the sensor without further measures
Housing material
Plastic
Aluminium
Stainless steel (precision casting)
Save application
Save this application as a PDF file.
PDF Download
Industry brochure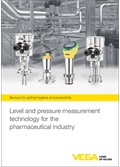 Level and pressure measurement for pharmaceutical industry