Sensors for aquaculture

How full is a particular tank at this moment? When do supplies need to be delivered? If you're able to keep a close eye on the status and quality data regarding feed, fish health, water quality and environmental conditions, you can react more quickly to changes. That's why VEGA sensors are the primary building block in aquaculture processes – they not only deliver this important data, they also guarantee higher efficiency and safety.






Level and pressure measurement technology for reliable transparency
VEGA sensors are equipped for the demanding measuring tasks in aquaculture – from feed silos and rearing tanks to transport vessels and silage storage. Equipped with front-flush measurement technology and cleanable housings suitable for outdoor use, they protect fish stocks and bring durability and efficiency to every application.
Robust measurement technology for safe and reliable automation of fish farming processes
Front-flush, tight, reliable
To ensure safe and stable processes, VEGA offers a design specifically tailored to the exacting requirements of the industry. High-quality materials withstand demanding outdoor use and aggressive substances such as cleaning agents. Front-flush process fittings prevent injuries to the animals. The robust housing design even withstands steam jet cleaning.
Efficient against fish lice
Aquaculture operators combat the spread of fish lice, either chemically or mechanically. So-called "lice tubes" are increasingly being used. When the fish swim through these tubes, the lice are mechanically sucked off their bodies using a negative pressure.

VEGA pressure transmitters ensure the correct process conditions and, thanks to their front-flush ceramic process fittings, avoid possible injuries to the sensitive animals.

To the application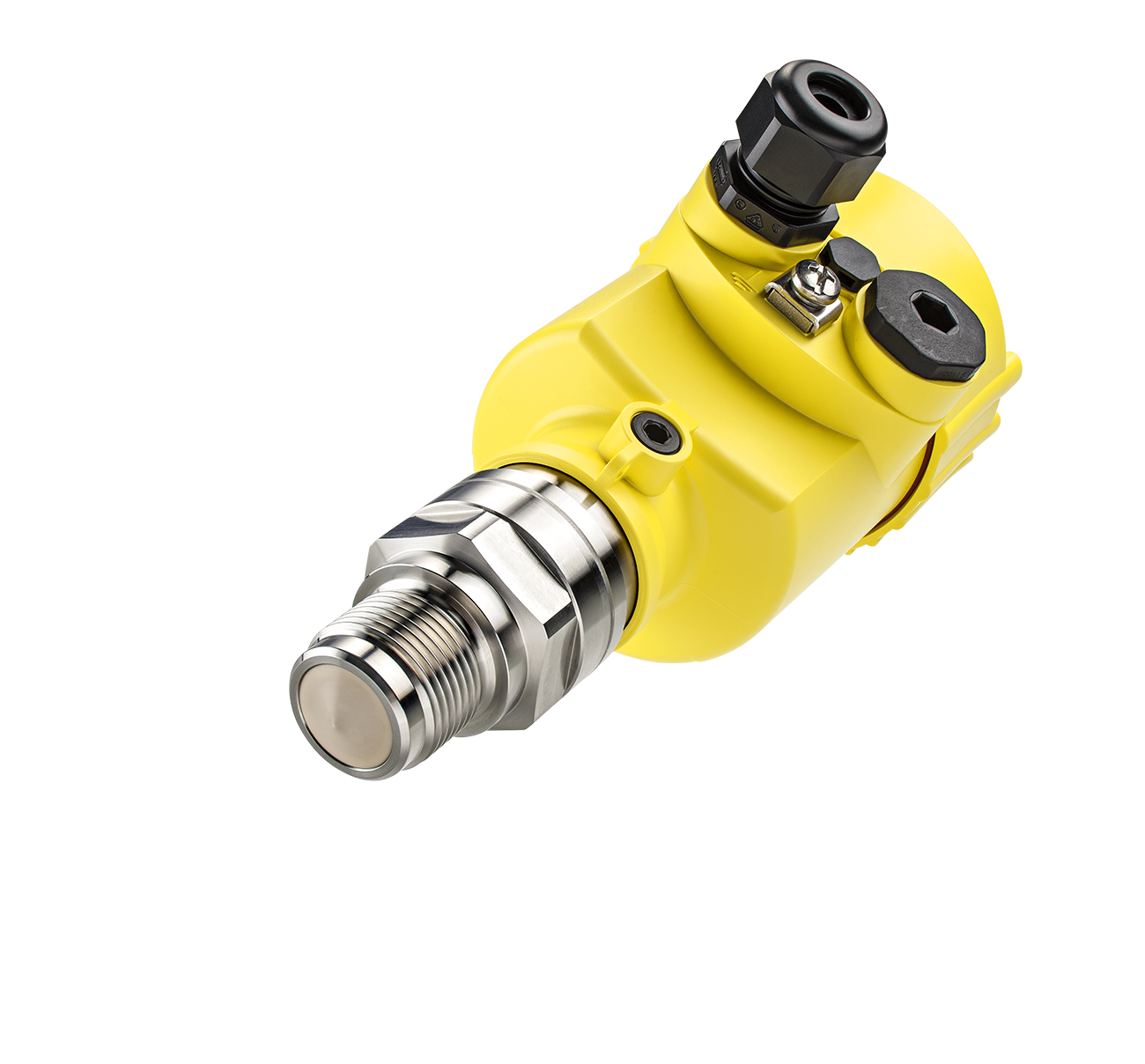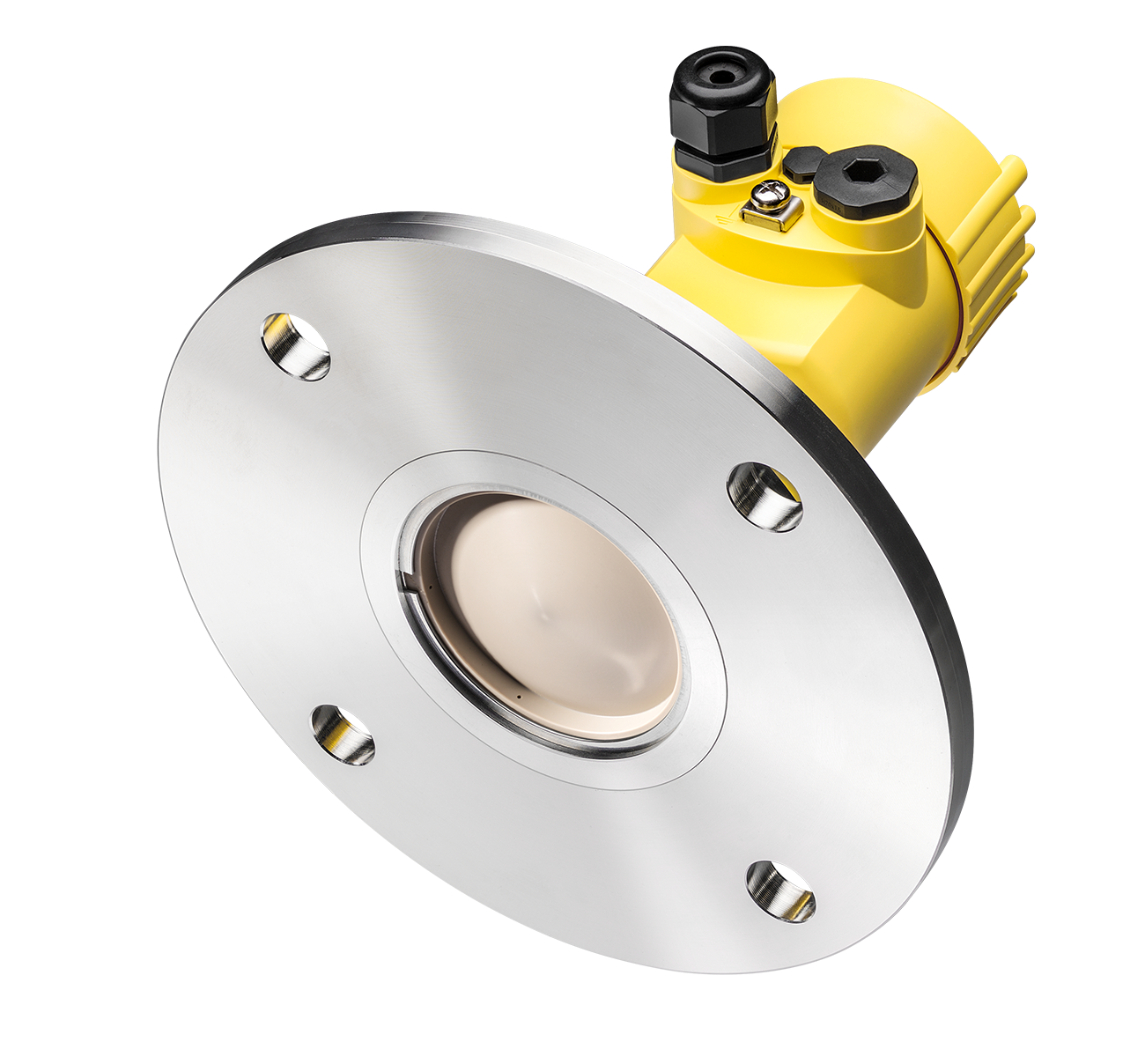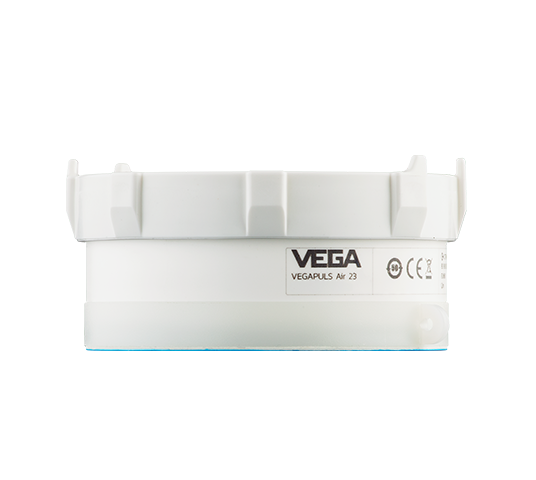 VEGAPULS Air 23
Autarkic radar sensor with measured value transmission via mobile or wide area radio networks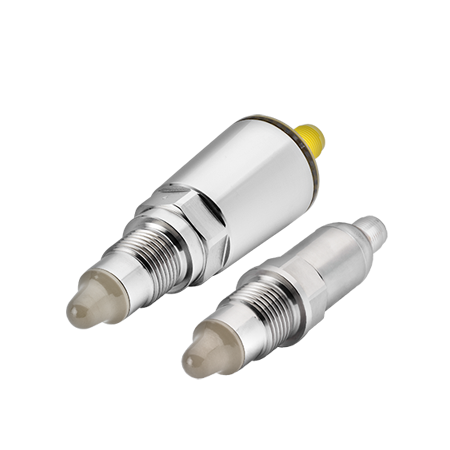 Capacitive level switches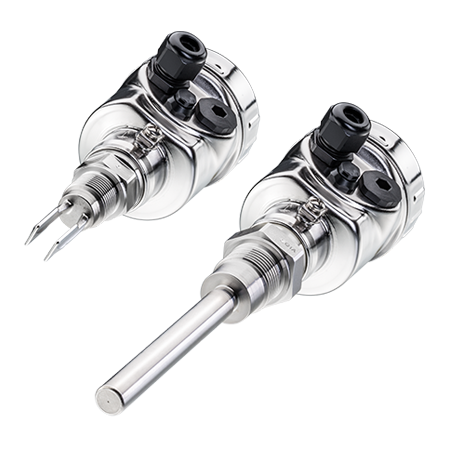 VEGAPOINT 24
For detection of pastes and adhesive media

VEGAPOINT 31
For detection of light bulk solids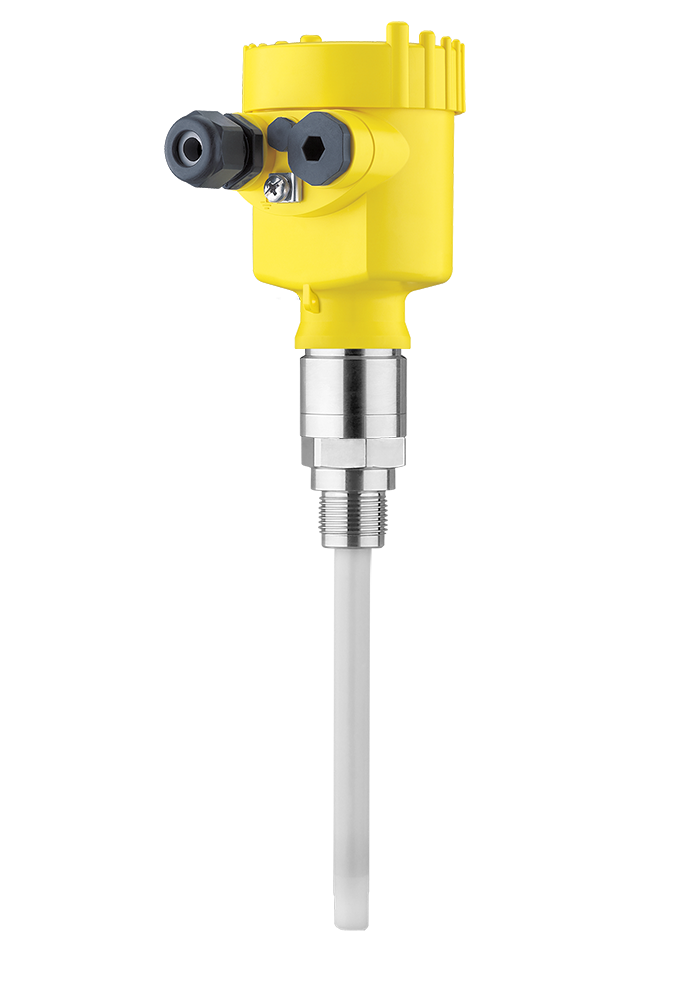 VEGACAP 64
Rod probe, fully PTFE insulated
plics® instrument platform
VEGASWING 66
For liquids (density: > 0.42 … 2.5 g/cm³) – high temperature version
plics® instrument platform

VEGAWAVE 62
For powdery and fine-grained bulk solids with density > 8 g/l – with cable extension
plics® instrument platform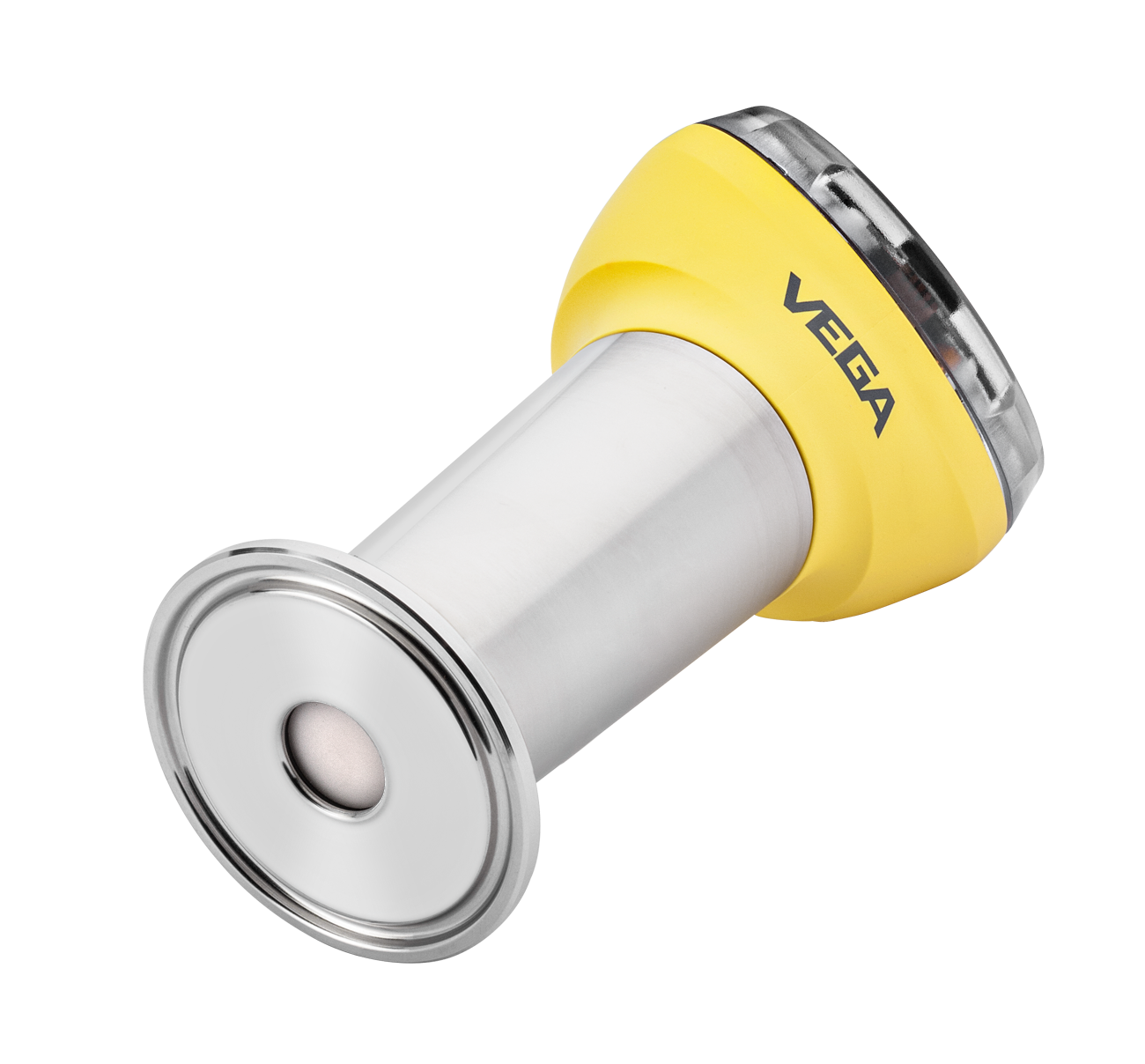 Process pressure measurement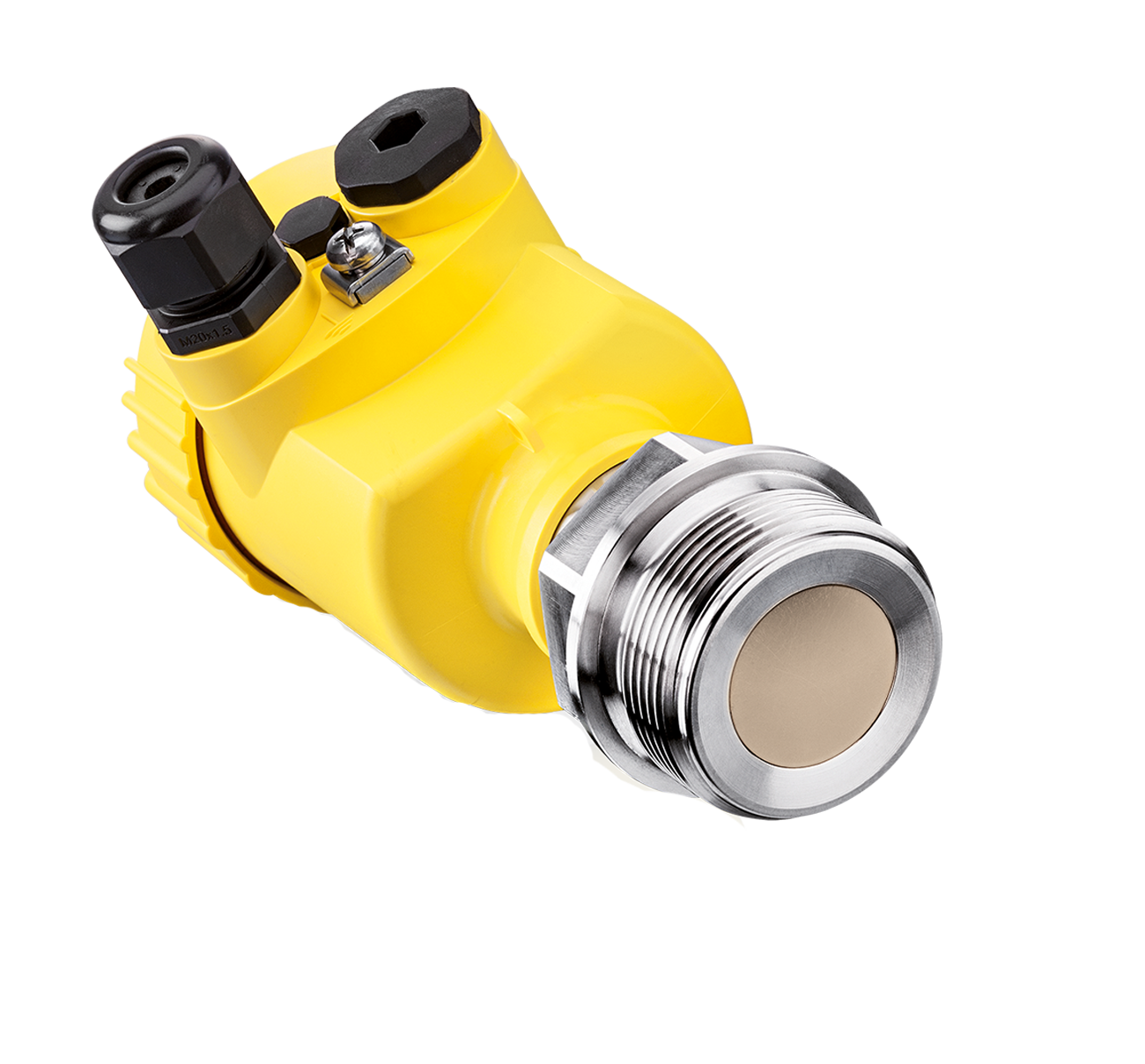 Hydrostatic pressure measurement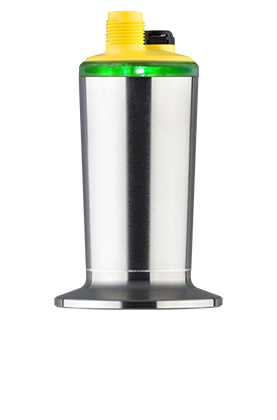 VEGABAR 28
With ceramic measuring cell
4 factors for successful fish farming
VEGA sensors deliver the optimal performance in applications that require a safe and healthy environment: they minimise maintenance and downtime while significantly increasing reliability and efficiency. Consistent monitoring of these 4 factors provides better process insights, which, in turn improves competitiveness.
Interconnected solutions
Online-Tools
To ensure that production facilities are competitive today and stay competitive tomorrow, process cycles have to be optimized and costs reduced – without compromising quality. With intelligent networking and unique services, VEGA makes processes noticeably more efficient and reliable throughout the entire value-added chain.
Our service for you
Every application is different and has its own special challenges. You'd like to talk with an expert and work out together with him which sensor best fulfils your requirements? Just give us a call. We're happy to give advice and help you select the right instrument.