Blog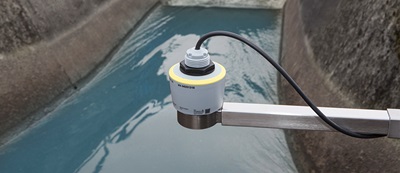 Level and pressure measurement technology for water supply and water treatment – frequently asked questions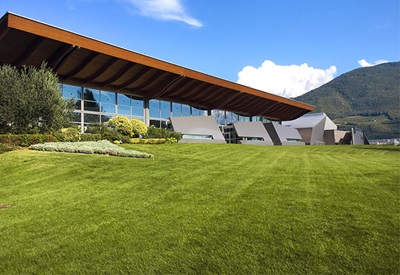 Tradition meets modern production | Reliable level measurement thanks to precise focussing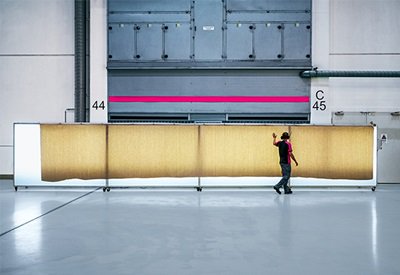 Precise radar measurement technology for fast processes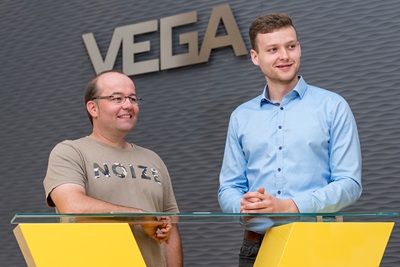 New at VEGA: Technology talk on YouTube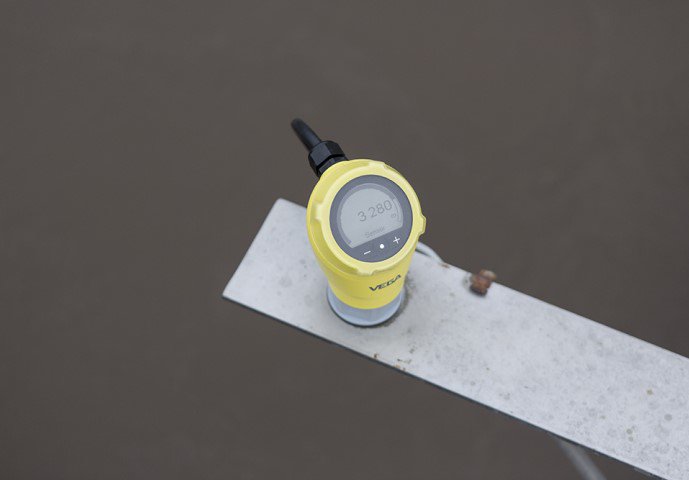 Level measurement with ultrasonic was yesterday - the future is radar!
Compared to ultrasonic sensors, radar sensors measure unaffected by temperature fluctuations, vacuum or high pressures and are insensitive to contamination. Discover compact level sensors with 80 GHz radar technology now.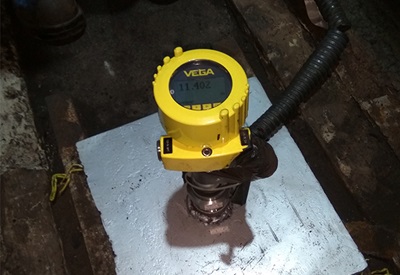 VEGAPULS 69 level sensor secures coal supply in an Indonesian power plant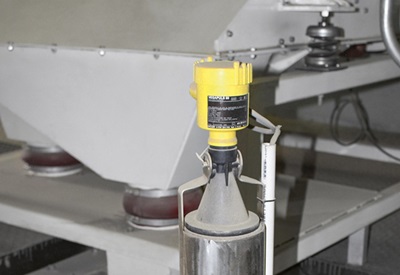 VEGAPULS 69 radar sensor measures the level reliably in small dosing vessels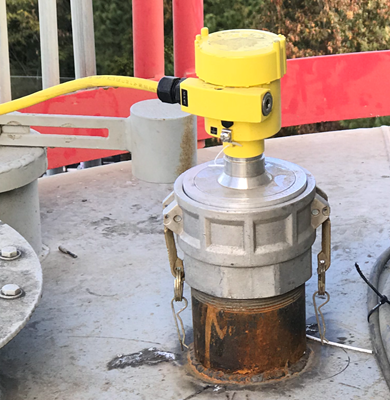 Preventing overflows in fly ash silos: Application of the Month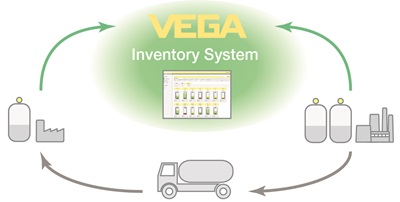 A case for IIoT's future in supply chain management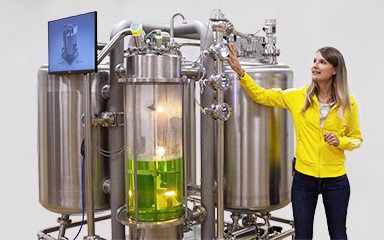 Online Live Demo
In 30-minute live demonstrations, our product managers will show you the functionality and advantages of the new instruments.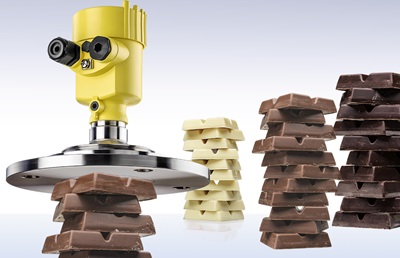 VEGAPULS 69 supplies exact measured values for reliable production of high-quality chocolate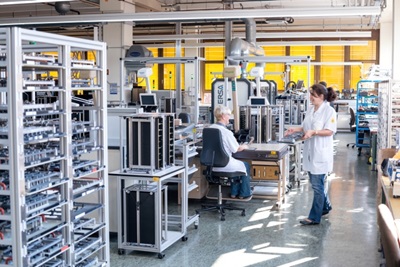 Relying on our own measurement technology – level measurement of silicone gel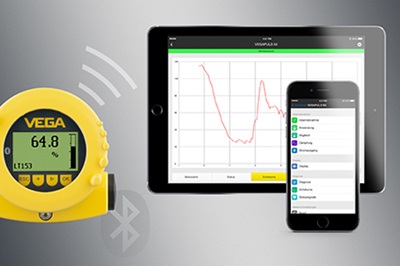 Bluetooth makes sensor adjustment convenient and reliable