Blog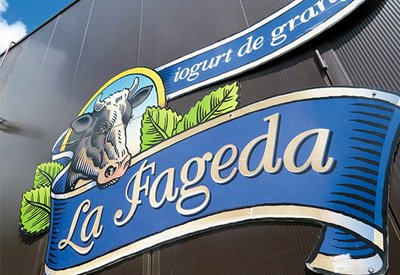 Good measurement, good yoghurt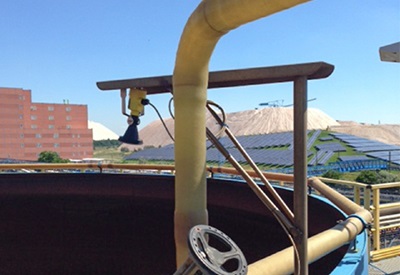 When wind and weather no longer matter, thanks to 80 GHz radar level sensors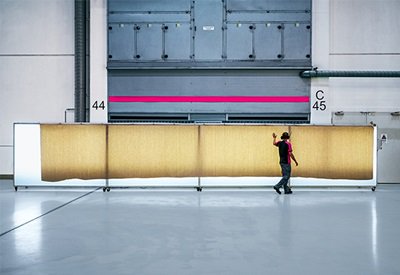 Precise radar measurement technology for fast processes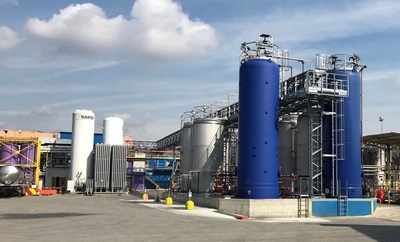 VEGA sensors handle complex measuring tasks in pharmaceuticals production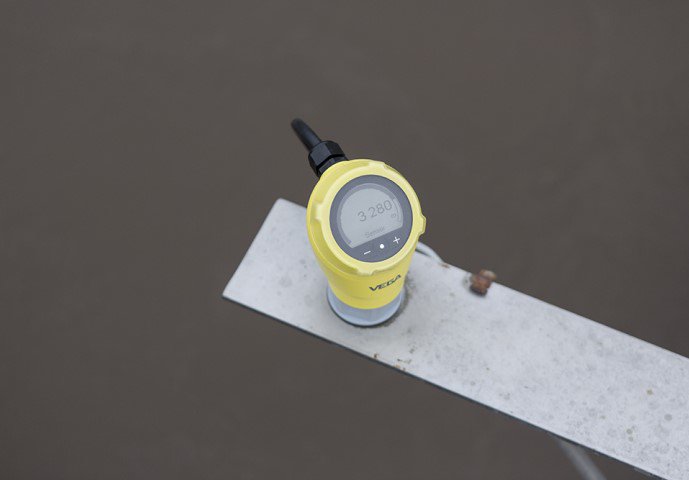 Level measurement with ultrasonic was yesterday - the future is radar!
Compared to ultrasonic sensors, radar sensors measure unaffected by temperature fluctuations, vacuum or high pressures and are insensitive to contamination. Discover compact level sensors with 80 GHz radar technology now.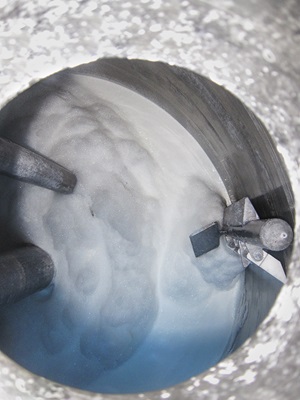 The radar level transmitter VEGAPULS 64 delivers reliable measurement under fluctuating process conditions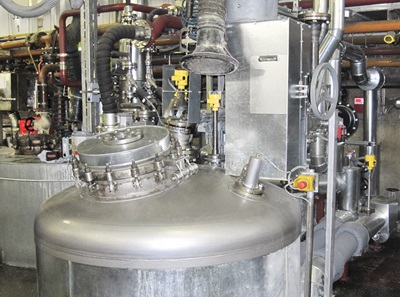 Radar sensors from VEGA ensure accurate metering in lubricant production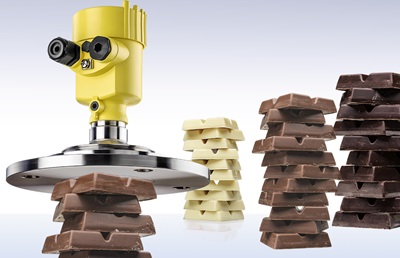 VEGAPULS 69 supplies exact measured values for reliable production of high-quality chocolate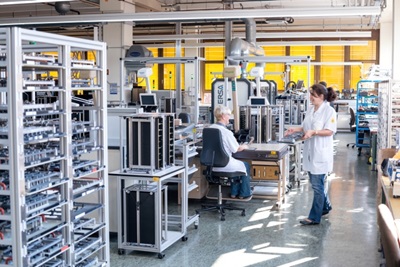 Relying on our own measurement technology – level measurement of silicone gel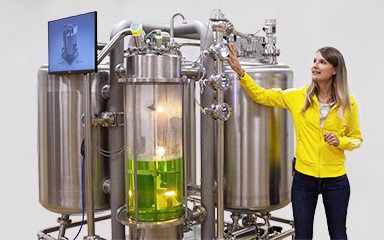 Online Live Demo
In 30-minute live demonstrations, our product managers will show you the functionality and advantages of the new instruments.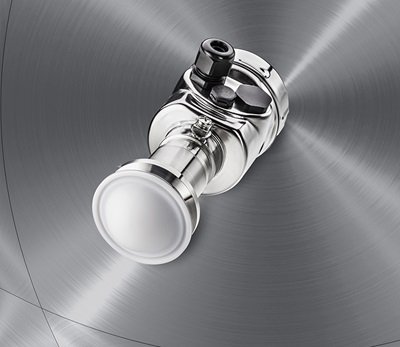 VEGAPULS 64 level sensor monitors active ingredient concentration in pharmaceuticals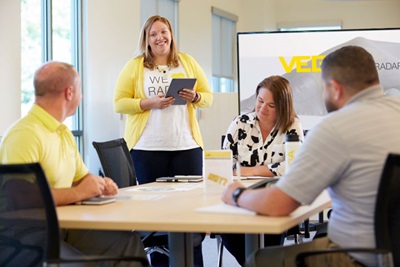 Interview: Abby Timon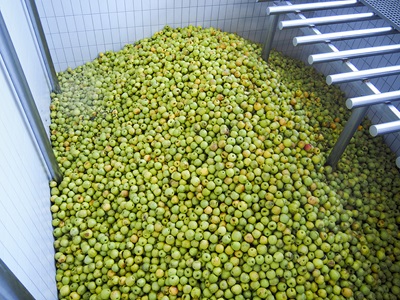 VEGAPULS 64 measures levels reliably in fruit and vegetable processing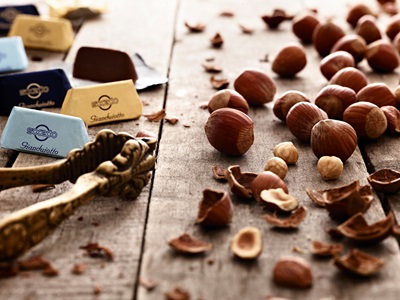 VEGAPULS 64 monitors the level in chocolate cream tanks. The perfect melt.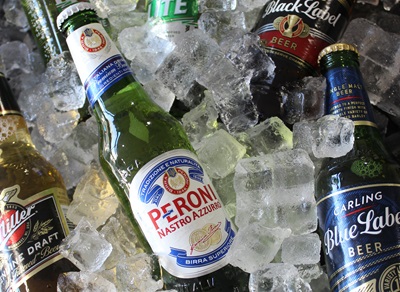 Radar sensor VEGAPULS 64 provides continuous stock data for a smooth filling process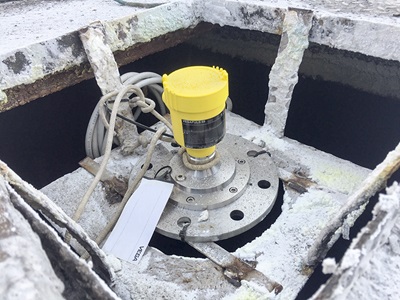 Reliable inventory management in salt storage silos thanks to 80 GHz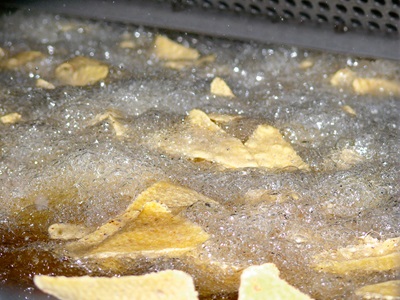 Effective, accurate fryer control using new 80-GHz radar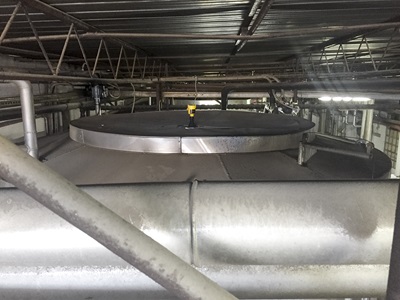 Measurement of natural oils and fats for pet food production