Debottlenecking the throughput with VEGAPULS 69
12. December 2019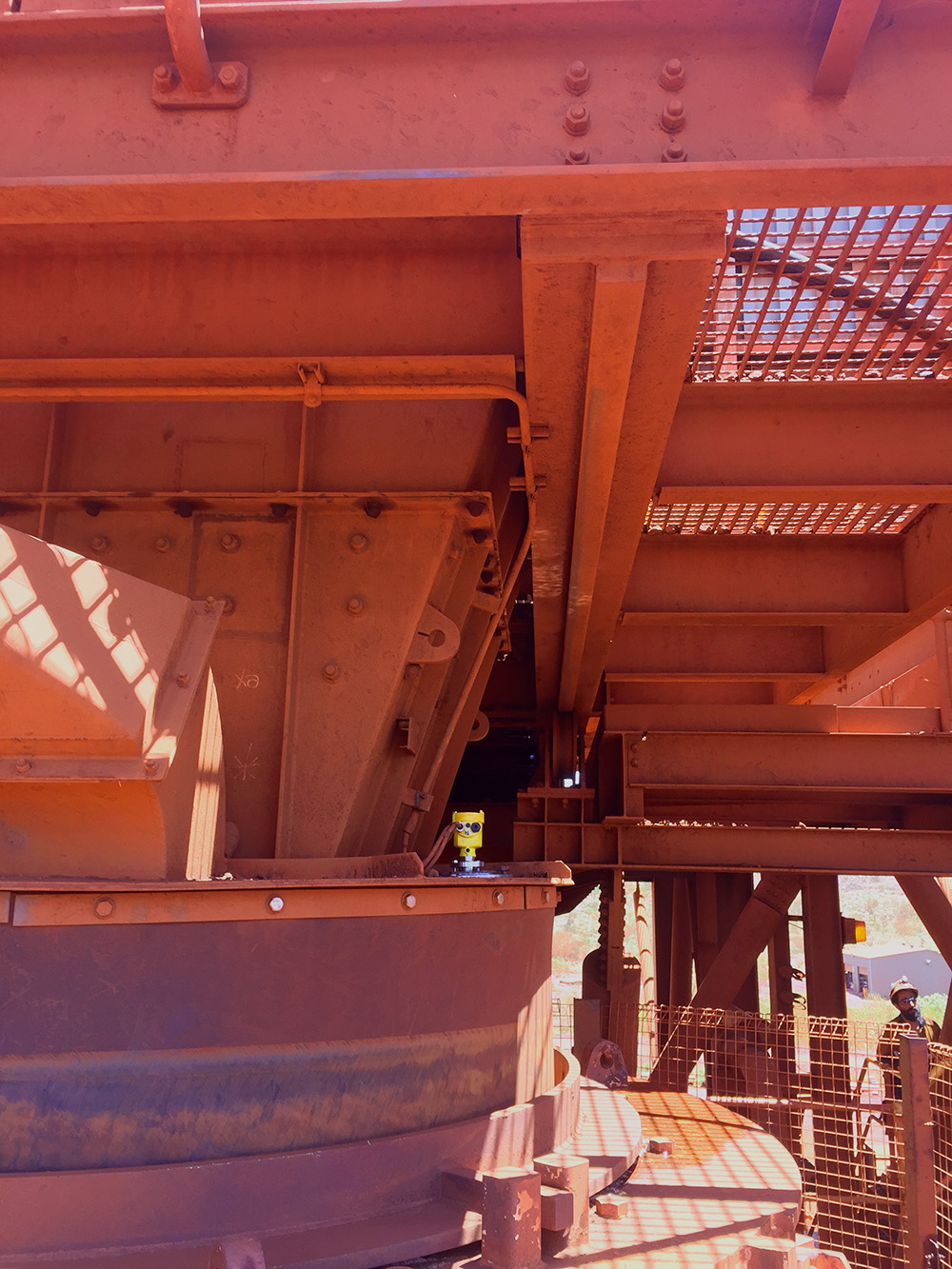 Radar level transmitter VEGAPULS 69 ensures efficiency in major iron ore mining operation for a more reliable material flow and a better process coordination.
The level sensor VEGAPULS 64 secures the raw material supply in the cosmetics industry
23. April 2019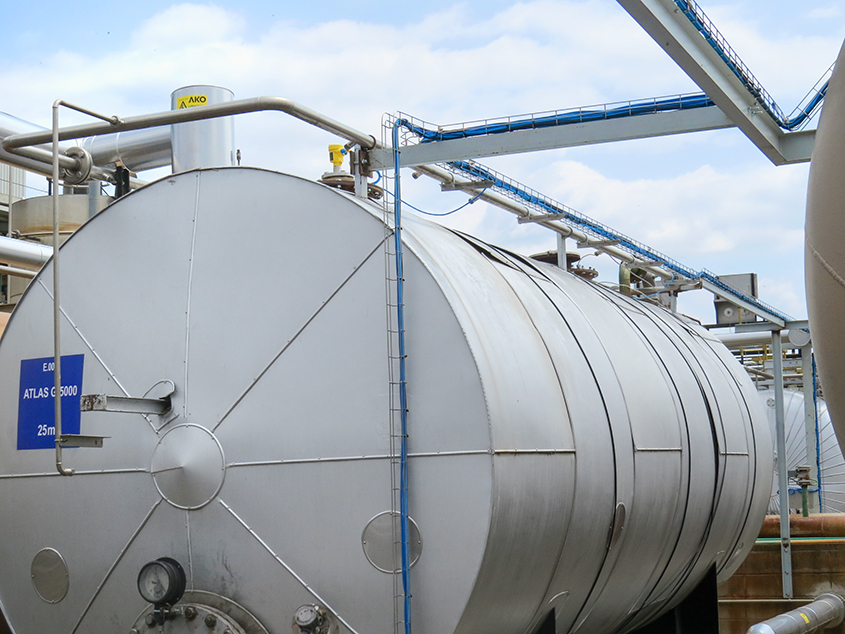 Whether confronted by installations such as agitators, adhesive media or extreme conditions such as SIP and CIP processes: the 80-GHz level sensor VEGAPULS 64 always delivers reliable measured values from the tanks and silos of the cosmetics industry.
Radar level transmitter VEGAPULS 64 measures the level in whey production
27. February 2019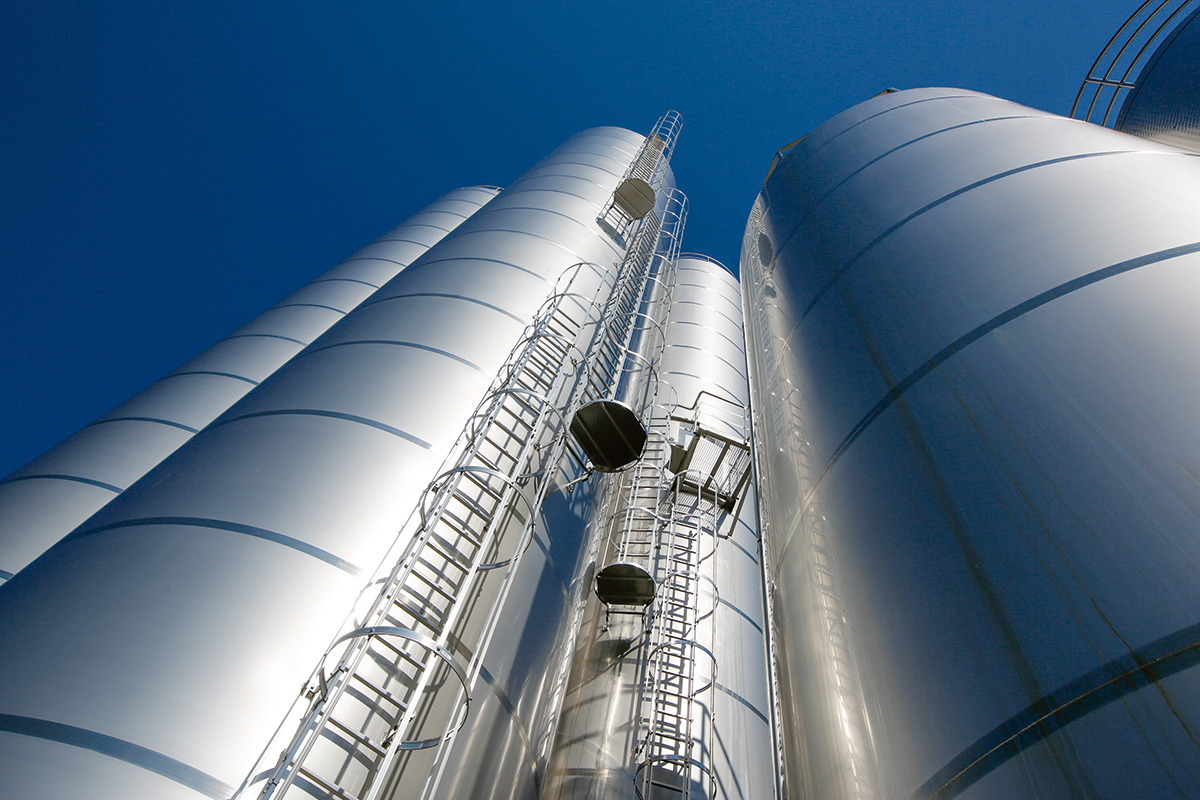 The Tirol Milch plant in Wörgl, which belongs to the Berglandmilch Group, is renowned for its cheese far beyond the borders of Tyrol. VEGA has been working together with the company for a long time. 10 to 12 VEGA radar level transmitters are currently in use.
Level measurement in glass vessels with 80 GHz radar sensor
06. December 2018
In addition to the many other advantages of the new radar sensors, two aspects make level measurement with 80 GHz in glass vessels particularly interesting: the small process fittings and the ability to measure through non-conductive materials. De Dietrich Process Systems, a company specializing in QVF® glass equipment, uses the new high-frequency radar based level technology to allow its users to significantly improve process monitoring.
The radar level transmitter VEGAPULS 64 delivers reliable measurement under fluctuating process conditions
20. November 2018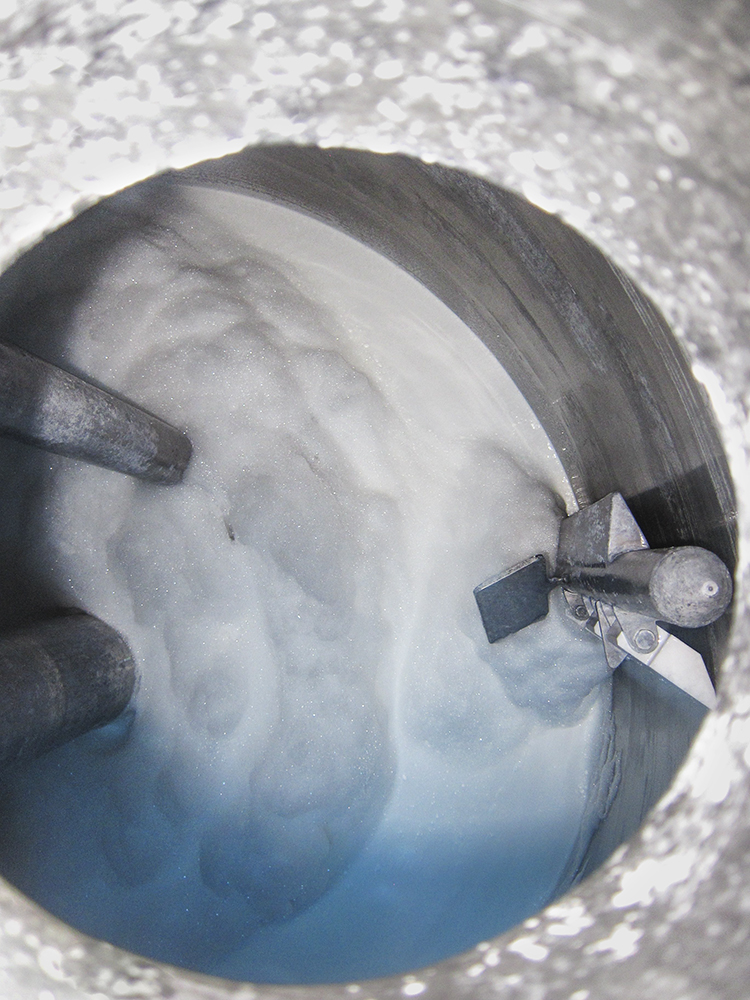 The specialty chemicals manufacturer CHT Germany GmbH uses the VEGAPULS 64 radar level transmitter to protect its tank stirring units. Its process measurement has a direct effect on the power output of the agitator motors in the mixing tanks.
Radar sensors from VEGA ensure accurate metering in lubricant production
11. October 2018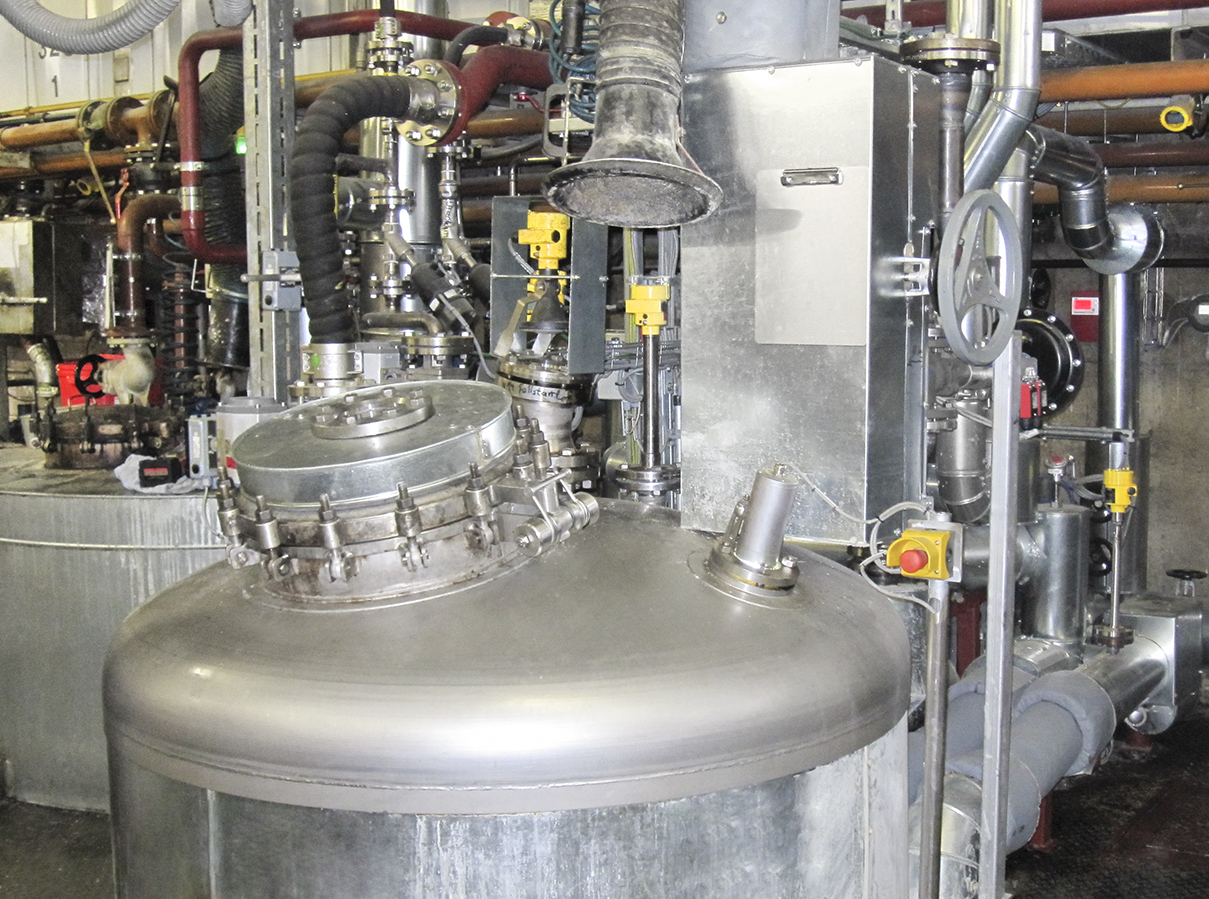 Keeping track of several hundred tanks is anything but easy. The contents must be precisely measured and documented so that the metering of individual ingredients is correct. At the same time, this is the most important source of information for purchasing and sales. That's why pressure and level at Zeller+Gmelin are not only measured by VEGA sensors, the measured values are also recorded in the VEGA Inventory System.
Assistance in the search for leaks
18. September 2018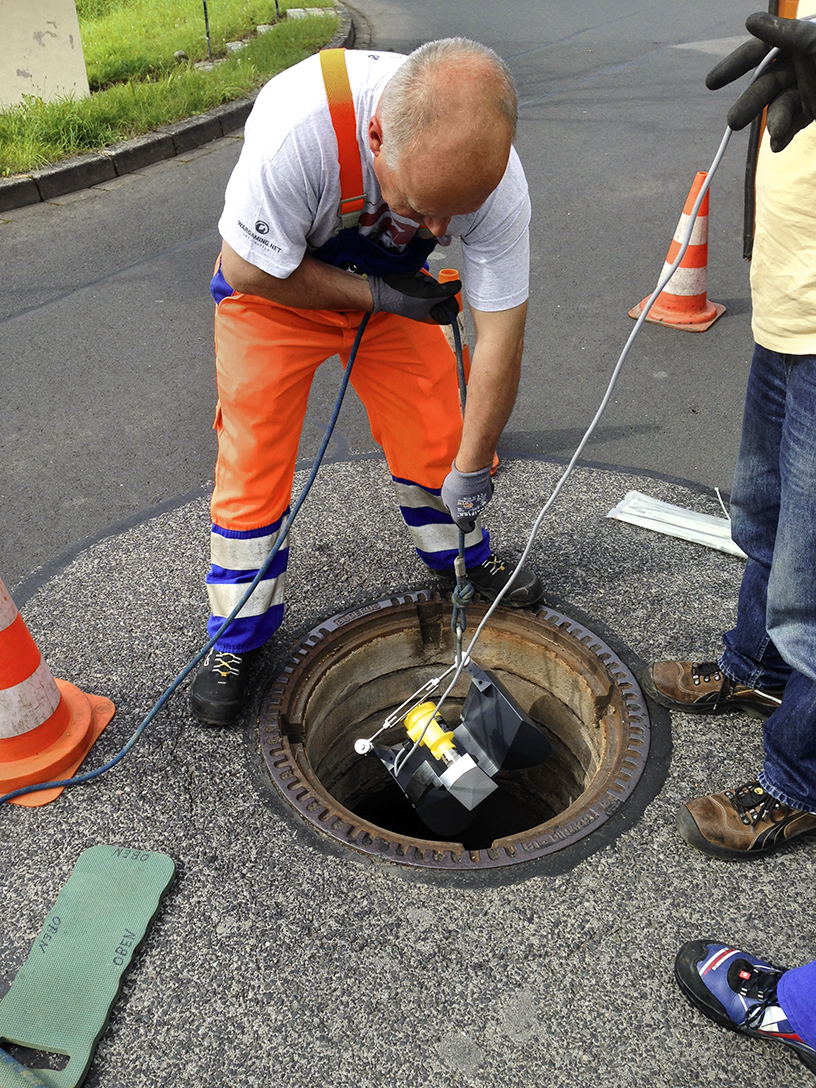 Sewers are regularly checked for unwanted water ingress, for example to determine if and where a sewer needs to be repaired. However, measuring the flow rate in partially filled sewer pipes is never easy. Thanks to its compact design, the VEGAPULS 64 radar sensor has proven to be a real problem solver for this.
VEGAPULS 69 supplies exact measured values for reliable production of high-quality chocolate
30. August 2018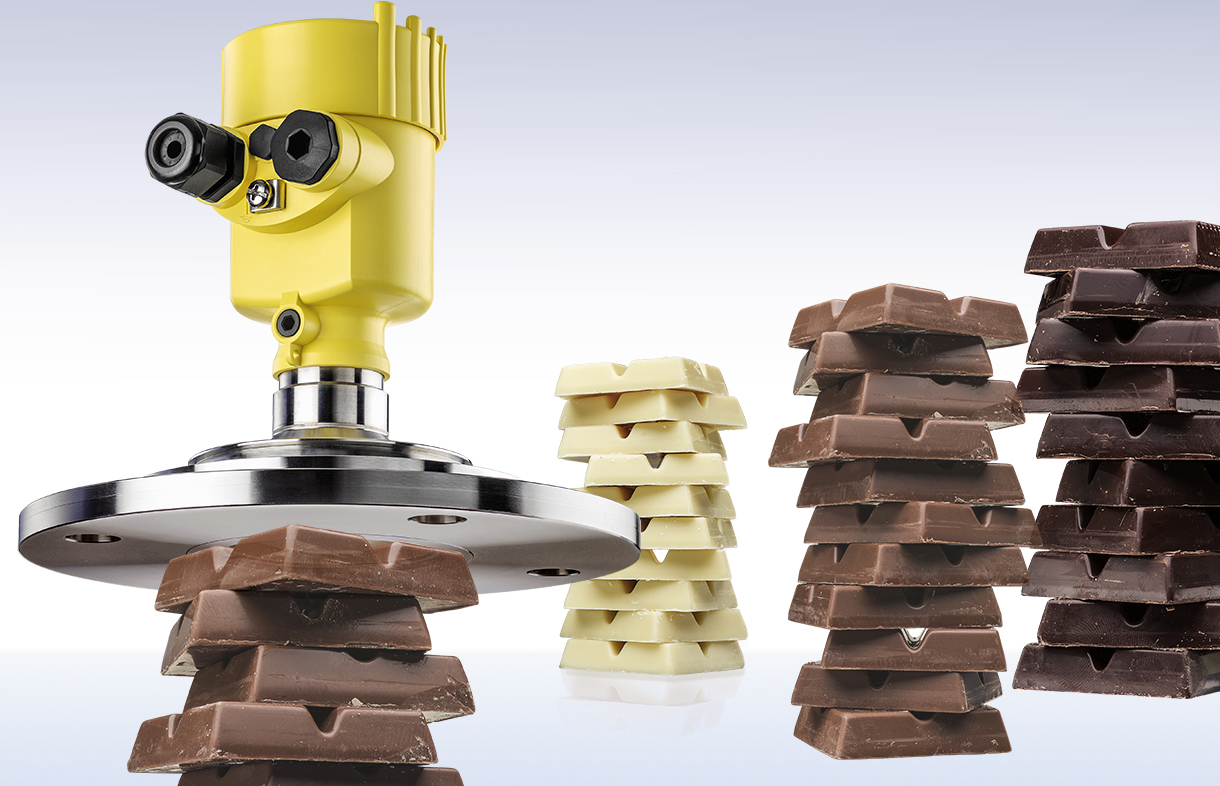 If there is a lack of raw materials, chocolate production at RITTER SPORT is at risk of coming to a standstill. By providing reliable measured values, the radar level transmitter VEGAPULS 69 ensures sufficient inventory levels in the raw material silos.
Relying on our own measurement technology – level measurement of silicone gel
26. July 2018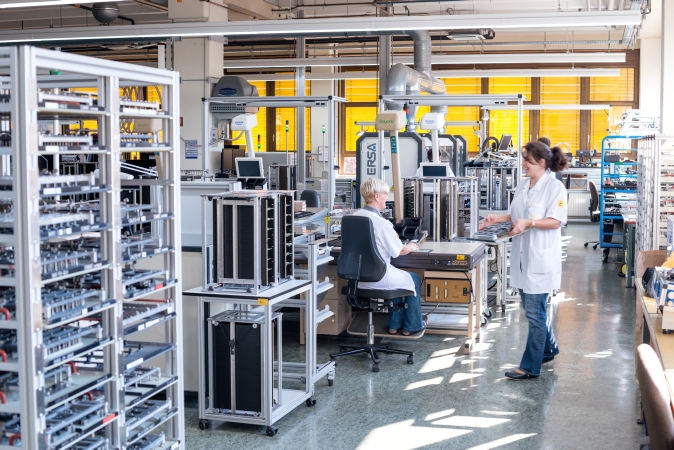 The radar sensor VEGAPULS 64 also optimizes one of VEGA's own processes in electronics manufacturing in Schiltach, where more than one million printed circuit boards are produced every year for both sensors and signal conditioning instruments.
Lime supplier controls clinker level with VEGAPULS 69
26. April 2018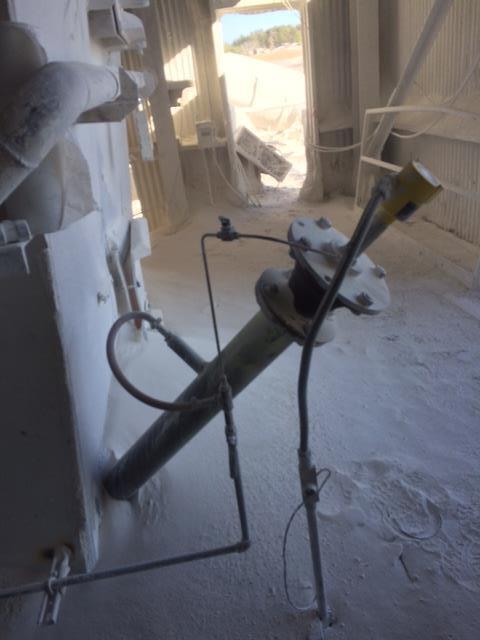 Learn how a global supplier of lime and limestone use the VEGAPULS 69 radar sensor to monitor level inside its clinker coolers.
Show more results