Blog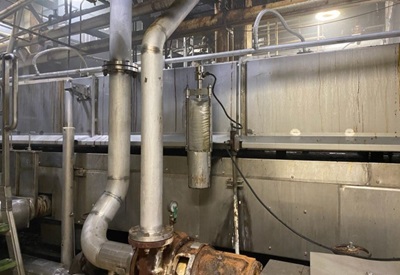 Level measurements in the deep fryer without the mess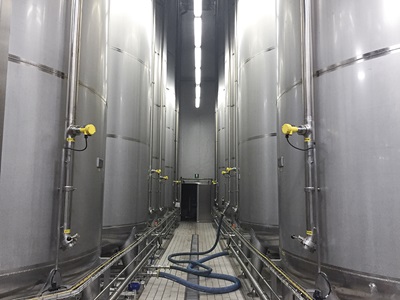 A long-term relationship, through reliable level and pressure measurement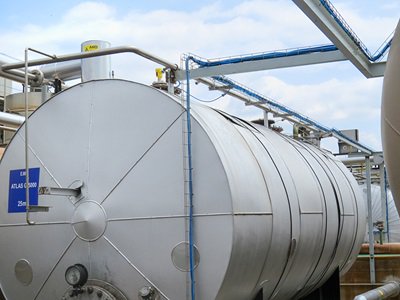 The level sensor VEGAPULS 64 secures the raw material supply in the cosmetics industry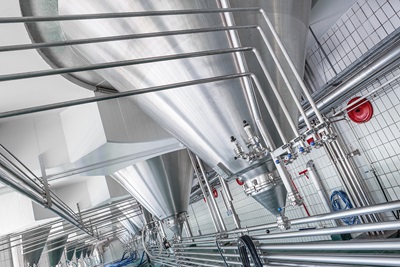 Reliable levels for the right taste: Fohrenburg brewery relies on VEGA sensors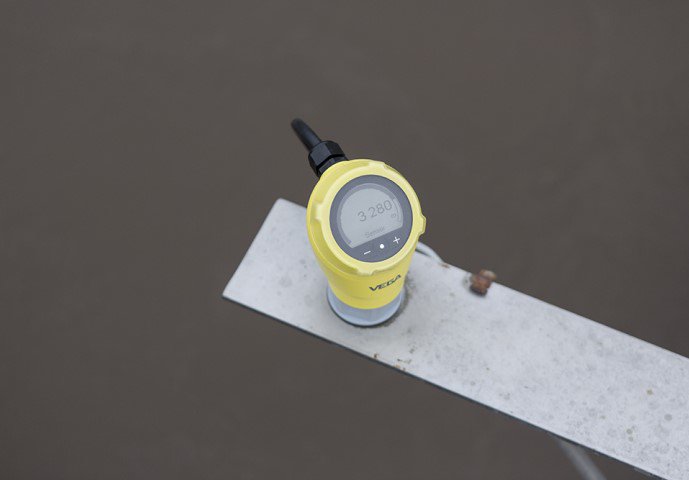 Level measurement with ultrasonic was yesterday - the future is radar!
Compared to ultrasonic sensors, radar sensors measure unaffected by temperature fluctuations, vacuum or high pressures and are insensitive to contamination. Discover compact level sensors with 80 GHz radar technology now.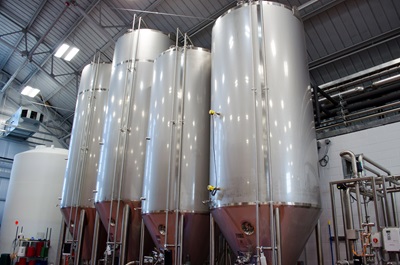 Electronic differential pressure detects density changes in the beer fermentation tank: Application of the Month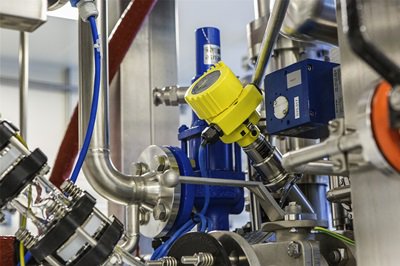 Pressure transmitter with ceramic CERTEC® measuring cell meets the stringent demands of the pharmaceutical industry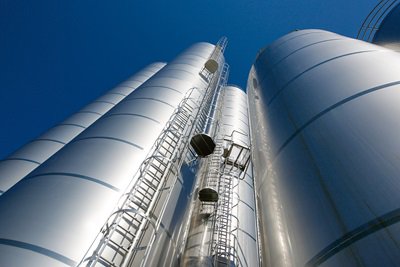 Radar level transmitter VEGAPULS 64 measures the level in whey production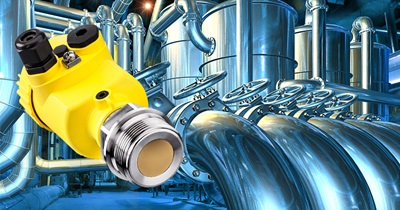 7 good reasons for using pressure transmitters with ceramic measuring cell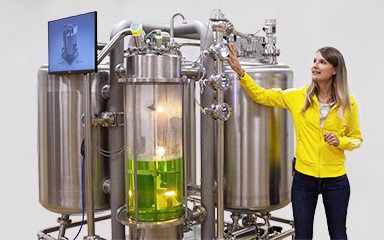 Online Live Demo
In 30-minute live demonstrations, our product managers will show you the functionality and advantages of the new instruments.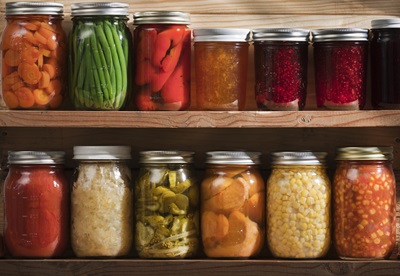 Pressure transmitters with wear-free ceramic CERTEC® measuring cells can compensate for temperature shocks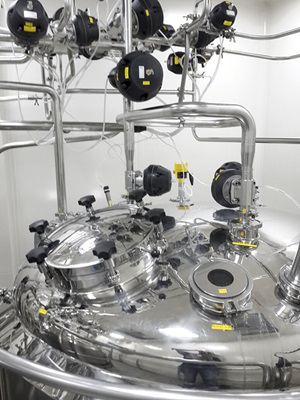 A Clean Switch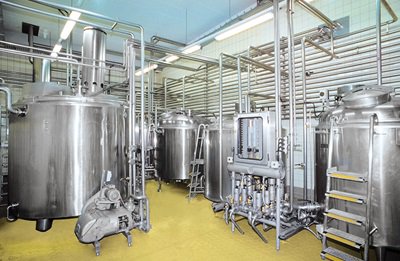 Radar sensor VEGAPULS 64 ushers in a new outlook for level measurement in chemical and pharmaceutical applications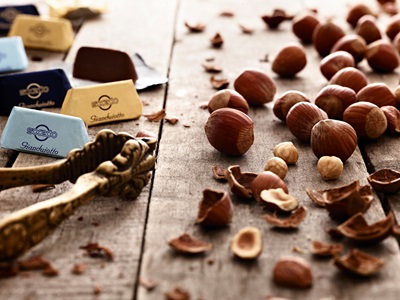 VEGAPULS 64 monitors the level in chocolate cream tanks. The perfect melt.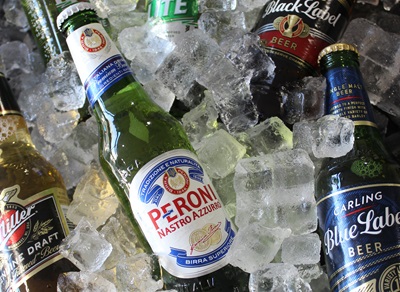 Radar sensor VEGAPULS 64 provides continuous stock data for a smooth filling process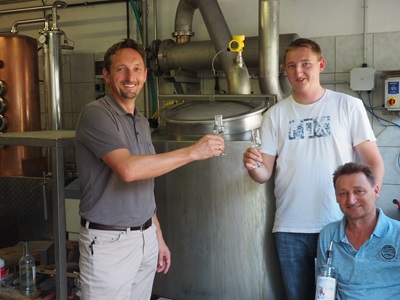 VEGAPULS 64 delivers results in a schnapps distillery