How a simple point level measurement saw through the foam
06. July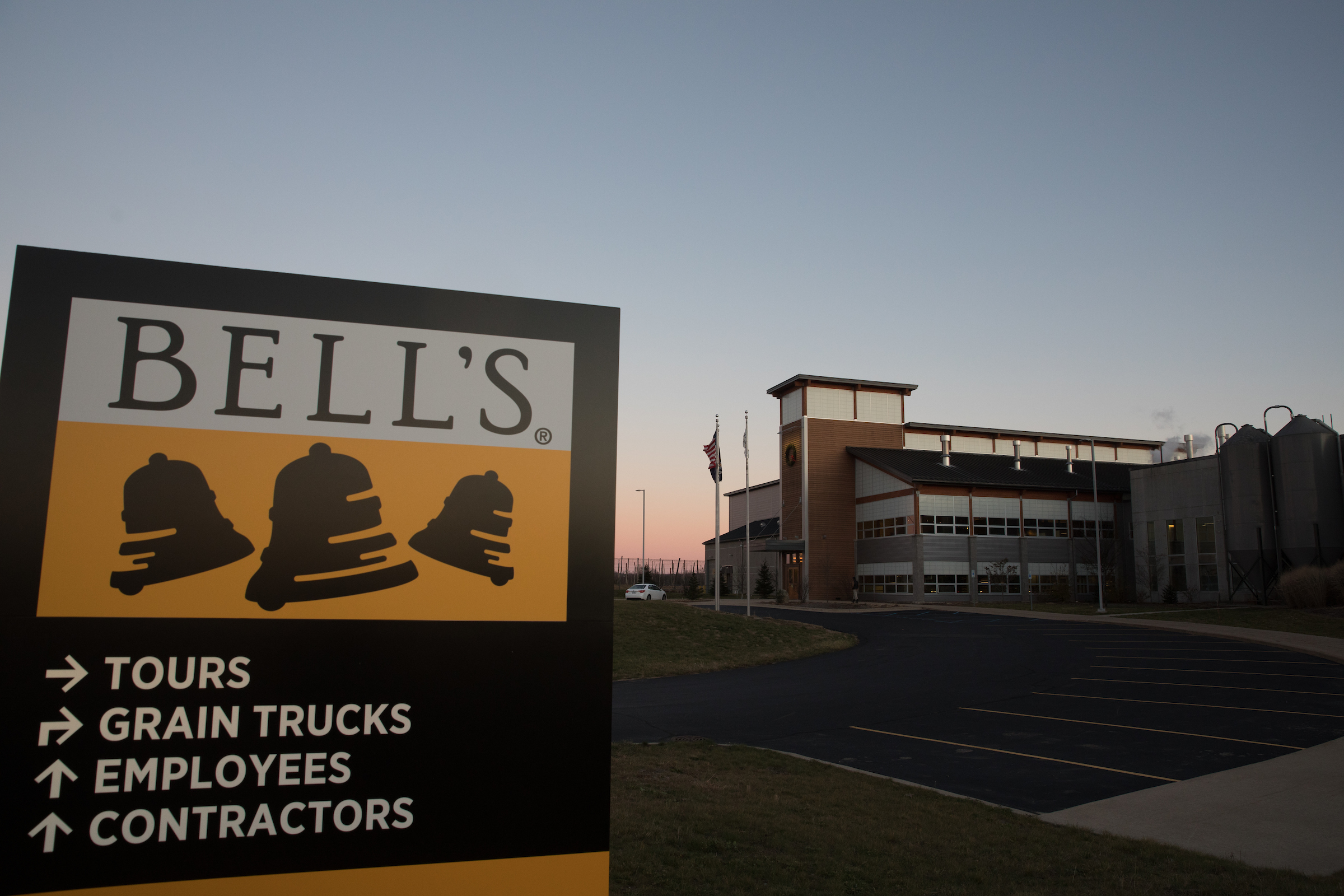 Of all the sensors inside Bell's Brewery, however, only one is highlighted with a bright LED indication ring – the VEGAPOINT 21. This point level switch is special for a couple of reasons. It's the first of its kind to be installed in the United States, and it's located on a foam trap tank in the newest addition of the growing brewery.
Soybeans keep flowing with the VEGAMIP microwave barrier switch
21. May 2019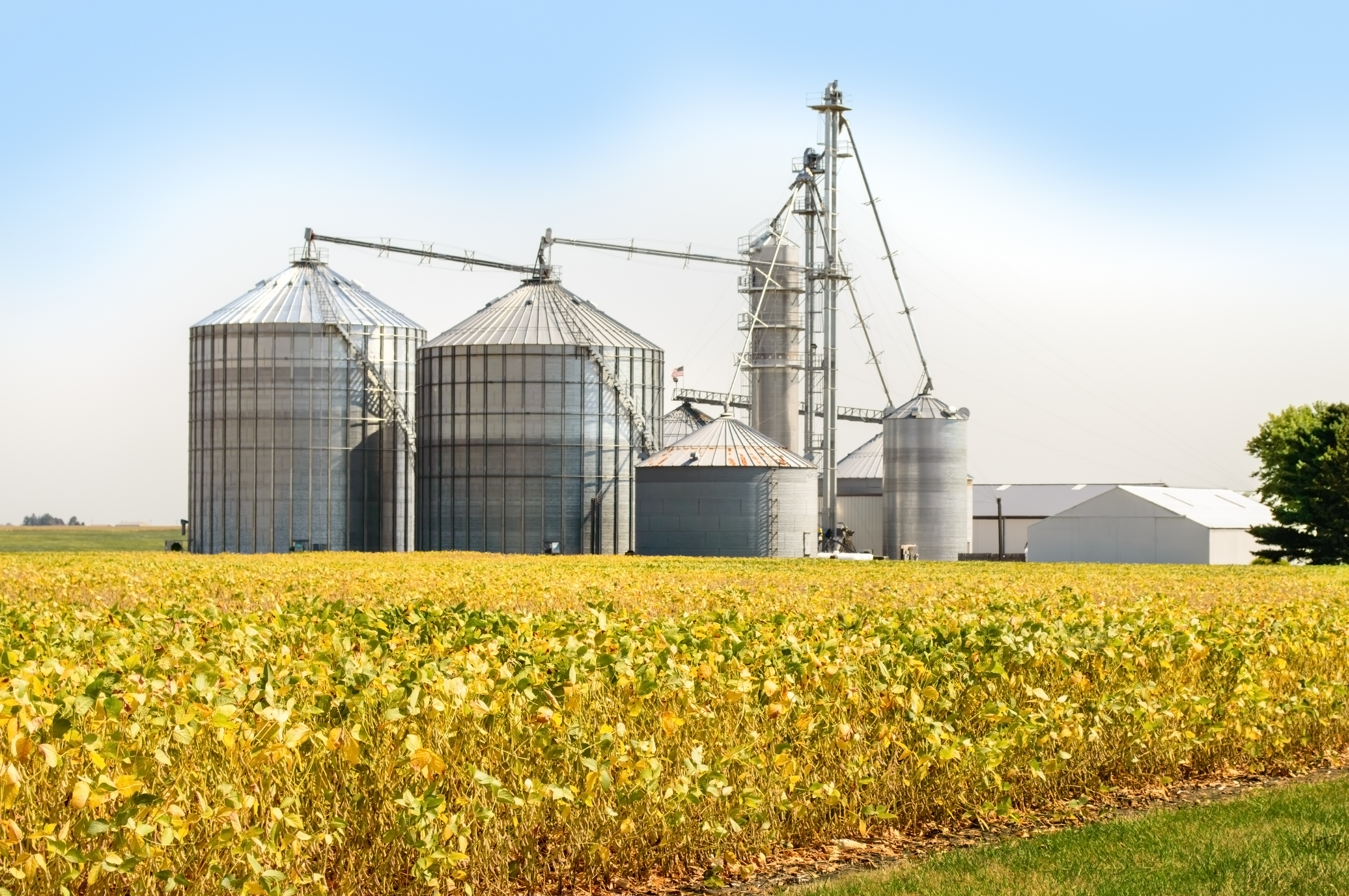 Soybeans are big business in the United States. The U.S. Department of Agriculture estimates world soybean production in the 2019/2020 market year will be near 355 million metric tons, and the United States is forecast to produce about a third of it. Most of those soybeans are destined for a processing plant where they're turned into soybean oil for food companies or soybean meal for animal feed processors. Read about VEGA's products that keep the soybeans flowing in this article.
Guided radar sensor VEGAFLEX steams ahead to ensure efficient process heat supply
09. May 2019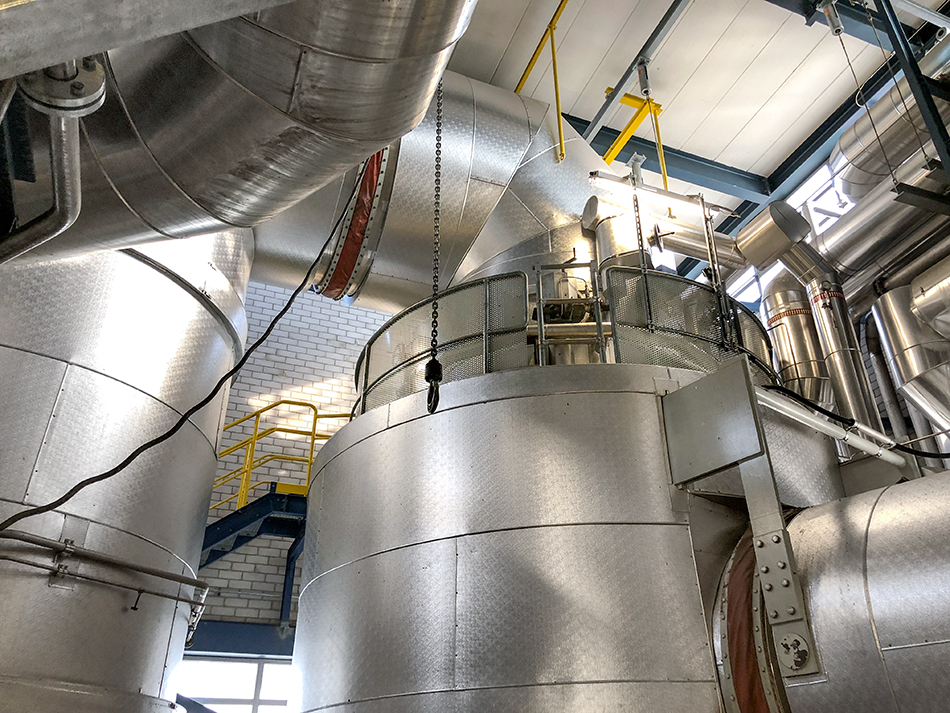 Guided radar sensor and vibrating level switch for reliable level measurement and redundant monitoring of high and low water level in the steam boiler