Blog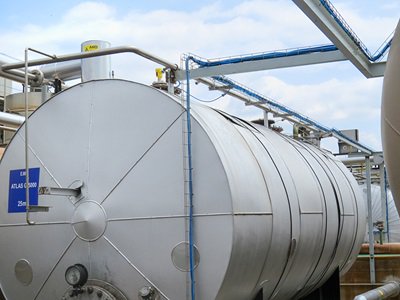 The level sensor VEGAPULS 64 secures the raw material supply in the cosmetics industry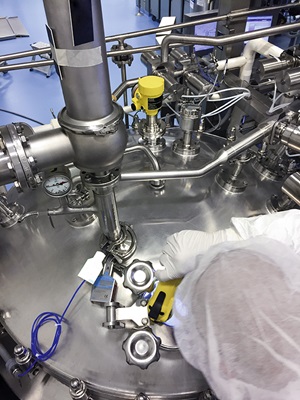 Radar level sensors ensure optimal flow in slurry and UF tanks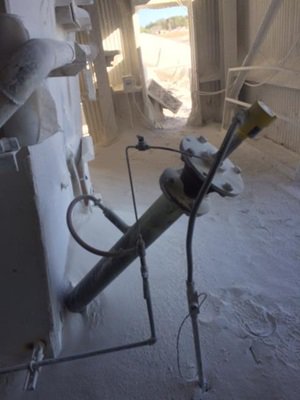 Lime supplier controls clinker level with VEGAPULS 69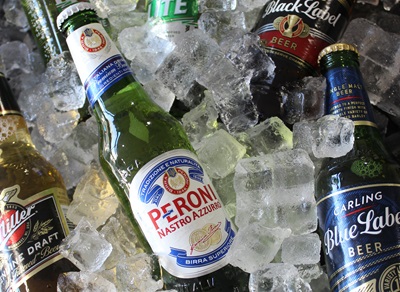 Radar sensor VEGAPULS 64 provides continuous stock data for a smooth filling process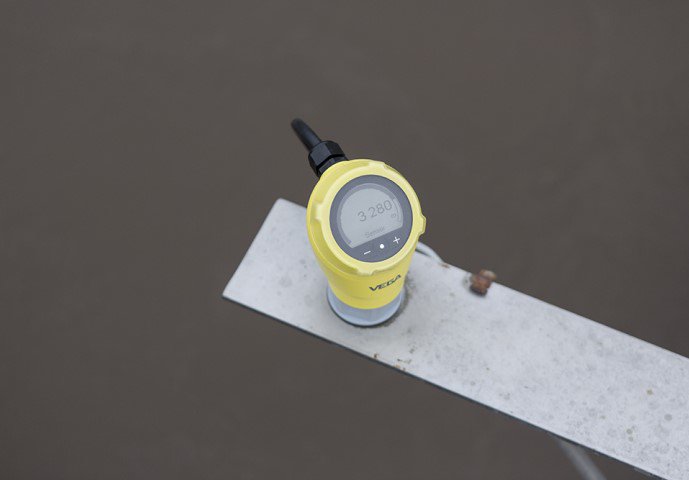 Level measurement with ultrasonic was yesterday - the future is radar!
Compared to ultrasonic sensors, radar sensors measure unaffected by temperature fluctuations, vacuum or high pressures and are insensitive to contamination. Discover compact level sensors with 80 GHz radar technology now.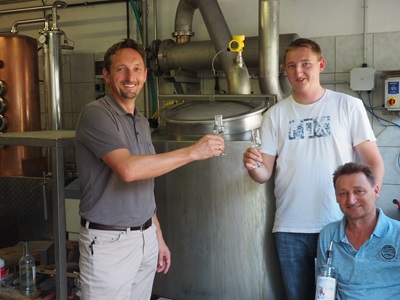 VEGAPULS 64 delivers results in a schnapps distillery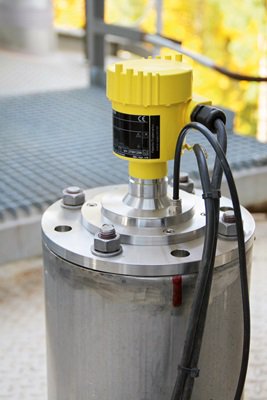 A test instrument proves its worth: 80 GHz solids level radar solves a difficult ash silo level measurement.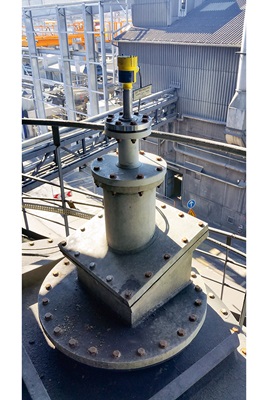 VEGAPULS 64 level sensor solves difficult measurement problems in titanium dioxide production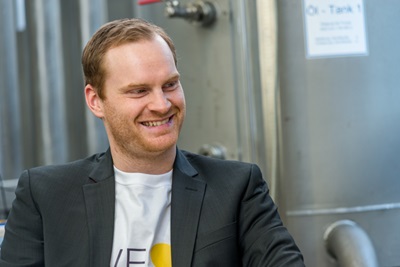 Interview: Tobias Aberle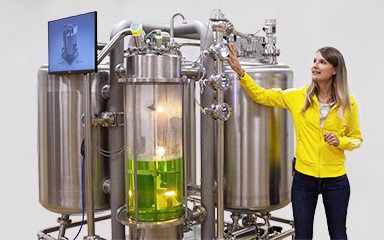 Online Live Demo
In 30-minute live demonstrations, our product managers will show you the functionality and advantages of the new instruments.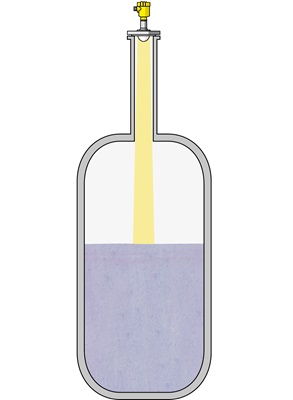 Simple adaptation to existing production equipment – mounting sockets