Blog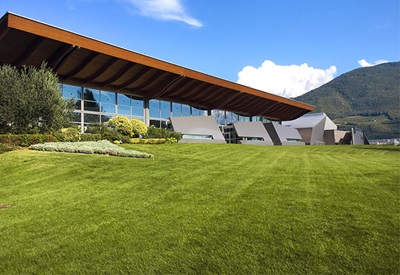 Tradition meets modern production | Reliable level measurement thanks to precise focussing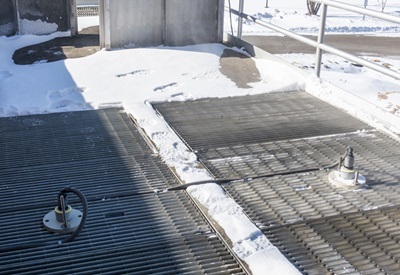 Critical radar measurements keep working reliably, even when temperatures drop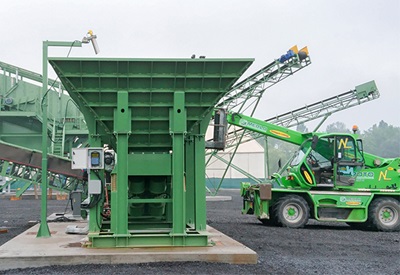 VEGA measurement technology for the optimization of stone crushers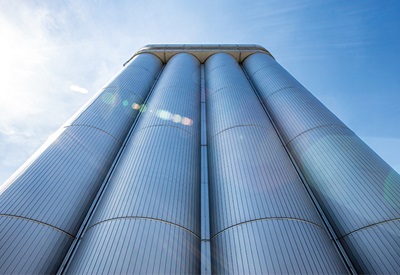 Vendor Managed Inventory offers better transparency and optimized logistics for grain mills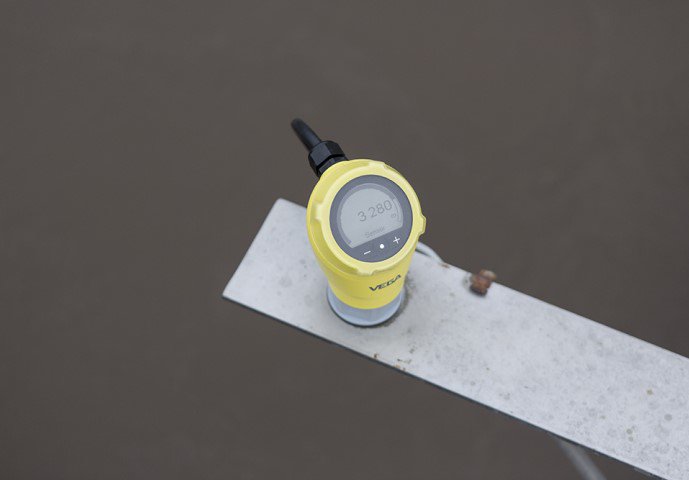 Level measurement with ultrasonic was yesterday - the future is radar!
Compared to ultrasonic sensors, radar sensors measure unaffected by temperature fluctuations, vacuum or high pressures and are insensitive to contamination. Discover compact level sensors with 80 GHz radar technology now.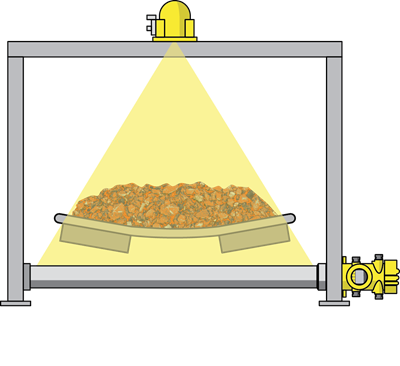 Measuring rock flow on a conveyor belt: Application of the Month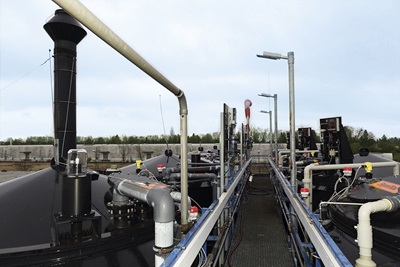 Chemicals distribution 4.0 – Digital transparency through VEGA sensors and VEGA Inventory System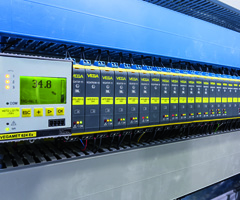 Signal Conditioners: The Translational Heroes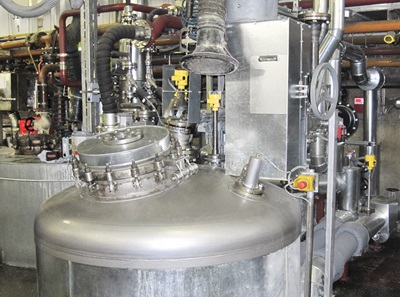 Radar sensors from VEGA ensure accurate metering in lubricant production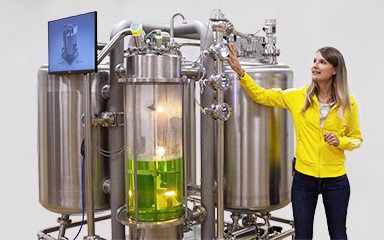 Online Live Demo
In 30-minute live demonstrations, our product managers will show you the functionality and advantages of the new instruments.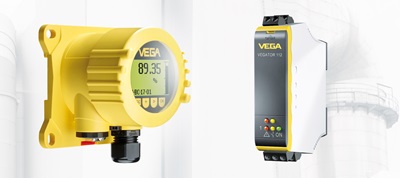 Controllers and Electronic Signal Conditioners