Crusher
Level measurement and point level detection in rock crushers
Process data
Measuring task:
Level measurement and point level detection
Measuring range up to:
5 m
Process temperature:
-40 … +50 °C
Process pressure:
0 … 0 bar
Special challenges:
Strong noise and dust generation, extreme abrasion
Application
The large boulders are extracted from the solid bedrock with blasting. This very first stage in the process is needed to enable these very large rocks to be crushed by smaller, secondary jaw and roller crushers, which create the smaller sizes for screening to produce the basic building materials like gravel, grit or sand. To enable efficient, continuous operation and keep wear on the crusher as low as possible, level measurement and point level detection are required.
Your benefit
Reliable
Reliable measurement ensured even in noisy environments
Cost effective
Uninterrupted operation thanks to optimal process feed
User friendly
Simple installation and setup
Recommended products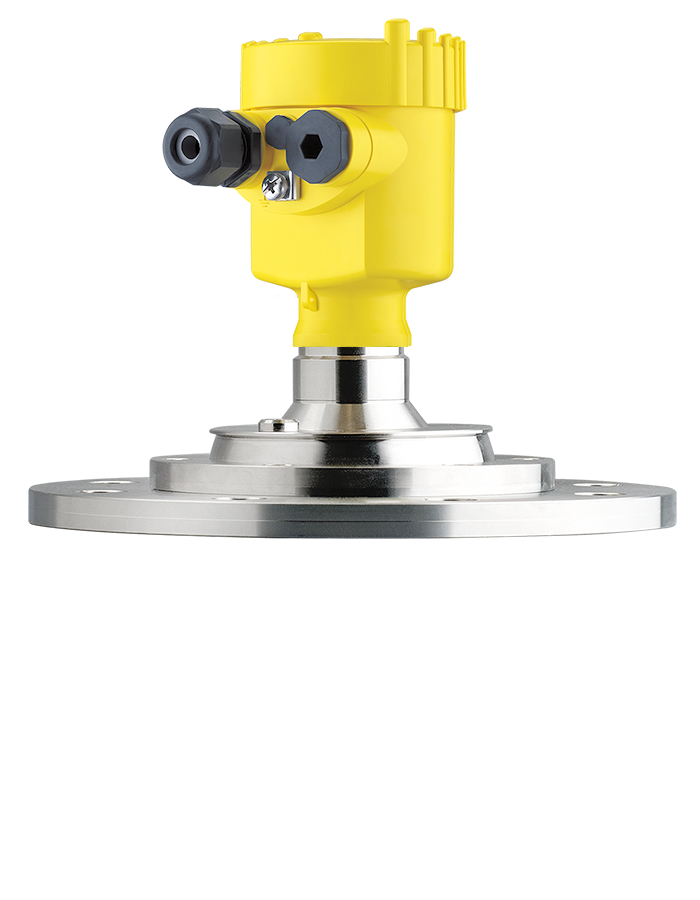 VEGAPULS 69
Non-contact level measurement with radar in rock crushers
Reliable measurement and control, independent of extreme dust generation and weather conditions
Maximum operational reliability through noise insensitivity
Maintenance-free non-contact measuring method
Measuring range - Distance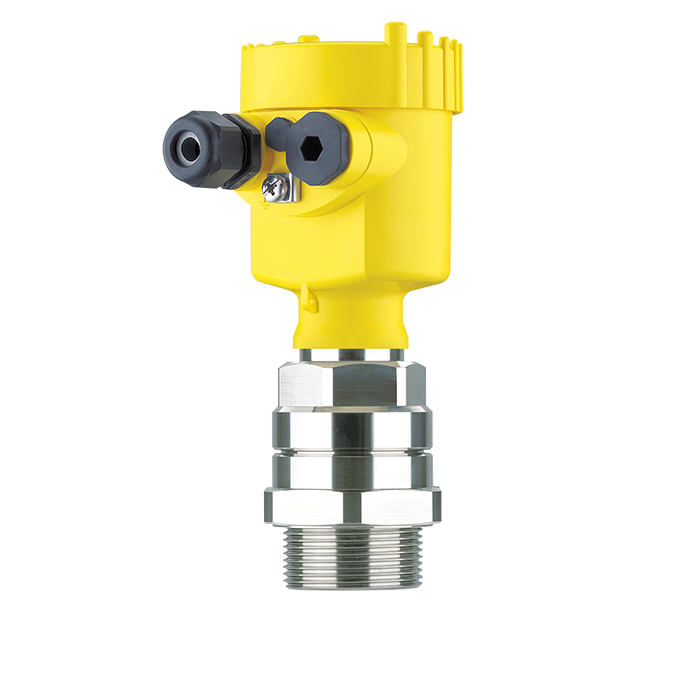 VEGAMIP 61
Microwave barrier for point level detection in rock crushers
Maintenance-free non-contact measuring method
High measurement certainty despite dirt and buildup
Even external measurement via solid plastic or ceramic window
Measuring range - Distance
Save application
Save this application as a PDF file.
PDF Download
Industry brochure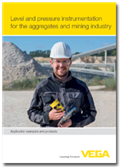 Level and pressure instrumentation for the aggregates and mining industry