Waste storage bunker
Level measurement in the waste storage bunker
Process data
Measuring task:
Level measurement
Measuring point:
Surge bin
Measuring range up to:
20 m
Medium:
Household and commercial waste
Process temperature:
+10 … +50 °C
Process pressure:
0 … 0 bar
Special challenges:
Uneven surfaces, varying media properties, dust, noise, steam and gas emissions, movements of the grab crane
Application
The waste storage bunker in the reception hall is an important part of the EFW incineration plant. Its purpose is to provide a place to store, buffer and uniformly mix the delivered waste and ensure a continuous supply of waste to the incinerator. A grab crane transports the waste to the feed chute of the furnace. To ensure efficient operation of the plant, a reliable and accurate level measuring system is required in the waste storage bunker. In addition, the level in the feed chute must be monitored to protect against a blowback of flue gas.
Your benefit
Reliable
Protection against flue gas blowback through uniform filling of the feed chute
Cost effective
Optimal utilization of the bunker capacity by ensuring steady, even filling
User friendly
Constantly updated measurement data allows easy control of the grab crane
Recommended products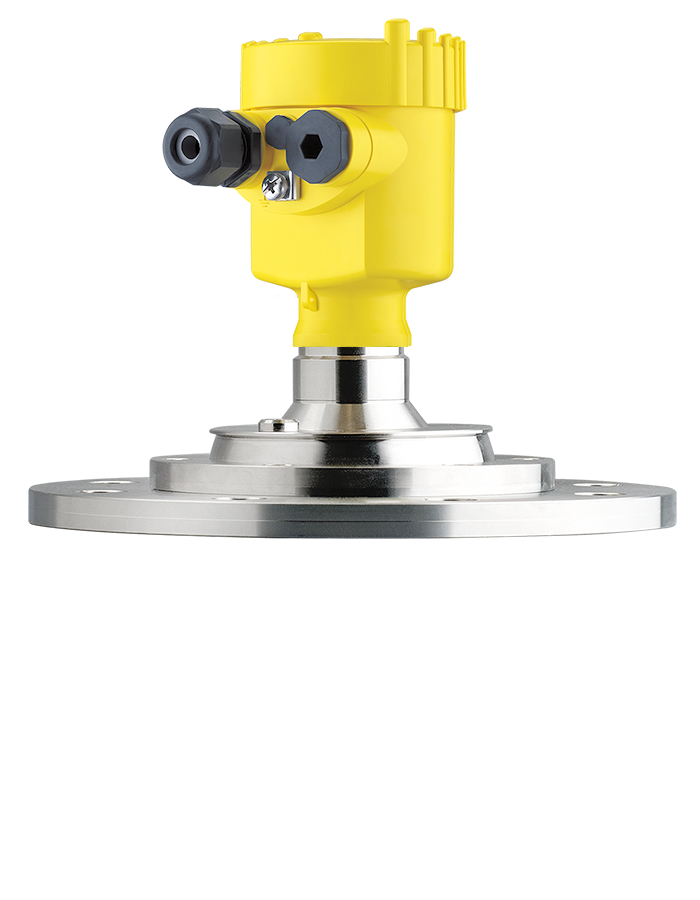 VEGAPULS 69
Non-contact level measurement with radar in a waste storage bunker
Reliable even under difficult process conditions
Non-contact, maintenance-free measurement
High reliability ensured through immunity to noise
Measuring range - Distance
Save application
Save this application as a PDF file.
PDF Download
Industry brochure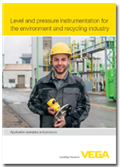 Level and pressure instrumentation for the environment and recycling industry