Storage container for rennet
Level measurement and point level detection in the storage container
Process data
Measuring task:
Level measurement and point level detection
Measuring range up to:
3 m
Process temperature:
+20 … +95 °C
Process pressure:
0 … +2.5 bar
Special challenges:
Aseptic process fittings, temperature fluctuations
Application
The rennet is needed to coagulate the milk when making cheese. It is stored in a storage container and metered out into the cheese vat as needed. Reliable level and point Level detection are essential to ensure that sufficient rennet is on hand for continuous cheese production.
Your benefit
Reliable
Certified hygienic design (3A/EHEDG) and approved materials according to EC 1935/2004 and FDA
Cost effective
Certified hygienic design of the sensors reduces cleaning time
User friendly
Simple installation and setup
Recommended products
VEGABAR 83
Pressure transmitter for hydrostatic level measurement
Reliable measurement at all temperatures through mechanical decoupling
Good cleanability thanks to flush-mounted installation
Robust measuring cell guarantees long-term stability
Measuring range - Distance
Measuring range - Pressure

VEGAPOINT 23
Capacitive level sensor as overfill protection
Compact design facilitates cleaning
Reliable detection of the medium, independent of buildup
360° display of the switching status
Measuring range - Distance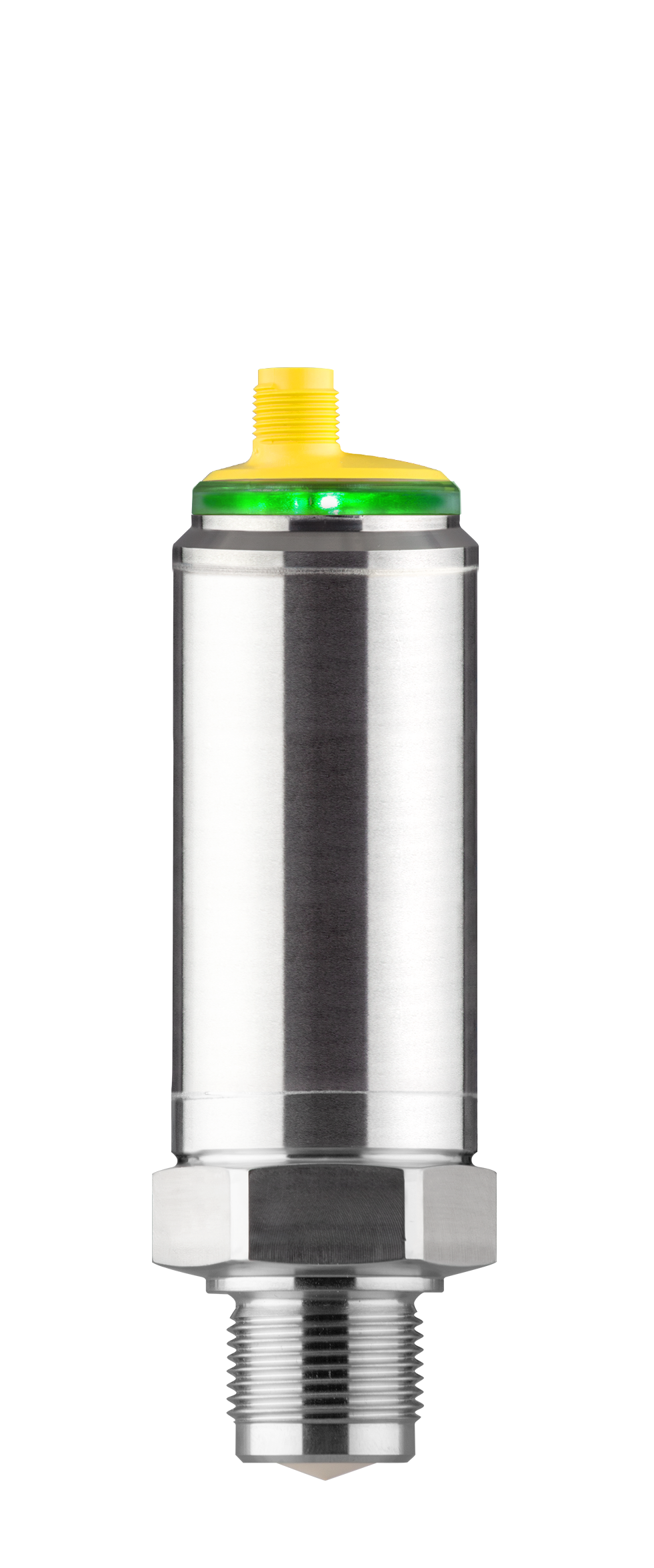 VEGAPULS 42
Non-contact radar level measurement in storage tanks in the lab
Simple automation and integration options thanks to IO-Link
Maintenance-free operation thanks to non-contact measuring principle
360° status display for quick and easy recognition of process status
Compact design allows installation even in very small vessels
Measuring range - Distance

VEGAPOINT 23
Capacitive level sensor as overfill protection
Compact design facilitates cleaning
Reliable detection of the medium, independent of buildup
360° display of the switching status
Measuring range - Distance