Cooling water intake
Water level gauging in the cooling water intake structure
Process data
Measuring task:
Level measurement
Measuring point:
Open water
Measuring range up to:
15 m
Process temperature:
+10 … +30 °C
Process pressure:
0 … 0 bar
Special challenges:
Extreme weather conditions
Application
Coal fired power stations use huge amounts of cooling water. This water is usually taken from rivers, with the help of specially built intake structures. At these extraction points, reliable level measurement in all weathers and surface conditions is needed to ensure an ample supply of cooling water for the operation of the plant.
Your benefit
Reliable
Reliable measurement and pump control
Cost effective
Maintenance-free operation and non-contact measurement technology
User friendly
Reliable function in any weather
Recommended products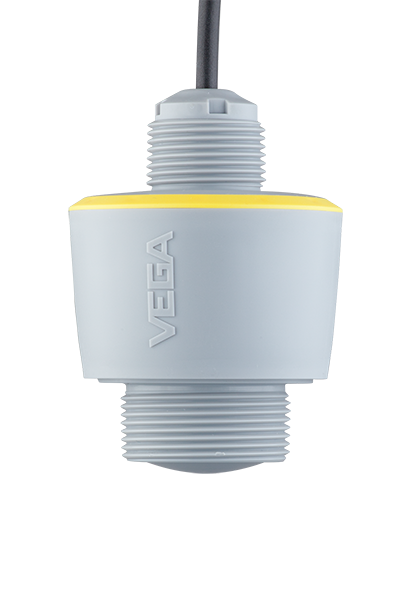 VEGAPULS C 21
Non-contact water level measurement with radar in the intake structure
Simple mounting and maintenance-free operation
The high protection class and the large, high-precision measuring range ensure extremely accurate level measurement
Reliable measuring results, even in extreme weather conditions


Measuring range - Distance
Save application
Save this application as a PDF file.
PDF Download
Industry brochure
Level and pressure instrumentation for energy production