Feed belt to the coal mill
Quantity measurement on the feed belt to the coal mill
Process data
Measuring task:
Level measurement
Measuring point:
Feed belt
Measuring range up to:
1 m
Medium:
Hard coal and brown coal
Process temperature:
-40 … +50 °C
Process pressure:
0 … 0 bar
Special challenges:
Small measuring ranges, dust, belt speed
Application
To fuel the power plant boilers, chain conveyors must first bring raw coal from the bunkers. Feed belts (distributors) then transport the coal to the coal mill, where it is ground into dust and blown into the boiler. In order to ensure the fuel supply to the boiler in periods of full load, and especially low load, three redundant measuring systems are employed per feed belt.
Your benefit
Reliable
Reliable monitoring of chain conveyor loading
Cost effective
Optimal plant operation
User friendly
Simple installation without mounting system
Recommended products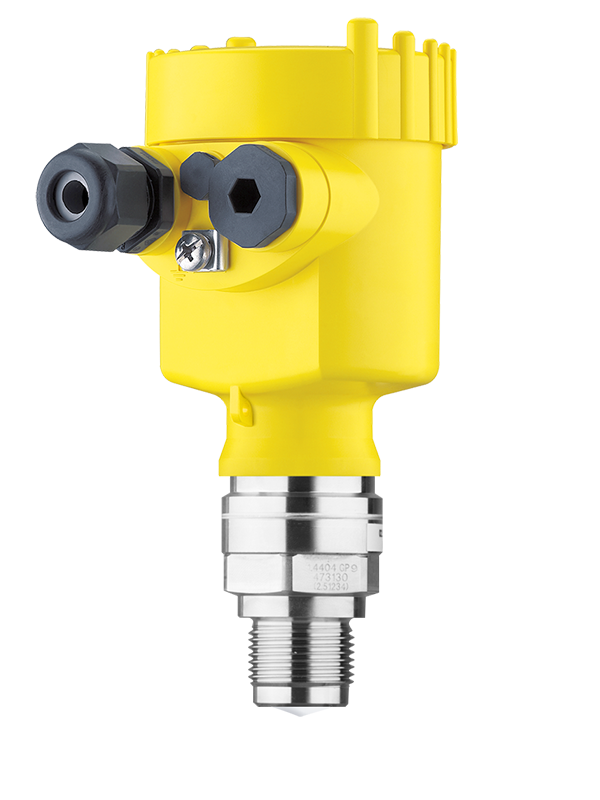 VEGAPULS 64
Non-contact level measurement with radar for monitoring the feed belts to the coal mill
Non-contact, maintenance-free measurement
Reliable measurement even with small measuring ranges
High measurement certainty in spite of intense dust generation
High operational reliability even on high belt speeds


Measuring range - Distance
Save application
Save this application as a PDF file.
PDF Download
Industry brochure
Level and pressure instrumentation for energy production