Lime milk pipeline
Density measurement in lime milk
Process data
Measuring task:
Density measurement
Measuring point:
Pipeline
Measuring range up to:
0.3 m
Process temperature:
-40 … +50 °C
Process pressure:
+1 … +3 bar
Special challenges:
Determining exact density of lime milk
Application
The flue gas enters the scrubbing tower (absorber) and cools down further. Here the lime milk (gypsum suspension) is sprayed into the flue gas to wash out the SO2 gas component. The sulphur dioxide is converted into calcium sulphite, which then falls into the absorber sump. To ensure effective flue gas desulfurization, the lime milk (gypsum suspension) must always have a certain density. Radiation-based measurement is used to ensure this.
Your benefit
Reliable
Maximum safety through approvals according to SIL Klicken Sie hier, um Text einzugeben.
Cost effective
Reliable density measurement ensures high plant availability
User friendly
Maintenance-free through non-contact measurement
Recommended products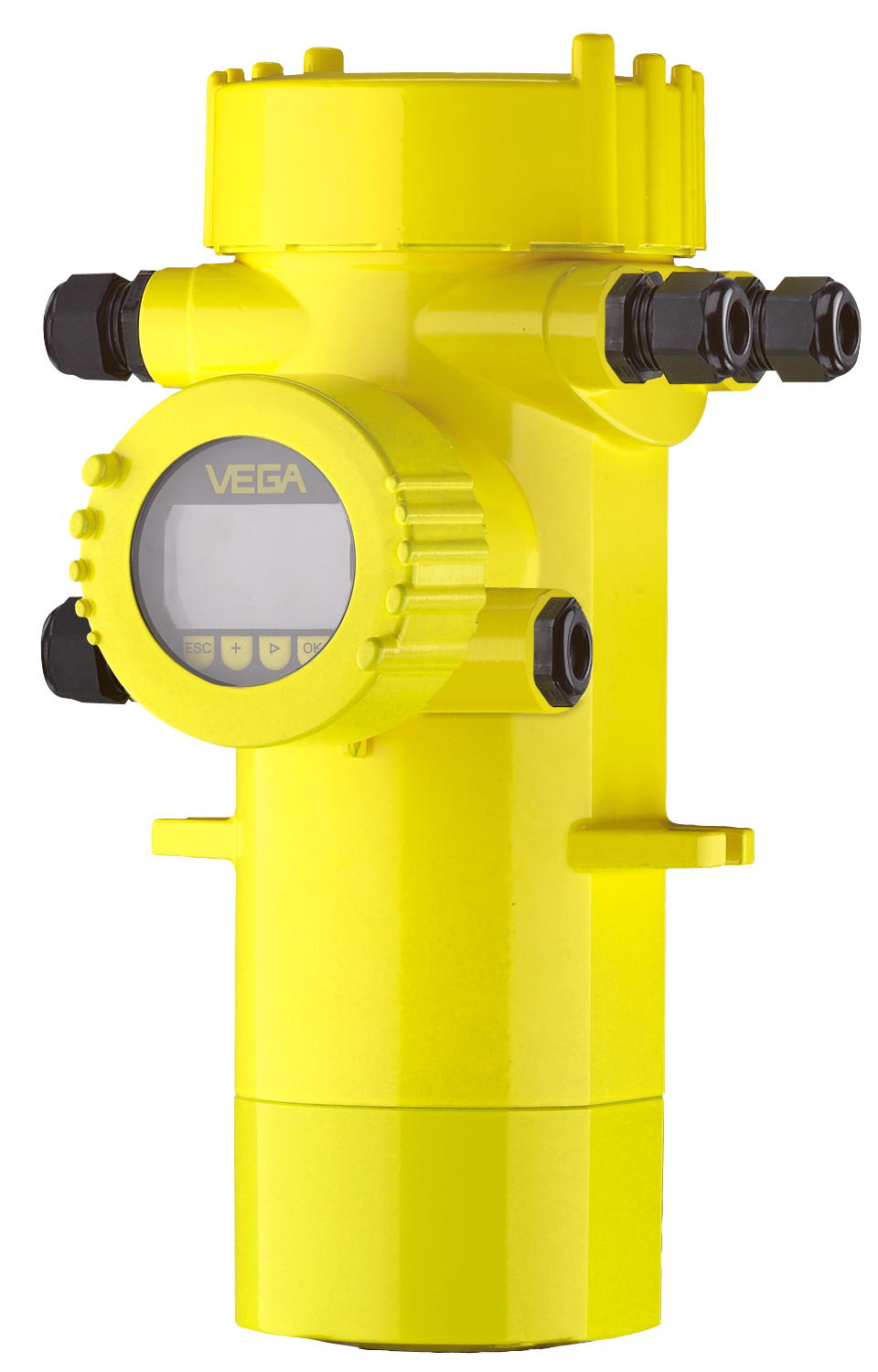 MINITRAC 31
Radiation-based density measurement ensures efficient desulfurization
Non-contact density measurement from the outside, right through the pipeline
High system availability ensured through wear and maintenance-free operation
Accurate measuring result, approval according to SIL2
Measuring range - Distance
Save application
Save this application as a PDF file.
PDF Download
Industry brochure
Level and pressure instrumentation for energy production