Expansion tank in a thermal solar plant
Level and pressure measurement of heat transfer fluid(HTF) in expansion tanks
Process data
Measuring task:
Level and pressure measurement
Measuring range up to:
5 m
Medium:
Heat transfer fluid
Process temperature:
+300 … +400 °C
Process pressure:
8 … 12 bar
Special challenges:
High temperatures, pressure surges and volume changes
Application
The solar heat captured in the mirror system of a thermal solar plant is transported via a heat transfer fluid (HTF) to the steam generator at the central turbine. The HTF normally has a temperature between 300 °C and 400 °C. There are different containers for the fluid across the plant and the varying temperatures cause volume changes to the HTF that need to be accurately measured to operate the plant safely and profitably.
Your benefit
Reliable
Highly overload-resistant measuring systems
Cost effective
Accurate level measurement for optimal utilization of the container volumes
User friendly
Easy instrument selection: one sensor version fits all tank sizes
Recommended products
VEGAPULS 6X
Non-contact level measurement with radar in the expansion vessel for heat transfer fluid
Reliable function, even at high temperatures
High-resistance materials guarantee long service life
Wear-free operation ensured through non-contact measuring method
Measuring range - Distance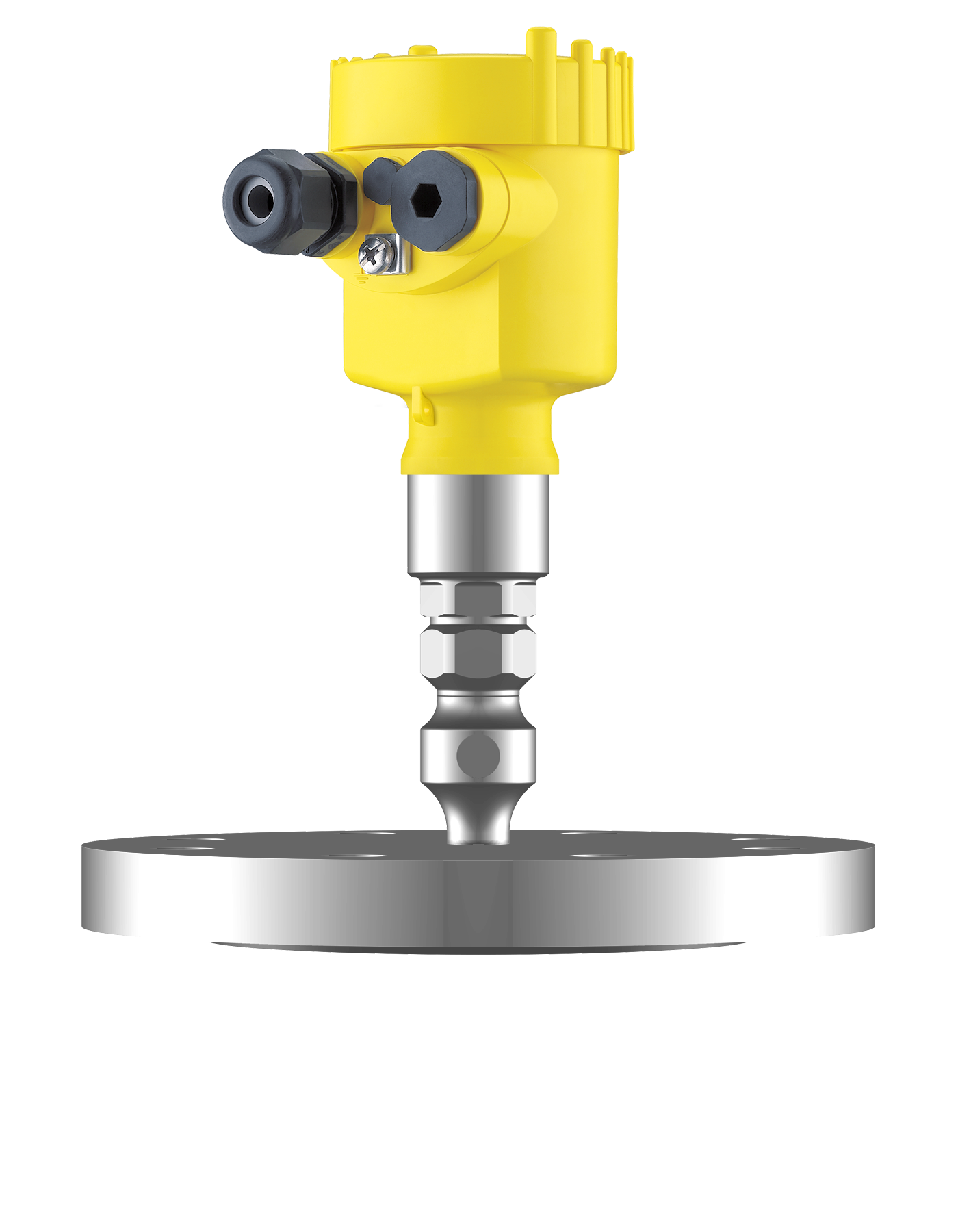 VEGABAR 81
Pressure measurement in the thermal solar plant pipeline systems
Highly resistant to overloading due to pressure surges
Long service life thanks to seal-free measuring cells
Wear and maintenance-free due to high-resistance diaphragm materials


Measuring range - Distance
Measuring range - Pressure