Diatomaceous earth filter
Differential pressure and limit level measurement in the diatomaceous earth filter
Process data
Measuring task:
Differential pressure and limit level measurement
Measuring range up to:
+3 bar
Medium:
Diatomaceous earth, green beer
Process temperature:
+1 … +10 °C
Process pressure:
0 … +3 bar
Special challenges:
Abrasion
Application
After a large part of the yeast has already been filtered out in the separator, the brew leaves the green beer storage tank and is pumped into the diatomaceous earth filter for filtration. Here, the remaining yeast cells and other substances causing turbidity are removed with the help of diatomaceous earth, which clarifies the beer. The limit level is detected in the diatomaceous earth storage tank. If necessary, diatomaceous earth is added to the diatomaceous earth filter via water inflow. The degree of contamination of the diatomaceous earth filter is monitored by an electronic differential pressure measuring system.
Your benefit
Reliable
Approved materials in compliance with FDA and EC 1935/2004
Cost effective
Monitoring of the diatomaceous earth filter ensures continuous operation
User friendly
Easy diagnosis thanks to Bluetooth communication
Recommended products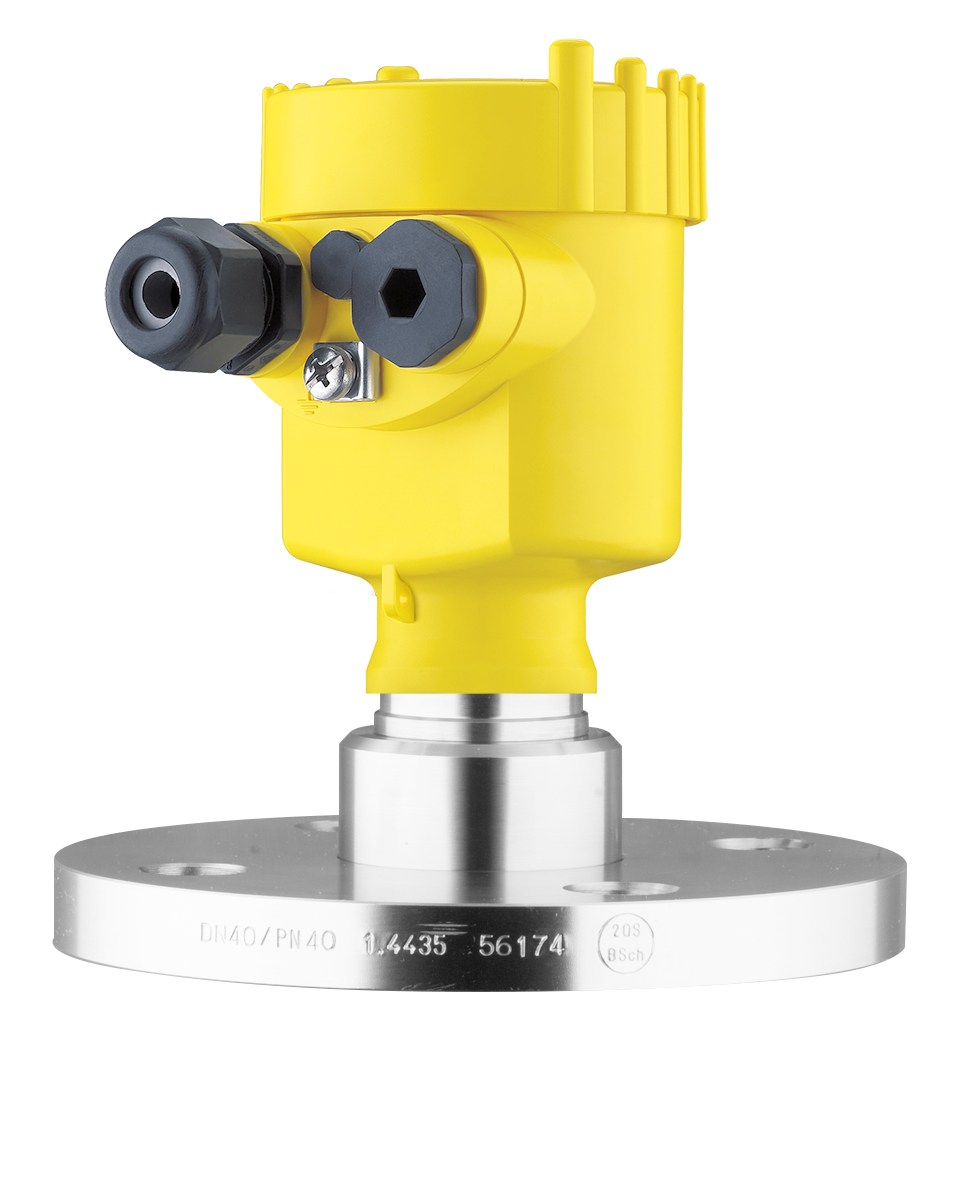 VEGABAR 82
Electronic differential pressure measurement for filter monitoring
High resistance to abrasive diatomaceous earth thanks to ceramic CERTEC® measuring cell
Long-term stable and reliable thanks to moisture-proof measuring cell
Simple installation, since differential pressure lines are unnecessary
Measuring range - Distance
Measuring range - Pressure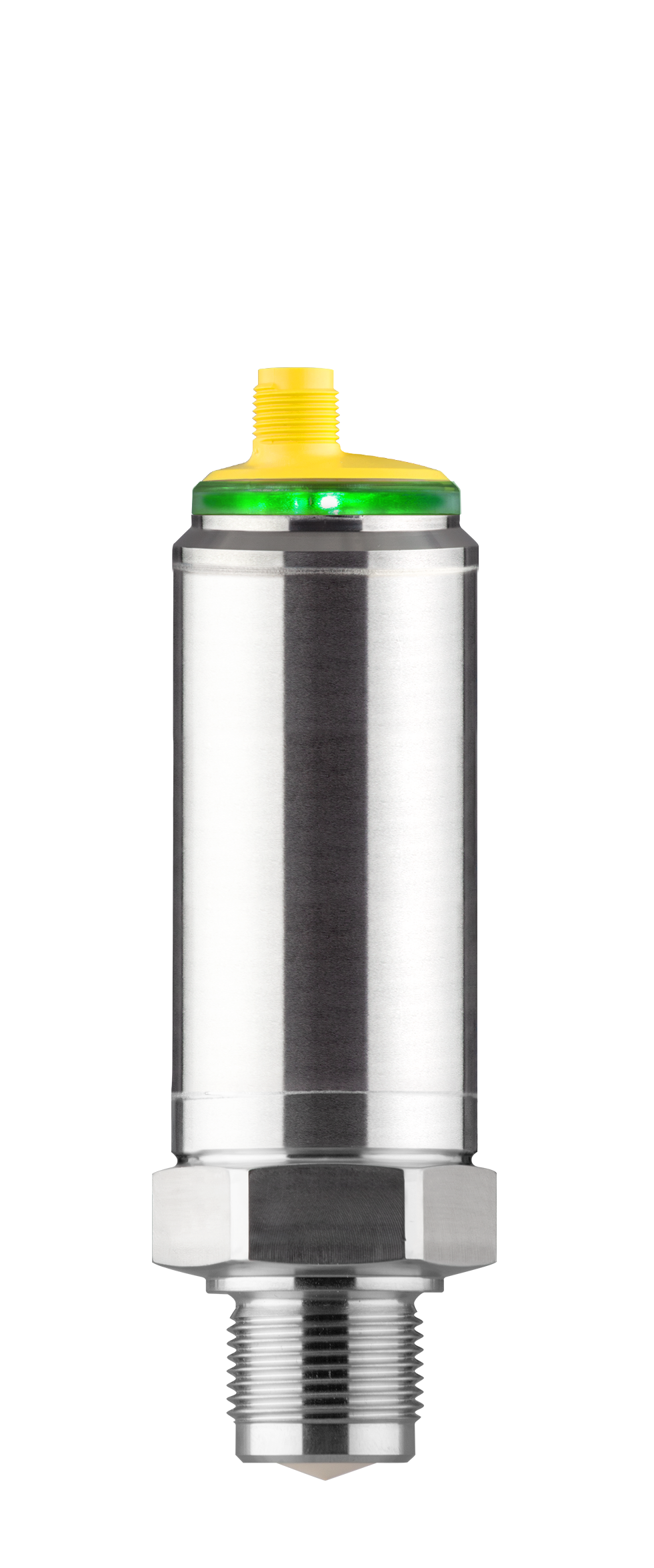 VEGAPULS 42
Compact radar sensor for non-contact level measurement in the diatomaceous earth storage tank
Maintenance-free operation thanks to non-contact measuring principle
Simple automation and integration options thanks to IO-Link
Compact design allows installation even in very small vessels
Measuring range - Distance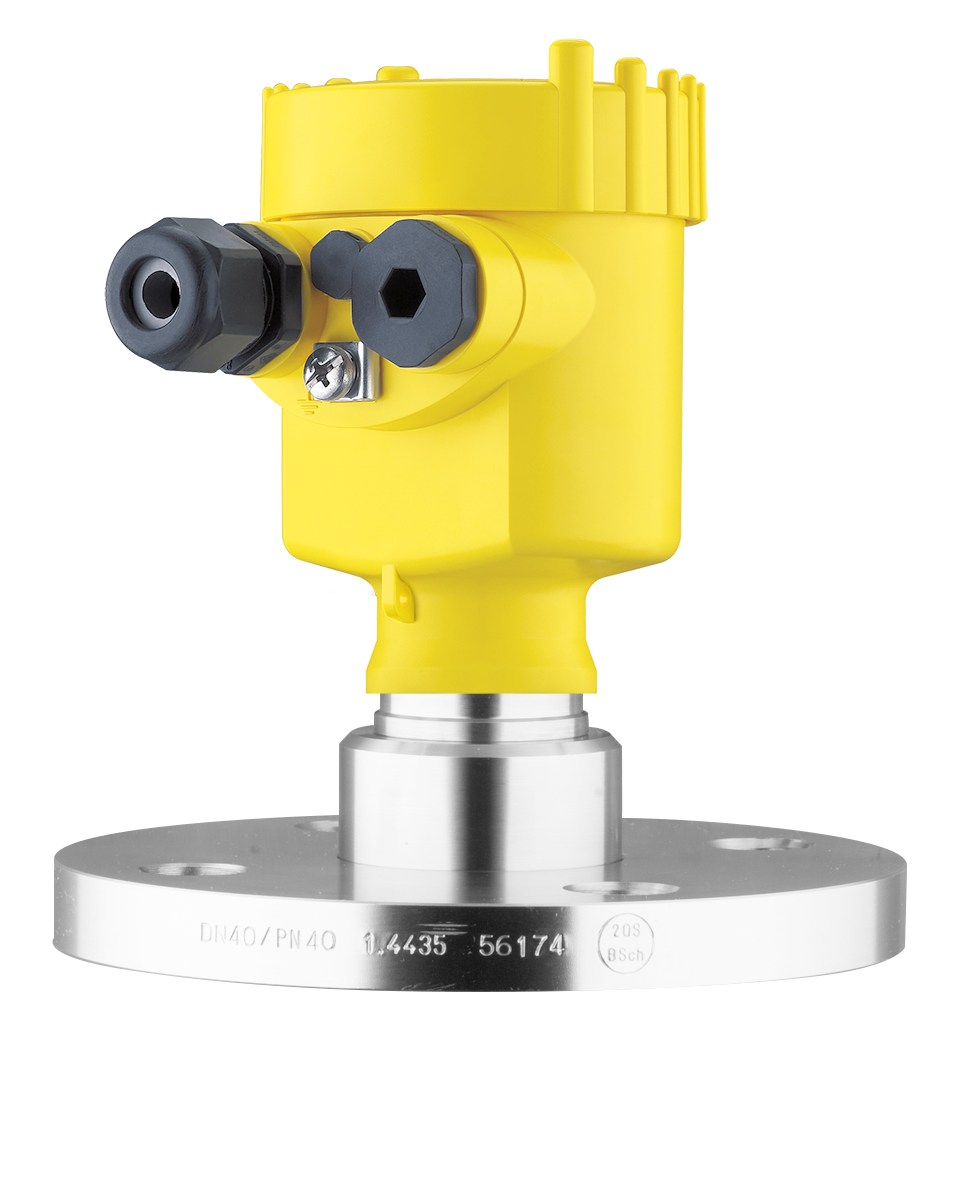 VEGABAR 82
Electronic differential pressure measurement for filter monitoring
High resistance to abrasive diatomaceous earth thanks to ceramic CERTEC® measuring cell
Long-term stable and reliable thanks to moisture-proof measuring cell
Simple installation, since differential pressure lines are unnecessary
Measuring range - Distance
Measuring range - Pressure

VEGAPOINT 24
Capacitive point level sensor for monitoring the limit level in the diatomaceous earth supply tank
360° status display for simple monitoring
Good cleanability, because sensor is only a minimal installation in the tank
Reliable switching point, insensitive to build up
Measuring range - Distance