Mixing Vessel
Level measurement in the mixing vessel and pressure measurement in the supply line
Process data
Measuring task:
Level and pressure measurement
Measuring range up to:
1.2 m
Medium:
Antibiotics, injection and infusion solutions, blood plasma products
Process temperature:
+50 ... +150 °C
Process pressure:
-1 … +6 bar
Special challenges:
Changing product density, frequent cleaning cycles, small vessels
Application
Mixing vessels are applied for preparation, storage and transfer of a wide range of pharmaceutical products. These vessels are used for the manufacture of antibiotics, blood plasma products, and injection and infusion solutions. Following preparation, substances are transferred to a filling station. To ensure a reliable process, the liquid level in the mixing vessel must be reliably and continuously monitored.
Your benefit
Reliable
Certified hygienic design (3A/EHEDG) and approved materials according to EC 1935/2004 and FDA
Cost effective
Continuous operation with absolute hygiene
User friendly
Standardized adjustment, process data storable and transferable
Recommended products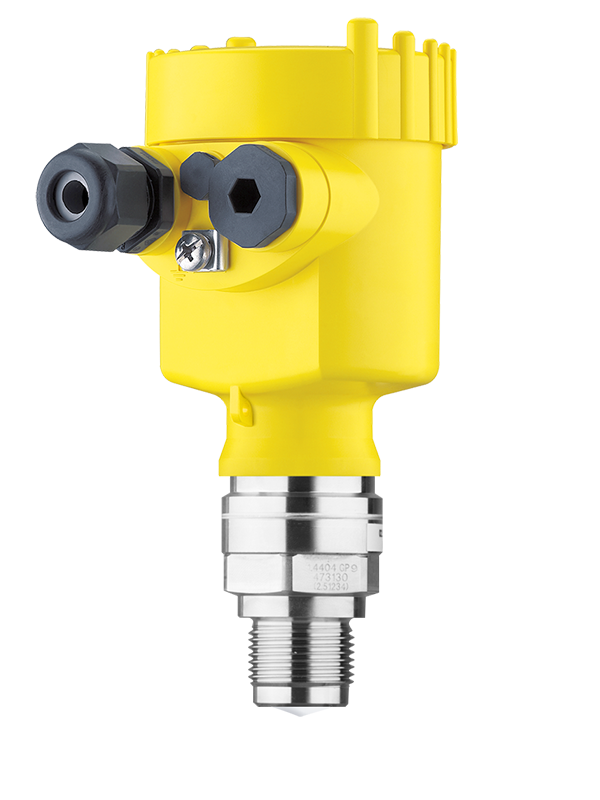 VEGPULS 64
Level measurement with radar in the mixing vessel
Reliable level measurement, independent of process conditions such as vacuum, pressure, temperature and changing product density
Flange with encapsulated antenna system allows optimal CIP and SIP cleaning
The small beam angle and good focussing of the sensor allows easy alignment
Measuring range - Distance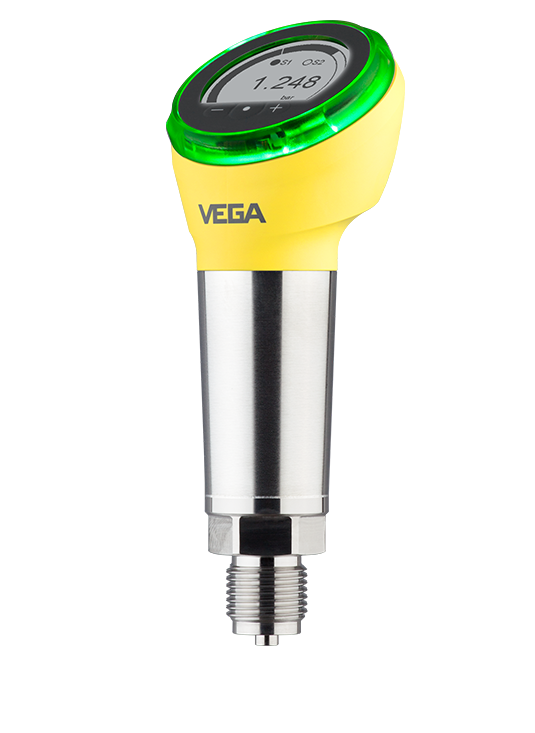 VEGABAR 38
Pressure monitoring with IO-Link connection in the supply line of the heating medium
Reliable measurement thanks to fast response time
Robust ceramic CERTEC® measuring cell guarantees a long service life
Simple operation thanks to VDMA menu structure and integrated display
Measuring range - Pressure
Save application
Save this application as a PDF file.
PDF Download
Industry brochure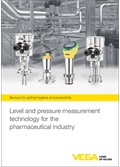 Level and pressure measurement for pharmaceutical industry