Cargo tanks on LNG carriers
Pressure, level and point level detection in Liquefied Natural Gas (LNG) applications
Process data
Measuring task:
Level and pressure measurement, point level detection
Measuring range up to:
40 m
Process temperature:
-20 … -162 °C
Process pressure:
0 … +5 bar
Special challenges:
Extremely low temperatures, low dielectric constants, low density, different products, ship approvals, Ex zone
Application
Liquefied gas is transported in insulated cargo tanks on LNG carriers at temperatures of -162 °C. The instrumentation used must be specially designed for these extreme temperatures. Pressure, level and point level of LNG in the cargo tanks must be reliably measured for the transport.
Your benefit
Reliable
Reliable and safe measurement in all media
Cost effective
Full utilization of the tank volume
User friendly
Simple planning and commissioning
Recommended products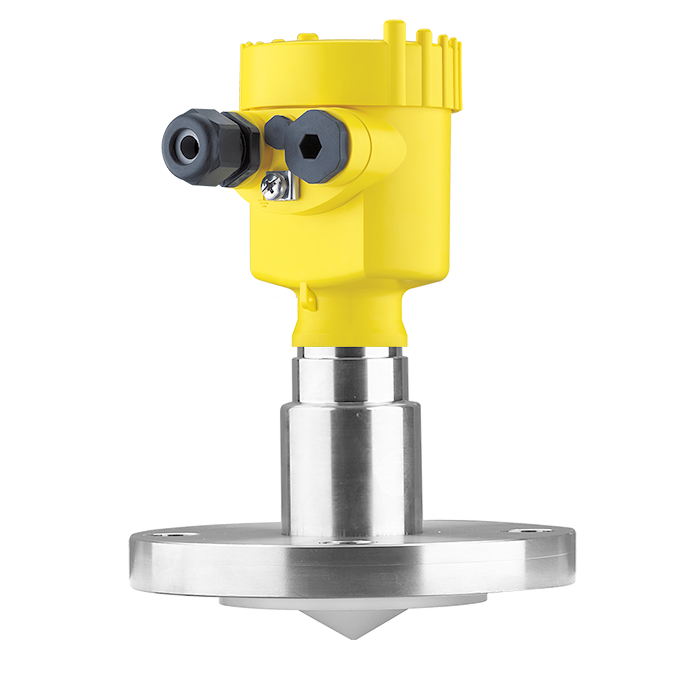 VEGAPULS 63
Radar sensor for non-contact level measurement in LNG tanks
Front-flush PTFE antenna means no additional sealing material is required
Reliable measurement even at very low temperatures down to -200 °C
Exact measurement data despite low relative permittivity of the liquefied gas
Measuring range - Distance
VEGABAR 82
Pressure transmitter for monitoring the pressure in the liquid gas tank
High plant availability through maximum overload resistance of the ceramic measuring cell
A special seal material and the dry measuring cell enable measurement at temperatures down to -50 °C
Measuring range - Distance
Measuring range - Pressure

VEGASWING 66
Vibrating level switch for point level detection in liquid gas tank
Sensor for applications down to a temperature of -196 °C
Switching point independent of changing media
Reliable even with adhesive buildup
Version
Compact version
with gas-tight leadthrough
with tube extension
Save application
Save this application as a PDF file.
PDF Download
Industry brochure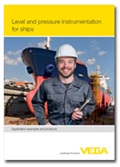 Level and pressure instrumentation for ships