Receiving water
Level measurement of receiving water
Process data
Measuring task:
Level measurement
Measuring point:
River channel
Measuring range up to:
15 m
Process temperature:
0 ... +50 °C
Process pressure:
-1 … +2 bar
Special challenges:
Outdoor environmental conditions
Application
Wastewater treatment plants discharge treated final effluent to a receiving body of water. A continuous level measurement is usually maintained by the municipality on the receiving body of water to obtain data on the impact the final effluent, as well as other environmental factors, has on the overall level of the receiving body of water.
Your benefit
Reliable
Reliable monitoring of levels
Cost effective
Simple installation
User friendly
Robust, weatherproof measuring unit
Recommended products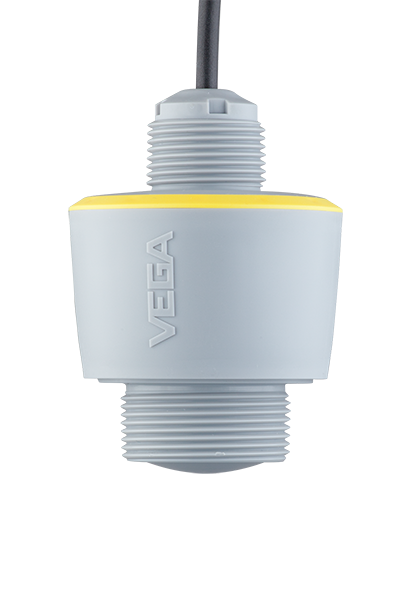 VEGAPULS C 21
Non-contact, continuous level measurement with radar
Maintenance-free operation through non-contact 80 GHz radar technology
Exact measuring results unaffected by ambient conditions
High plant availability thanks to wear and maintenance free measurement
Secure wireless operation via Bluetooth with smartphone, tablet or PC
Measuring range - Distance
Save application
Save this application as a PDF file.
PDF Download
Industry brochure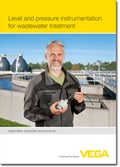 Level and pressure instrumentation for wastewater treatment