Water and wastewater management
Drinking water is a valuable foodstuff. Wastewater treatment is just as important a task as the monitoring of drinking water supplies.
VEGA supplies sensor technology for level, switching and pressure – perfectly adapted to the requirements of the water and wastewater industry.
Service-proven and precise measurement technology for wastewater treatment and water supply
VEGA is an experienced supplier of instrumentation for drinking water supply systems and sewage treatment plants. For decades already, VEGA has been supplying level and pressure sensors for containers, pipelines, filters and reservoirs all over the world. VEGA instrumentation provides accurate measurement data as a basis for automatic control of the various process steps. All sensors are state of the art, certified and easy to install and put into operation.
Fast delivery
Wide variety of mounting options
Simple setup and commissioning
Reliable measurement
Measurement technology for wastewater treatment
Measurement technology for drinking water supply
Sensors for the water and wastewater industry
VEGAPULS radar level sensors
Compact level sensors with 80-GHz radar technology deliver reliable measuring results under all conditions.
Select the type of connection you want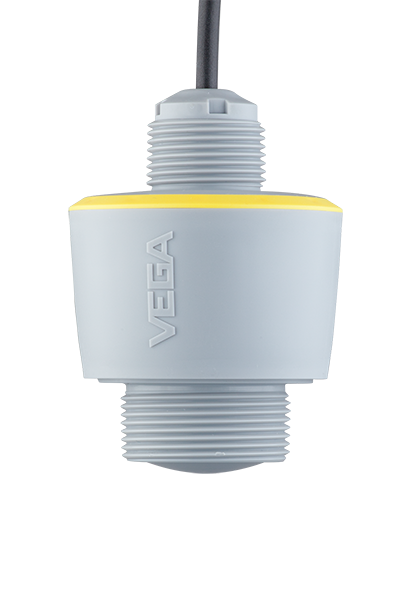 With fixed cable connection
Protection IP66/IP68, Type 6P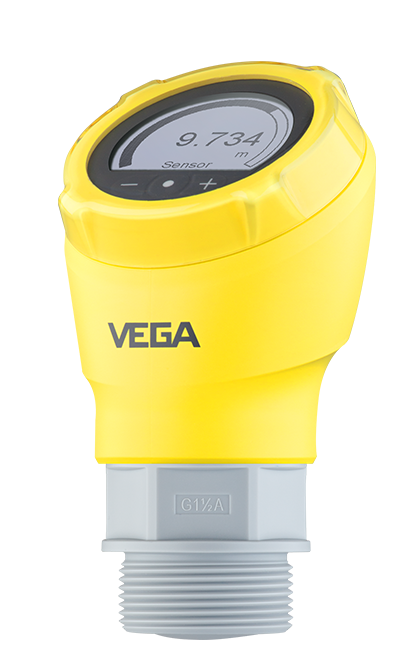 With cable connection compartment
Protection IP66/IP67, Type 4X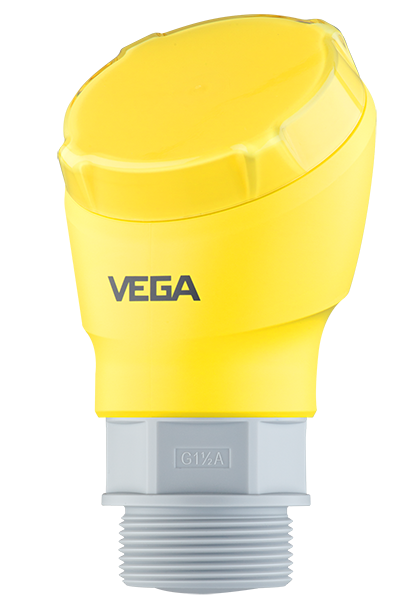 VEGAPULS 11
Measuring range up to 8 m,
measuring accuracy ± 5 mm,
4 … 20 mA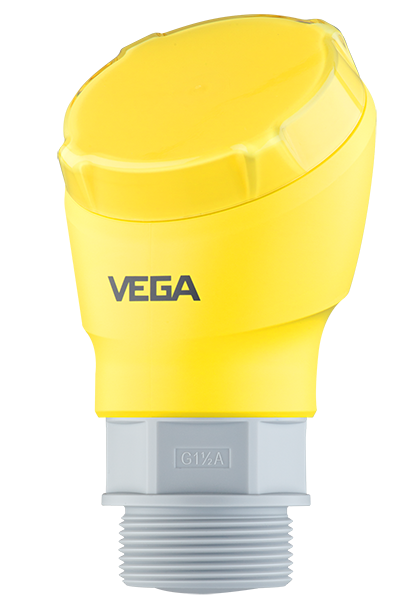 VEGAPULS 21
Measuring range up to 15 m,
measuring accuracy ± 2 mm,
4 … 20 mA, HART
explosion protection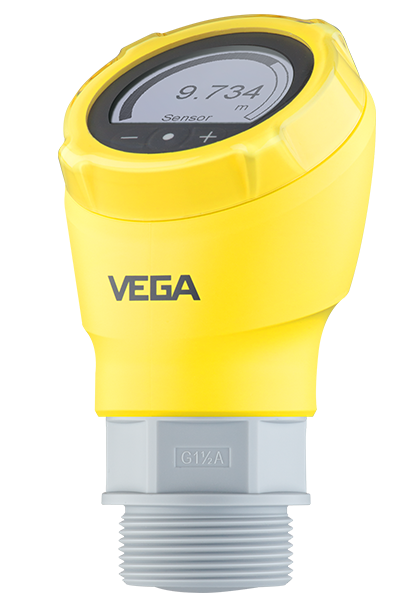 VEGAPULS 31
Measuring range up to 15 m,
measuring accuracy ± 2 mm,
4 … 20 mA, HART
explosion protection
on-site display and adjustment
VEGABAR pressure sensors
It doesn't matter if the sensor is used to measure pressure in pipelines or containers holding abrasive media, such as stones or sand, or in hygienic processes, where it has to meet strict cleanability requirements: VEGA offers pressure sensors with options for metallic or ceramic measuring cell. Both functional principles provide advantages and features that enable reliable measurement performance under different operating conditions.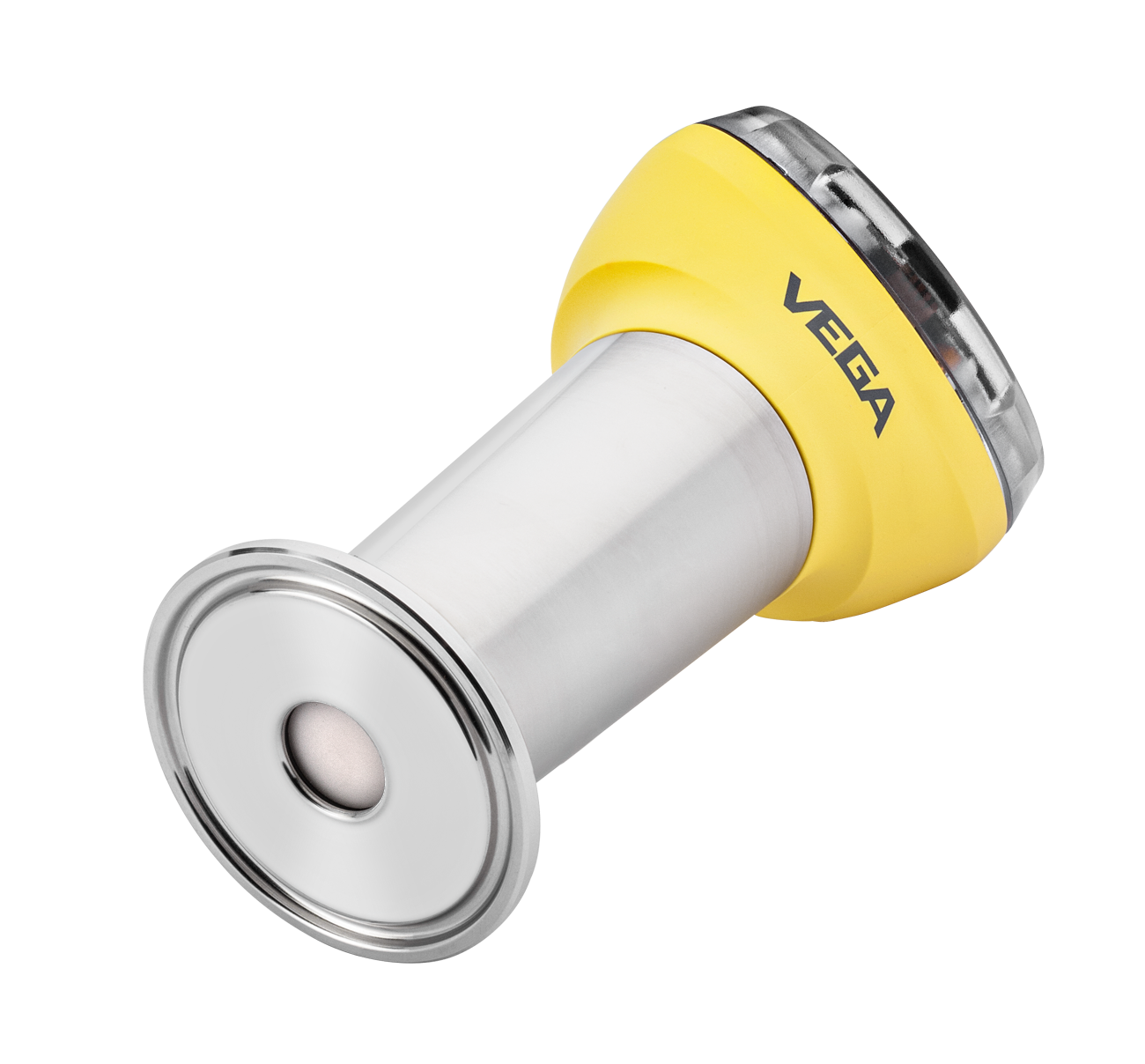 Process pressure measurement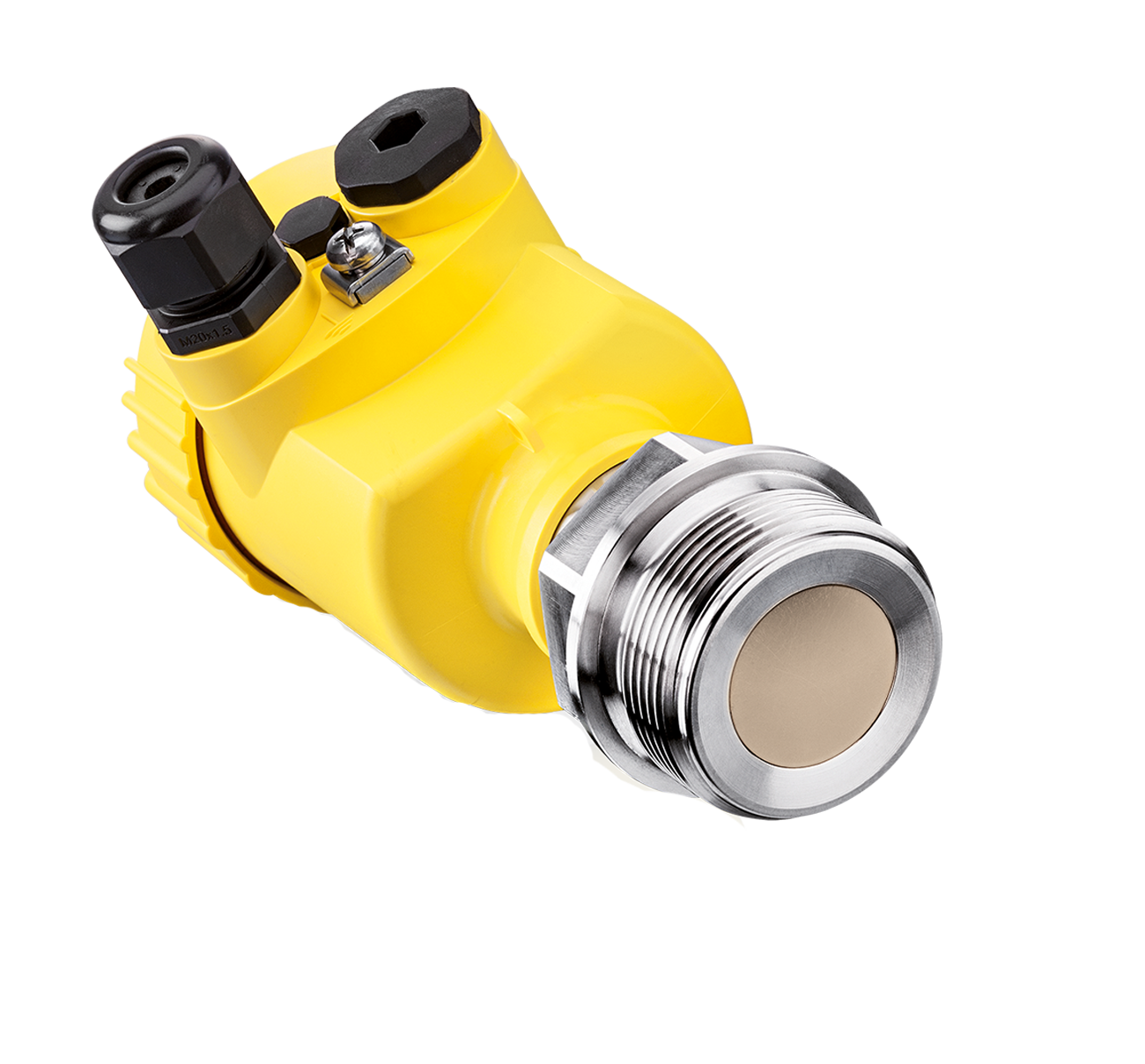 Hydrostatic pressure measurement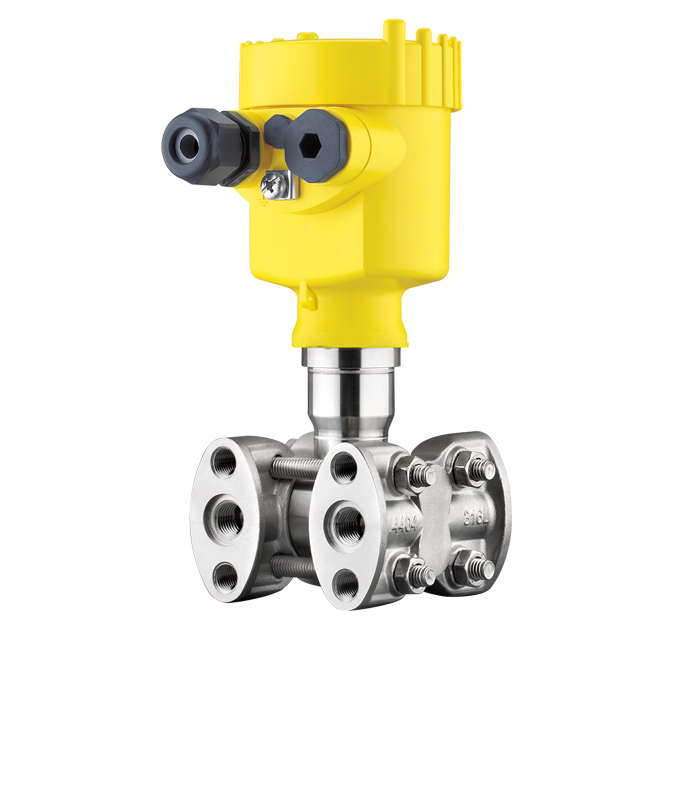 Differential pressure measurement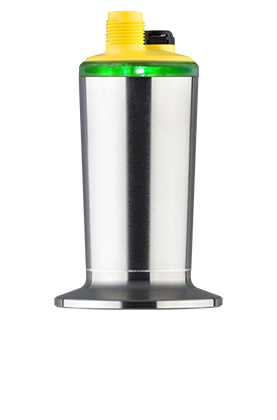 VEGABAR 28
With ceramic measuring cell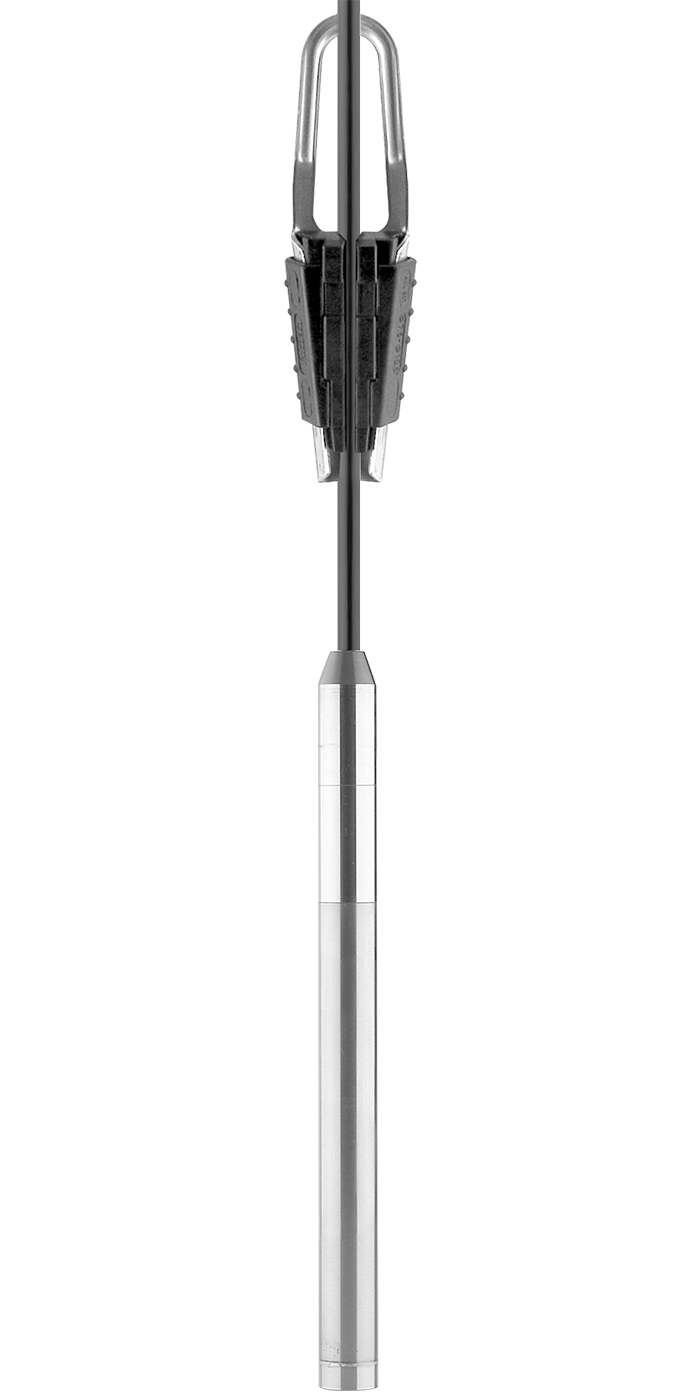 VEGAWELL 52
Submersible pressure transmitter with ceramic measuring cell
VEGAMET controllers
The optional VEGAMET controllers complement VEGAPULS radar sensors and are ideal for the requirements of the water and wastewater industry. They allow simple implementation of pump controls, flow measurement in open channels and overfill protection according to WHG.
VEGAMET 841, 842, 861, 862
for analogue or digital sensors, data loggers,
field housings
Accessories for easy installation
A wide range of mounting accessories from VEGA supports the installation of sensors and controllers on site. In exactly the place and position your application requires. This allows you to install your sensors easily and also protect them against external influences.
⬇ We're happy to send you our digital newspaper ⬇
Advantages of VEGA measurement technology
Our service for you
Every application is different and has its own special challenges. Would you like to talk with an expert and let him help you determine which sensor best fulfils your requirements? Just give us a call. We're happy to give advice and help you select the right instrument.
Videos and blog articles on wastewater and drinking water measurement technology.
We show all relevant applications, answer questions and bring you up to date with extensive application and industry knowledge. All information is available at any time, there are recordings of live demos, practical short videos and blog articles.
Tender texts for bills of quantities
To help you draw up bills of quantities (contract specifications) quickly and effectively, we've provided an overview of the most common applications in wastewater treatment and drinking water supply systems. Each application includes the recommended VEGA instrumentation, including the tender texts for the applied sensors.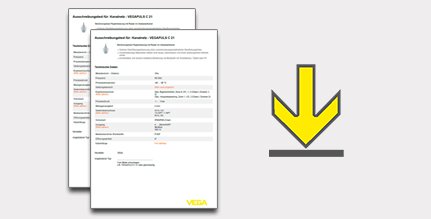 Interconnected solutions
Online tools
To ensure that production facilities are competitive today and stay competitive tomorrow, process cycles have to be optimised and costs reduced – without compromising quality. With intelligent networking and unique services, VEGA makes processes noticeably more efficient and reliable throughout the entire value-added chain.