Water and wastewater
Water is an invaluable resource, which means wastewater treatment and monitoring drinking water supplies are paramount for everyone. VEGA provides the instrumentation for level, switching, and pressure – perfectly adapted to meet the needs of the water and wastewater sectors.
Industries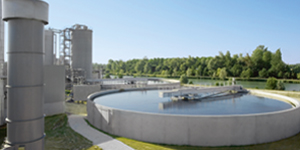 3D Animation
Wastewater treatment
Level and pressure measurement technology for municipal and industrial wastewater treatment.

30 Applications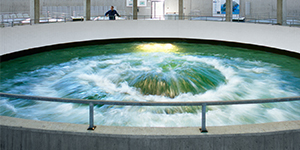 3D Animation
Drinking water supply
Measurement technology for all processes: from acquisition to treatment to storage.
27 Applications