Gullies
Level measurement for detection of deposits in gullies
Process data
Measuring task:
Level measurement
Measuring range up to:
3 m
Process temperature:
-40 … + 50 °C
Process pressure:
0 ... 0 bar
Special challenges:
Harsh ambient conditions, environmental influences
Application
Buildup and deposits accumulate in gullies and raise the water level there. Since this can lead to blockages, gullies must be cleaned regularly. Reliable level measurement ensures that blockages are recognized quickly. The level data is transmitted wirelessly to the control centre. This makes certain that gully cleaning is carried out as required.
Your benefit
Reliable
High measurement certainty thanks to 8° focussing
Cost effective
Low-cost sensor for optimisation of cleaning processes/planning
User friendly
Simple mounting
Recommended products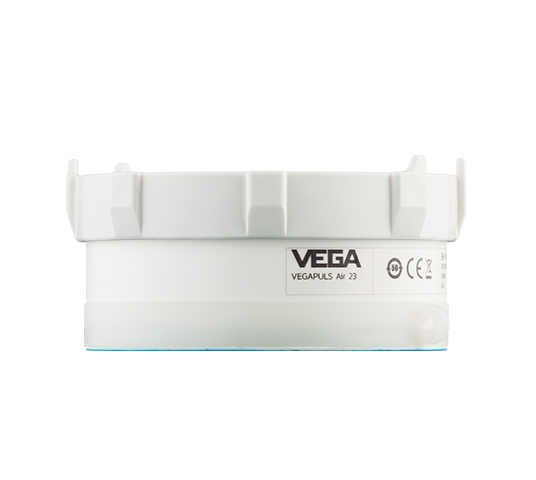 VEGAPULS Air 23
Autarkic radar sensor for non-contact level measurement in gullies
Reliable detection of deposits thanks to high measurement certainty
Reliable measurement unaffected by ambient conditions and environmental influences
Reliable data transmission even in places with poor wireless connections
Measuring range - Distance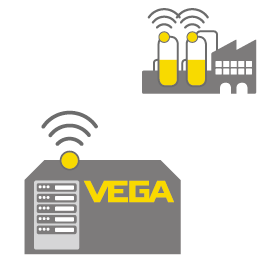 VEGA Inventory System
Software for data acquisition and visualisation of level data
Easy access to live data around the clock
Accurate, up-to-date information on tank levels
Simplified management through a wide range of functions
Fully automatic and timely notification of resupply requirements
Increased security of supply