Newest VEGAPULS radar sensors receive FM, CSA Approvals
VEGA recently received the FM and CSA Intrinsically Safe Approvals for the VEGAPULS C21, C22, C23, 21, and 31 radar sensors.
The VEGAPULS C21, C22, and C23 have a fully potted submersible housing with attached cable and come with Class I, Division 1,2 as well as Class II, III, Division 1,2 approvals.
The VEGAPULS 21 and 31 have a compact housing with terminals and are approved for Class I, Division 1, 2 areas.
Every radar sensor with these approvals will be marked with ATEX, IEC, FM, and CSA approvals on the same type plate.
The VEGAPULS C series, when ordered with this approval, will have a blue connection cable, the internationally recognized convention for designating IS measurement loops.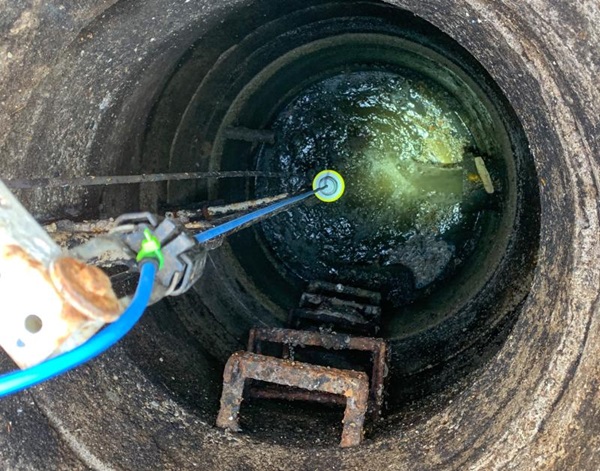 All of these radar sensors are designed and built with the water and wastewater industries in mind.
The new approvals will enable these sensors to go in level measurement applications nearly anywhere in wastewater collections systems, treatment plants, and drinking water facilities.
The Intrinsically Safe protection method requires the user to install an Intrinsic Safety (IS) barrier in the non-hazardous area.
The entity parameters needed to define the IS barrier are in the safety instructions, which are shipped with every sensor with this approval rating.
This approval is for both the USA and Canada.