Instrumentation direct from the manufacturer
VEGA is investing in Texas, Oklahoma, eastern New Mexico, and northwest Arkansas
VEGA Americas, Inc., a leader in industrial level and pressure measurement instrumentation, is expanding its operations and growing its workforce across Texas, Oklahoma, and parts of New Mexico and Arkansas. The company is expanding its sales force, increasing field service support, and investing in training capabilities to serve everywhere from the Gulf Coast to the High Plains and everywhere in between.

Keep an eye out for upcoming events and trainings in Texas!
We specialize in the oil & gas, refining, and petrochemical industries
VEGA offers a wide range of measurement solutions for upstream, midstream, and downstream processes. VEGA sensors deliver reliable level and pressure data for all types of media, and a robust design ensures VEGA sensors last in the harsh environments so commonplace in these industries.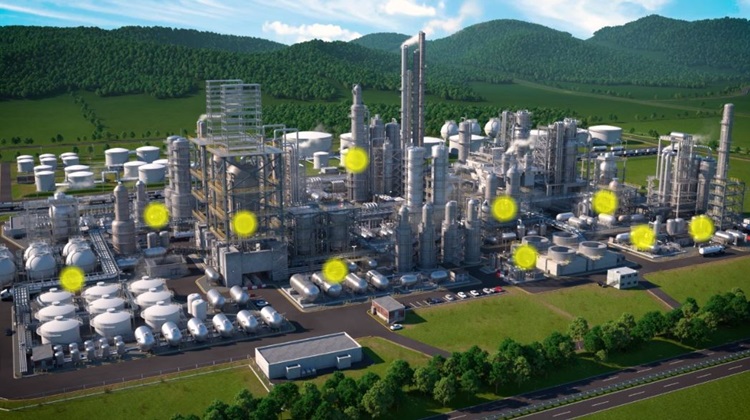 Products you might be interested in
Texas Office
2600 South Shore Blvd
Suite 300
League City, TX 77573
Personal consulting
We would gladly assist you by selecting the correct product for your requirements.
Personal consultant
Enter your zip to find your personal consultant.