Advantages of radiometric measurement
Radiometric, or nuclear, technology provides reliable and repeatable process measurements with maximum operational safety and reliability in the most challenging conditions. These measurements are independent of pressure, temperature, and the measured material's properties.
Radiometric measurement solutions for a variety of industries
Radiometric measurements are like no other process measurement technology. Their robust design ensures a long service life and high return on investment across industries. Check out all the industries VEGA serves.
Common applications
Click through some of the common applications where these instruments are used. Want to see more applications? Click the industry you are looking for above to find a variety of products and applications.
Additional Resources
Videos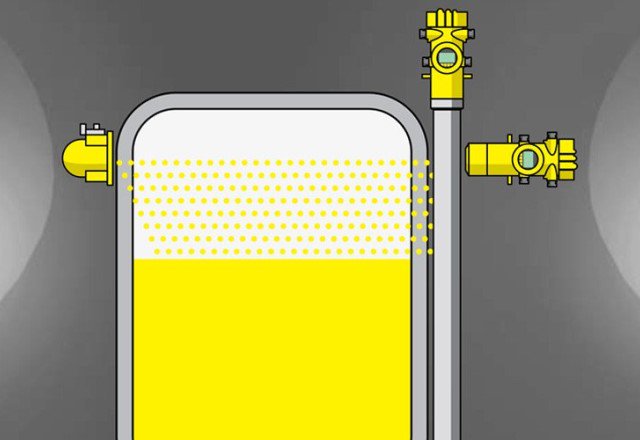 Radiometric Measurements and X-Ray Interference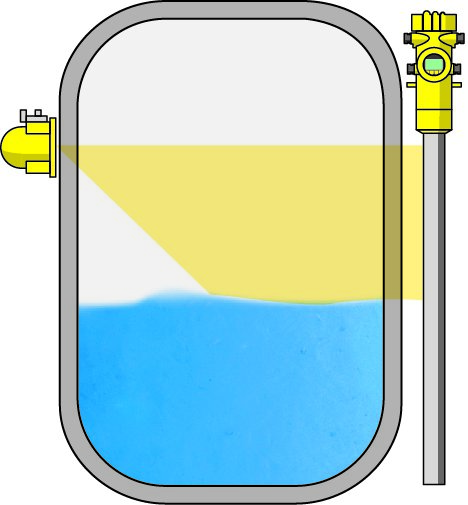 The three R's of radiometric measurements

Modernizing radiometric measurements: A true story
Want to talk to an expert?
Use the form on this page to reach out to a VEGA radiometric expert. A member of our team will be in touch with you shortly.
Need a guided wave radar?
We have that too. Check out the VEGAFLEX 81 guided wave radar for continuous level and interface measurement of liquids.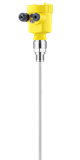 Personal consulting
We would gladly assist you by selecting the correct product for your requirements.
Personal consultant
Enter your zip to find your personal consultant.