Process vessels in the ethanol plant
Process vessel level and pressure measurement and point level detection
Process data
Measuring task:
Level and pressure measurement, point level detection
Measuring range up to:
5 m
Medium:
Acids and alkalis
Process temperature:
+20 … +40 °C
Process pressure:
0 … 0 bar
Special challenges:
Aggressive media with different measurement properties
Application
To ensure the best possible fermentation of the ingeredients, optimal process conditions must prevail, control of pH value and temperature of the medium play important roles. The pH is adjusted by adding acids or alkalis, and sodium hydroxide is used to clean the vessel under absolute sanitary conditions. The levels of the process vessels have to be monitored at all times, to ensure continuous operation of the system. The measured media place very high demands on the chemical resistance of the sensors. To be totally reliable, the instruments need to be equally resistant to both acids and alkalis.
Your benefit
Reliable
Reliable long term performance and operation of the process vessels through reliable level measurement
Cost effective
High-resistance materials for long term measurement in all media
User friendly
No adjustment required for changing media
Recommended products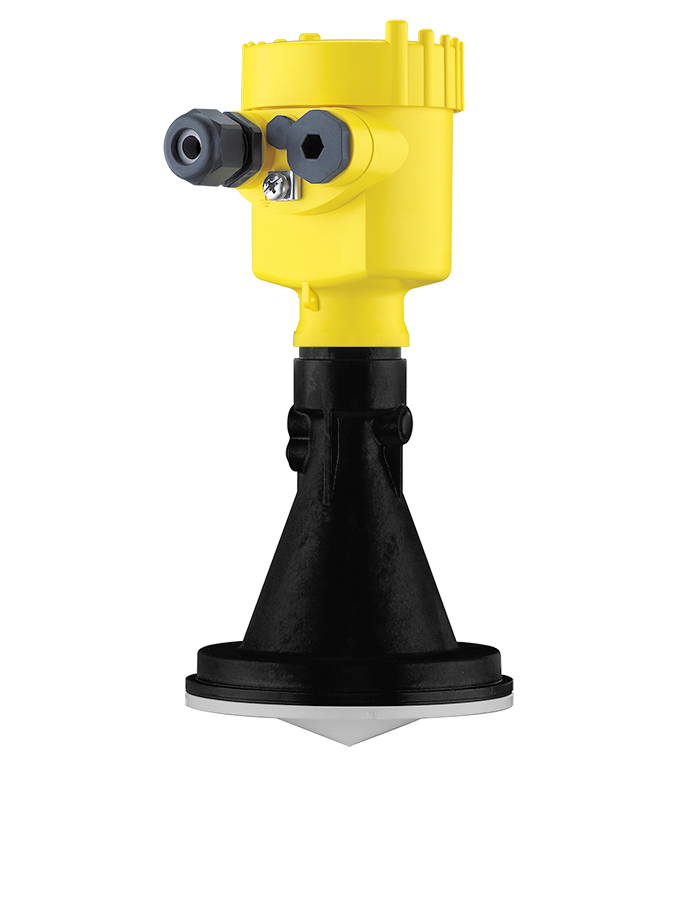 VEGAPULS 61
Level measurement with radar in the process vessel
Easy mounting and setup thanks to installation from above
High chemical resistance via plastic-encapsulated antenna system
Reliable measurement and maintenance-free operation

Measuring range - Distance
VEGABAR 82
Hydrostatic pressure measurement in the outlet pipeline of the process vessel
Ceramic measuring cell for high chemical resistance
High long-term stability, maintenance-free operation
Easy cleaning front-flush measuring cell
Measuring range - Distance
Measuring range - Pressure
VEGASWING 63
Point level detection with vibrating level switch as overfill protection in the process vessel
Universal point level detection, independent of the medium
Long-term, reliable operation due to high resistance coating
Adjustment free and easy to install
Version
Standard
Hygienic applications
with gas-tight leadthrough
with tube extension
with temperature adapter
Save application
Save this application as a PDF file.
PDF Download
Industry brochure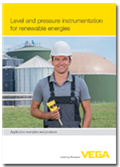 Level and pressure instrumentation for renewable energies