Storage tank for wet strength agent
Level measurement and point level detection in the storage tank for wet strength agent
Process data
Measuring task:
Level measurement and point level detection
Measuring range up to:
5 m
Medium:
Wet strength agent
Process temperature:
+20 … +40 °C
Process pressure:
0 … 0 bar
Special challenges:
Aggressive, water contaminating medium, high importance on the availability of the measurements
Application
Wet strength agents are polymeric additives that increase the water resistance particularly of hygienic and specialty papers. These are applied in the paper machine via a size press or spraying device. Because of their high pH value, these substances are stored in double-walled GRP (glass reinforced plastic) tanks. For safety and operational reasons, multiple level measurements are needed in these tanks.
Your benefit
Reliable
Reliable filling with overfill protection and leak sensors
Cost effective
Maximum utilization of the container volume thanks to continuous level measurement
User friendly
Direct reading of the measured value at the additive station
Recommended products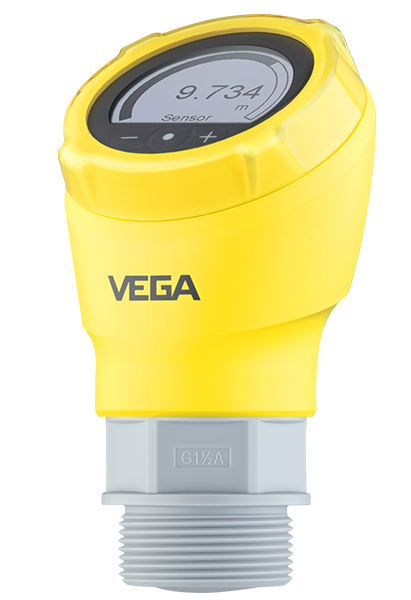 VEGAPULS 31
Level measurement with radar in the wet-strength agent storage tank
Exact measurement, unaffected by temperature and medium composition
High measuring accuracy even at low filling levels
Maintenance free, thanks to a non-contact level measurement
Measuring range - Distance

VEGASWING 63
Vibrating level switch as overfill protection in the storage tank
Simple function test via keystroke
WHG-approved instrument provides legal certainty
Version
Standard
Hygienic applications
with gas-tight leadthrough
with tube extension
with temperature adapter